3 Benefits of Investing In Automatic Door Openers For Your Home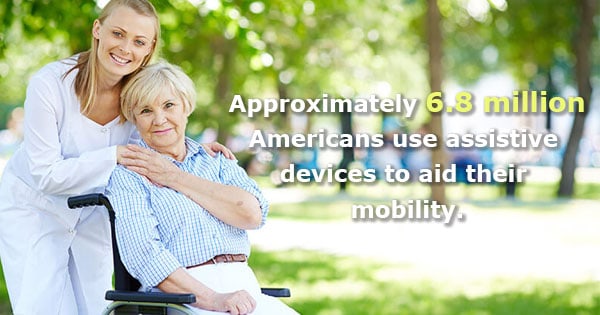 Approximately 53 million Americans live with a disability, and according to a recent study, the most common disability is associated with limited mobility. And while there are countless devices designed to help patients achieve full mobility, one of the most difficult aspects of getting around your home in an electric wheelchair often involves opening and closing doors. If you're struggling to get through doorways due to your limited mobility, it's important to understand all the advantages that come with installing handicap automatic door openers. Here are just a few benefits of investing in handicap automatic door openers for your home.
Ease of Use
Automatic door openers do come in multiple models and designs, but for the most part, they're incredibly simple to use and maintain. They typically operate using either motion sensor technology or with a simple remote control or button. Whichever your preference, rest assured that as long as the doorway meets ADA door requirements, your wheelchair will comfortably fit through without any extra hassle or maneuvering on your part.
Preservation of Privacy
The difficulty that many people experience when opening and closing doors in an electric wheelchair often leads them to do it only when necessary. This can negatively impact privacy, and everybody deserves to feel comfortable in their home. Installing handicap automatic door openers throughout your home can ensure that you always have a comfortable level of privacy in your home.
Flexibility During Installation
Finally, many people are often deterred from installing devices designed to improve mobility simply because they assume the installation process is difficult. However, the professionals that install these devices in homes typically have years of experience doing so and are fully trained on the latest safety procedures and accessibility standards, so you can rest assured that they'll be in and out of your home in just a few hours, and your device will be up and running and ready for use.
Ultimately, approximately 6.8 million Americans use assistive devices to aid their mobility, and handicap automatic door openers are just one device that makes lives easier every single day.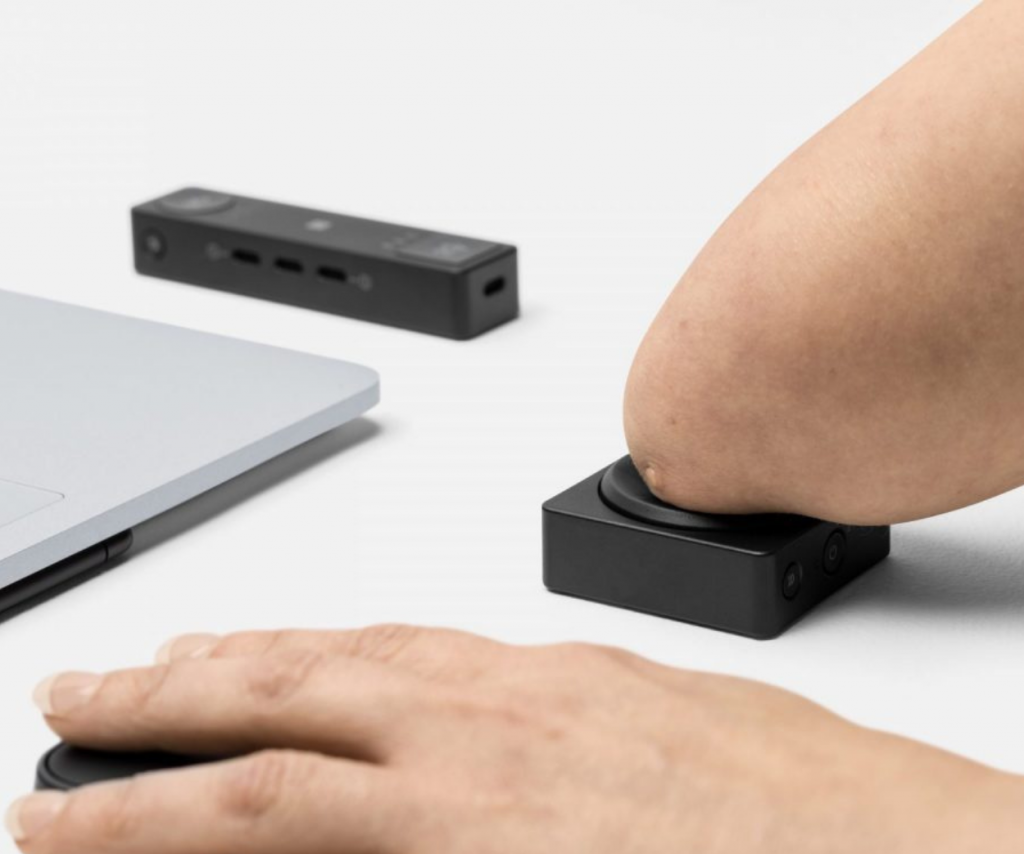 Both Apple and Microsoft recently announced accessibility tech updates designed to better meet the needs of the disability community These include: Door Detection, a navigation…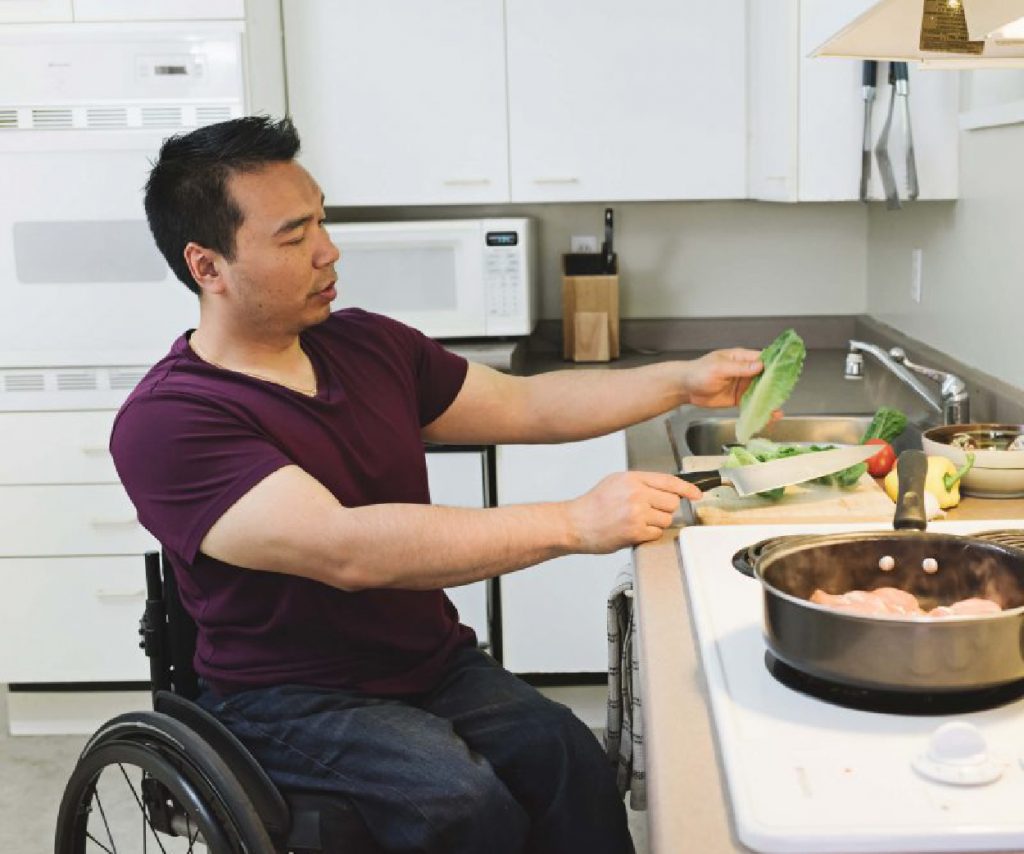 BUDGET FRIENDLY IDEAS FOR CREATING ACCESSIBLE HOMES Inaccessibility tends to show itself in the details, and they're often hardest to spot at home. Since it's…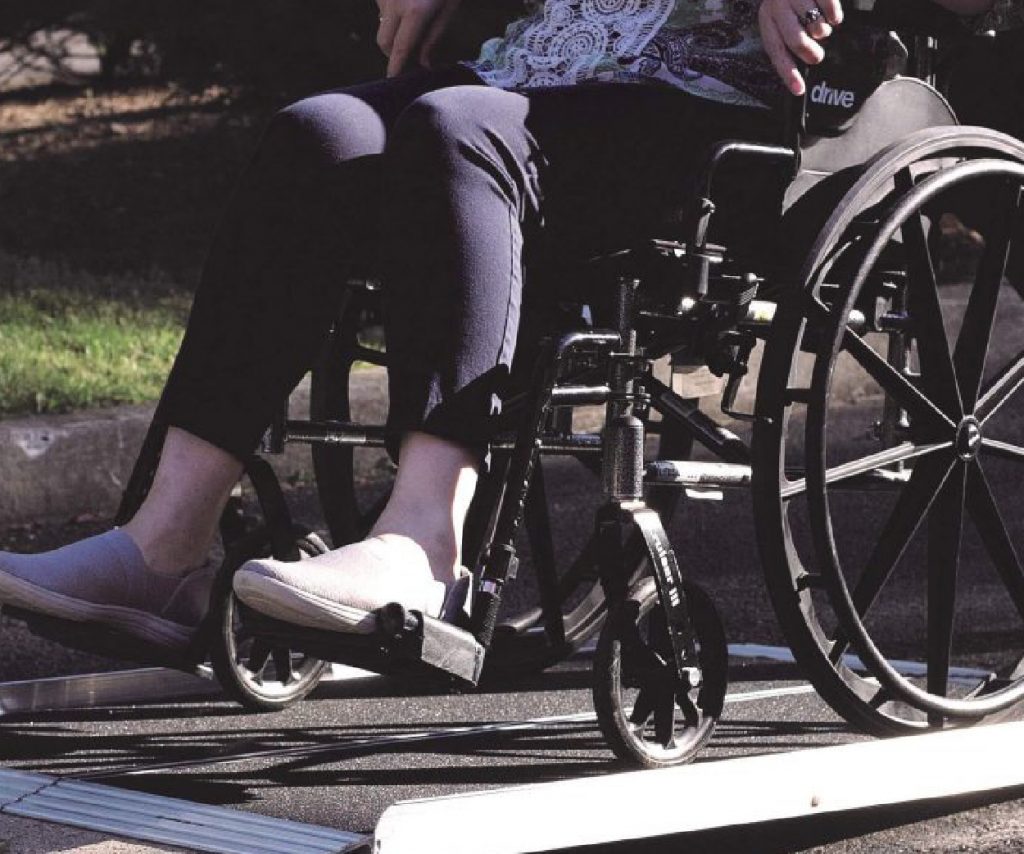 A reliable portable ramp can help make living your life to the fullest a little easier, no matter where you travel. Portable ramps come in…