EZ-ACCESS TRANSITIONS® Angled Entry Mat
The Transitions Angled Entry Mat is accommodating for doorways, both inside and outside, and can easily be moved to another location if needed. It is made with 100% recycled rubber, is eco friendly and can be used safely on nearly any surface. This ramp stands up well in harsh outdoor conditions and features angled sides for cross traffic access. Available in three colors, black storm gray, and hazelnut brown. The EZ-Access Transitions Angled Entry Mat features our EZ-Access lifetime warranty and is manufactured in the USA.
Features of this model:
Stands up well in harsh outdoor conditions
Features beveled edges for cross-traffic access
Available in 1-1/2 and 2-1/2 inch heights and can easily be trimmed or notched if needed
Usable width of 36 inches (40-43 inches overall)
850-pound weight capacity
Available in three colors: Black, Storm Grey, and Hazelnut Brown
Want this for your home? Call Now!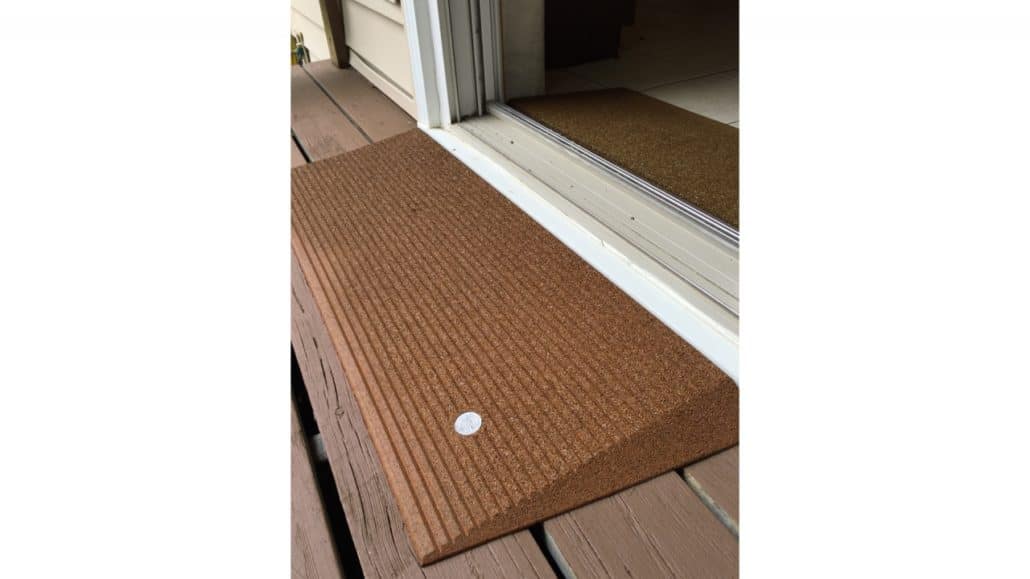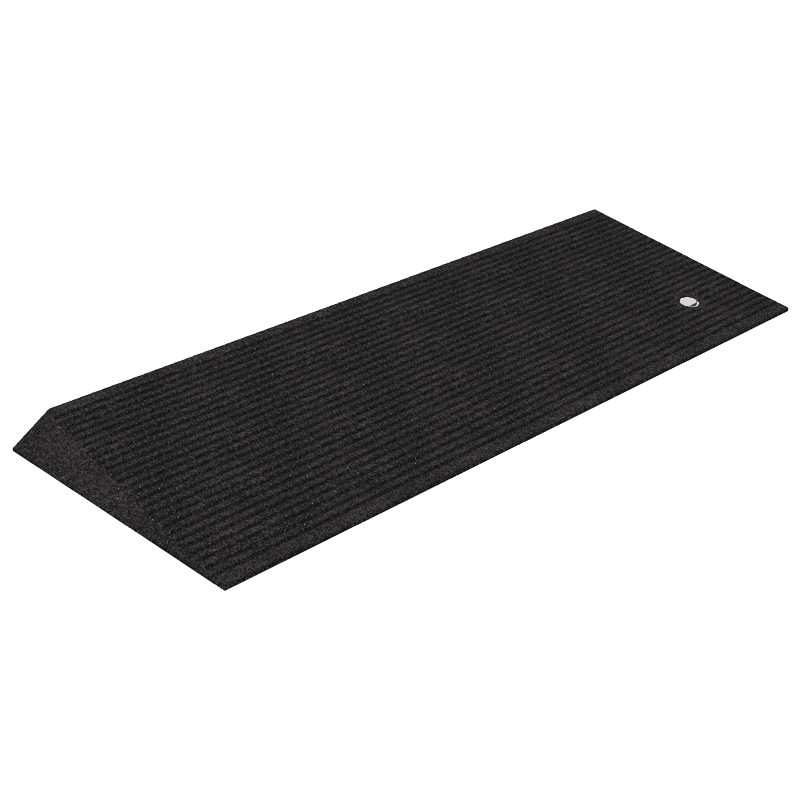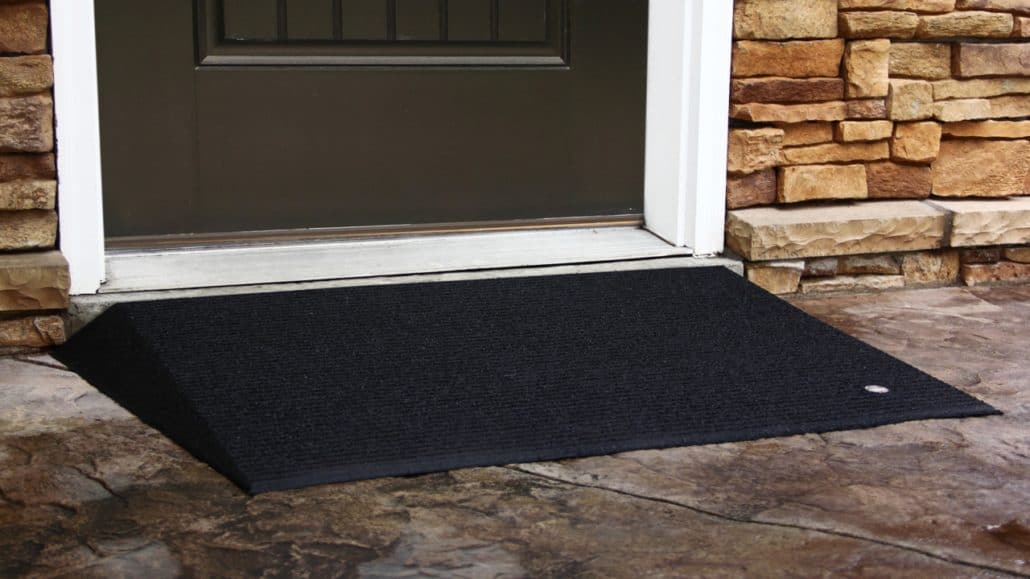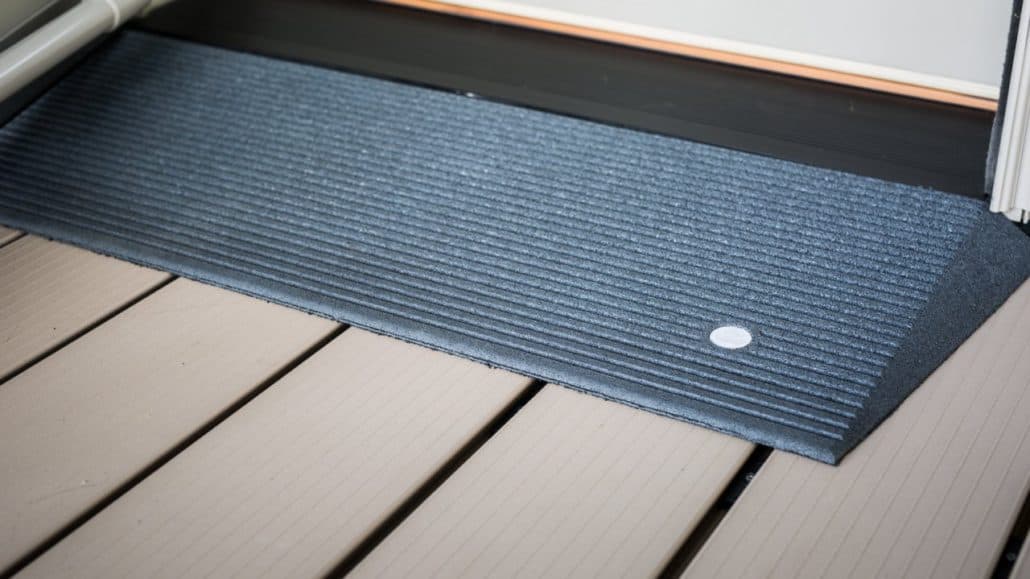 No matter your mobility need, we have innovative products and a reliable team of experts to keep you moving so you can enjoy life to the fullest - wherever it takes you. Send us a message and we'll get back to you as soon as possible.