National Ramp Victory Wood Deck Ramp
Our wooden wheelchair ramps are professionally manufactured by National Ramp, providing a truly modular wood ramp system with he highest degree of craftsmanship. When you are looking for a wheelchair ramp to make your home or business more accessible, wood is the most economical choice. Wooden wheelchair ramp solutions add beautiful warmth to your architecture. The kiln-dried premium pressure treated southern yellow pine is durable and can even be stained or painted to match the colors of porch or deck.
Features of this model:
The most economical investment up front
Great choice for private residences or small apartments or businesses
Pressure treated to endure weather
Warm natural look which can be painted or stained to match any style
Wood deck spacing to allow proper drainage
Want this for your home? Call Now!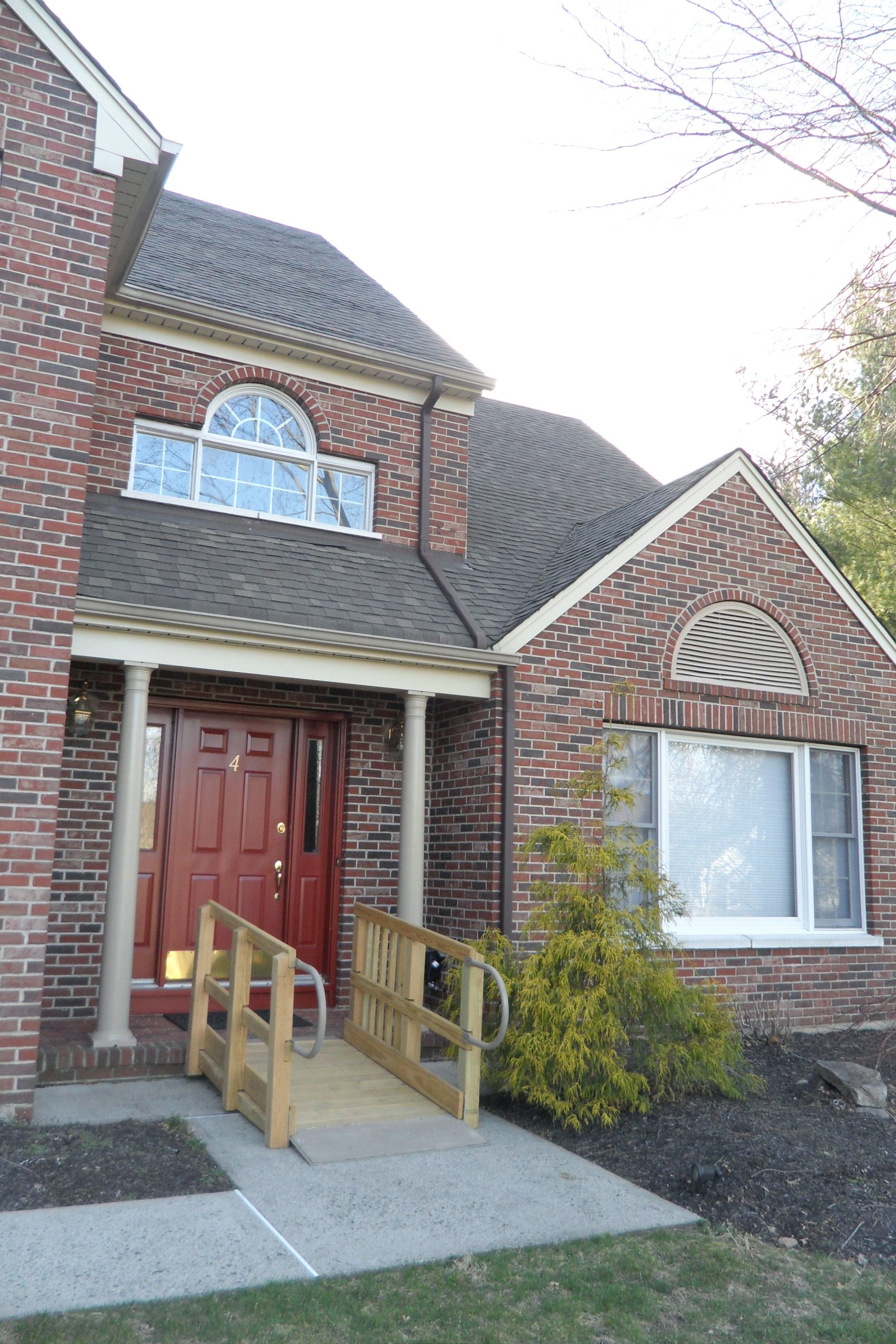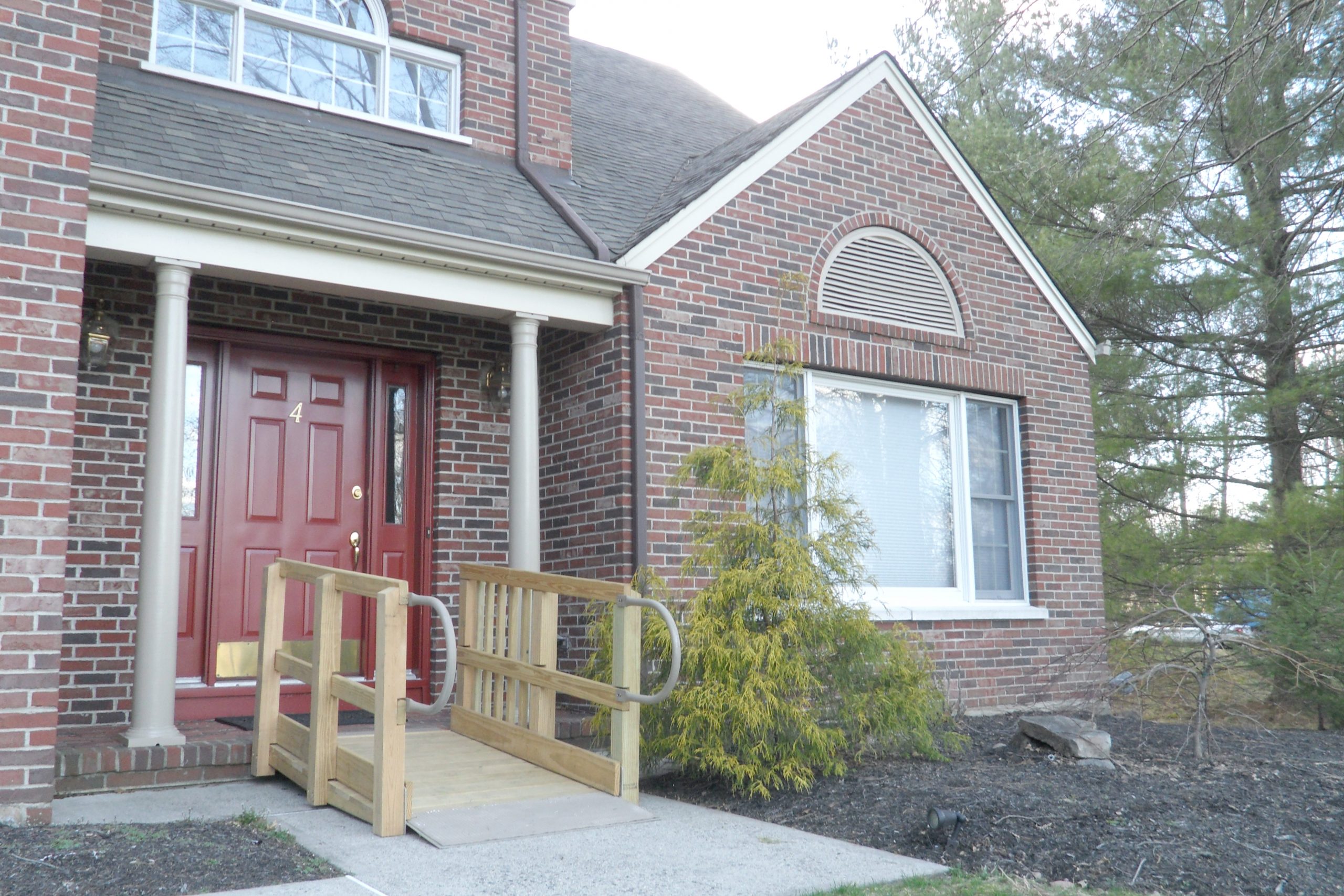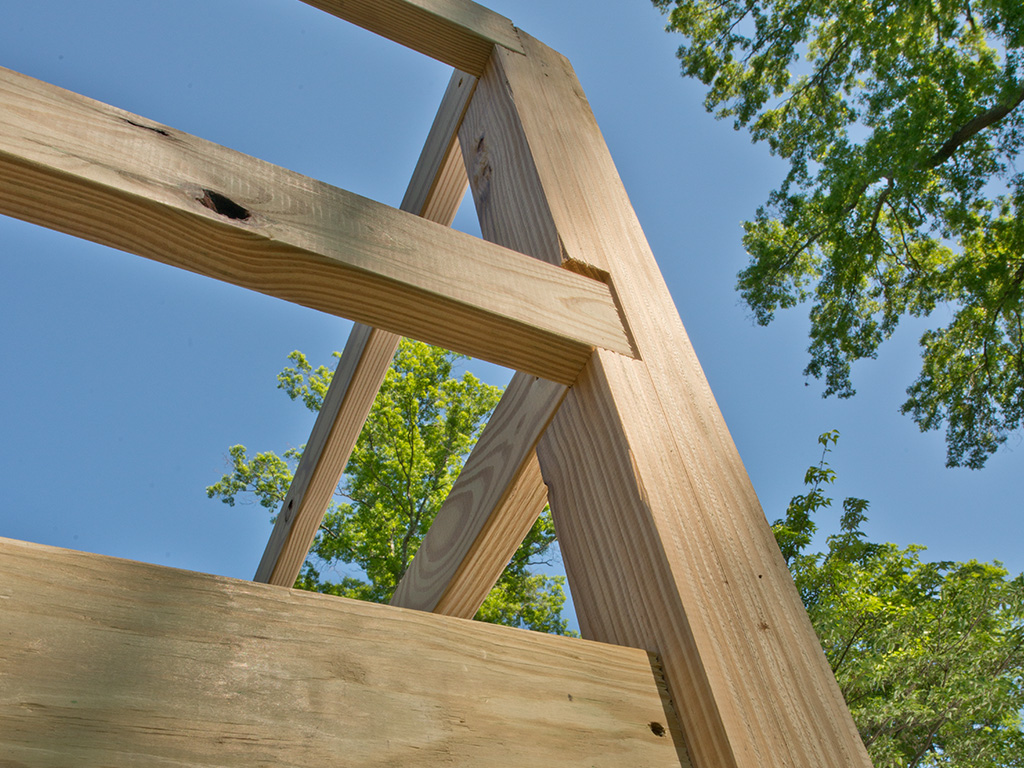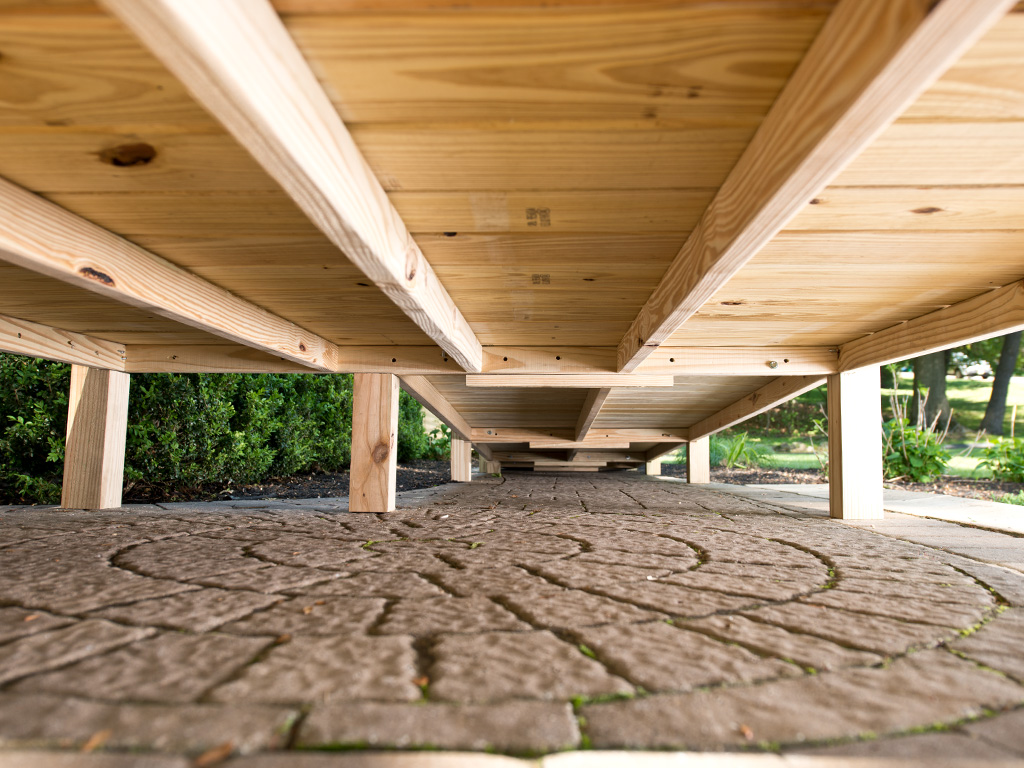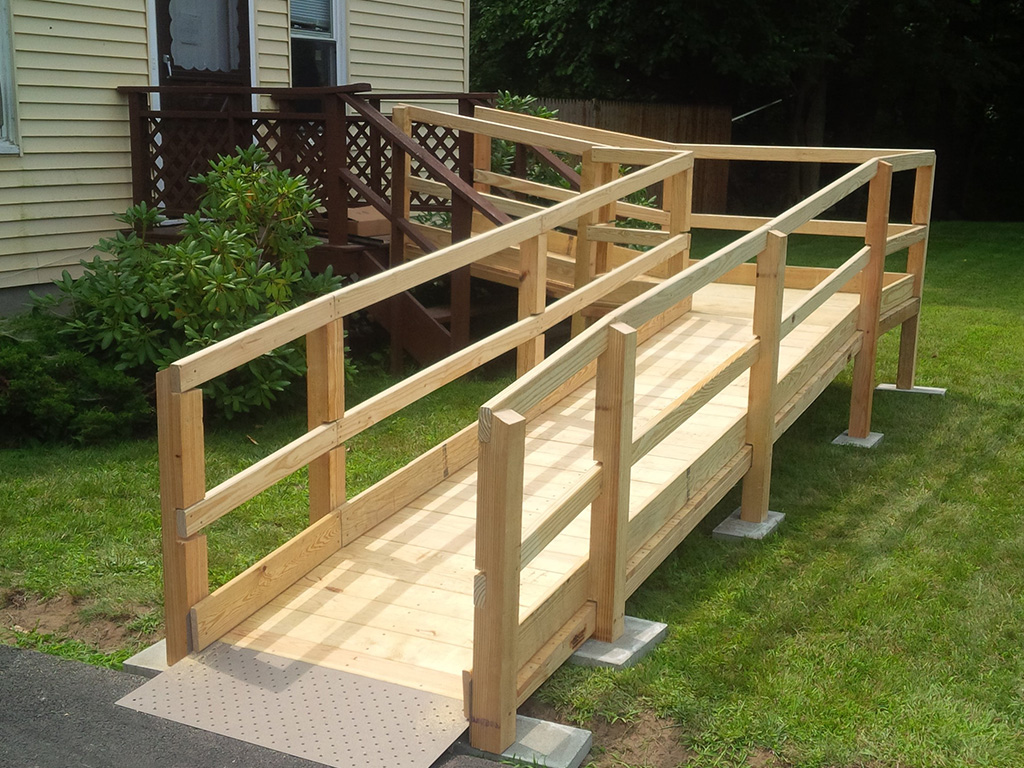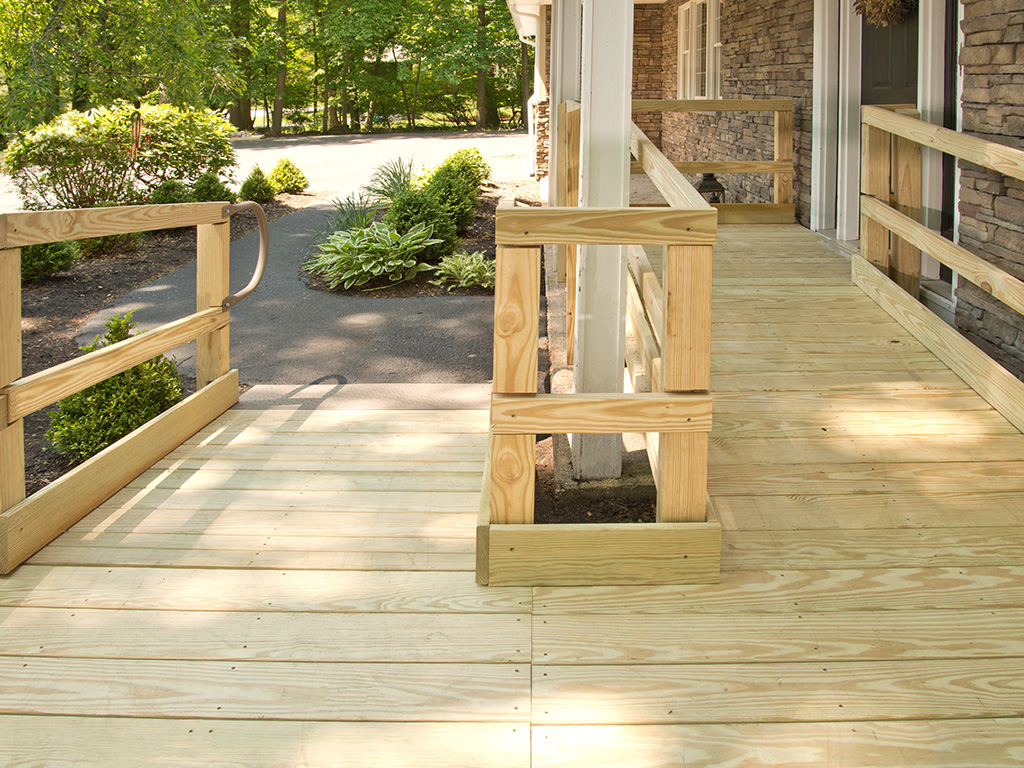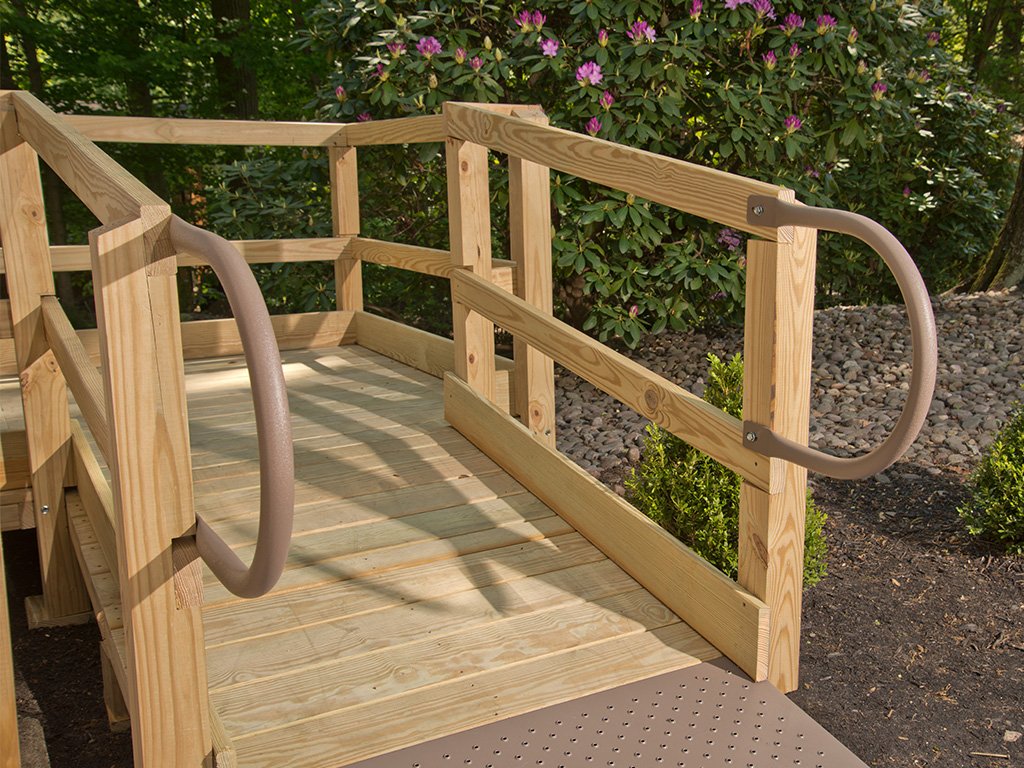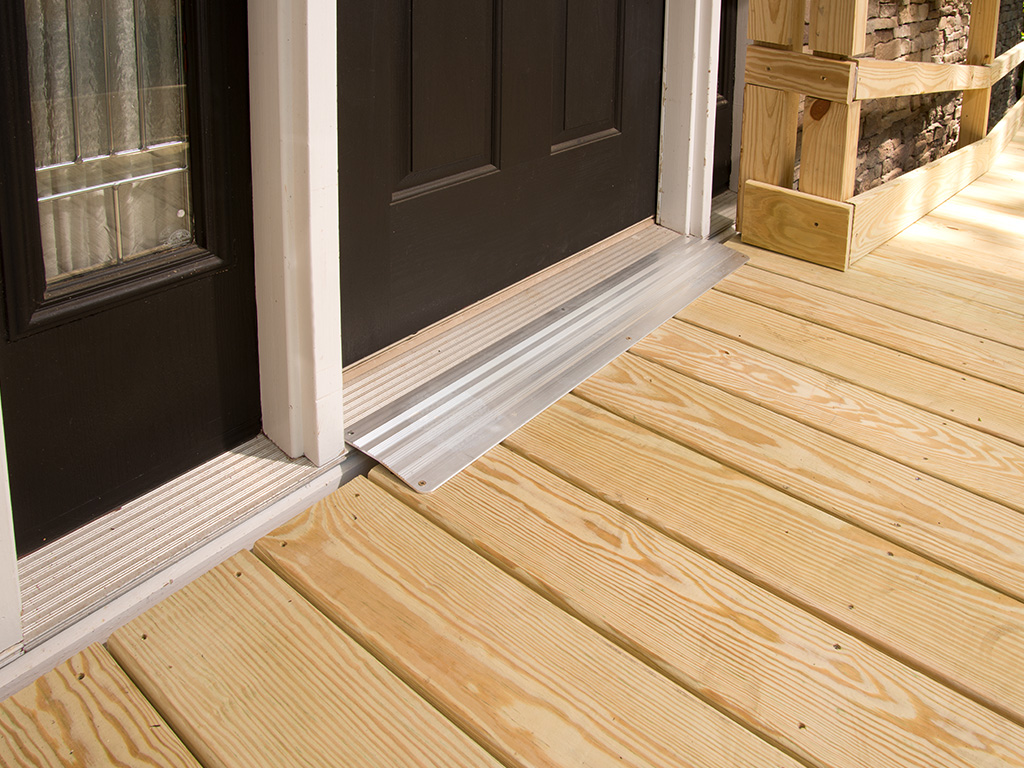 No matter your mobility need, we have innovative products and a reliable team of experts to keep you moving so you can enjoy life to the fullest - wherever it takes you. Send us a message and we'll get back to you as soon as possible.