National Ramp Deluxe Steel Wheelchair Ramp
NSM's Deluxe steel-constructed wheelchair ramps provide a durable and strong solution for wheelchair and scooter mobility. More economical than our premium aluminum wheelchair ramp, our Deluxe Steel Wheelchair Ramps feature durable construction, fast installation and rugged durability, making them the top choice for many customers.
Features of this model:
Attractive, heavy duty powder coated steel has a three year warranty
Textured flooring protects from slip and falls and allows for immediate drainage
Due to its modular design, it can be quickly put into any configuration for your property
The unique cone mounted rail guards offer extra strength and durability
Since it holds up to 800lbs, it is a good choice for residential, public or commercial use
Want this for your home? Call Now!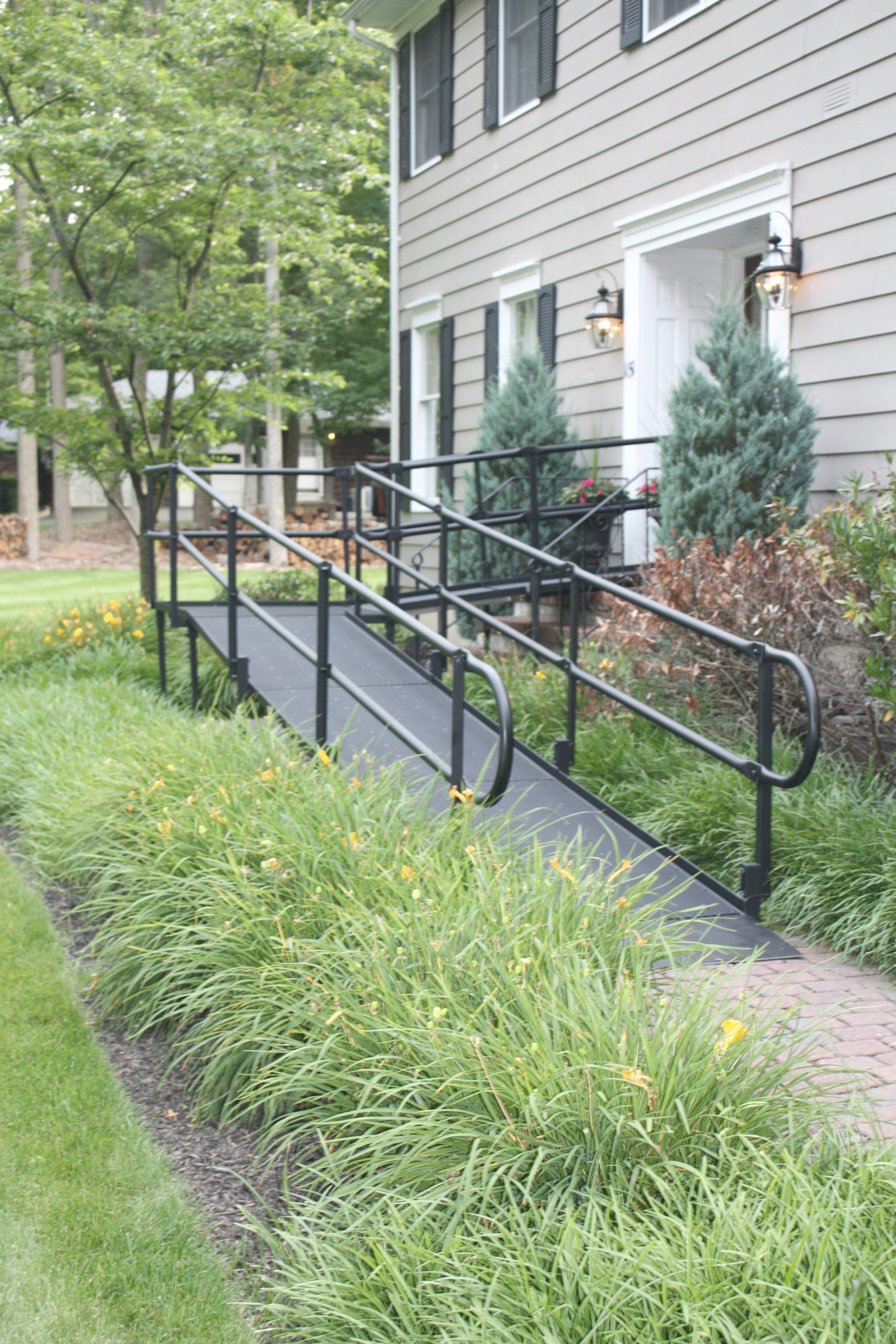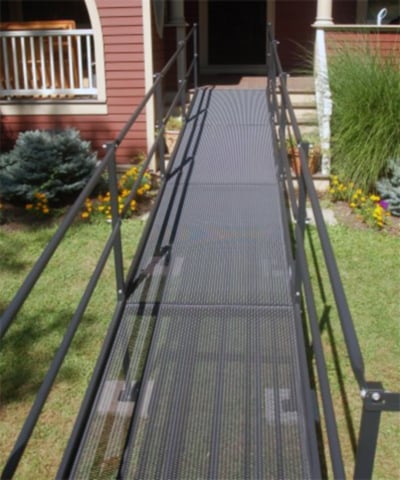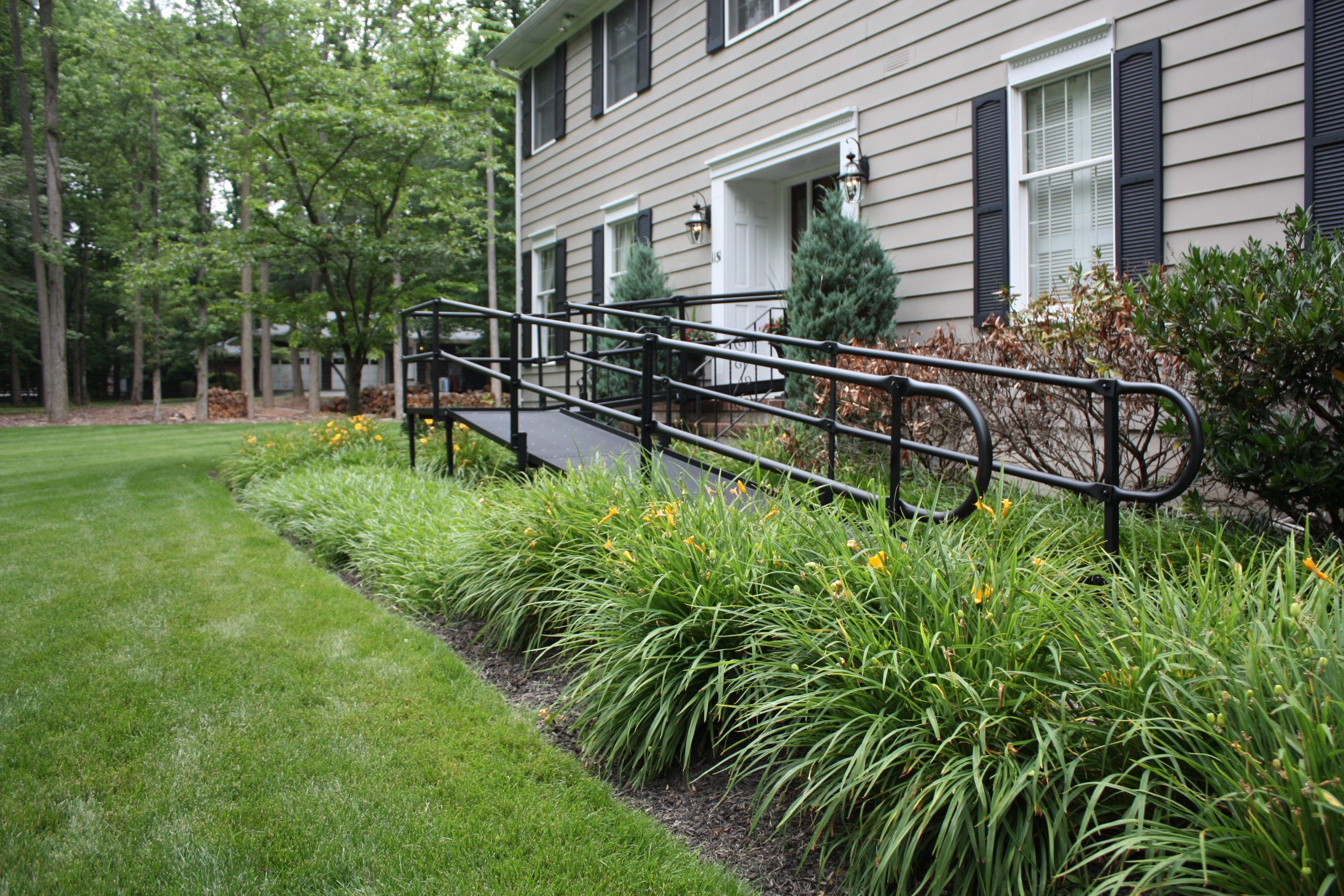 No matter your mobility need, we have innovative products and a reliable team of experts to keep you moving so you can enjoy life to the fullest - wherever it takes you. Send us a message and we'll get back to you as soon as possible.