Golden Comforter Series
Comfortable, versatile, and reliable, the Comforter Series from Golden Technologies has just your size — actually five sizes. Featuring a plush seamed backrest with lumbar support, a soft, comfortable seat and our "grip rite" arm design, the Comforter series gives you the perfect fit.
Features of this model:
Timeless Style and Comfort
Hand Stuffed Seam Back
Exceptional Lumbar Support
Full Chaise Pad Support for Total Body Comfort
Simple Two Button Control
Easily Raise to a Standing Position
Gently Lower to a Seated Position
Recline for Extra Comfort
"Full Napper" Position
Superior Leg Extension
SmartTek™ Inside – Patent Pending Diagnostic System
Non-Skid Leg Levelers for Extra Stability and Safety
Easy Access Battery Back-Up System
Best Warranty in Industry
Want this for your home? Call Now!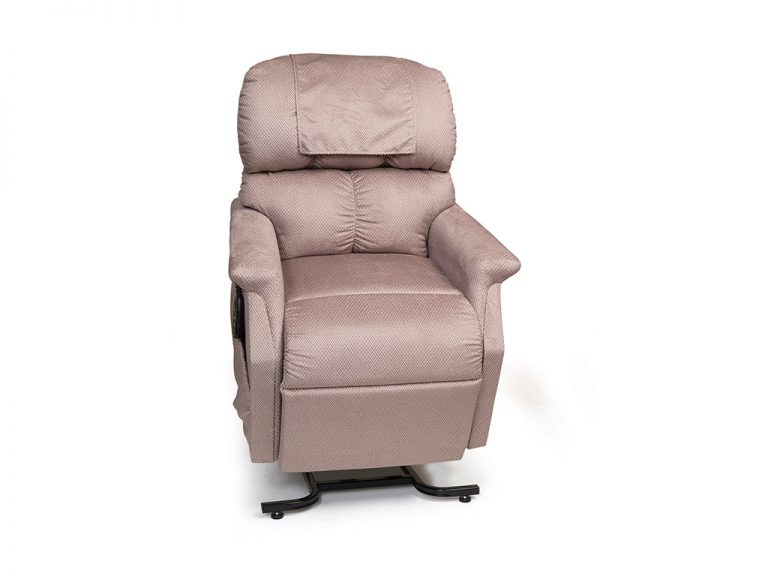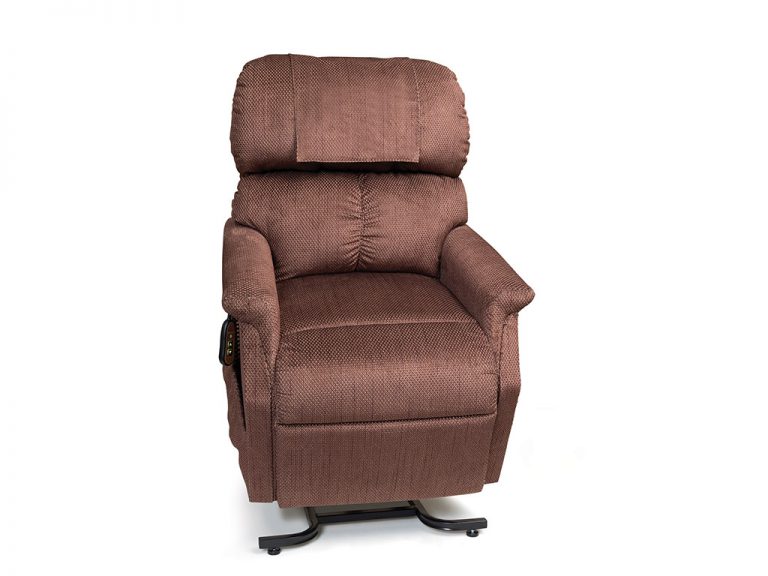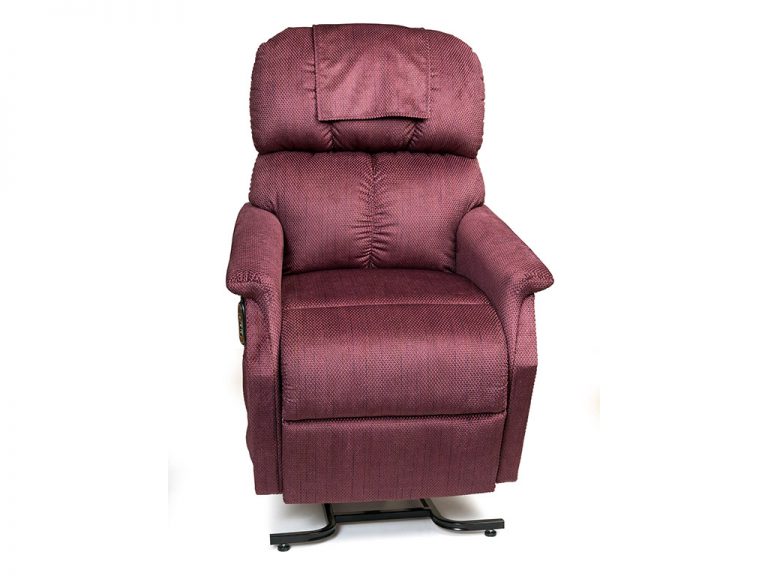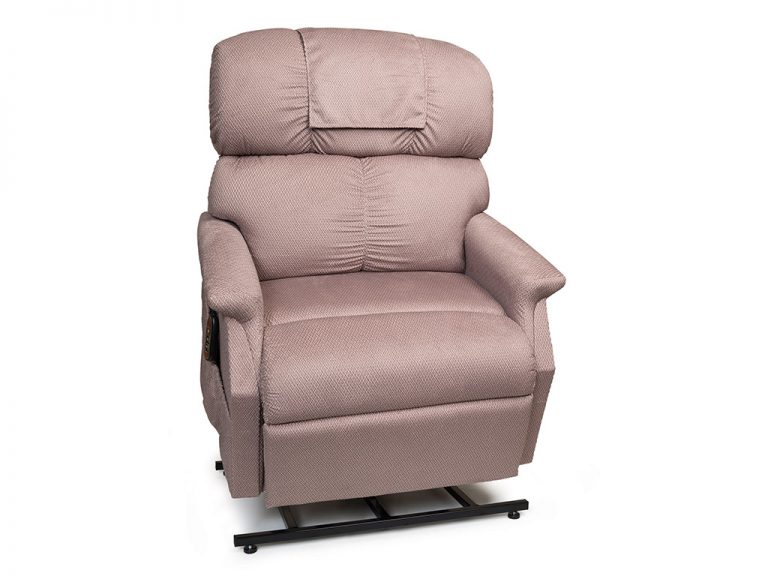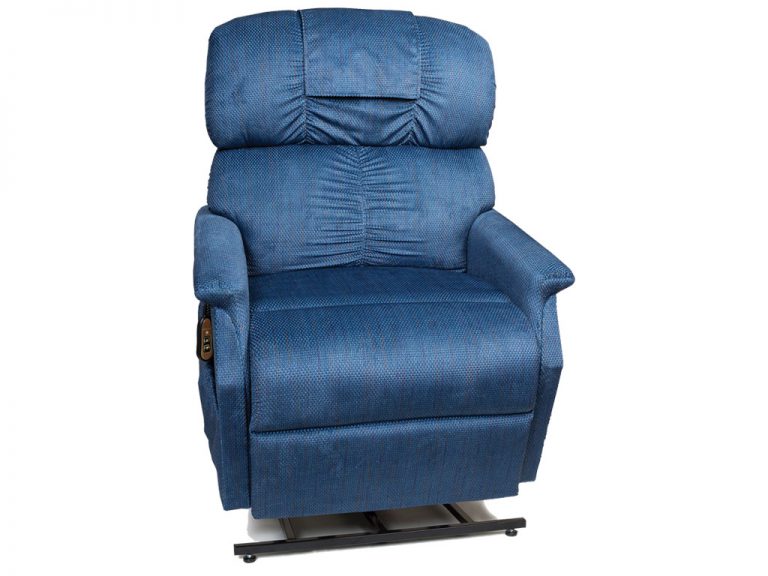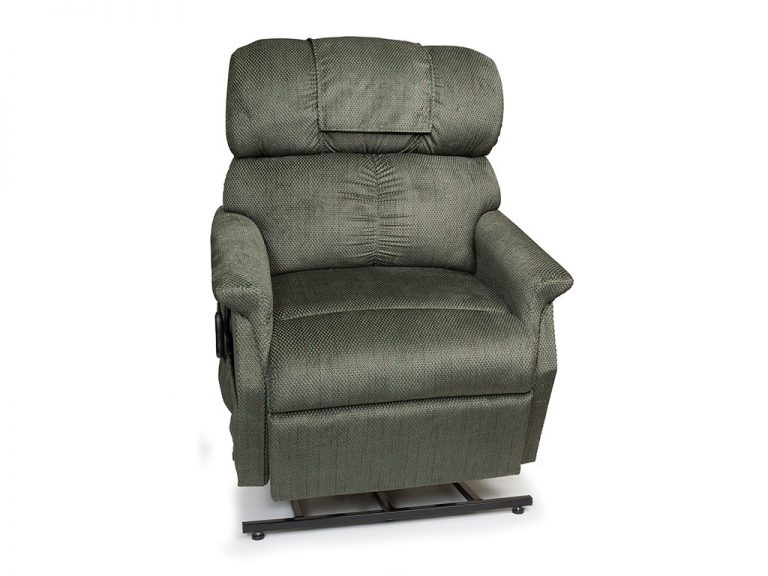 No matter your mobility need, we have innovative products and a reliable team of experts to keep you moving so you can enjoy life to the fullest - wherever it takes you. Send us a message and we'll get back to you as soon as possible.