Seatara WheelAble Toilet & Shower Chair
The WheelAble Toilet & Shower Chair fits through narrow passageways to wheel over a toilet or into a shower stall. The optional commode bucket allows the chair to be a standalone toilet. Extending arms, allows easy side transfer from chair to chair. The advantages of the Wheelable commode chair are, among others, that its frame folds easily, the wheel system is built to allow easy maneuvering in close spaces, it is water-resistant, lightweight, it is suitable for self propulsion, has wheel lock using a safety latch, and many more. The Wheelable wheelchair folds up to a size that can easily be placed in the trunk of a car and on a plane.
Features of this model:
Manufactured using injection molding
Parts are made from plastic and stainless steel
20″ wheels have molded pushrims
3.25″ casters have step-on brakes
Adjustable footrest
All components tuck, slide or fold into compact unit that fits into a carry bag.
Carry weight is less than 26 pounds.
Want this for your home? Call Now!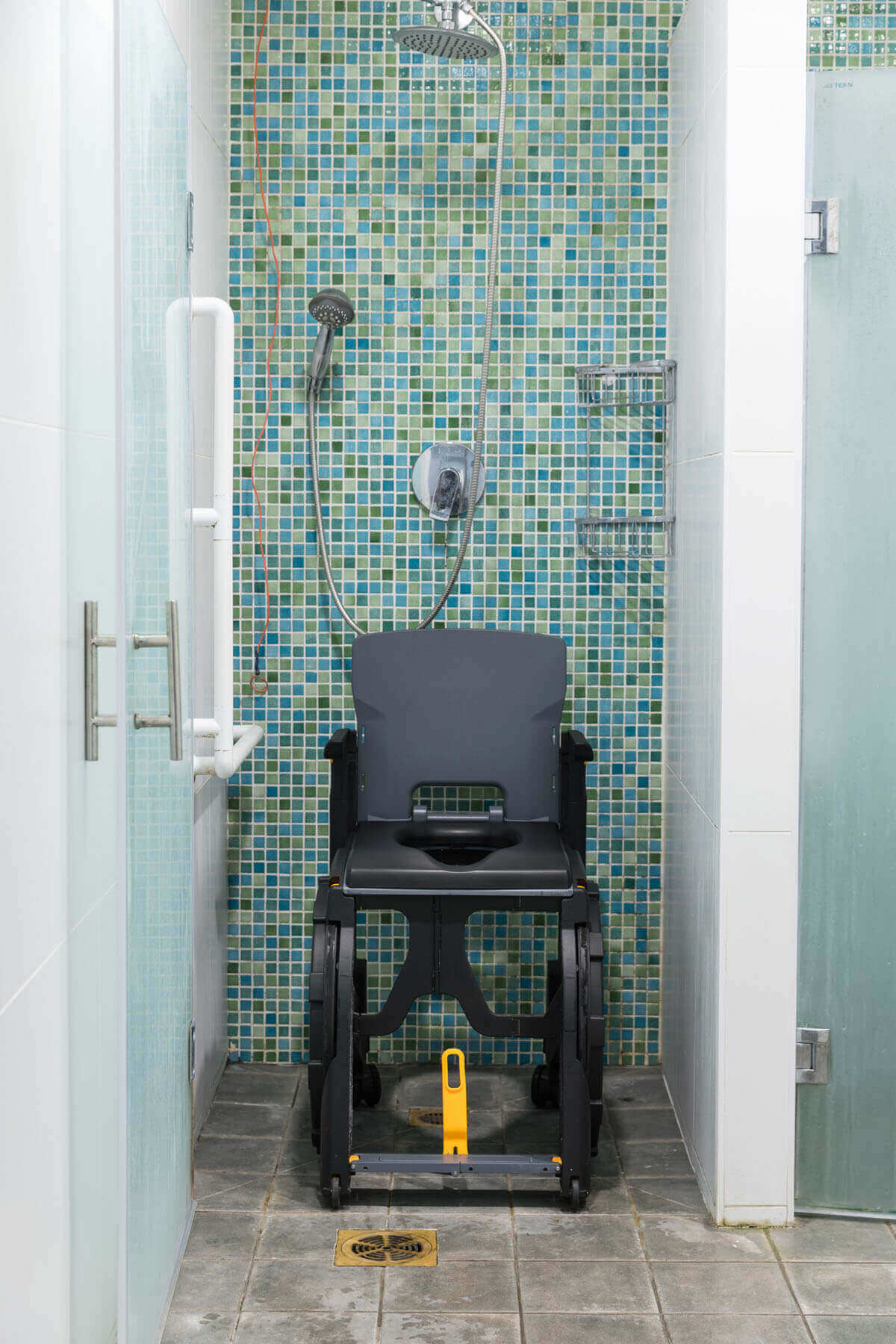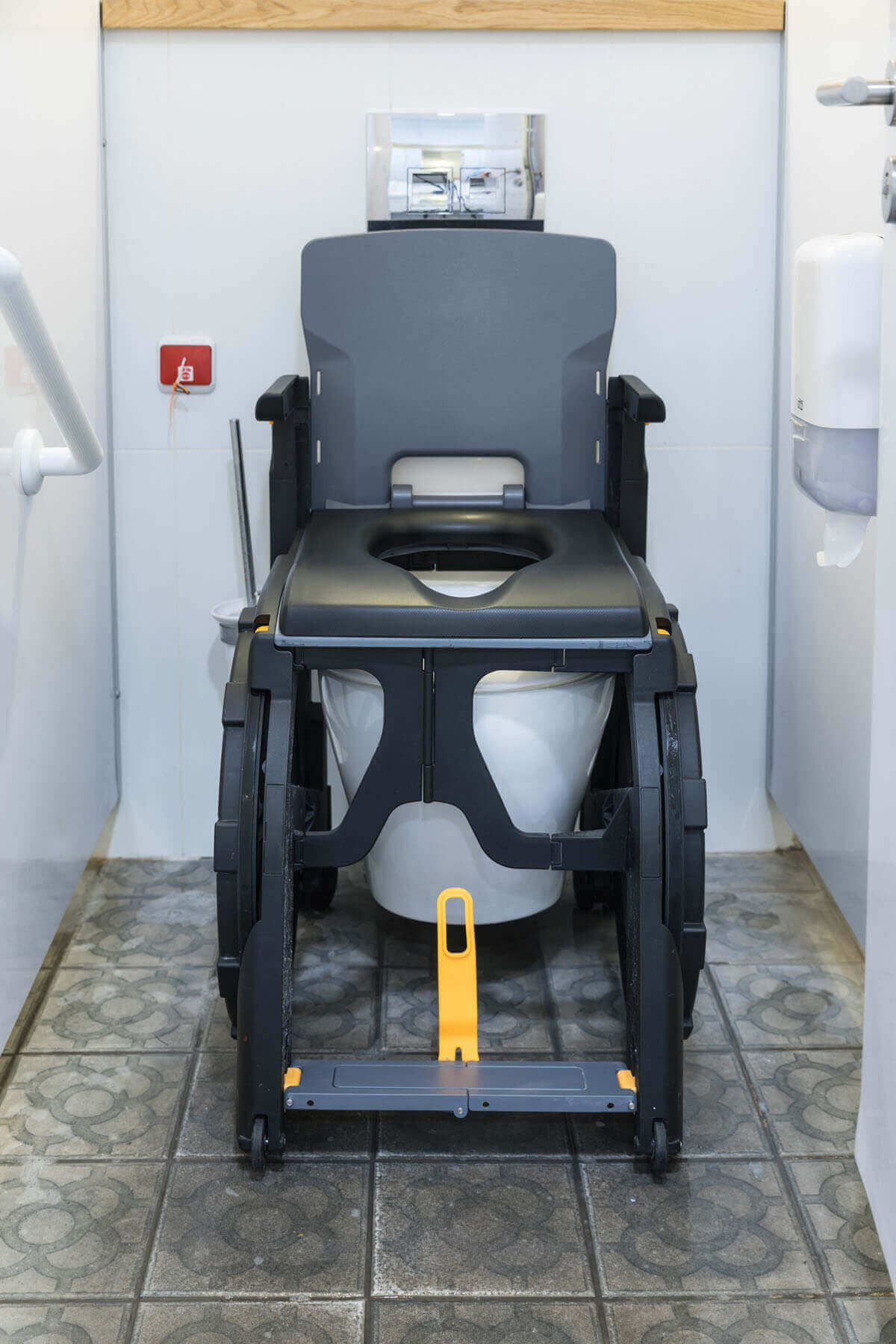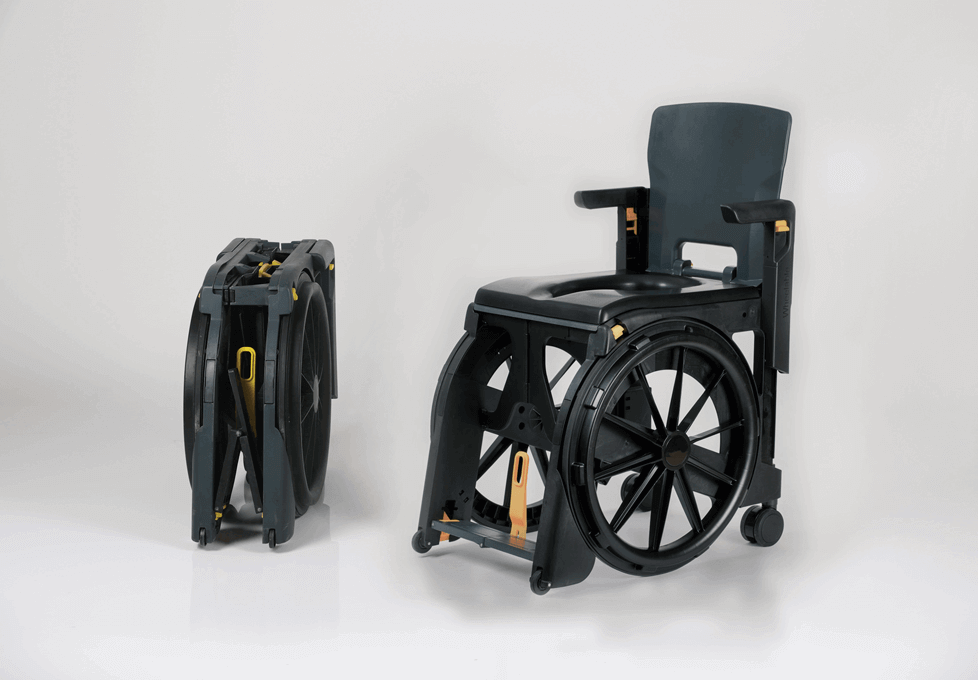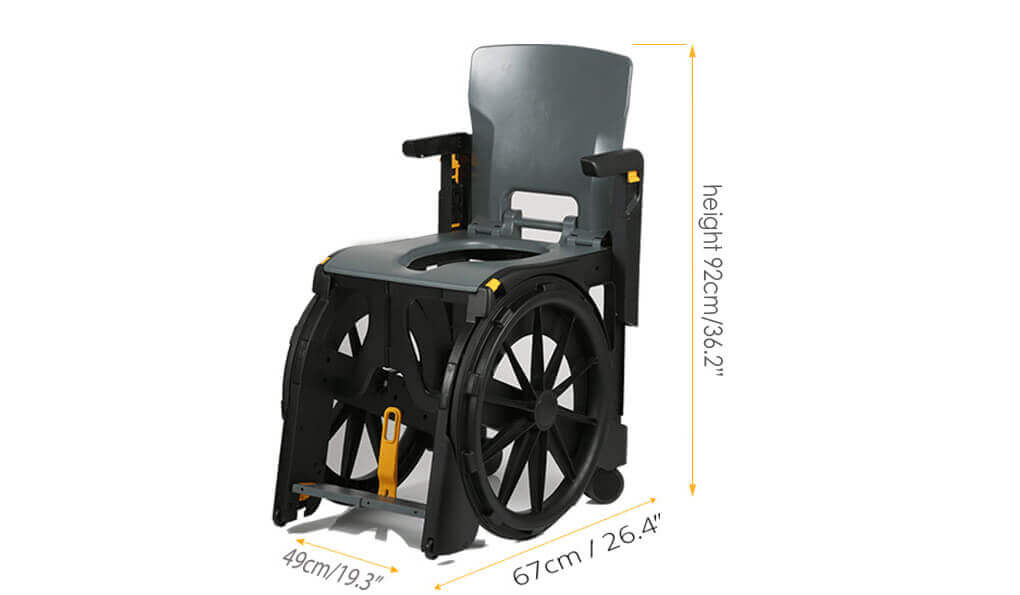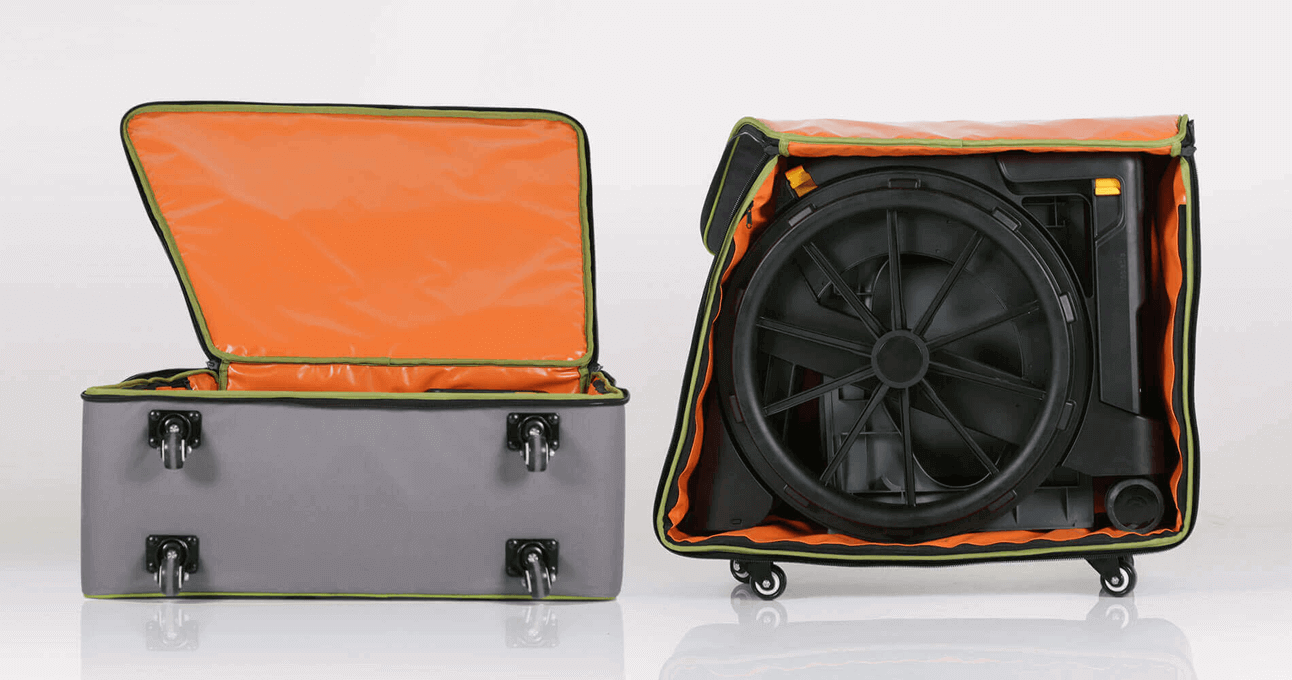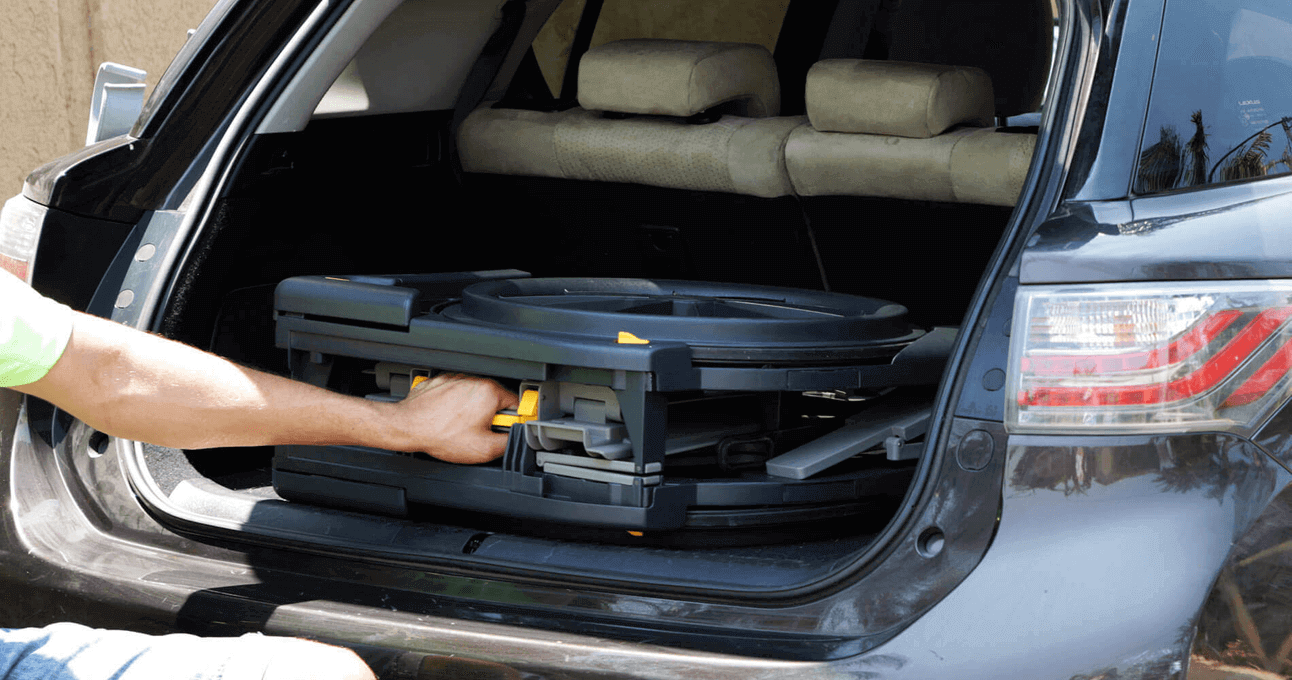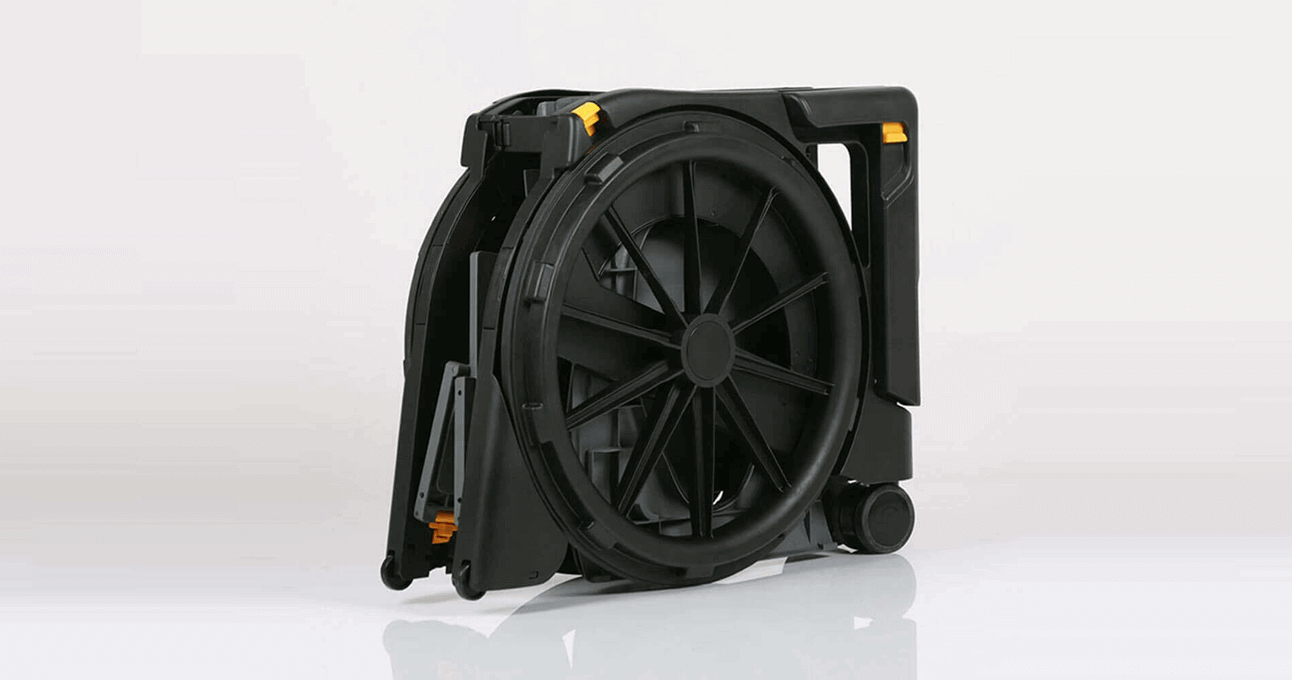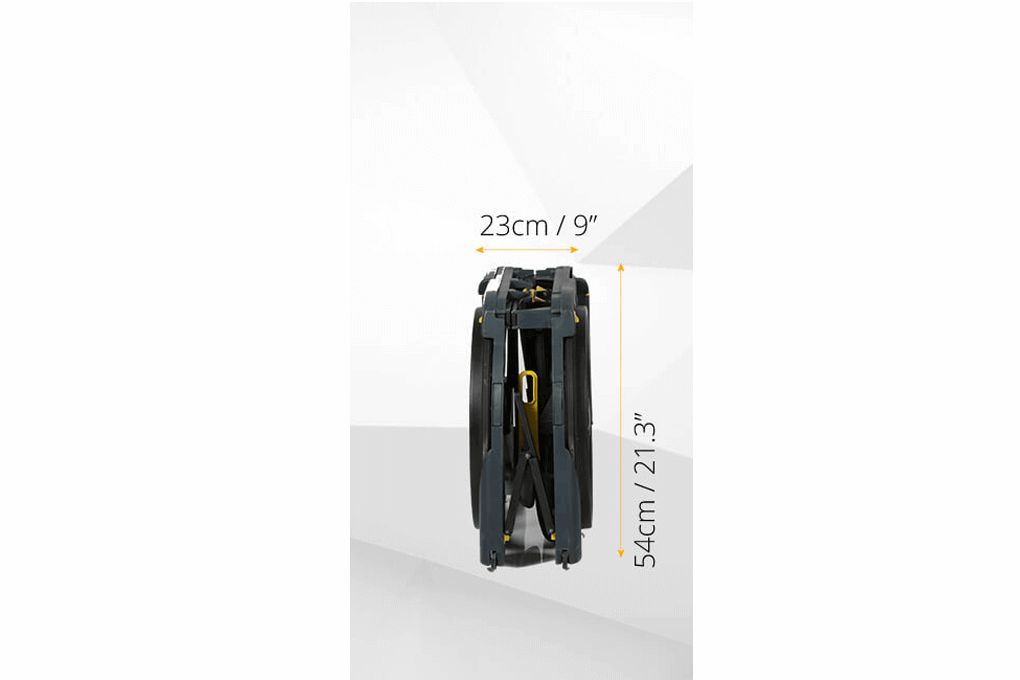 No matter your mobility need, we have innovative products and a reliable team of experts to keep you moving so you can enjoy life to the fullest - wherever it takes you. Send us a message and we'll get back to you as soon as possible.