Clarke Health Care Orca F Bath Lift
The Orca F bathlift is a battery powered bath seat that will lower and raise you again in your tub. It comes with a hand remote that has easily identified up and down buttons and a low power indicator. Self release suction cups adhere securely to smooth tub floors and the seat flaps will rest on the top of the tub to allow a stable transfer. A high backrest with molded neck support can be folded forward by just one hand. The maintenance-free actuator is both powerful and silent. Orca F has a stable and rust-free frame, reinforced lifting scissors and bottom plate.
Features of this model:
The latest technology for safe and carefree bathing
Non-slip textured surface
Comes with removable, washable covers
Disassembles into easy to carry parts – back, seat and hand control
Want this for your home? Call Now!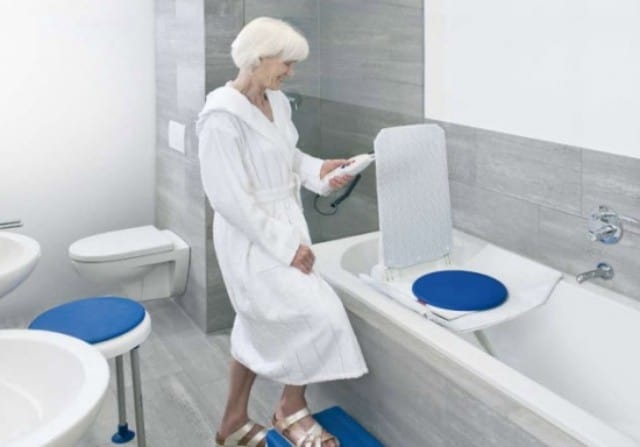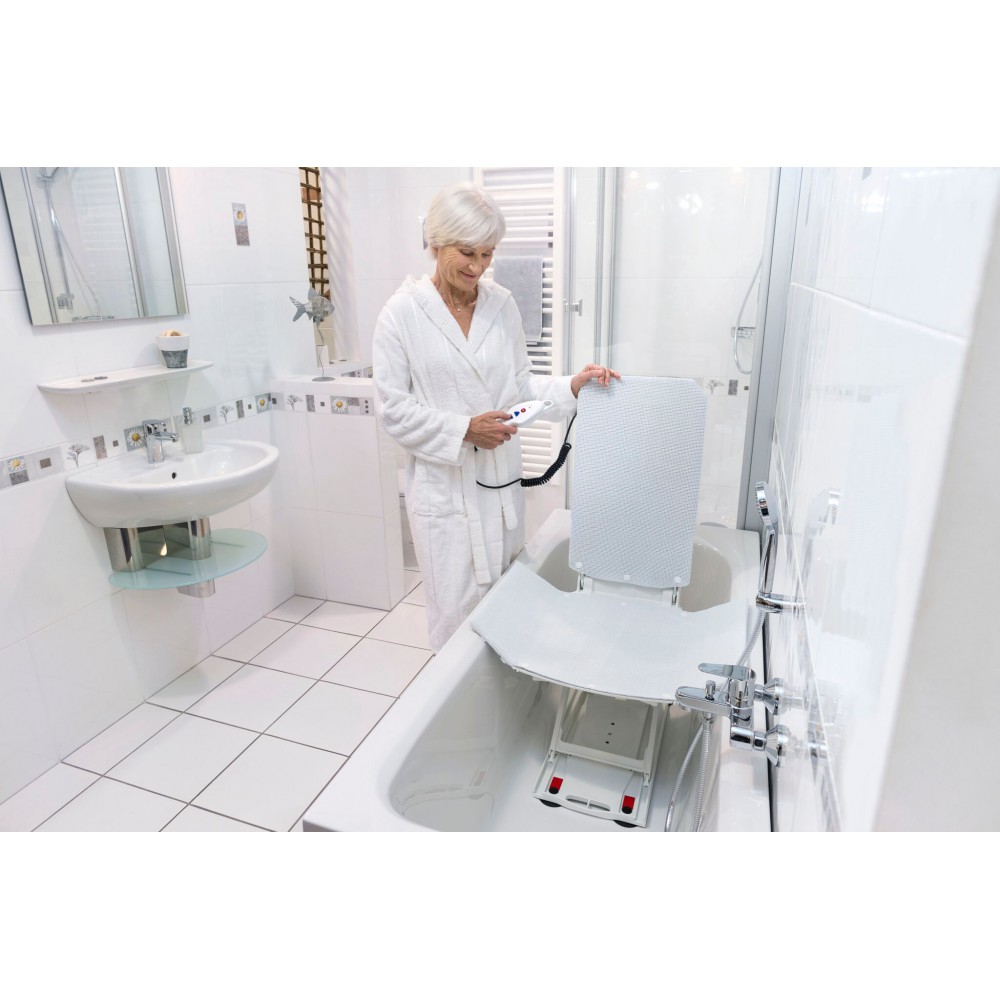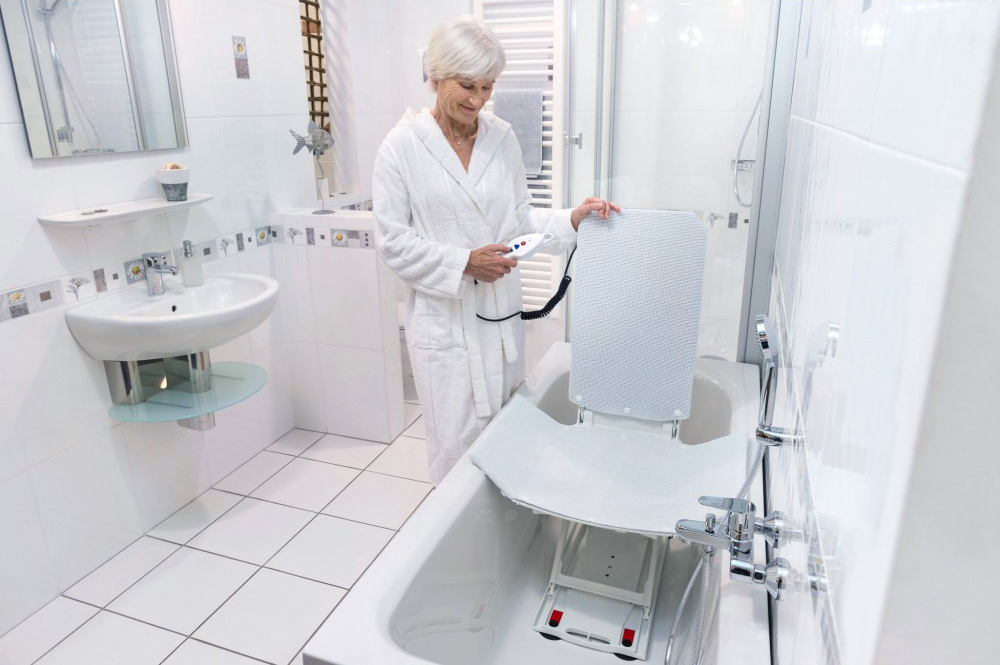 No matter your mobility need, we have innovative products and a reliable team of experts to keep you moving so you can enjoy life to the fullest - wherever it takes you. Send us a message and we'll get back to you as soon as possible.