A Better Solution
For your Injured Worker's mobility & accessibility needs
At National Seating & Mobility we understand the mobility and accessibility needs of an individual when they experience a serious work-related injury. When someone sustains a work-related catastrophic injury, their life - and their family's life - changes immediately and dramatically. Most everything the injured individual used to do without assistance will now require intervention by a caretaker, medically appropriate equipment, and possibly even adaptive home and vehicle modification solutions.
Our NSM360 National Workers' Compensation program helps injured workers gain self-reliance and independence in and around their homes and communities. Most importantly, we collaborate with our workers' compensation partners to ensure a fully integrated solution to meet the requirements of our injured workers.
A fully integrated mobility, accessibility, and service solution providing workers' compensation organizations the convenience of working with one trusted company.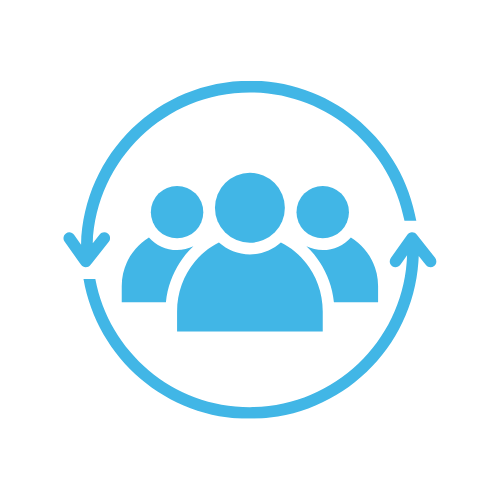 A central intake process and a dedicated account management team supporting a best-in-class approach including proactive communication, real-time updates, and an assigned point of contact to streamline communications.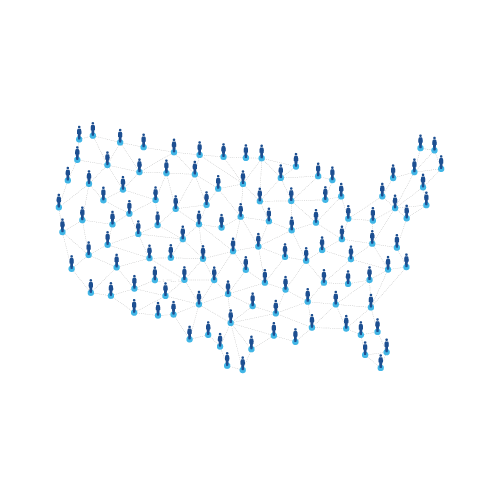 The largest national network of more than 1,000 certified and NSM-employed ATPs and technicians in over 180 locations across 47 states, including Alaska and Hawaii.
Mobility
We adapt power and manual wheelchairs to an injured worker's need in almost every way imaginable. Our custom cushions and molds are configured to protect skin, maximize mobility, optimize posture, and make day-to-day functioning easier.
Accessibility
Our comprehensive product and service offering keep injured workers moving through daily life by helping them bathe, cook, climb stairs, open doors, and get in and out of vehicles. Our team will come to evaluate your injured worker's home at no charge and tailor a solution to their needs.
Service
Injured workers can depend upon our dedicated service and repair team for prompt, efficient attention. In addition, we care for every chair regardless of where it was purchased.
Supplies
We are committed to our clients' independence and self-reliance. We offer a wide range of home medical supplies, including enteral, incontinence and urological. Our dedicated customer care team is trained to guide you through the process and implement a customized medical supplies plan based on your needs.
our National Workers' Compensation Service Team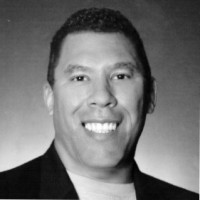 Barry Washington, C.E.A.C, CHAMP Certified
National Access Project Manager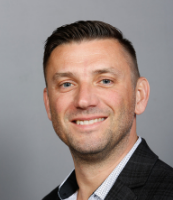 Ferenc Moricz, ATP, C.E.A.C
National Account Manager, Mobility/CRT
leading Mobility Care Coordinators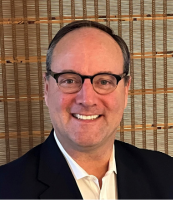 Tim Havel
VP Payer of Payer Relations