Medical supply & Resupply services

Let us take care of your medical supply needs so you can focus on your health.
At National Seating & Mobility we are committed to our clients' independence and self-reliance. We offer a wide range of home medical supplies, including incontinence, urological, and enteral. Our dedicated customer care team is trained to guide you through the process and implement a customized medical supplies plan based on your needs.
As a nationwide, full-service provider we have many tools and resources to provide you with an efficient, streamlined approach. We pride ourselves on not only having the fastest delivery rates, but also the highest customer service satisfaction rankings in the industry.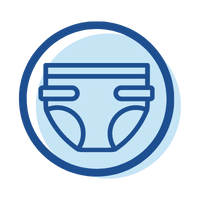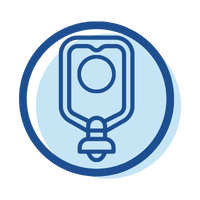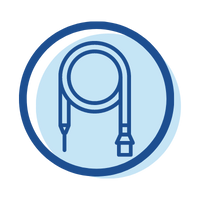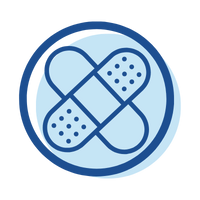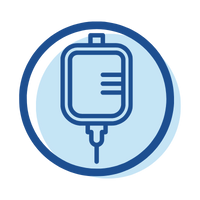 Fill out this form or call (844) 690-8123 ext 3757 and let our friendly and knowledgeable customer care team guide you through the process and implement a customized plan based on your needs.
We'll handle the paperwork from start to finish. If medical supplies are covered by your insurance, your dedicated Customer Service Representative will work with your healthcare provider to obtain the necessary documentation to file a claim under your insurance coverage. We accept most major insurance plans.
Your products are delivered directly to your door.
We will contact you monthly to verify what supplies you need to re-order to ensure you never run out.