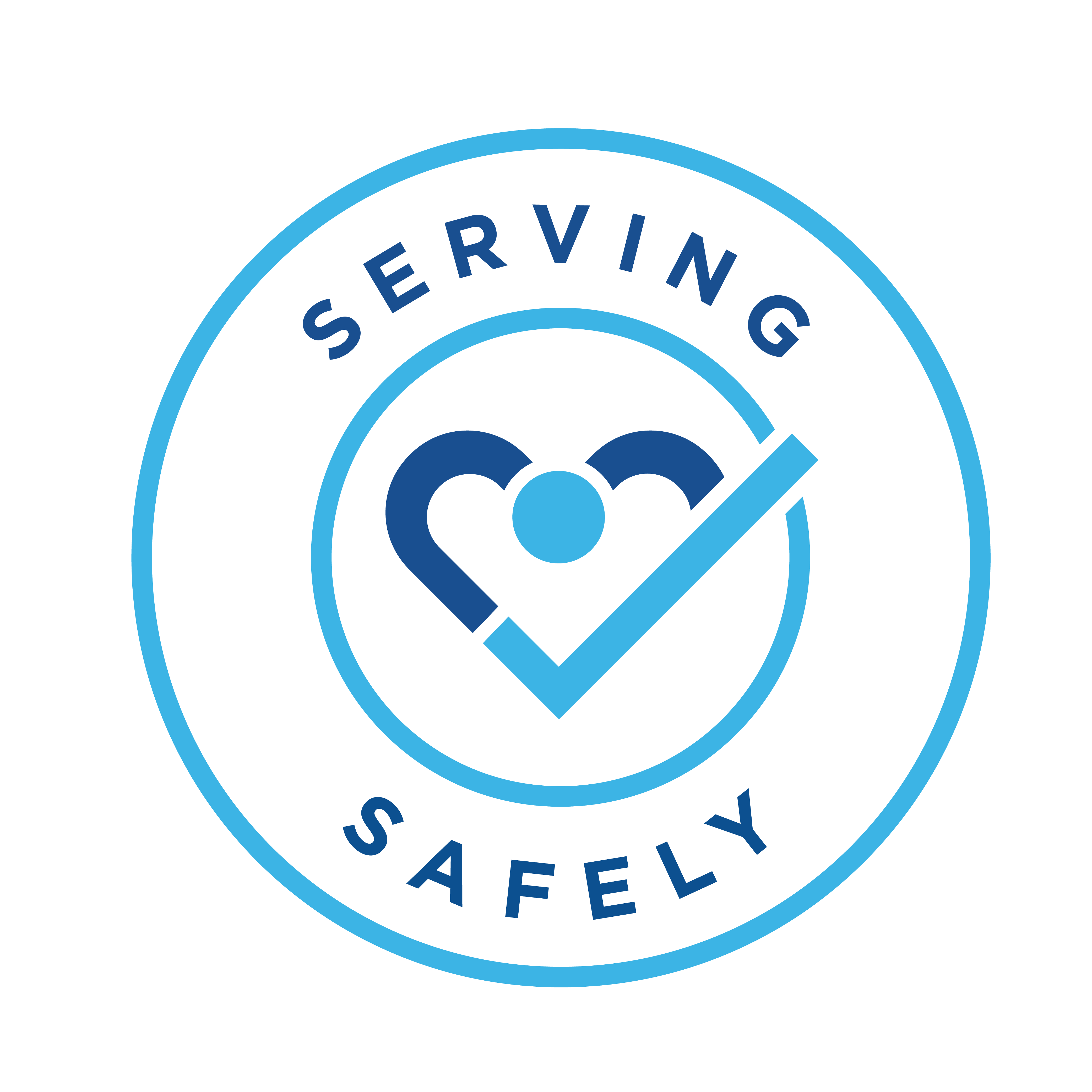 Y
O

UR safety C

O

mes first,


no matter what.
Nothing is more important to us than your health and safety. Our Serving Safely commitment means you can feel confident we're going above and beyond to put your safety first, no matter what.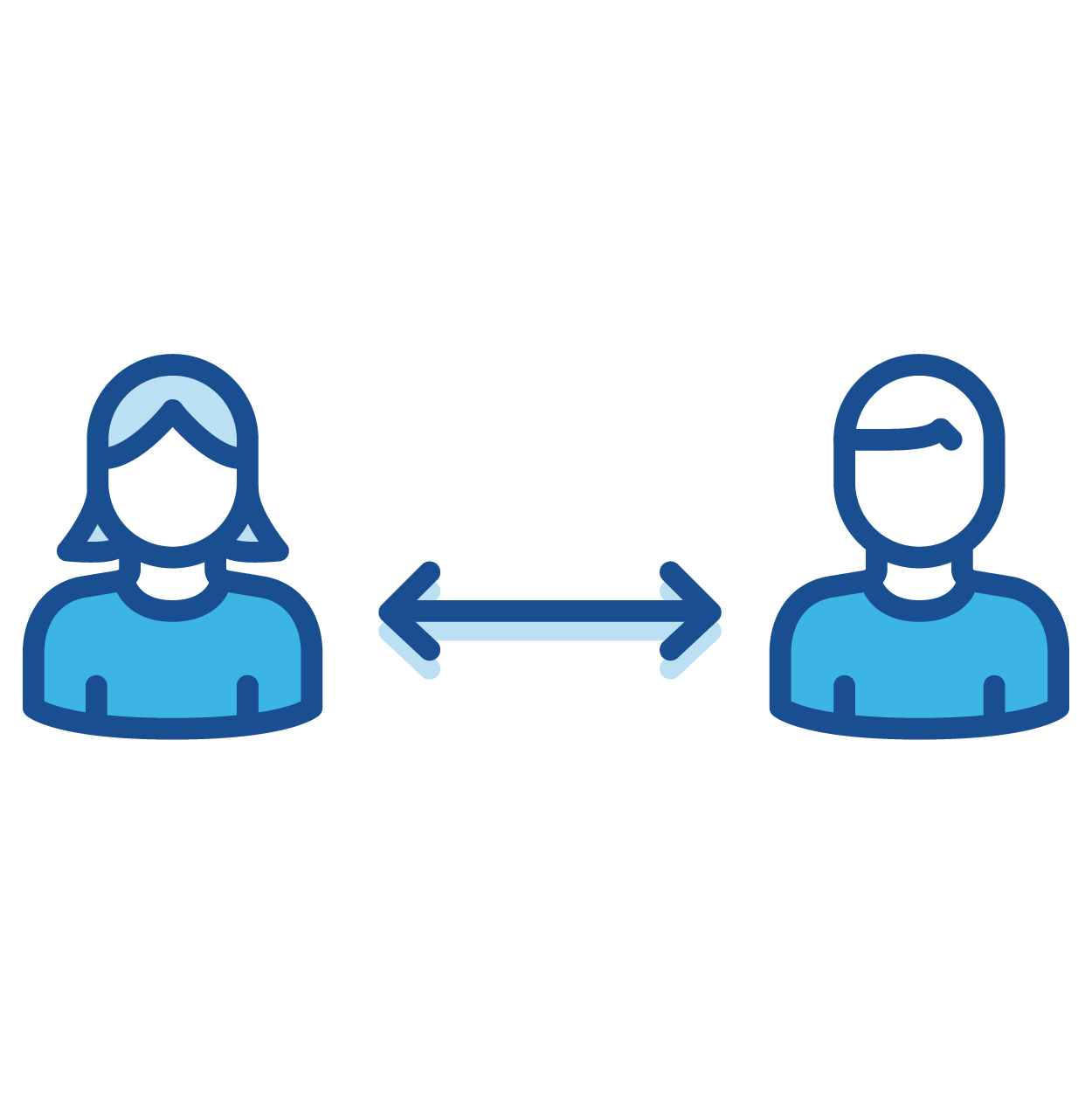 no contact / limited contact evaluations
Using HIPAA approved, compliant telehealth options, we are able to perform many new equipment and repair evaluations remotely and/or with limited contact if we cannot resolve the request remotely.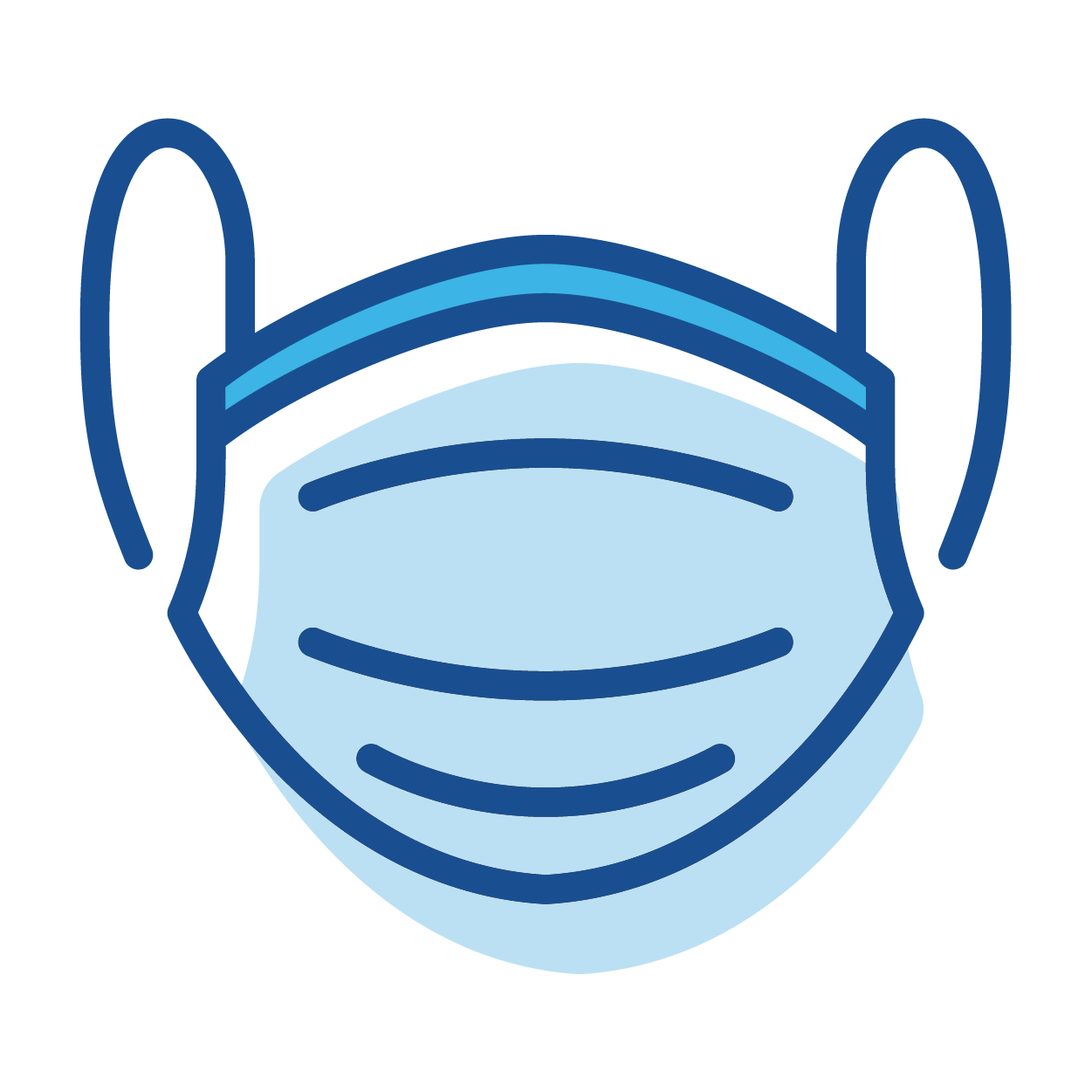 mandatory use of PERSONAL PROTECTIVE EQUIPMENT (PPE)
Branch employees will be issued PPE based on their function and role at each branch. This includes but may not be limited to gloves, masks, goggles/face shields and gowns. PPE best practices will always be followed.
Additionally, if a client is being serviced inside of a branch, they will also be required to wear a mask in compliance with CDC requirements.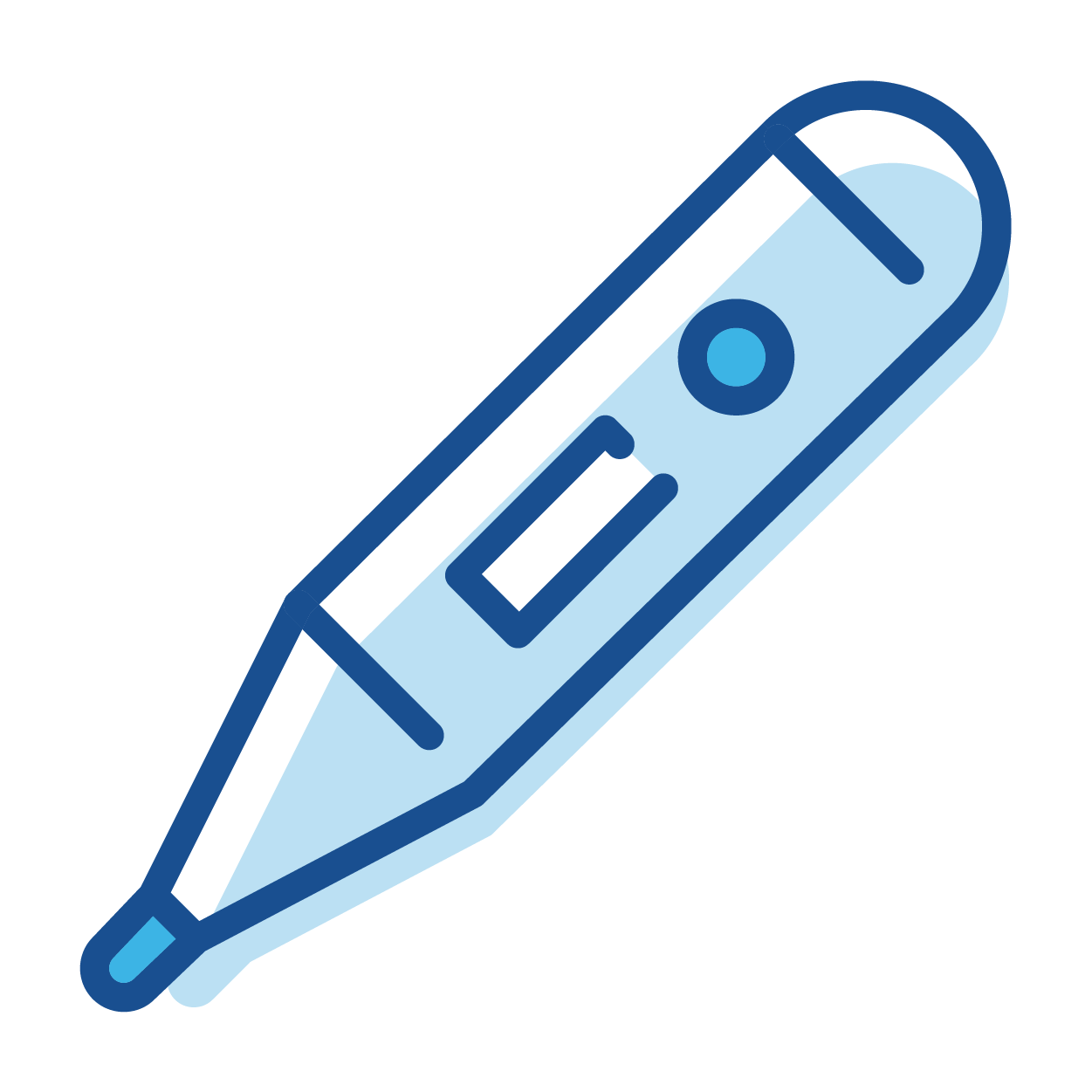 Screening procedures
Every branch employee will adhere to temperature checks twice per day and keep a journal of their temperature.  Additionally, if a client and/or caregiver visits an NSM facility, temperature checks will be given upon arrival.
If, in either case, the temperature is found to be greater than 100.4 degrees or the individual is showing any other symptoms such as coughing or trouble breathing, they will be asked to stay home and not return to the NSM facility for a period of 3-4 days after their temperature is below 100.4 and not showing any other symptoms.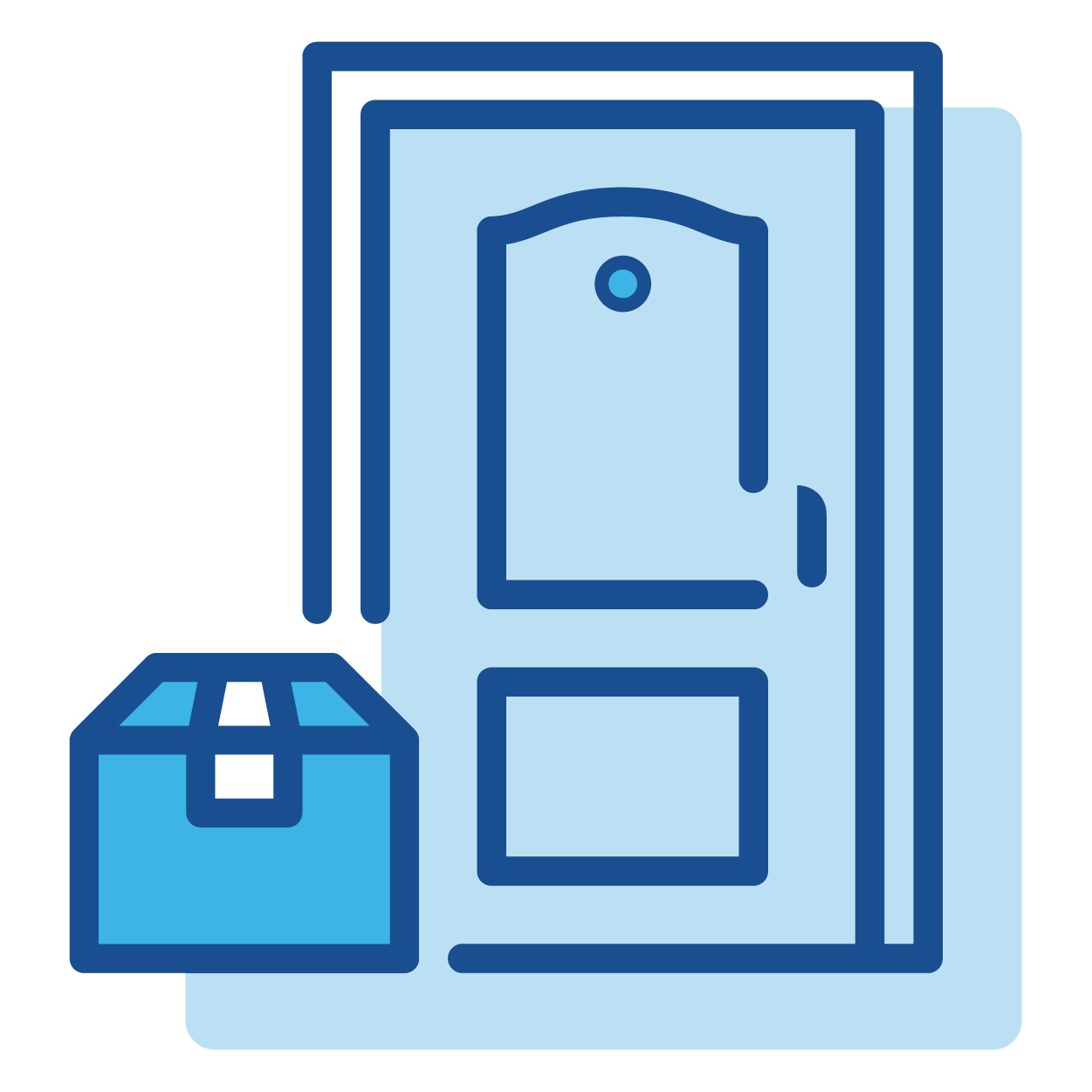 Curbside delivery options
We are able to provide no contact or limited contact delivery to your home, healthcare facility, or nearest NSM branch.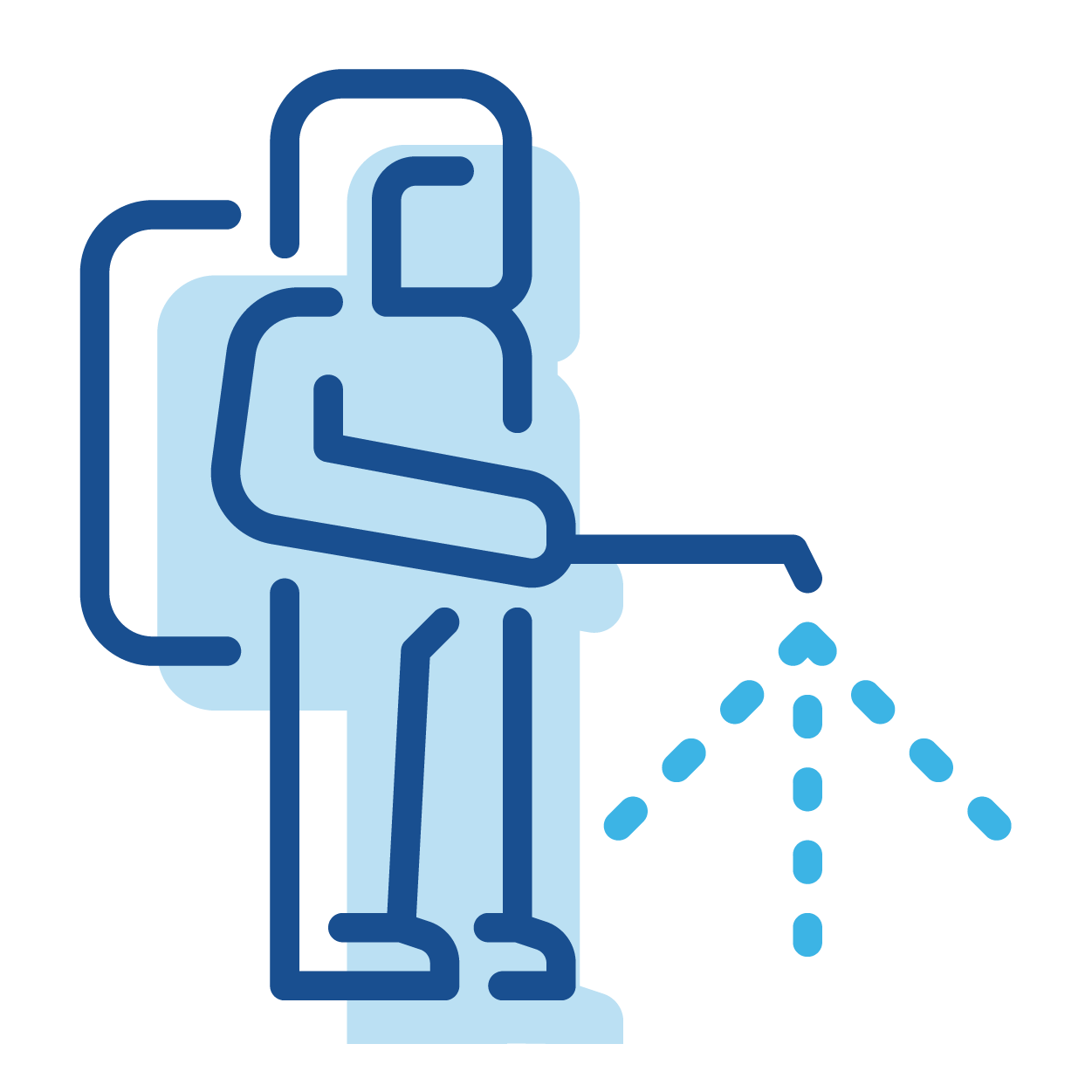 clean, sanitized equipment & work spaces
Our team is required to disinfect work surfaces before and after use, as well as disinfecting new and used equipment upon receipt and prior to presenting to client. Additionally, all client touchpoints will be sanitized after each transaction including pens and countertops.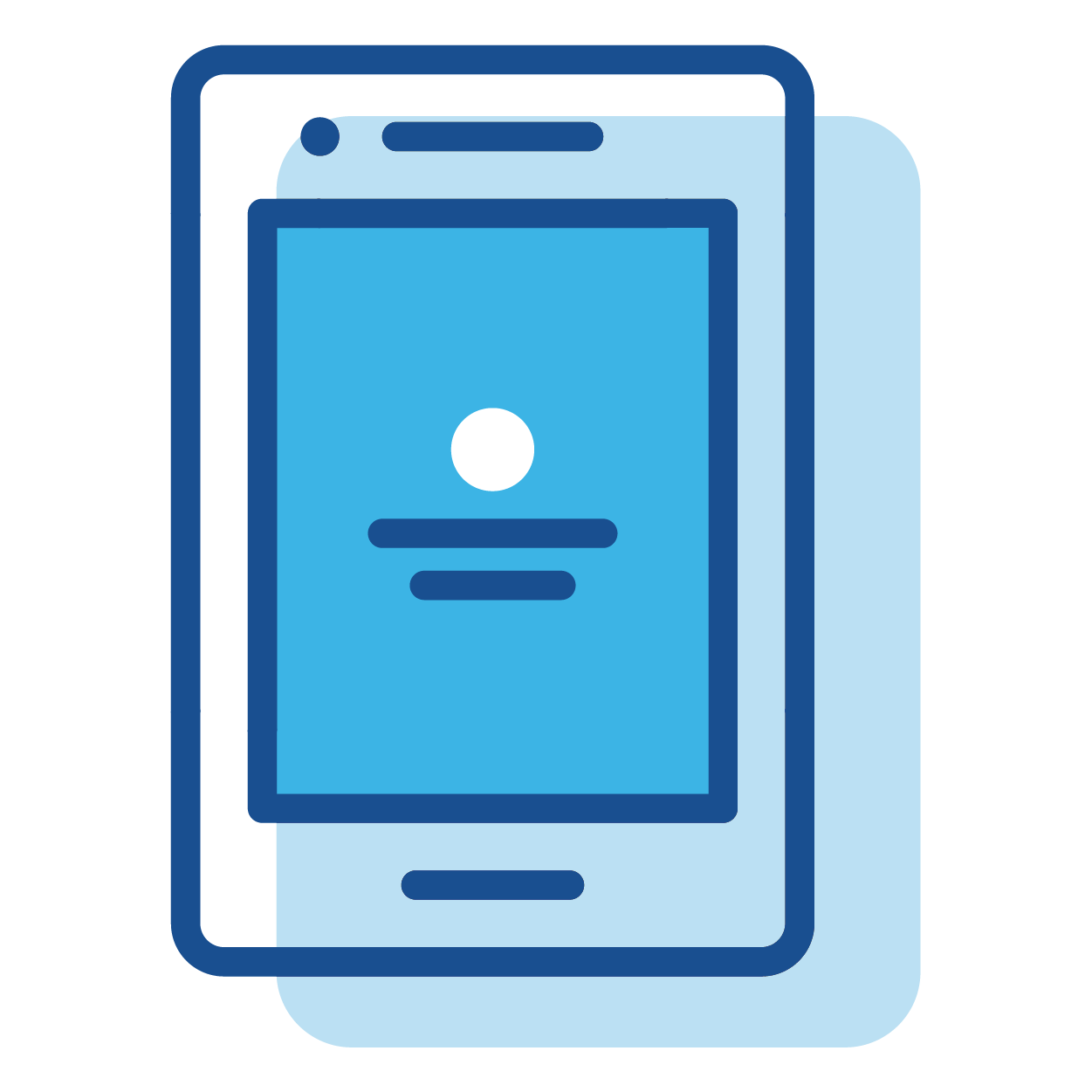 COMMITMENT TO CONTINUOUS EDUCATION AND COMMUNICATION
Your health and safety is our top priority. We are committed to continuous education and communication around best practices for infection control. We continue to monitor and make decisions based on the guidelines set forth by the government, Centers for Disease Control and Prevention (CDC) and health officials.
Serving safely in acti
o

n

You deserve to feel safe when you work with NSM. We'll always make sure we are taking every precaution possible to protect you and your loved ones, even if it means doing things a little differently.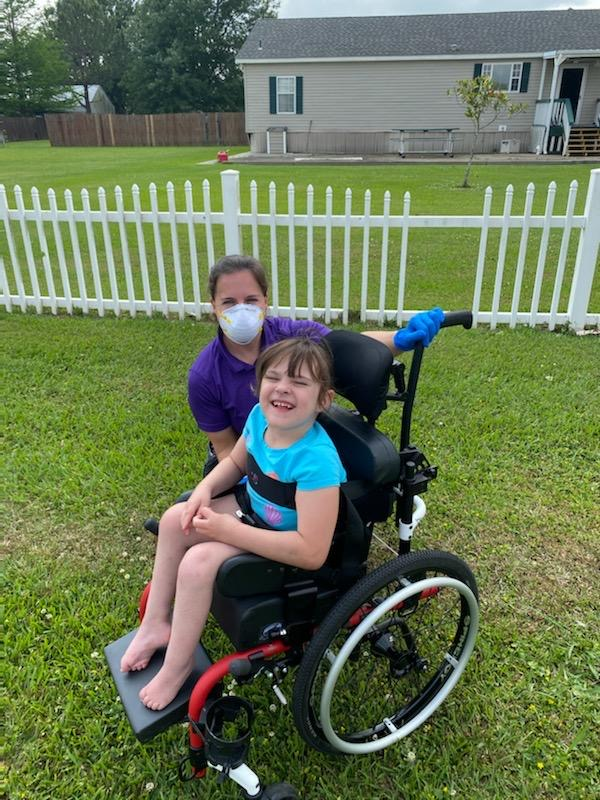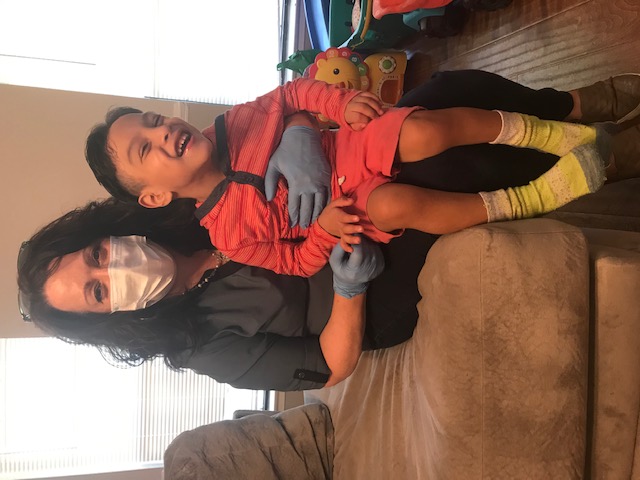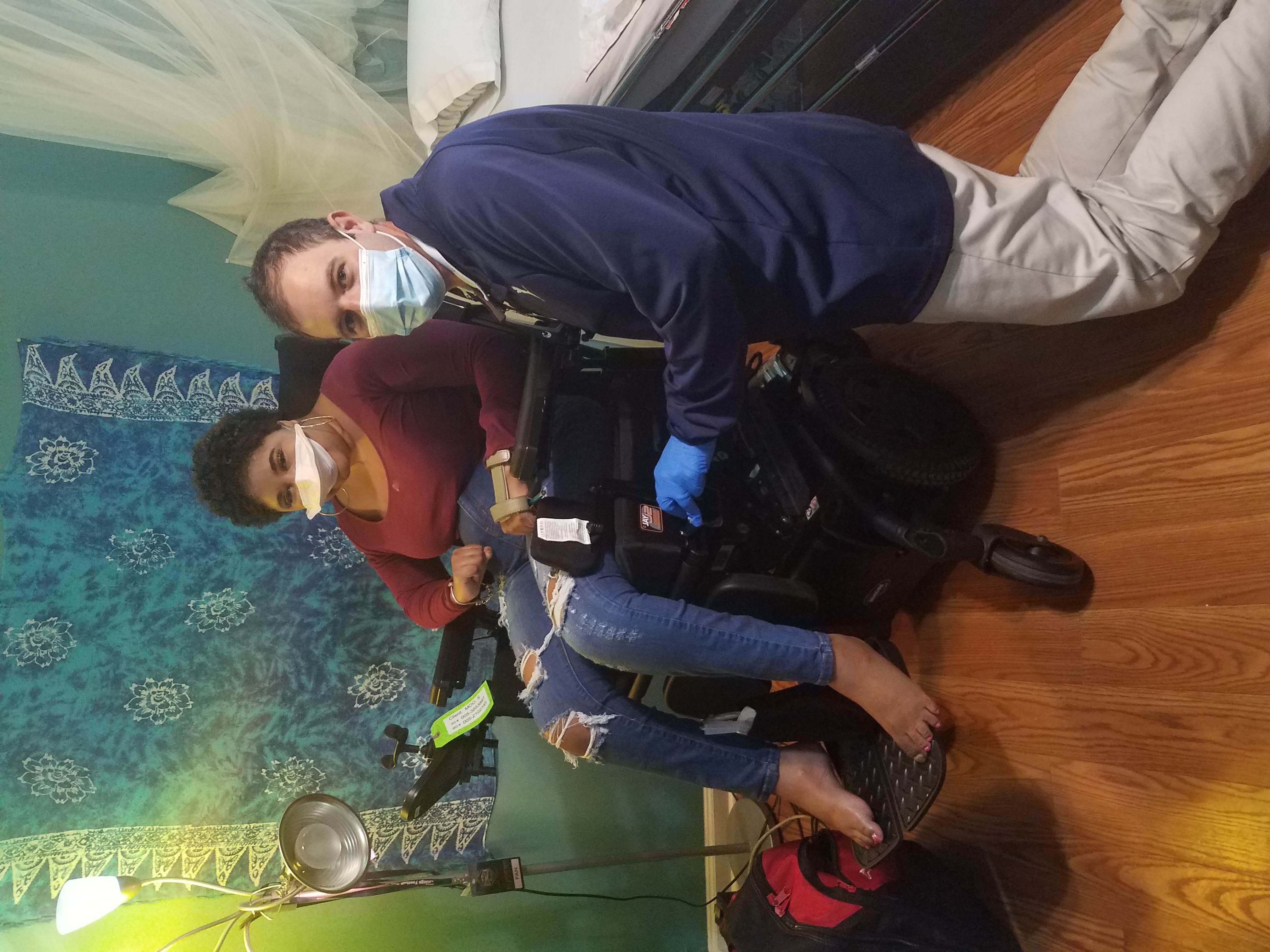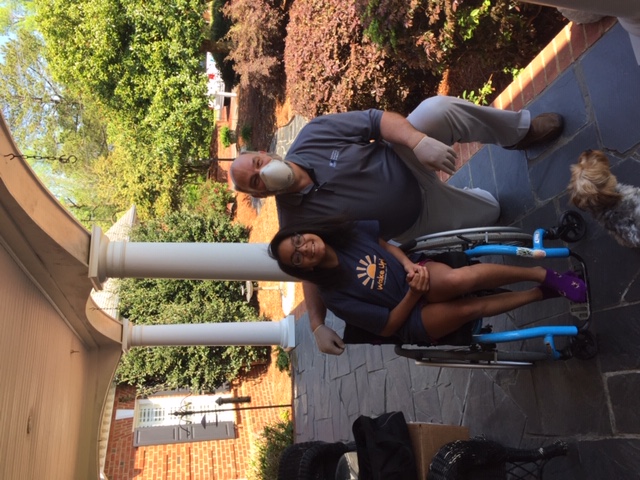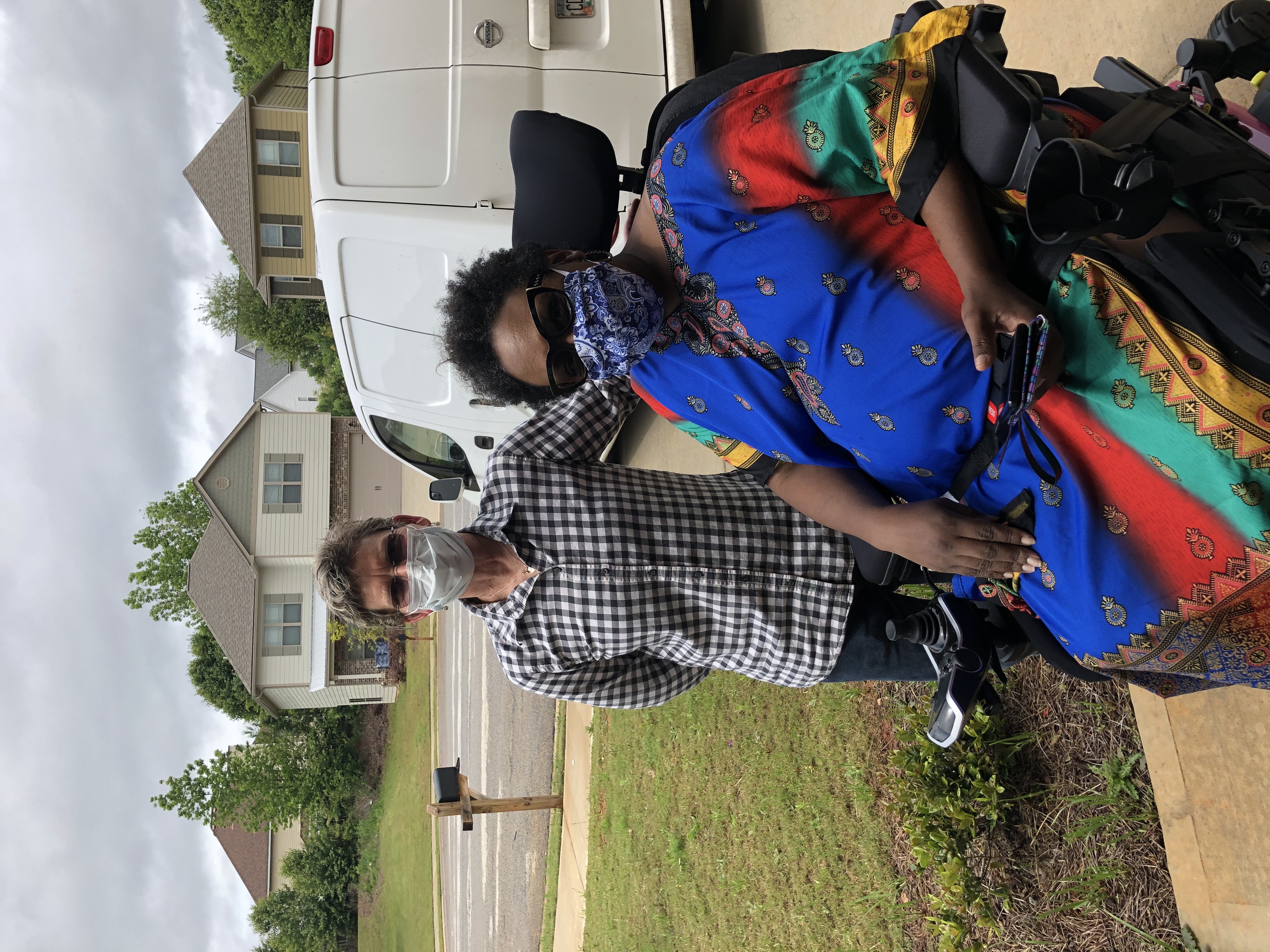 latest SERVING SAFELY
c
o

mmunications
Sorry, we couldn't find any posts. Please try a different search.
additi
o

nal res

o

urces

NSM is in daily compliance with rigorous infection control policies necessary for the company's accreditation from The Joint Commission along with the Centers for Disease Control and Prevention. To learn more about the compliance requirements, visit the websites linked below.