Safer members. Lower cost.
---
By meeting your members' home safety and mobility needs through National Seating & Mobility's SAFE program, you can improve their quality of life, prevent injury and save money at the same time.
The average treatment for a fall injury costs about $30,000. For about a third of that cost, you can greatly minimize the chances of a fall in the first place.
The SAFE Program
Our SAFE (Solutions for Accessible and Functional Environments) home accessibility program includes a thorough home safety evaluation process and a dedicated clinical solution team of physical therapists, occupational therapists, ATPs, CAPs and CEACs to ensure each client gets exactly what they need for their specific home. We collaborate with family members, caretakers and health providers, working closely with them to make sure every solution is the right fit.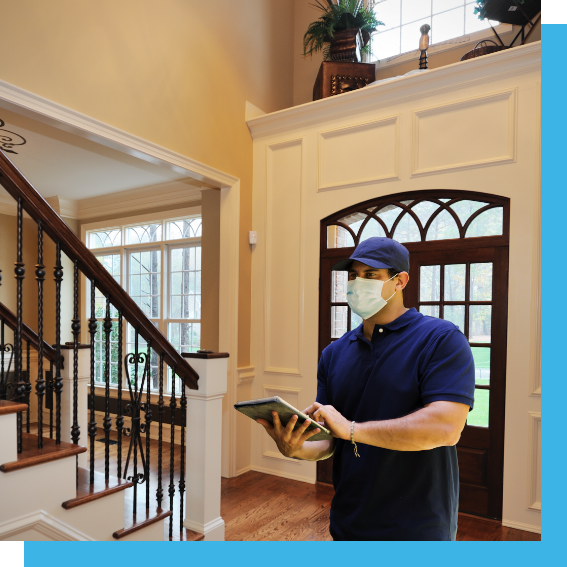 With more than 25 years of experience and a nationwide footprint, NSM is a one-stop shop for complete mobility solutions, which not only include wheelchairs and ramps, but lifts, bathroom safety and even construction, so that our clients' homes are well equipped to serve them best.
Every 11 seconds an older adult (65+) is treated in the ER for a fall. Stop paying to treat fall injuries that could've been prevented.*
We would love to partner with you to give your members the safety, independence and confidence they deserve - and lower your costs at the same time.