Safer members. Lower cost.
---
By helping your members engage in their home and community environments safely throughout their lifespan with National Seating & Mobility's Solutions for Accessible and Functional Environments (SAFE) Program, you can help improve their quality of life, prevent injury, and save healthcare dollars at the same time.
The average treatment for a fall injury costs about $30,000.* For about a third of that cost, you can greatly minimize the chances of a fall in the first place.
The SAFE Program
Our SAFE (Solutions for Accessible and Functional Environments) home accessibility program includes a thorough home safety evaluation process and a clinically-minded solutions team of individuals with backgrounds as physical therapists, occupational therapists, assistive technology professionals, Certified Aging in Place Specialists, and Certified Environmental Access Consultants to help each client get what they need for their specific home.
We can collaborate with family members, caretakers and health providers to help ensure each solution meets the members' needs.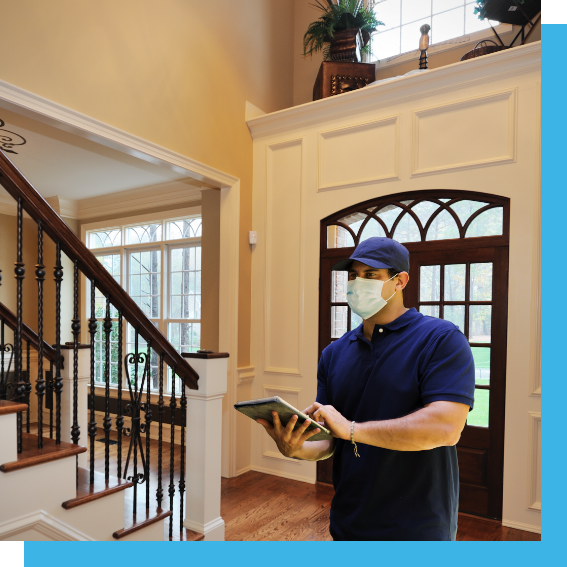 With more than 25 years of experience and a nationwide footprint, NSM provides complete mobility solutions, which not only includes wheelchairs and ramps, but lifts, bathroom safety and even construction.
Every 11 seconds an older adult (65+) is treated in the ER for a fall. Stop paying to treat fall injuries that could've been prevented.*
We would love to partner with you to give your members the safety, independence and confidence they deserve - and lower your costs at the same time.