Live safely and confidently in your home.
---
National Seating & Mobility provides custom home safety solutions to help provide the independence you deserve throughout your home, no matter what your specific need might be.
We believe everyone should feel safe and live confidently in their own homes and communities.
Our Solutions for Accessible and Functional Environments (SAFE) program includes a thorough home safety evaluation process and a clinically-minded solutions team to help you find the solutions you need for your home.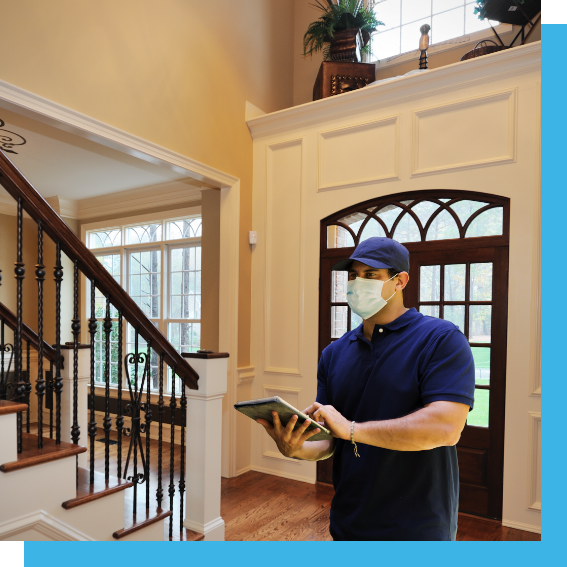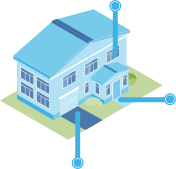 Evaluation
We provide a thorough safety evaluation of your home, either in-person or remotely, so we can help recommend a solution to meet your needs.
Collaboration
We work alongside you to help ensure we recommend a solution for your needs. Our team includes clinically-minded professionals with backgrounds as physical therapists, occupational therapists, assistive technology professionals, Certified Aging in Place Specialists, and Certified Environmental Access Consultants.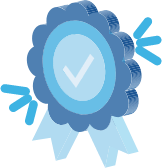 Excellence
We provide a spectrum of accessibility and mobility solutions to help you feel confident living in your home for years to come. This includes lifts, bathroom safety and even construction.
1 in 4 seniors
fall each year*
That means every 11 seconds, an adult aged 65+ is treated in the ER for a fall. Plus, adults who have already experienced a fall once are twice as likely to fall again.
But for about a third of what it costs to treat a fall injury, you can greatly minimize the chances of experiencing a fall in the first place:
Average Cost of NSM SAFE Solution
$10,000
Average Cost of Fall Injury Treatment
$30,000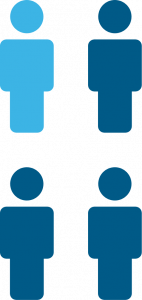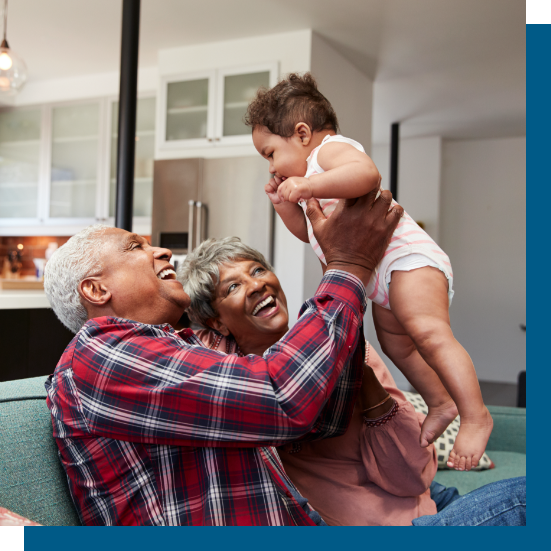 You deserve to live independently in the home you love without worrying about falls or injury.
Give us a call or click below to schedule an evaluation to get started today.