Washington in a Wheelchair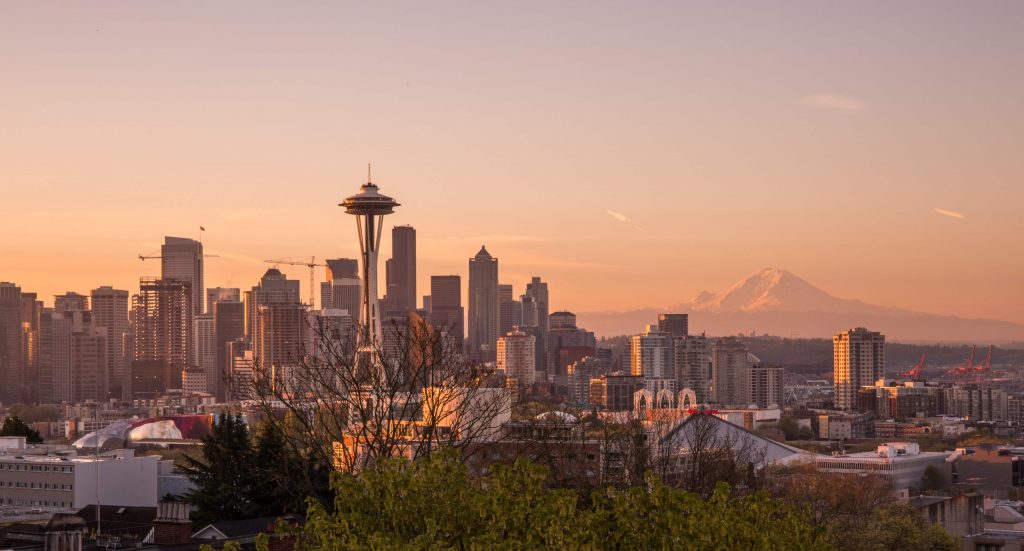 Part of living an active life is finding time to enjoy and explore the world around you. Recently, travel blogger and college student Rosie Dunn got the chance to visit Washington State in her manual wheelchair and experience all the natural wonders and unique charm the Pacific Northwest has to offer. If you're planning a trip, don't miss some of Rosie's favorite experiences.
1. Explore Mt. Rainier National Park
Ascending more than 14,000 feet
above sea level, Mt. Rainier is an active
volcano and features the most glaciers
of any mountain in the continental
United States with 25. But Mt. Rainier
National Park is also known for its
beautiful wildflowers, powerful
waterfalls and world-class views. Once
we got inside the park, I was able to
go on the Skyline Trail, which can
be accessed near the fully accessible
Jackson Visitor Center at Paradise. A few
portions of the Skyline Trail were too
steep to do independently, but I was able
to take in the views with a little help
from my mom. Skyline Trail is paved to
Myrtle Falls.
2. Ride the Gondola at Crystal Mountain Resort and Eat Lunch at Summit House Restaurant

I visited during the summer, so I didn't hit the Crystal Mountain ski slopes,
but I did get to ride on the gondola! The operator slowed the gondola so I
could roll on. If you need more time to get on, the operator can also stop the
gondola. The Summit House Restaurant, Washington's highest elevation
restaurant, offers indoor and outdoor dining, both of which feature beautiful
views of Mt. Rainier and the surrounding area.
3. Enjoy Chihuly Garden and Glass
Located right next to
the Space Needle in
downtown Seattle,
Chihuly Garden and
Glass features the
beautiful and quirky
glasswork of artisan
Dale Chihuly. The
museum and garden
were completely
accessible, and I loved
the entire experience!
4. Visit Kerry Park at Golden Hour
For some of the best views
of the Seattle skyline, go
to Kerry Park to watch the sunset! It's a
popular destination—and a favorite for
photographers—so be aware of that as you
plan your visit. I parked
on the street and rolled
a short distance to the
viewpoint with no issues.
5. Take a Ferry Ride to Bainbridge Island
If you're looking for even more
views of Seattle, get on the water!
The ferry and terminals were very
accessible. We took the ferry
to Bainbridge Island and sailed back
to Seattle during golden hour. I was
nervous about getting on and off the
sailboat, but I was able to transfer easily,
and we stored my chair on the boat. If you want to
skip the sailing excursion, you could always take a
ferry ride on its own and still enjoy the beautiful views!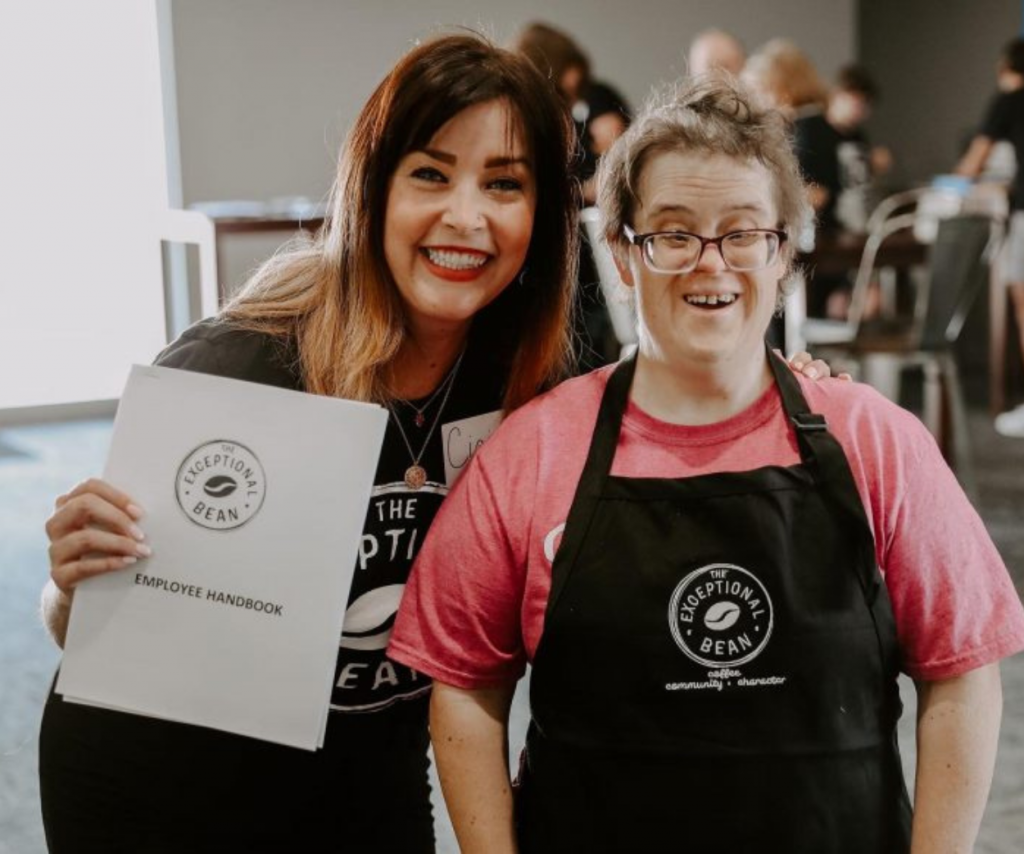 How a coffee shop in Cookeville, Tennessee, is striving to create community and inclusivity Michael England never really expected to open a coffee shop. His…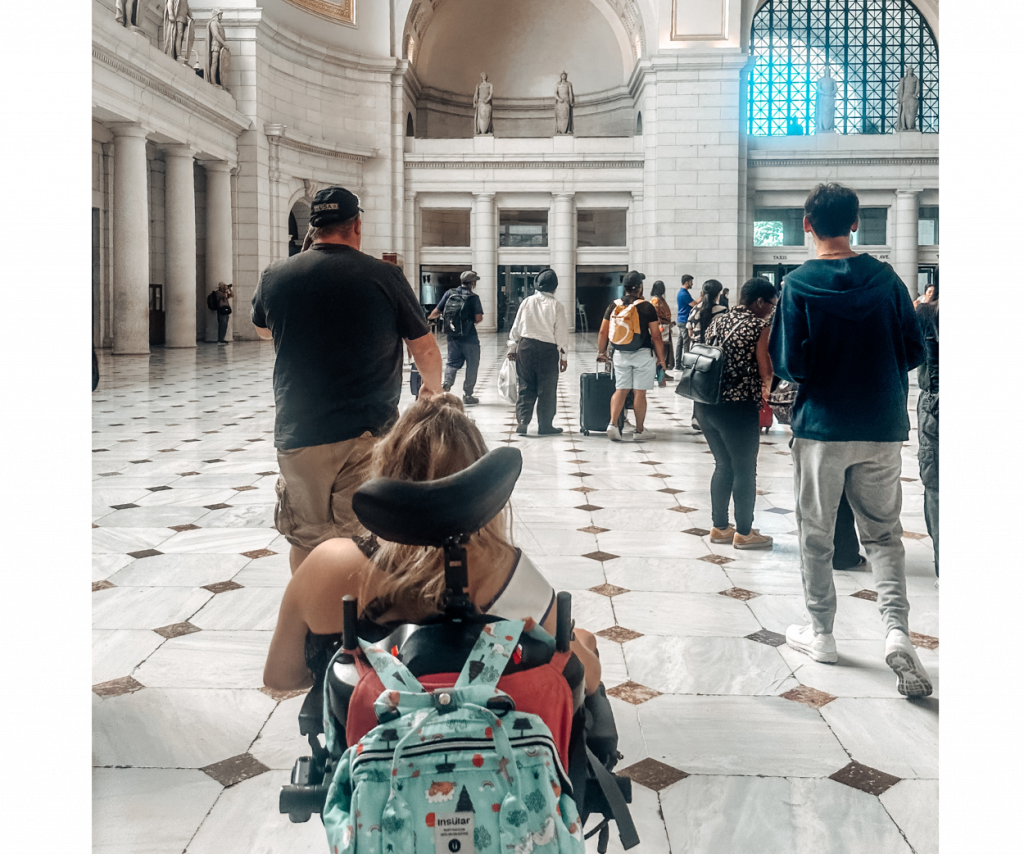 Michigan teenager Zoey Harrison is committed to making the world a better place for people with disabilities—and she believes you can too! Zoey Harrison loves…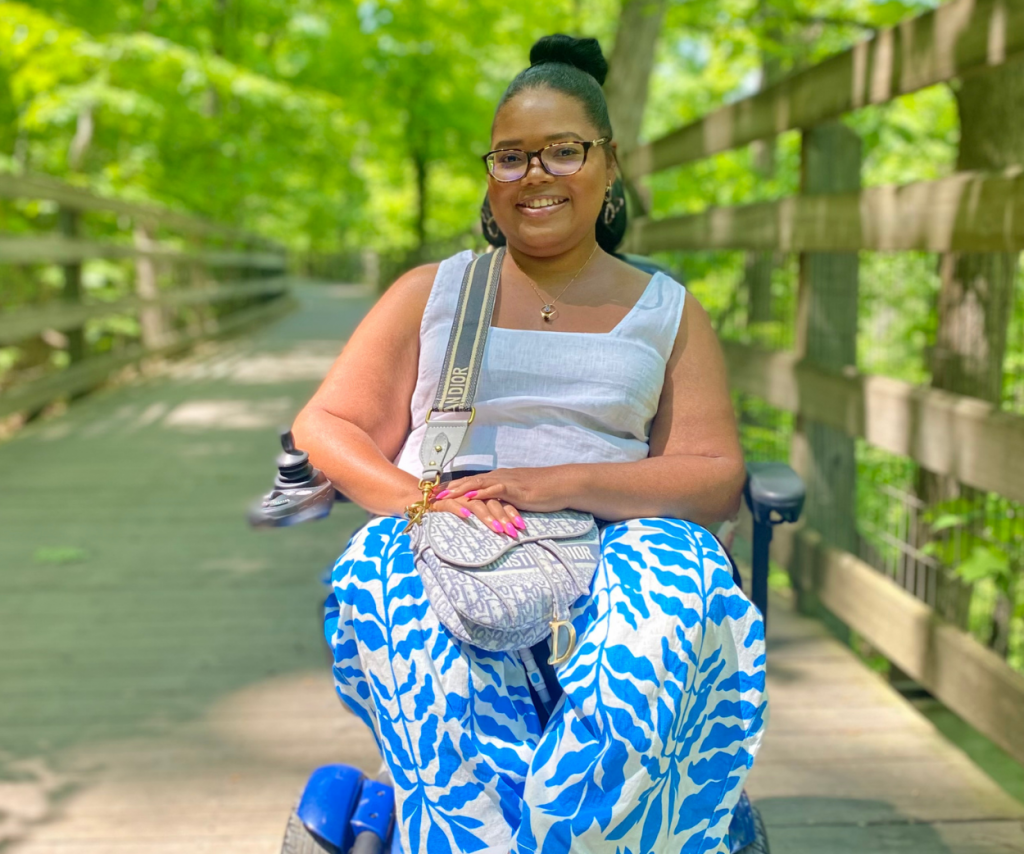 NSM client Candis Welch on using her platform and influence to advocate for the disability community Candis Welch wants to make a difference in the…