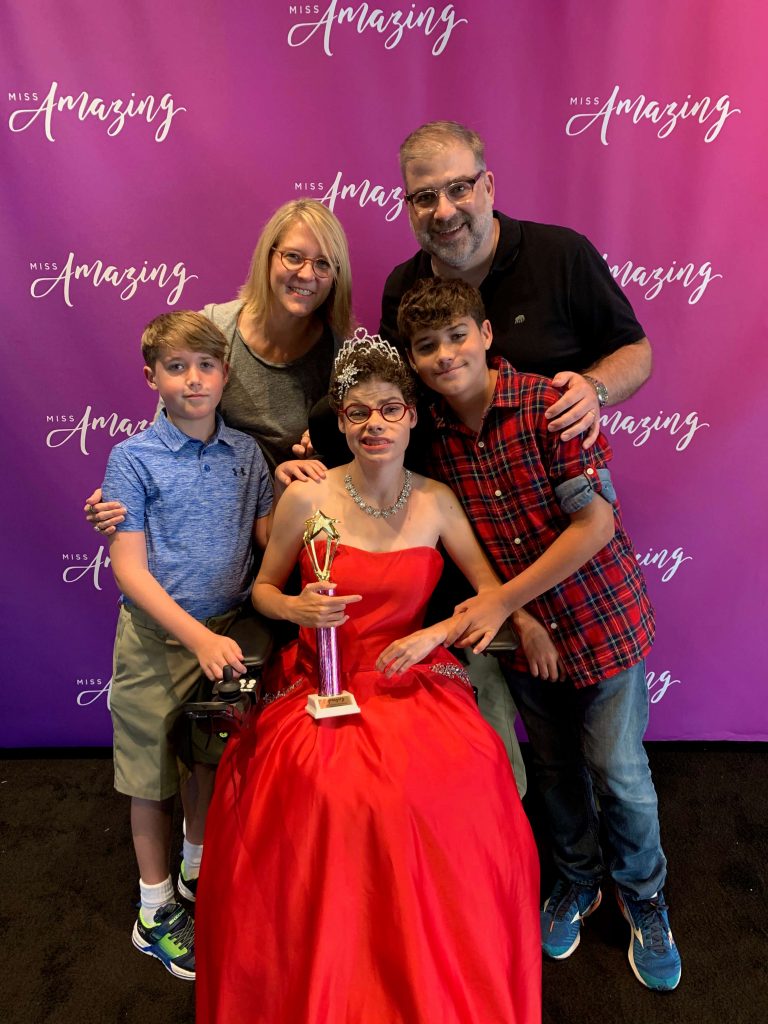 Twenty years ago, when Jen and Barry dean learned their daughter, katherine, had Cerebral Palsy, they didn't really understand what that meant. their journey has been marked by both beauty and struggle. read Jen's words of encouragement in this excerpt from her longer essay, "How I Learned to Navigate the World with my Daughter in a Power Wheelchair
I'd like to challenge those of us who use mobility devices to proudly get out in the community. Here are a few thoughts on how to do it—and why it's so important
Self generated mobility is not always faster. It will take longer to get in and out of a vehicle. It will take longer to get dressed and ready to go anywhere. It is worth it. We need you out in the world. We need you to be seen in the community, so the next generation of kids (and families) who need wheelchairs don't feel so alone.
Recruit Allies. Find restaurants and places to go that work with you. Make friends with the staff. Katherine happens to be very social anyway, but the fact that she introduces herself and talks to waiters and store clerks (even though they can't always make out her words) has become an advantage. Now when we go to one of our favorite spots, they work with us. They'll have a table set up before I can get her out of the car, and these little things make life just a little bit easier
Accept help. Let family and friends help. Recruit them as teammates. Notice the people who make the effort. Appreciate them. They will be your allies and will help open up the world for your family. We have been able to go on family beach trips with our friends and visit their homes because they are willing to brainstorm with us and help us find a way, even when it isn't easy.
Get comfortable being vulnerable. Admit to your partner or friends that sometimes it is scary or difficult to maneuver certain public places, but try to keep that attitude away from your wheelchair-using child. Or if you're reading this and you are a wheelchair rider, I encourage you to try.
Be open to opening YOUR mind. As Adam Grant says in his book Think Again, "When we choose not to engage with people because of their stereotypes or prejudice, we give up on opening their minds." We never know who we're going to impact. It could be someone who will be motivated to become a therapist or a family that will be affected by disability in the future. You could be showing them that their future isn't so scary after all.
WANT TO READ MORE?
Read Jen's entire essay, which includes more of the Dean's story and a few additional encouragements, by scanning the QR code or visiting nsm-seating.com/blog/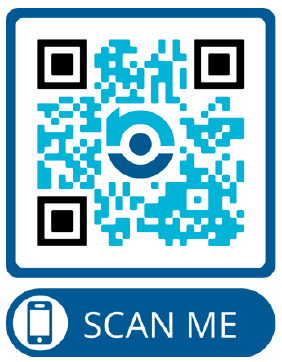 Jen and Barry are now strong advocates for mobility devices. Barry and his brother are the creators of LUCI, smart technology for power wheelchairs, designed to give riders a safer and more inclusive experience. It attaches to a power wheelchair and uses cloud and sensor-fusion technologies to detect obstacles, prevent drop offs and alert caregivers with important health information. Learn more at LUCI.com.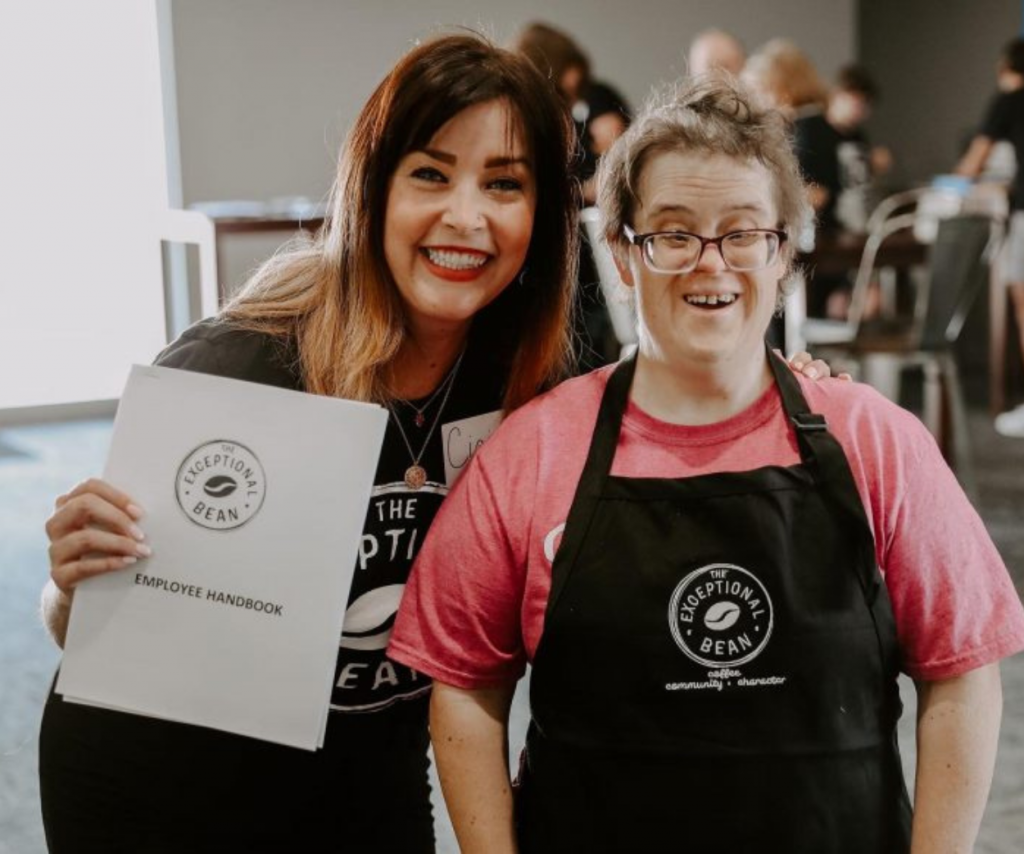 How a coffee shop in Cookeville, Tennessee, is striving to create community and inclusivity Michael England never really expected to open a coffee shop. His…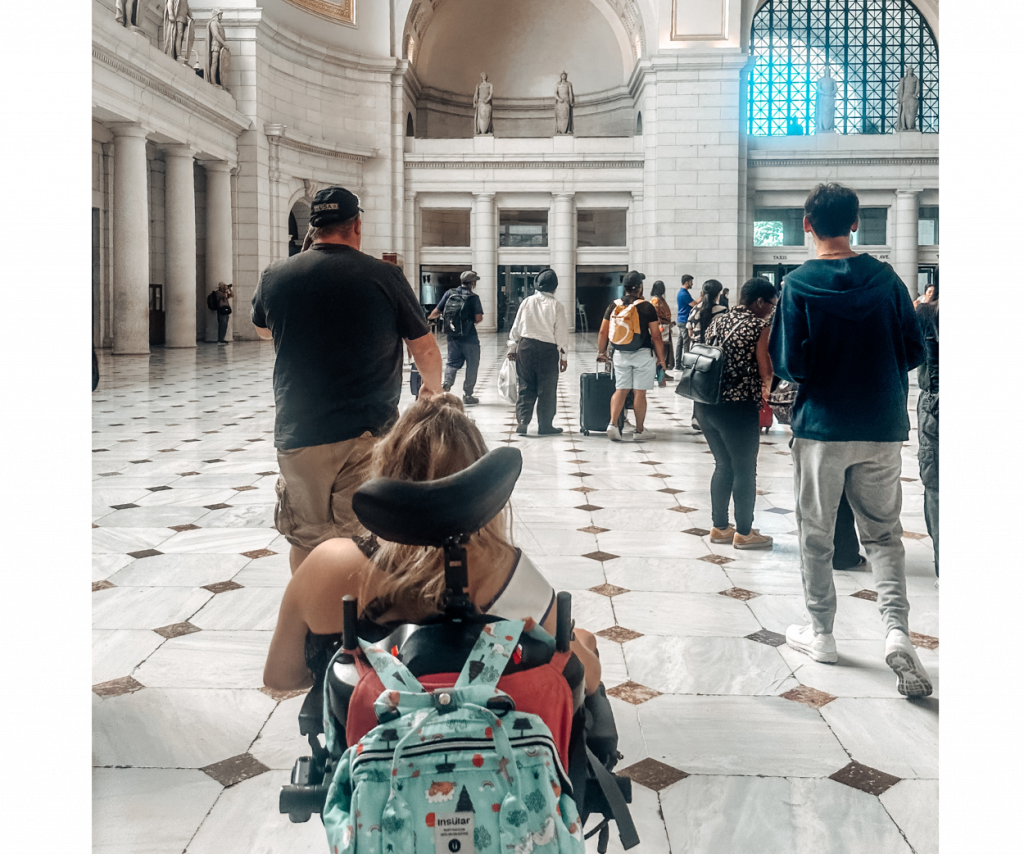 Michigan teenager Zoey Harrison is committed to making the world a better place for people with disabilities—and she believes you can too! Zoey Harrison loves…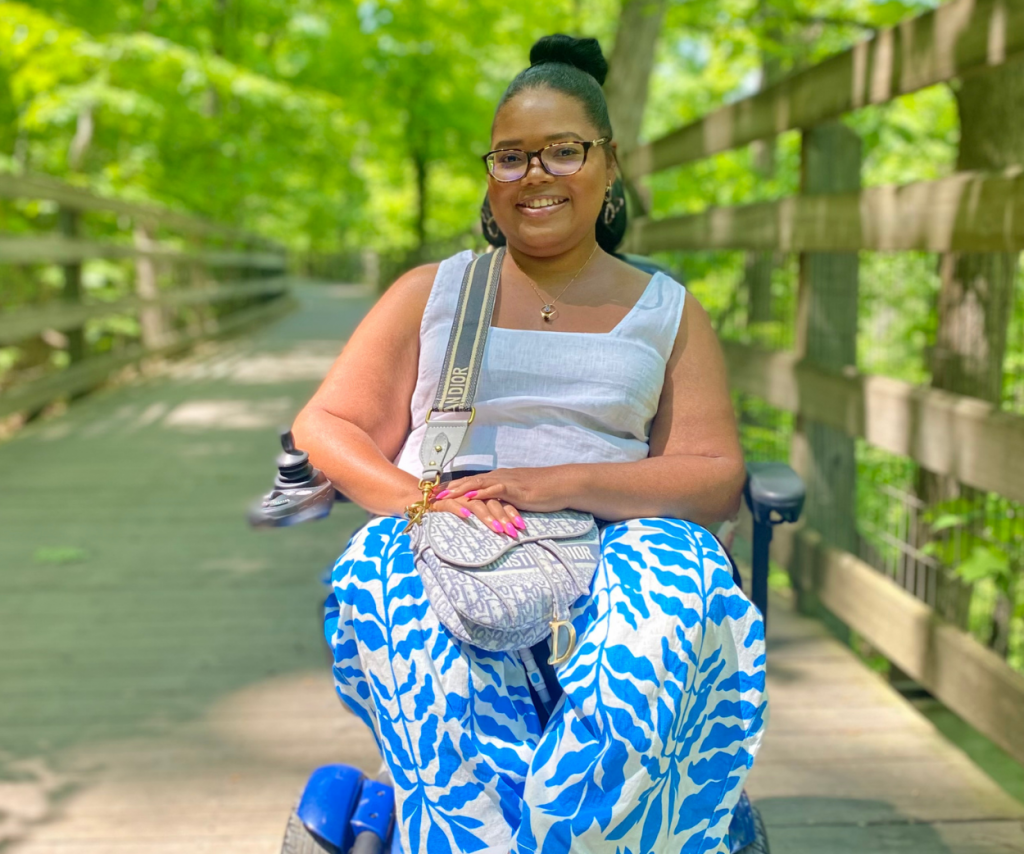 NSM client Candis Welch on using her platform and influence to advocate for the disability community Candis Welch wants to make a difference in the…