The Heart of NSM Champions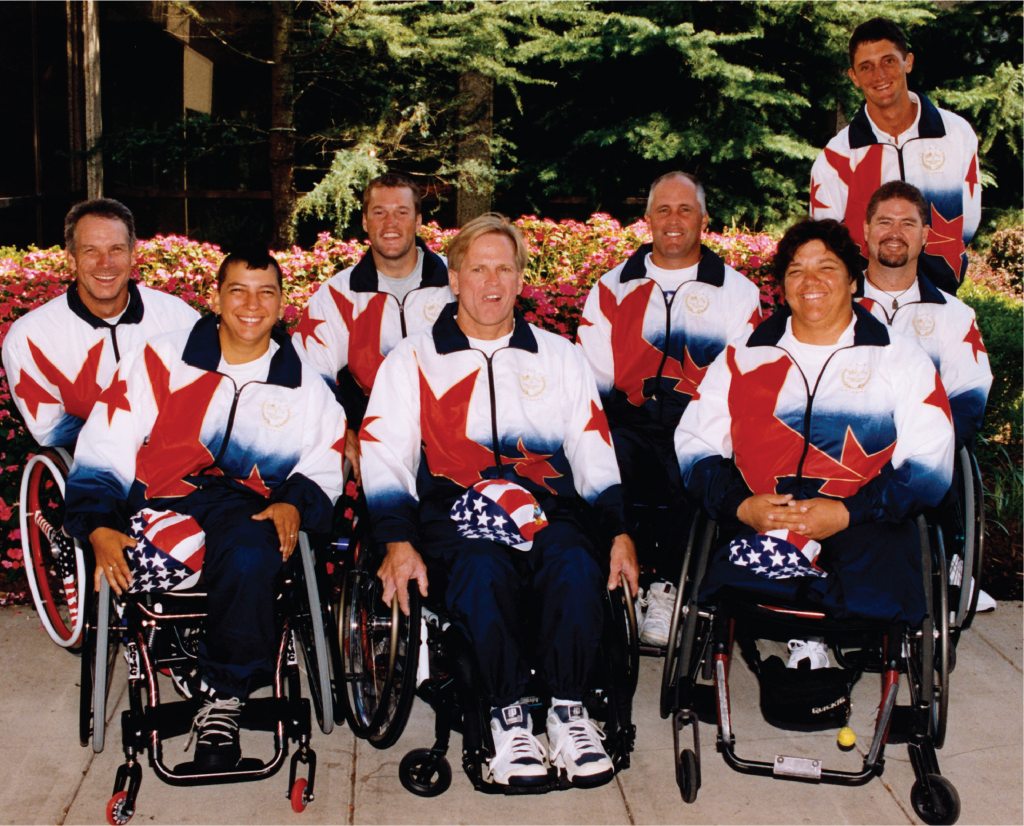 MEET FOUR EMPLOYEES THAT EMBODY HONOR, EXCELLENCE, ACCOUNTABILITY, RESPECT, TEAMWORK AND SERVICE.
ETHAN KRUEGER
REHAB EQUIPMENT SPECIALIST
BURNABY, BRITISH COLUMBIA, CANADA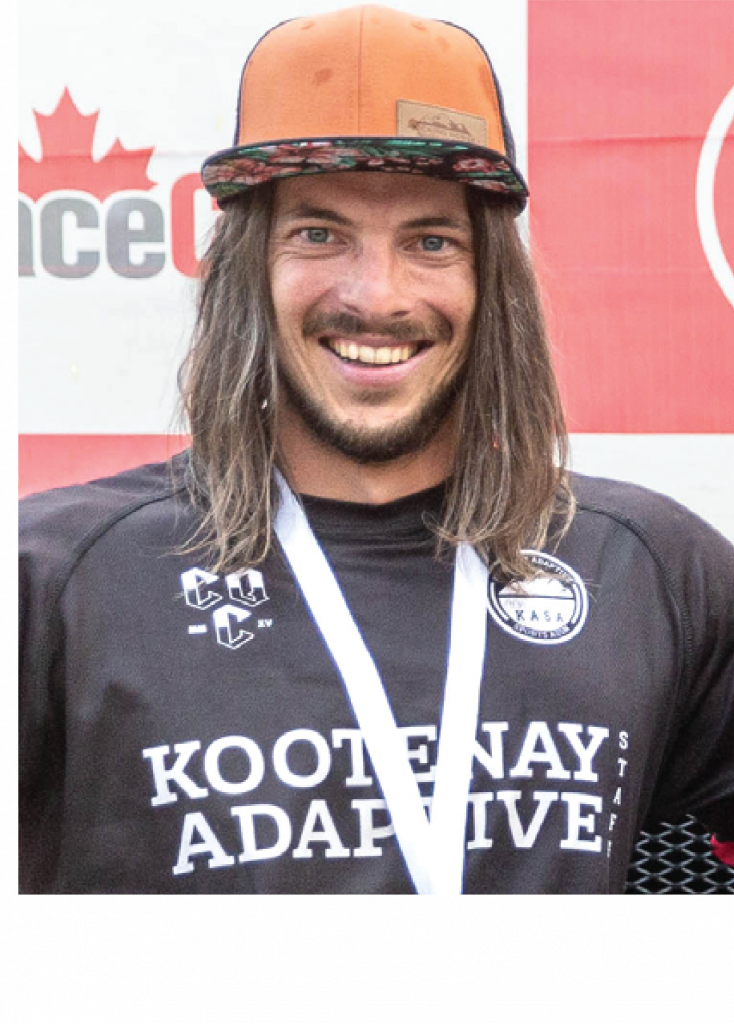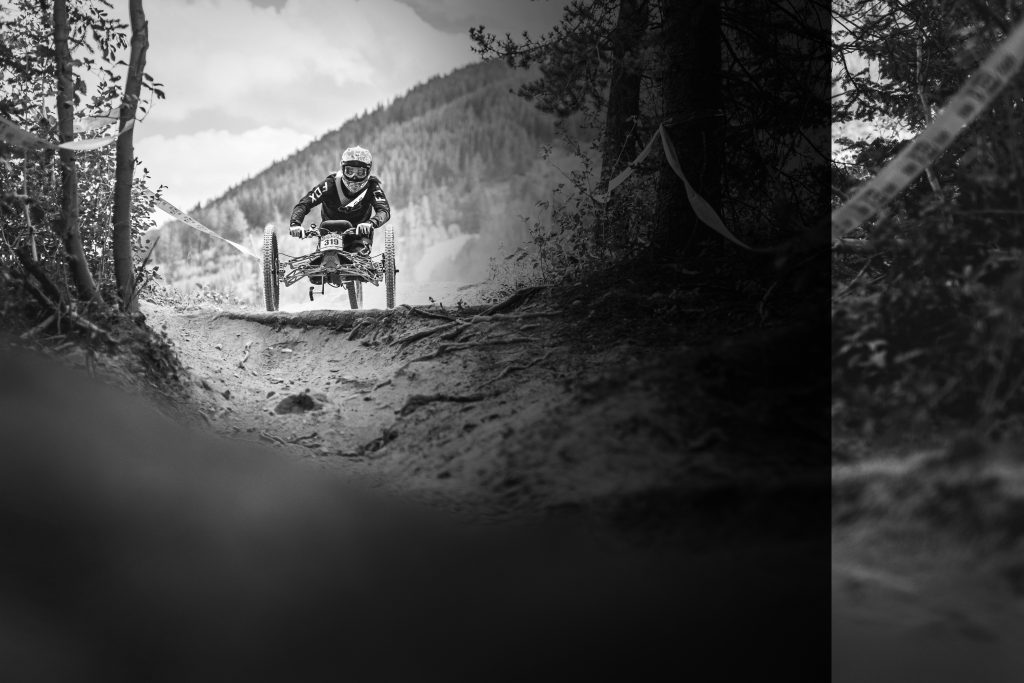 Ethan Krueger loves the excitement of adaptive
downhill mountain bike racing. The competition, the
camaraderie of riders, the joy of taking on tough trails
at high speeds—he loves it all.
Krueger, who sustained a spinal cord injury on "a big
jump gone wrong" while mountain biking in 2010,
shifted to adaptive mountain biking after his injury.
He is a certified adaptive mountain biking instructor,
working with the Kootenay Adaptive Sports Association.
Krueger also serves on the board of the organization.
A professional adaptive mountain biker, Krueger has also played an active role in bringing the sport into the
mainstream. Last year, the Dunbar Summer Series, a
series of three races held in British Columbia across a
week, added adaptive downhill mountain biking as a
professional category.
"It was a groundbreaking season for adaptive
downhill mountain biking," Krueger says. "We had
our first downhill adaptive mountain biking race
series sanctioned by the governing body, UCI (Union
Cycliste Internationale)."
In 2022, the entire British Columbia Racing Cup
Circuit—which Krueger describes as a "breakthrough
race season for entering international level
competition"—will include adaptive downhill
mountain biking as a professional category.
Krueger, who's excited to participate in races
this summer, also celebrates the attention these
advancements bring to the sport. For him, it's all
about making adaptive mountain biking more
familiar and accessible to more people.
"To see people who have been confined to pavement
for years get onto the trails and take in the scenery
and smell that earthy, pine smell, there's nothing like
it," Krueger says. "There's always a moment where
they stop and take it all in because they never thought
they'd be there. And that's why it's all worth it."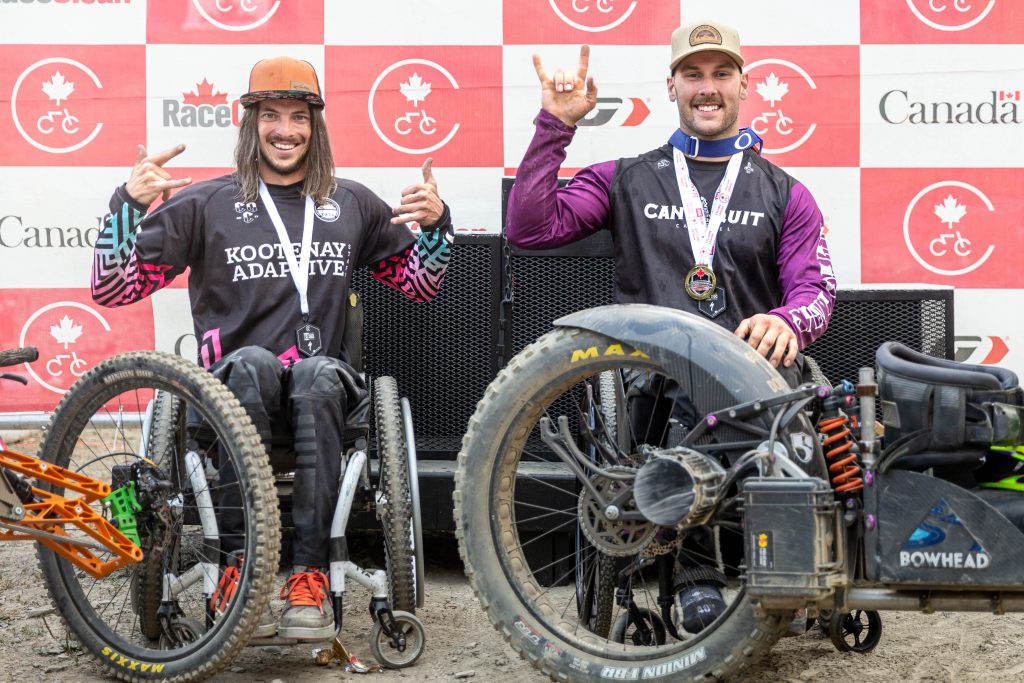 WAYNE LEAVITT
REHAB TECHNOLOGY SPECIALIST
DALLAS, TEXAS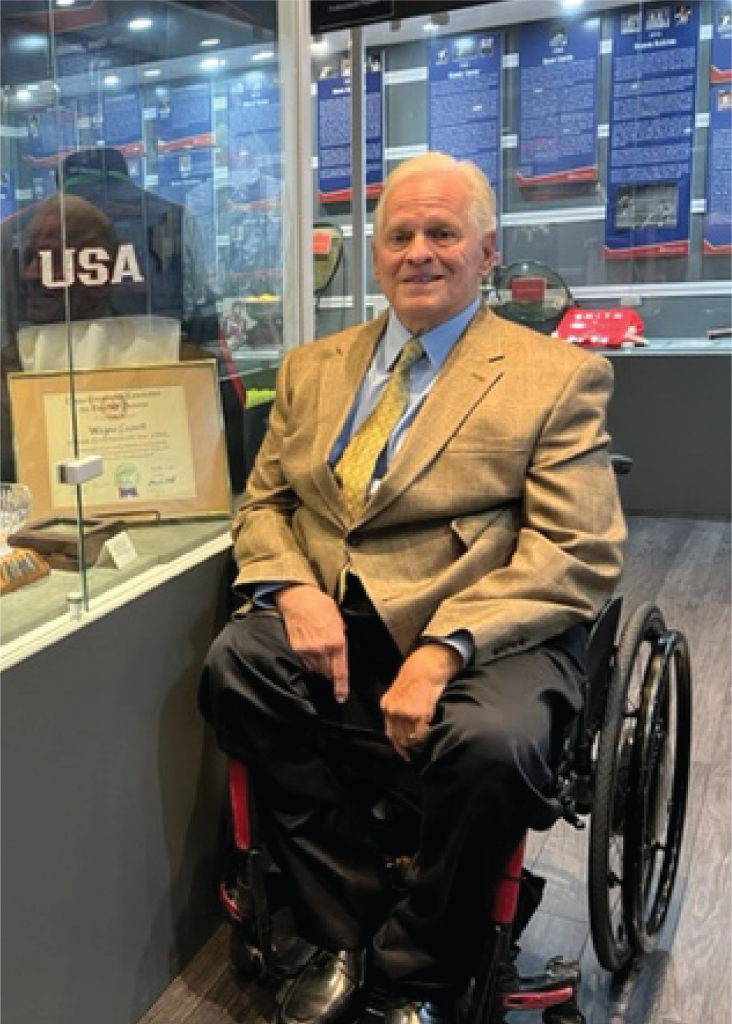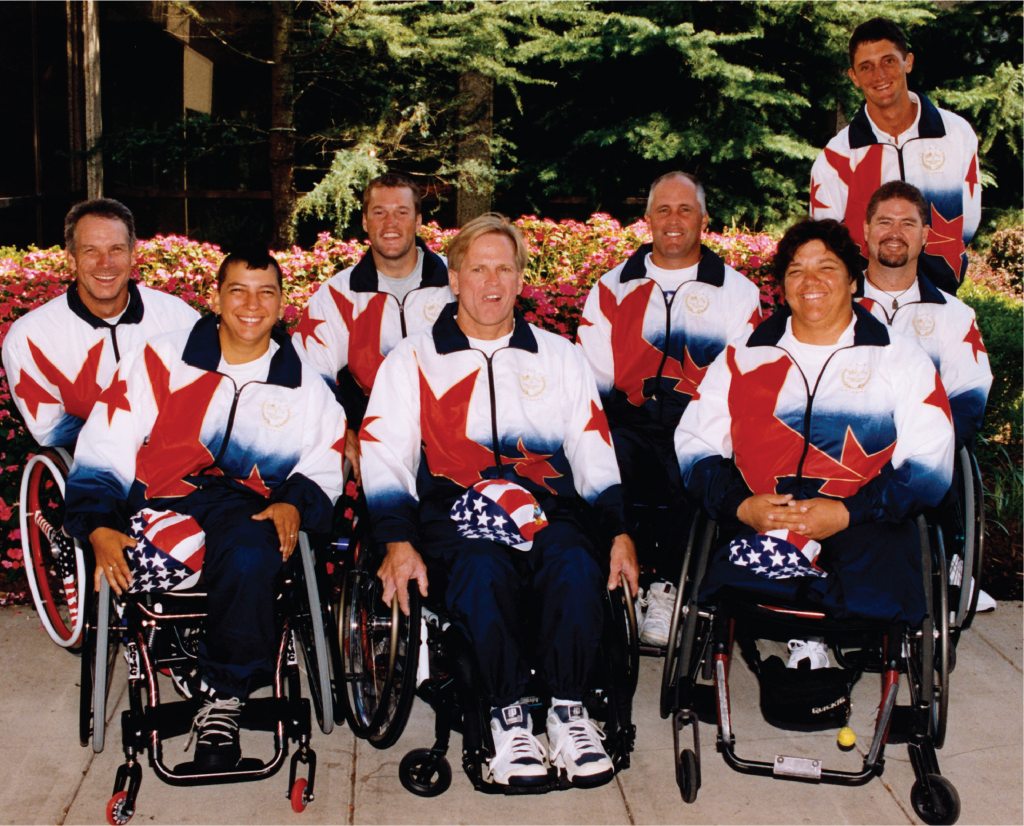 Once Wayne Leavitt found tennis, he never looked back.
"I like the challenge of tennis," Leavitt says. "When you play singles, it's you against the other person. You're your own coach on the court, so I really enjoyed the challenge of competing and traveling around and
meeting other people."
In November 2021, Leavitt was inducted into the Texas Sports Hall of Fame for his contributions to wheelchair tennis. Leavitt, who holds a record for playing in the U.S. Open National Wheelchair Championship for 25 consecutive years, is only the second wheelchair tennis player to receive the honor. The first was Randy Snow, who taught Leavitt how to play.
"It was quite an honor to be inducted," Leavitt says. "It was a neat experience. I ended up having 30 people—players, relatives, friends—come to watch me be inducted."
While helping his dad with a backyard project in 1968, Leavitt fell 30 feet from a radio antenna, resulting in a T4 spinal cord injury and complete paraplegia. Less than a year later, he helped to start the first wheelchair basketball team in the Dallas area.
As the program grew, Leavitt took on a number of roles,
ranging from coach to sports director for the entire program. Later, after learning how to play wheelchair tennis, Leavitt played an instrumental role in developing the sport throughout the state, country and world.
When the Paralympics came to Atlanta in 1996, he was selected to serve as the U.S. tennis team coach. Leavitt counts the experience among his life's greatest honors.
But greater still is the joy of playing a part in introducing so many athletes to adaptive sports, Leavitt says. "It's always great to teach other people and take your knowledge and implant it into other people," Leavitt says. "I had somebody teach me, so I'm paying it forward and teaching other people."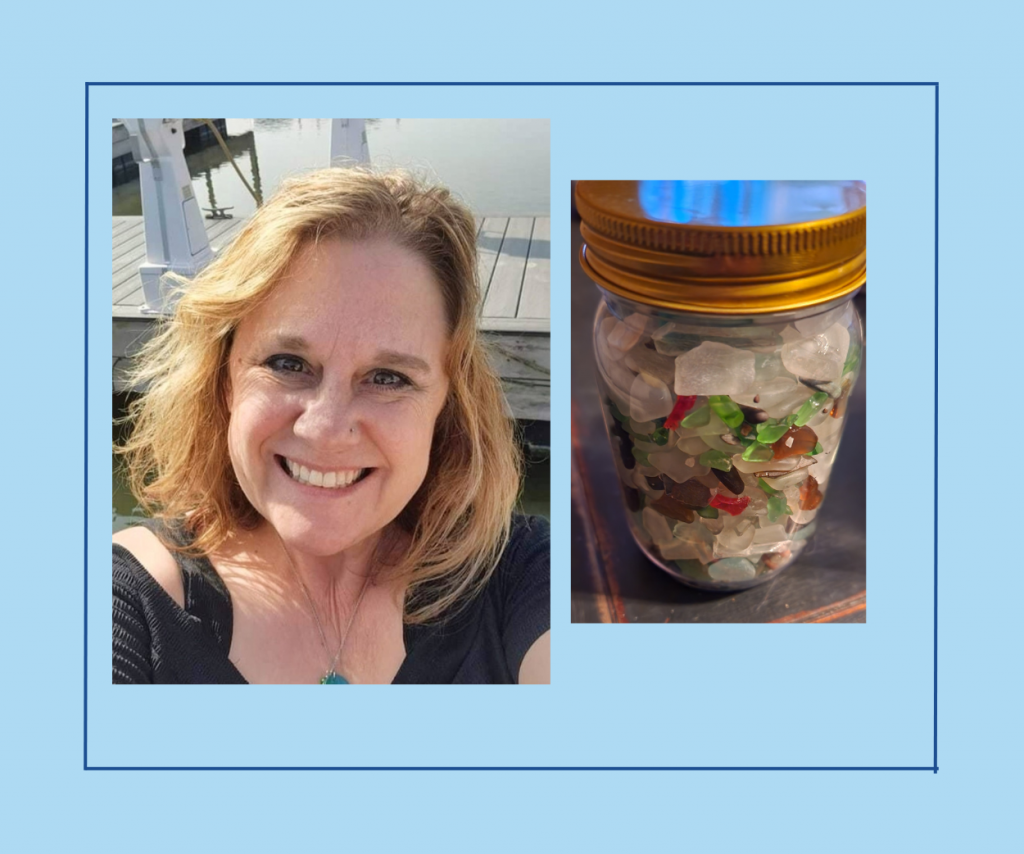 How a cancer diagnosis shaped NSM funding specialist, Shannon Stemm's, perspective on life and work When Shannon Stemm, a National Seating & Mobility (NSM) funding…
How NSM technician, Aaron Miller, strives to serve his clients whatever their mobility needs Aaron Miller, RRTS, has always enjoyed working with his hands. Tinkering,…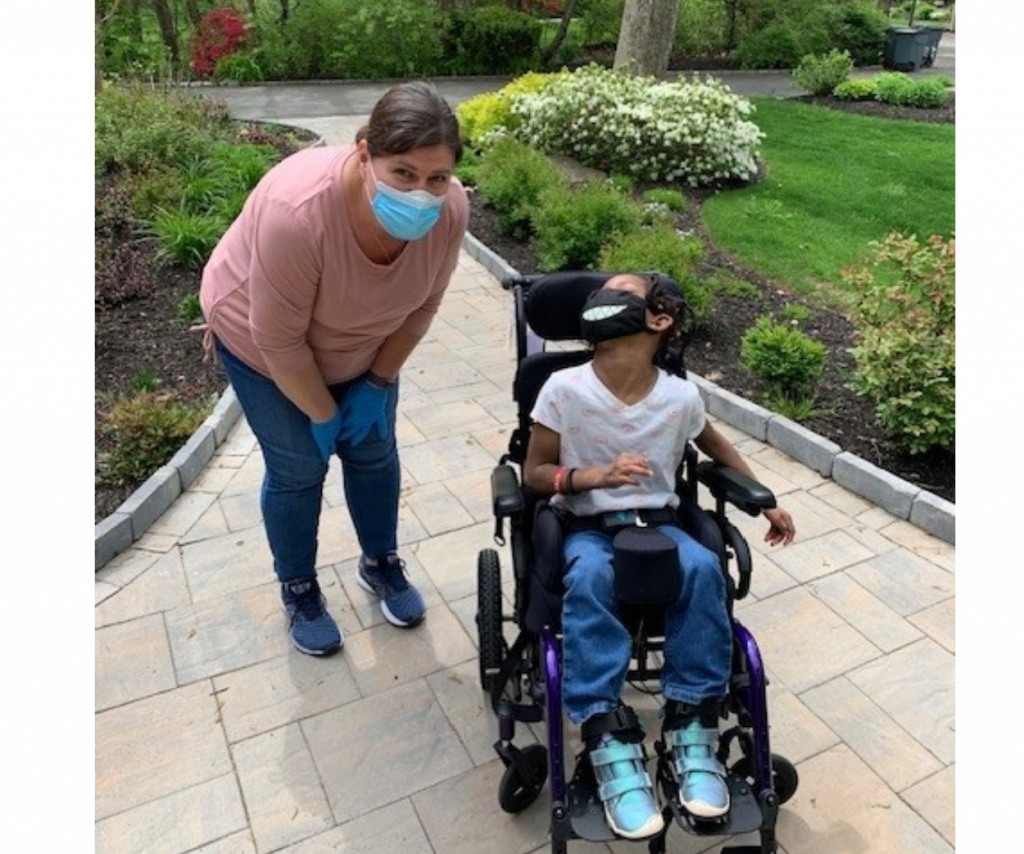 NSM's 2022 ATP of the Year, Lisa Cordero shares about what fuels her passion for serving her clients For Lisa Cordero, mornings are busy. Most…