NSM Employees Carey Britton and Elaine Stewart, 2023 recipients of the Simon Margolis Fellows Award, weigh in on why they love their jobs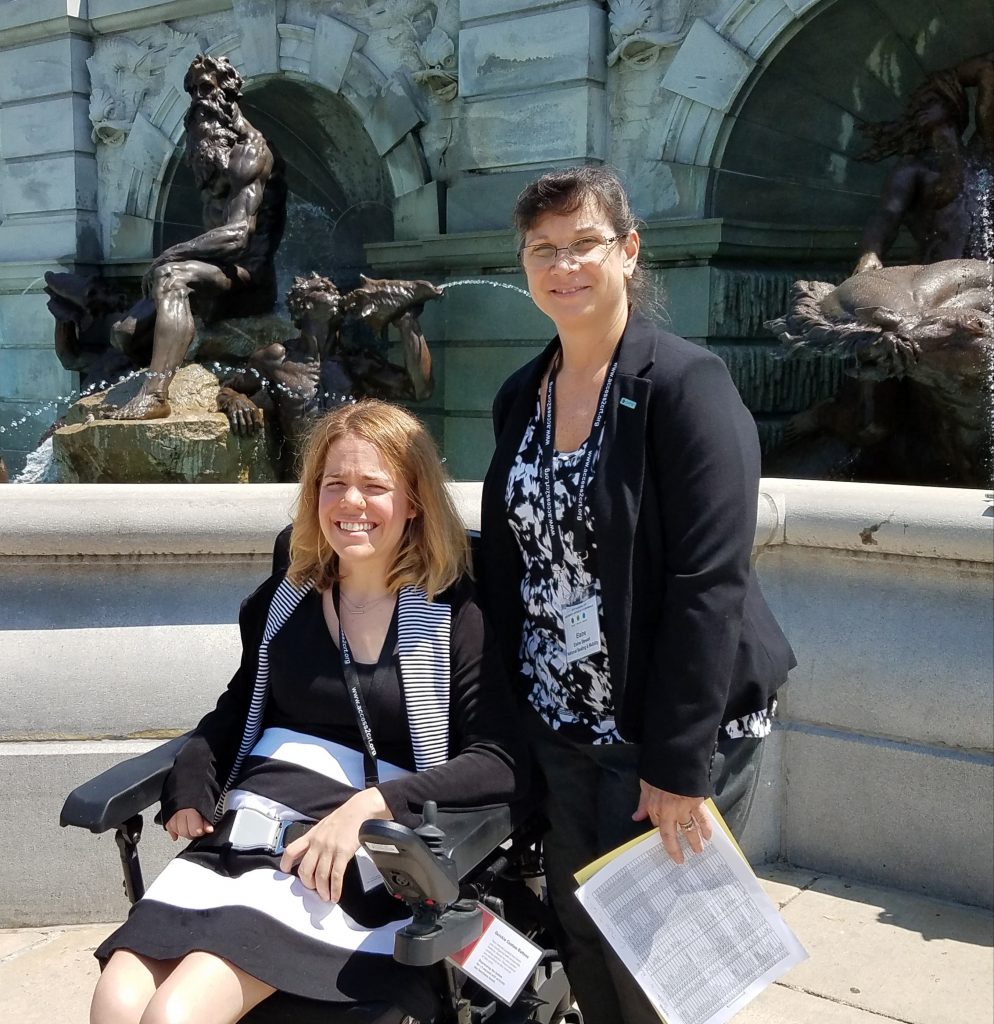 Growing up, both Carey Britton and Elaine Stewart wanted to work in healthcare, but neither was quite sure what form that dream would take. At first, Britton wanted to be a physician, while Stewart was initially interested in physical therapy.
Both eventually found their way to the Complex Rehabilitation Technology (CRT) industry and became assistive technology professionals (ATP).
"As an ATP, I get to do something that makes a difference in someone's life," says Stewart, the branch manager of NSM's Fort Wayne, Indiana, branch. "The satisfaction of that and helping to make life better for my clients and their families—that's what drives me."
Britton, ATP/SMS, CRTS, who currently serves as the branch manager of NSM's Ft. Lauderdale location, agrees.
"For me, it's the problem-solving and the smiles," he says. "This is the only profession I've found where I get to meet people with mobility needs, listen to them and create a solution that helps and where we can see what we do makes a difference in their lives."
Both Britton and Stewart were recognized with the Simon Margolis Fellows Award at the 2023 International Seating Symposium held earlier this year in Pittsburgh, PA. Given by the National Registry of Rehabilitation Technology Suppliers (NRRTS), the award recognizes recipients' long-standing contributions to and work in the CRT industry.
"Receiving the Simon Margolis Fellows Award was very special," Britton says. "It's one of the highest points in my career, something that a lot of people don't get to experience until they retire."
"I was totally floored," Stewart says. "I just love what I do and prefer to stay in the background, but I was honored to be recognized."
Established in 2017, the Simon Margolis Fellow Award was named to honor Simon Margolis, NRRTS first executive director and an active, committed and involved member of the CRT industry. Both Britton and Stewart are long term NRRTS registrants, with Britton currently serving as the organization's president and Stewart filling the role from 2017-2018.
NRRTS registrants must meet rigorous standards and only obtain RRTS® and CRTS® designations after a thorough review process. Made up of registrants from across the CRT industry, the not-for-profit organization allows CRT professionals to work together for the betterment of the profession and, ultimately, the greater good of CRT users.
"NRRTS helps keep me in the know about what's going on in the CRT industry," Stewart said. "This group of people, those on the board—we come from all walks of life, but we can banter, discuss and disagree. We're all in this for the same goal: supporting our customers."
ATPs have a lot of responsibility, Britton said, and being a NRRTS registrant is a way to invest in himself as well as advance the industry.
"Becoming a NRRTS member gave me the opportunity to get better," he said. "The standards pave the way to becoming the very best. I believe in serving customers, listening to their needs and ensuring I have access to the equipment, services and support to give them the best I can."
Over the years, both Britton and Stewart have watched the CRT industry grow and change. Technology has improved by leaps and bounds, Britton says, but other changes are still necessary to ensure clients receive the personalized care they need and deserve.
"In our industry, we need to stay aligned with the healthcare side rather than business," he says. "We want to make our customers' lives better, but access and autonomy have declined. Payers have to value that what we do is critical for our customers. Equipment costs continue to go up, however reimbursement rates stay the same."
Stewart agrees, explaining that while insurance providers pay for equipment, ATPs and technicians aren't reimbursed for time spent on fittings, adjustments and more. Another area where she'd like to see change is documentation requirements for CRT users who have already proven medical necessity for the equipment they're using.
"If I have a client who has a diagnosis that's not going to change, they shouldn't have to have their doctor re-explain that to their insurance provider every five years when they are eligible for new equipment. This isn't a game or a toy; it's something that our clients need."
While Britton and Stewart are honored by the recent recognition, they're focused on continuing to work to make the CRT industry better. More than anything, they're excited to get to serve clients in a job they love.
"I have provided equipment for some of my clients for decades, so many have grown up, started professions and had children of their own,," Britton says. "Some kids start chanting my name when I come to their houses because I've been with them for so long. When what you do makes a difference in someone's life, it really makes it easier to get out of bed each day."
Stewart agrees.
"I never stop learning in this job. I learn something new every day," Stewart adds. "I love what I do, and I wouldn't change it ever."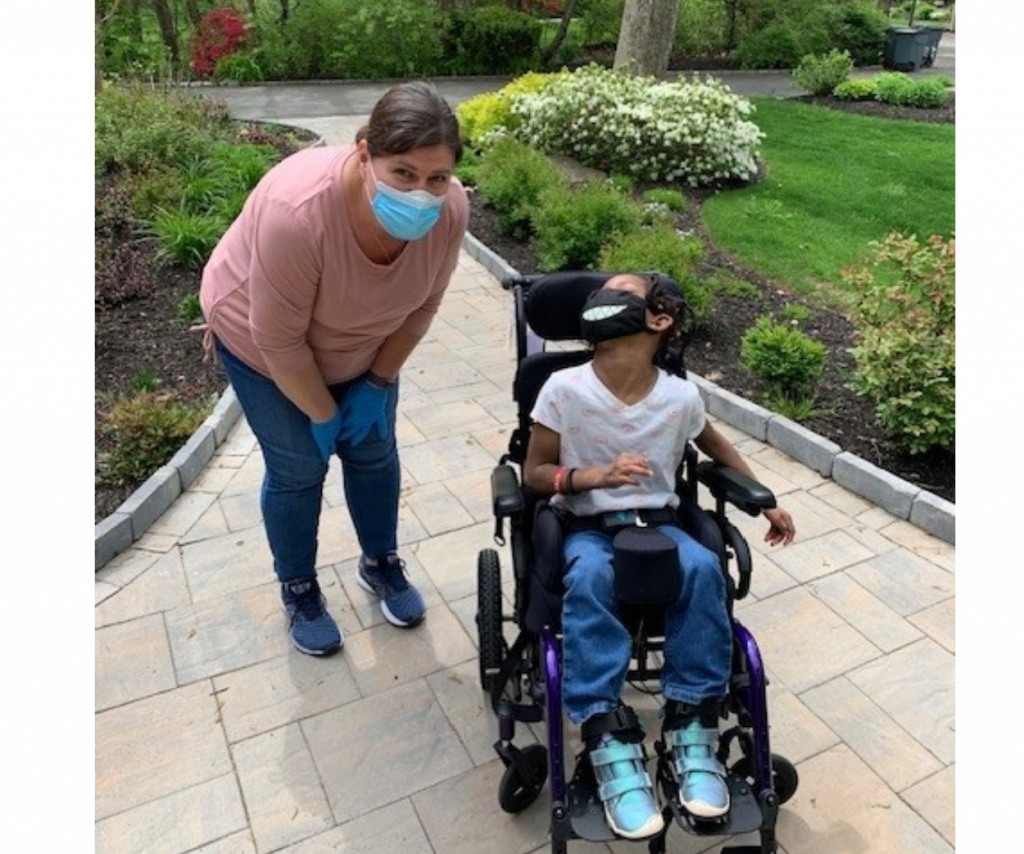 NSM's 2022 ATP of the Year, Lisa Cordero shares about what fuels her passion for serving her clients For Lisa Cordero, mornings are busy. Most…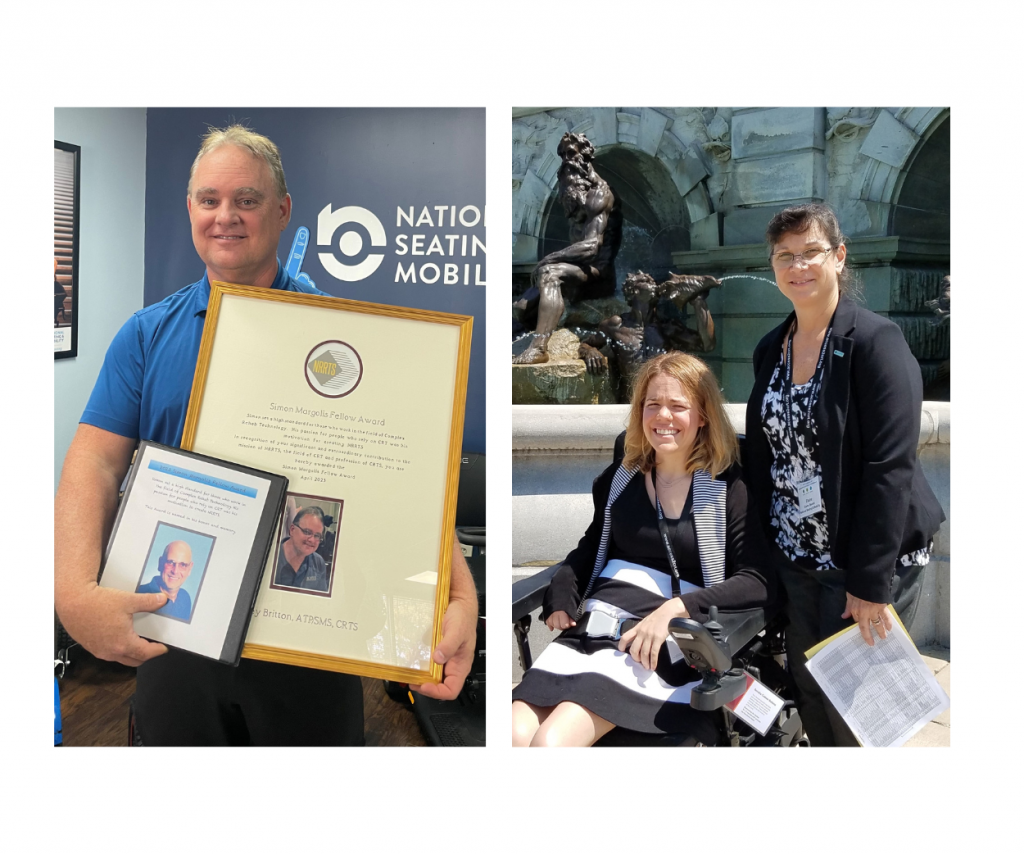 NSM Employees Carey Britton and Elaine Stewart, 2023 recipients of the Simon Margolis Fellows Award, weigh in on why they love their jobs Growing up,…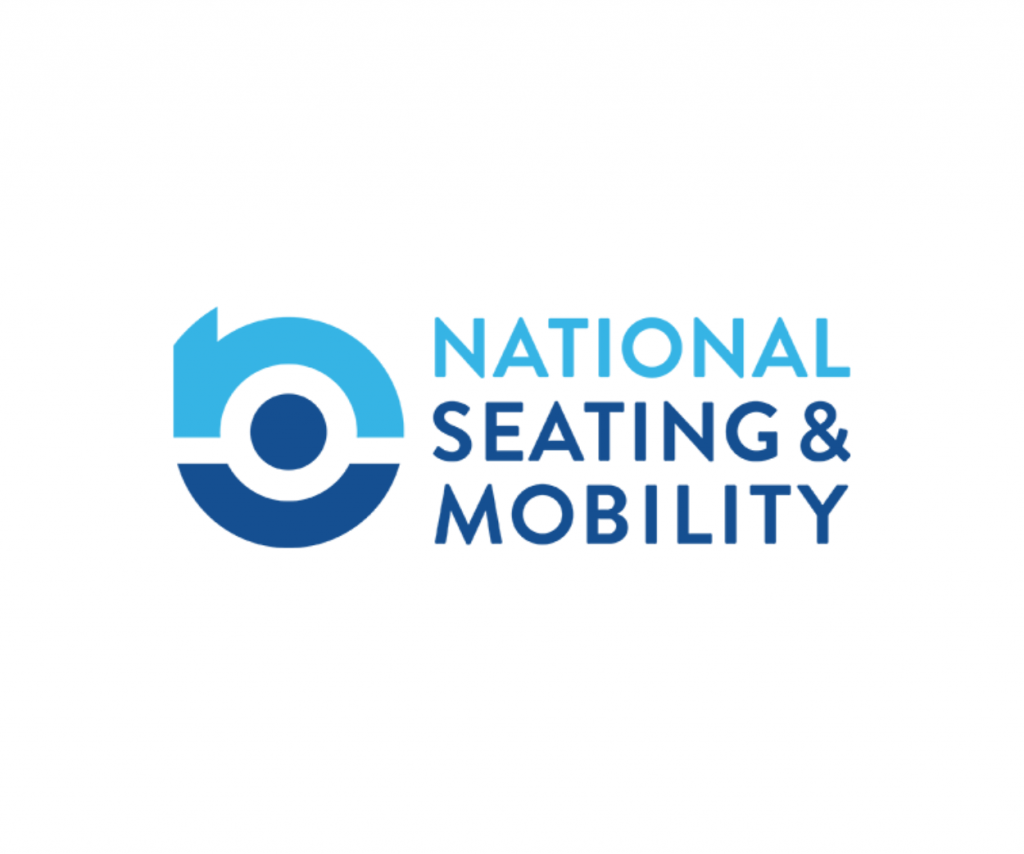 Celebrating NSM employees who embody the company's core values and deep commitment to clients Honor, excellence, accountability, respect, teamwork and service. Simply known as HEARTS…