Setting the Stage with Jonathan Lengel
With a Netflix movie and Sundance premiere under his belt, the teenager is making acting his career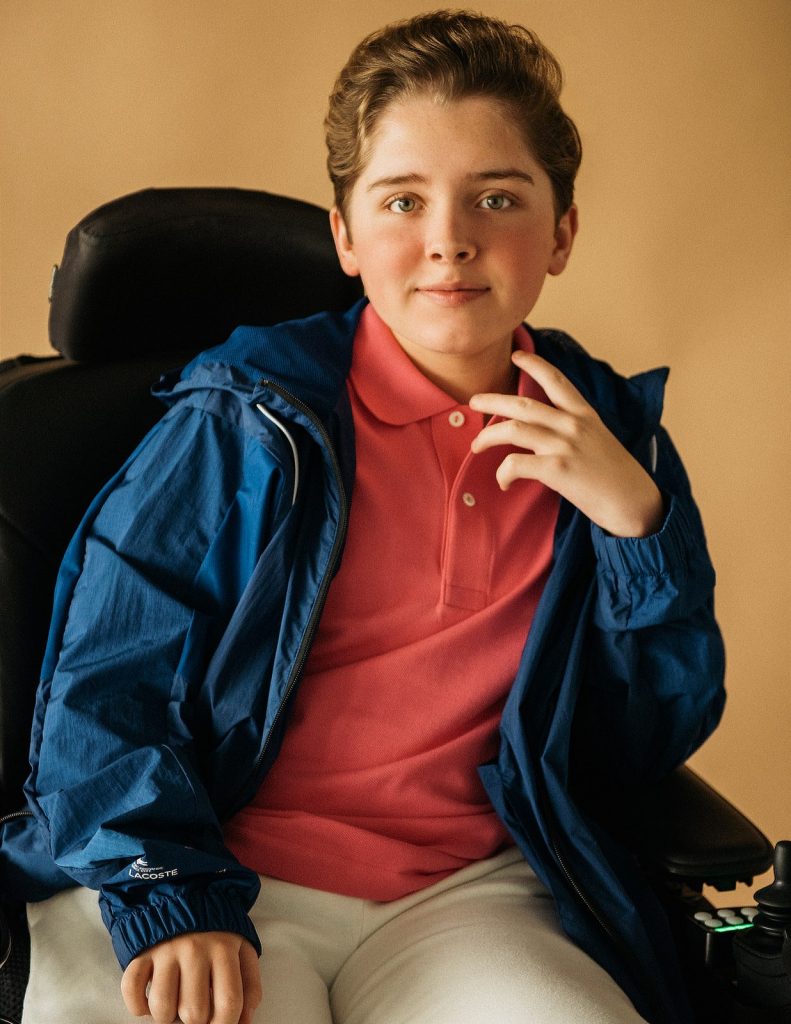 Jonathan Lengel feels at home on the stage. After all, he's been acting and singing since kindergarten.
"My kindergarten teacher actually sat down with my parents and told them I had to find a theater program," Lengel recalls. "I was always doing impressions and singing, and it distracted the other kids. So I really have to thank my kindergarten teacher who saw something in me and pushed me to get started."
Now a teenager, Lengel's love for the stage has grown along with his roles. A longtime actor in regional theater productions, Lengel got his big break in 2020, when the producers of Netflix's adaptation of 13: The Musical sent out a worldwide casting call.
"A contact at the Muscular Dystrophy Association sent me the casting call in 2020 right before the world shut down," Lengel says. "They wanted someone who had muscular dystrophy and could sing to play Archie, like the character."
Lengel, who was born with a rare form of muscular dystrophy, knew the role was meant for him.
"I actually remember saying in my first audition that I was born to play Archie," Lengel says. "It took about a year to land the role, but I made it to the final audition and was cast as Archie."
After he was cast, Lengel remembers the decision throwing him and his family into a flurry of activity. He and his mom had about a month to pack and prepare before heading to Canada for six months where 13: The Musical was filmed. A veteran of the stage, Lengel quickly found himself enamored with the process of making a movie.
"It was really interesting to be in front of the camera, and then see it come to life on screen a year later," Lengel says. "I definitely believe 'movie magic' exists now because I know that there were so many people behind the camera when we were shooting, and when you watch the movie, it doesn't feel that way."
The movie, based on the Broadway musical that premiered in 2008 and launched the career of Ariana Grande, released on Netflix in August 2022. By 2023, Lengel was gracing the silver screen again, this time in the Will Ferrell-produced comedy, Theater Camp. After a premiere at the 2023 Sundance Film Festival, Searchlight Pictures acquired Theater Camp to be released July 14, 2023.
Lengel, who makes a cameo appearance as Bobby Kay, says the movie, which "pokes fun at kids and their counselors at a theater camp in upstate New York," felt a little like coming home.
"As a kid who grew up going to theater camp, I definitely felt like I'd been to this camp," Lengel says with a laugh. "I was cast not because I was in a wheelchair but because the casting directors thought I was funny and wanted me to be a part of the film."
Lengel got the chance to use his improv skills for his appearance in the musical comedy, and enjoyed working with the cast, which includes Tony Award winner Ben Platt, Noah Glavin, Molly Gordon, Amy Sedaris and more.
"I used to be in an improv troupe, so I was familiar with the 'yes and' mindset and that was so much fun," Lengel says. "It was really great to work with the whole cast. They're all so funny and the coolest people."
While Lengel is enjoying his success, he also hopes that his roles help to create greater representation and visibility for actors with disabilities.
"I'm hopeful that things are changing in terms of representation, but we still have a long way to go," Lengel says. "Growing up, I really didn't see kids like me in wheelchairs in the movies or on TV, so it's important to me to be featured. I'm certain that other wheelchair users noticed me in my chair front and center on movie billboards and posters for 13."
Lengel, who's represented by KMR Talent in Los Angeles, hopes to make acting a career. While he's already well on his way toward that goal, Lengel says it's his passion for acting that keeps him going.
"I love that feeling of getting on stage," Lengel says. "When I get on stage and the lights come on, my disability fades away. Acting has always been really empowering for me."
Follow Jonathan Lengel's career on Instagram and TikTok (@jlengelofficial) and on Twitter (@lengeljonathan). 

Photo credit: Megan Cencula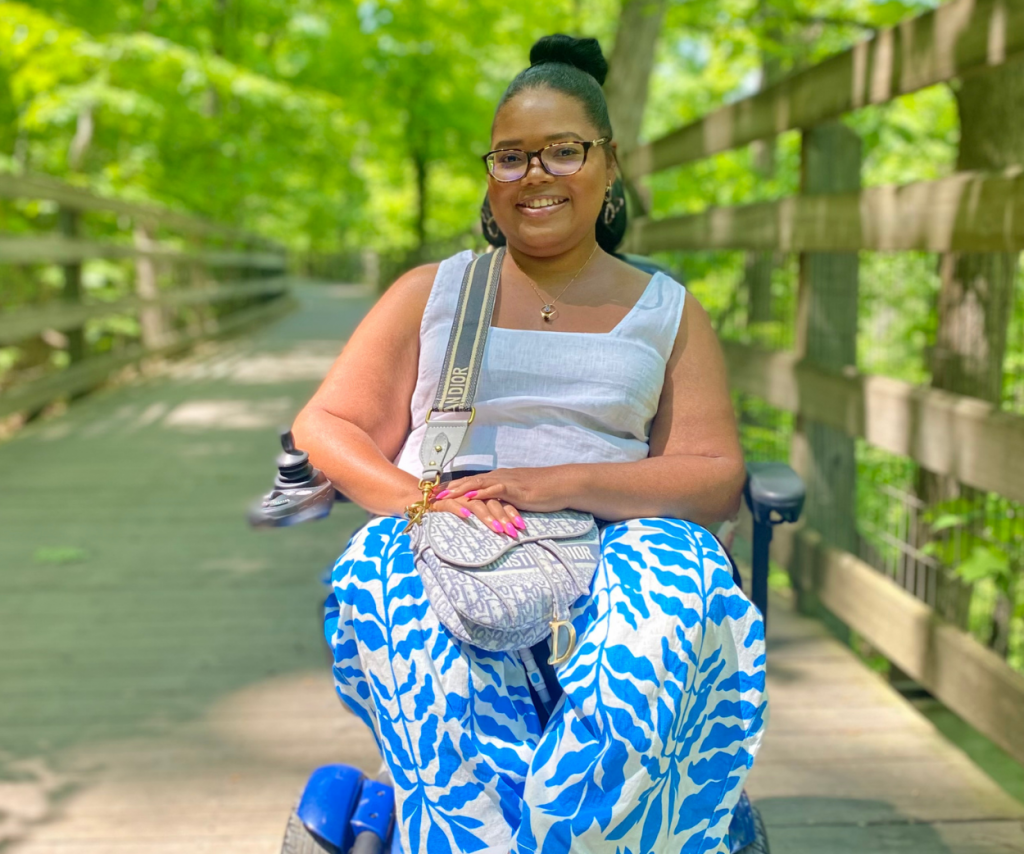 NSM client Candis Welch on using her platform and influence to advocate for the disability community Candis Welch wants to make a difference in the…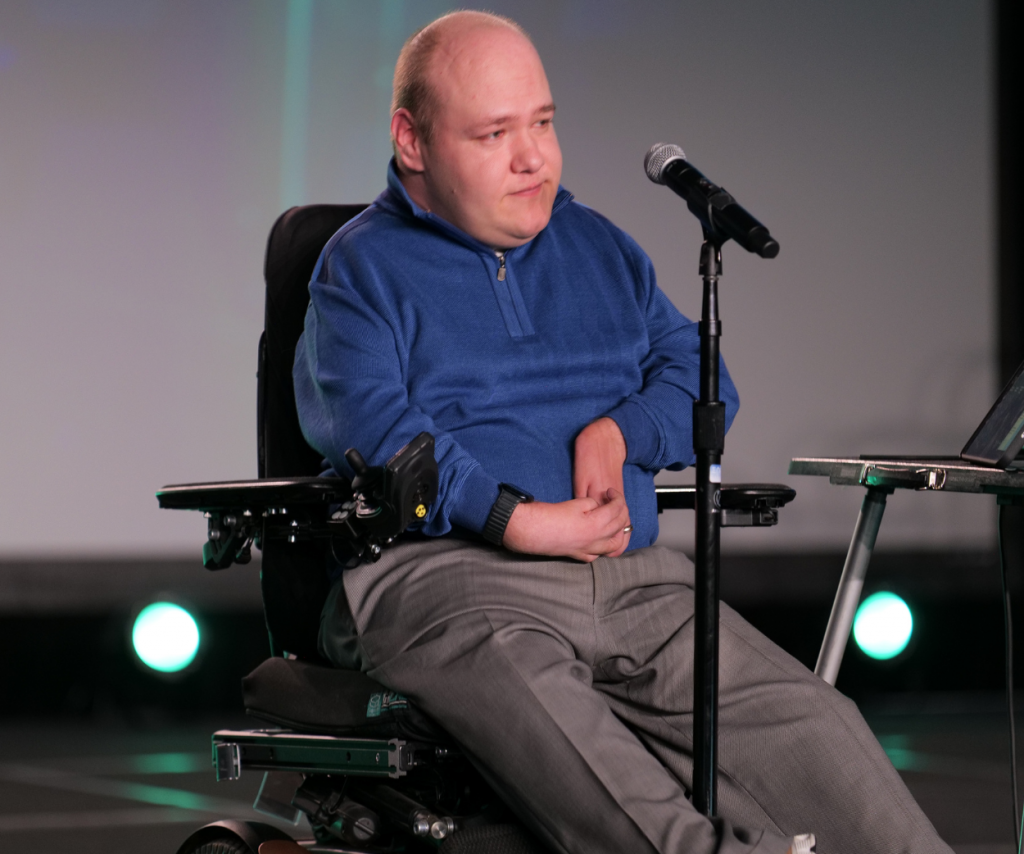 AGT's Ben Waites weighs in on why CRT matters: independence, opportunity and hope Singer Ben Waites, known for his 2022 appearance on season 17 of…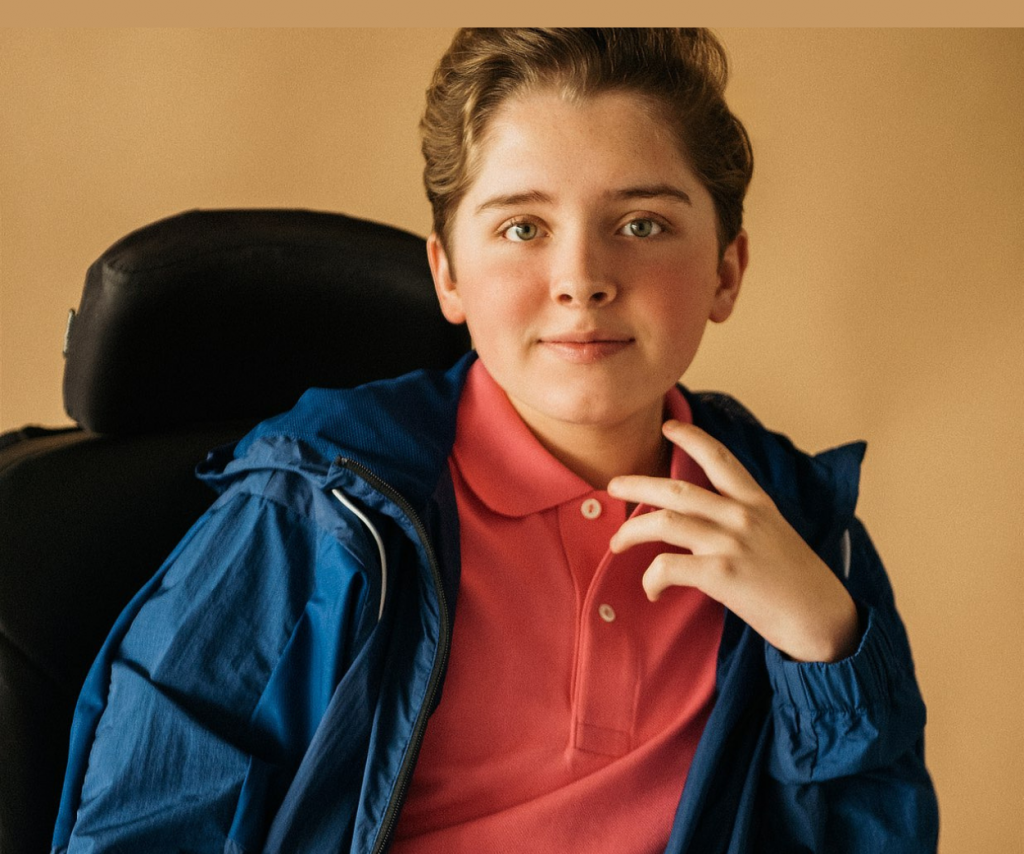 With a Netflix movie and Sundance premiere under his belt, the teenager is making acting his career Jonathan Lengel feels at home on the stage….