Pride Month Series 2021 – Pt 2
By John Mock, Regional Director of Market Development
June is Pride Month, a month-long awareness initiative and celebration of the lesbian, bisexual, gay, transgender and questioning (LGBTQ+) community. NSM is excited to recognize Pride month and honor what it means to our team members. Throughout the month we will include personal stories from employees discussing what Pride means to them. The first of these stories, included here, was submitted by John Mock, Regional Director of Market Development.
Identifying as lesbian or gay is still taboo in many parts of the world. I am a personal witness to the fire and brimstone frequently spewed from venomous mouths. As our growing LGBTQ community comes out, many tend to be marginalized and victimized.

About a dozen years ago, our family was planning an annual vacation, and it was customary for the kids to invite a friend or "significant other". My two oldest children informed me that their sister was bringing her girlfriend along, and I didn't think twice about it. That is until my youngest blurted out…"You do know Charlotte's gay, right Pops?" I would like to go back in time and see the look on my face when I responded…"No, I didn't know this."

What I know now are my personal emotions of embarrassment and shame for being clueless. Why was I clearly the last to know? As it turned out, it was my daughter's misconception of her father's disapproval and disappointment that frightened her more than anything else. Quite simply, she was afraid of my reaction and its potential damaging effect on our relationship. I felt as if I had failed her!

Today, there are some who can't live life (their true selves) as parents of a LGBTQ child. I'm not sure if any parent is excited about learning their child is gay, but I will tell you I'm one of the lucky ones.

A mother at the wedding of her gay son eloquently stated: "We don't live long enough for anyone to tell us who we can and cannot love. Life isn't about what society tells us what to do, it's about having your own mind, being comfortable and content. It's the ability to chose to live life together, to love and respect each other, to support each other's goals and build one's own family. Their journey will be their journey."

My greatest wish is that my girls' love will grow, and they remain happy and healthy.  They are mature, incredible young woman who have captured each other's hearts. I sincerely love how the make each other laugh whenever they're together. It is a mistake to ignore their voices when they themselves can't deny them.

As a father of a lesbian and father-in-law to her wife, it is obvious why they love each other more than life itself. I am blessed AND proud to witness their amazing happiness, and I remain hopeful that our world will grow to understand love…always love!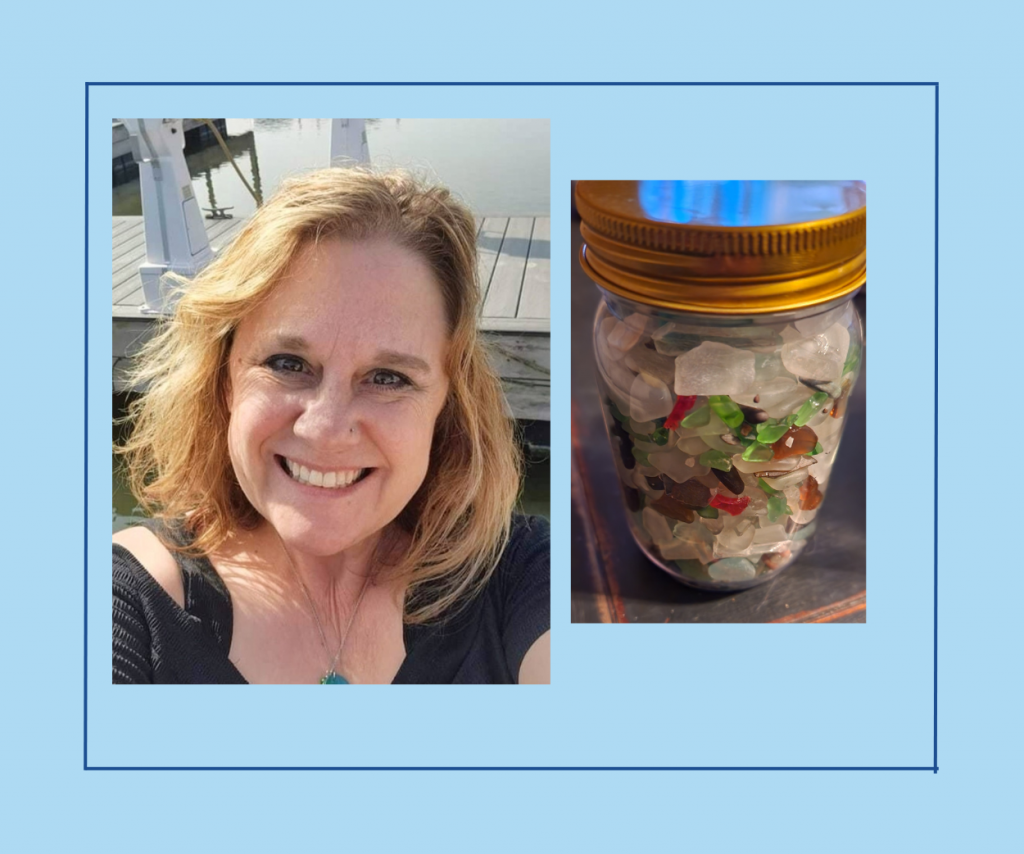 How a cancer diagnosis shaped NSM funding specialist, Shannon Stemm's, perspective on life and work When Shannon Stemm, a National Seating & Mobility (NSM) funding…
How NSM technician, Aaron Miller, strives to serve his clients whatever their mobility needs Aaron Miller, RRTS, has always enjoyed working with his hands. Tinkering,…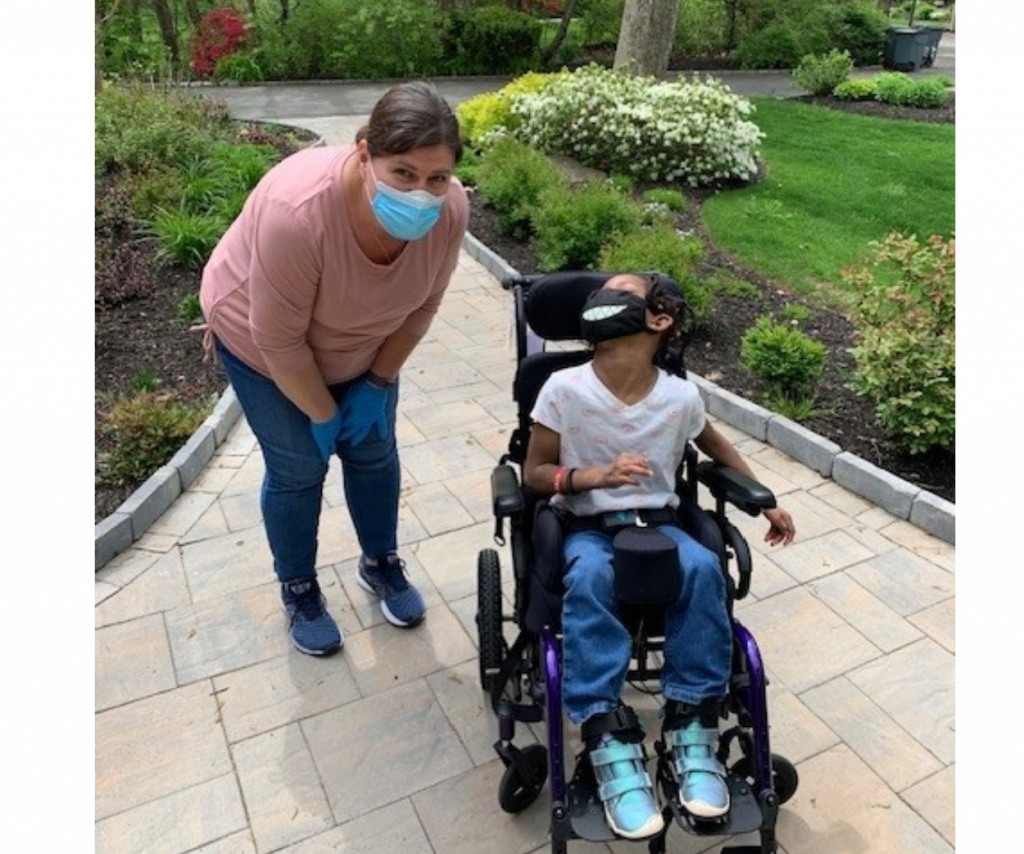 NSM's 2022 ATP of the Year, Lisa Cordero shares about what fuels her passion for serving her clients For Lisa Cordero, mornings are busy. Most…