Planting Seeds of Hope in Jamaica
NSM's 2022 Humanitarians of the Year reflect on helping residents of Mustard Seed Communities in Jamaica gain increased mobility and independence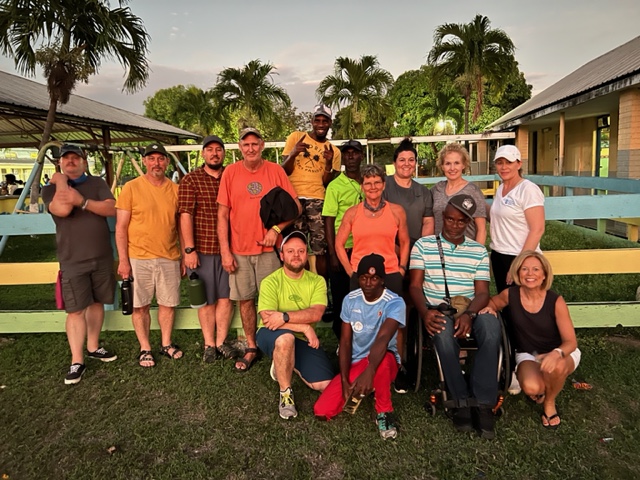 The days were long, the work was hard, and the temperature—well, it was hot—but Jane Schmitz was hooked after one trip to Jamaica with Mustard Seed Communities' wheelchair team.
"I've been going for five years now," says Schmitz, a licensed assistive technology professional (ATP). "I got into this business because I wanted to help people. We have our challenges here, but these trips help me to see that it could be worse. These trips motivate me to work even harder for our clients."
Schmitz, who currently serves as NSM's regional area director for Northern California, was named one of the company's 2022 Humanitarians of the Year, alongside fellow employees Buffy Rau and Connie Divine. The trio have all served in Jamaica as part of Mustard Seed Communities' wheelchair program.
"There's an amazing woman out of Atlanta, Liz Merrick, who started Mustard Seed's wheelchair program," Schmitz says. "She went on a Mustard Seed mission trip with her church and saw the mobility needs in Jamaica and started the program from nothing."
As part of their nonprofit, mission-driven work, Mustard Seed Communities has established 13 homes across the country of Jamaica and provides residential care to about 400 adults and children. The nonprofit has also created residential care programs in four additional countries: Nicaragua, the Dominican Republic, Zimbabwe and Malawi. Children and adults with disabilities are among the most vulnerable populations in Jamaica, and Mustard Seed is committed to ministering to them.
The nonprofit leads two wheelchair team trips each year—one for evaluation and another some months later that's focused on distributing the donated equipment. During the course of each one-week trip, ATPs and CRT professionals like Schmitz, Rau and Divine crisscross the country, often working long into the night.
"We really traveled the whole island of Jamaica and worked long hours, but we're used to working long hours," says Connie Divine, ATP, who went on her first trip last year. "The work is very rewarding, though."
Rau, a licensed ATP, was the first to get involved. Eventually, she asked Schmitz if she'd like to join an upcoming trip. Schmitz didn't think she'd have time for a week away, but Rau persisted.
"I love working with those who put others ahead of themselves and without the return of a paycheck attached to the work," Rau said. "Going on the mission trips gives back tenfold, and I wanted others to experience that."
Schmitz now makes it a point to go on at least one of the wheelchair trips each year, and she's even taken her commitment one step further. All of the equipment the Mustard Seed wheelchair team uses in Jamaica is donated, and Schmitz helps collect wheelchairs and other CRT components, all housed in a donated warehouse.
"Families often want to donate a loved one's equipment when they can't use it anymore and know that it's helping someone, but in the U.S., we're not allowed to reuse product," Schmitz explains. "Now, so many people in the industry know me and this program, so I get hundreds of pieces of product. We collect them throughout the year in a donated warehouse and spend weekends creating chairs for the evaluations we did on the previous trip."
Divine says she had wanted to go on a Mustard Seed trip for years, but the timing had never worked out—until last year.
"It was a great trip," she says. "Every time we put a resident in a new chair, it was like Christmas Day for them. Maybe we only gave them a new cushion or seat belt or adjusted the arm pads, but they were still so happy."
The trips can also be eye-opening, the trio says. Jamaicans often don't have access to the same levels of healthcare as Americans, and people with disabilities may be shunned or ignored.
"People who are disabled in that country are kind of shunned, and their families often can't take care of them," Divine says. When the wheelchair team arrives at the residential homes, they sometimes meet people who are in completely fixed positions because they've had little to no access to mobility equipment.
"We see things there that we don't see here," Schmitz says. "It can be really hard to see, but we try to educate the people and their caregivers. Their intentions are often good but they just don't know what to do."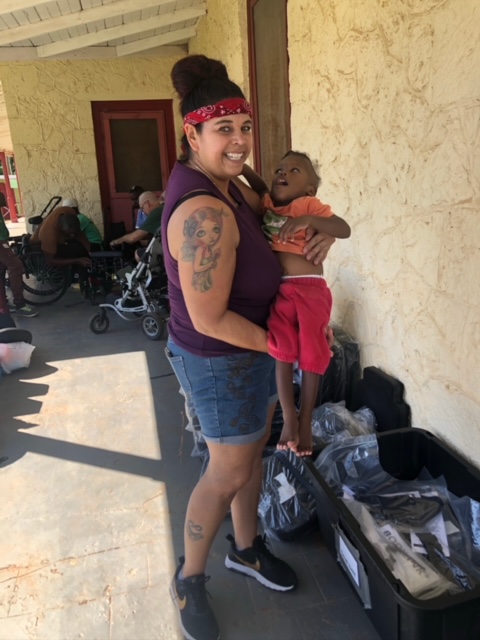 Divine, Rau and Schmitz are already looking forward to their next trip. Team members raise their own funding for each trip and take about a week of vacation time to participate. While that can seem like a burden, the recipients of NSM's 2022 Humanitarian of the Year award say the experience is worth it.
"It's a really rewarding thing to do," Divine says. "You get out of your environment and do something different."
"I'm so grateful that more people have awareness about these trips and want to take part," Schmitz says. "We've had a lot of people step up and say, 'I work in funding or billing, but could I be of use?' It really says a lot about the people who work for NSM."
"I will, as I am able, continue to do for others and look forward to keeping the wheels of the mission trips spinning for those in need," Rau says.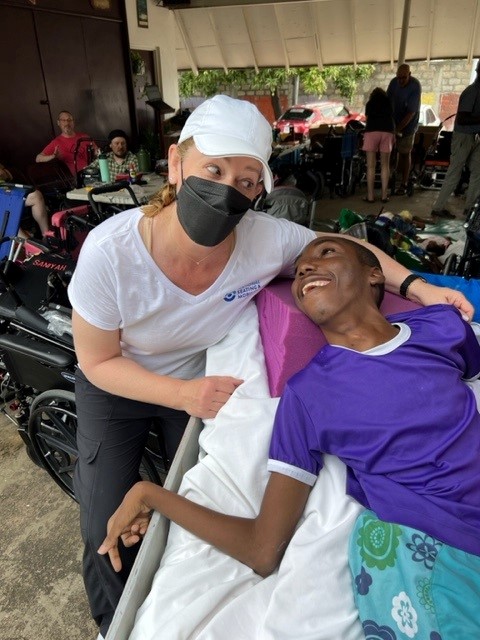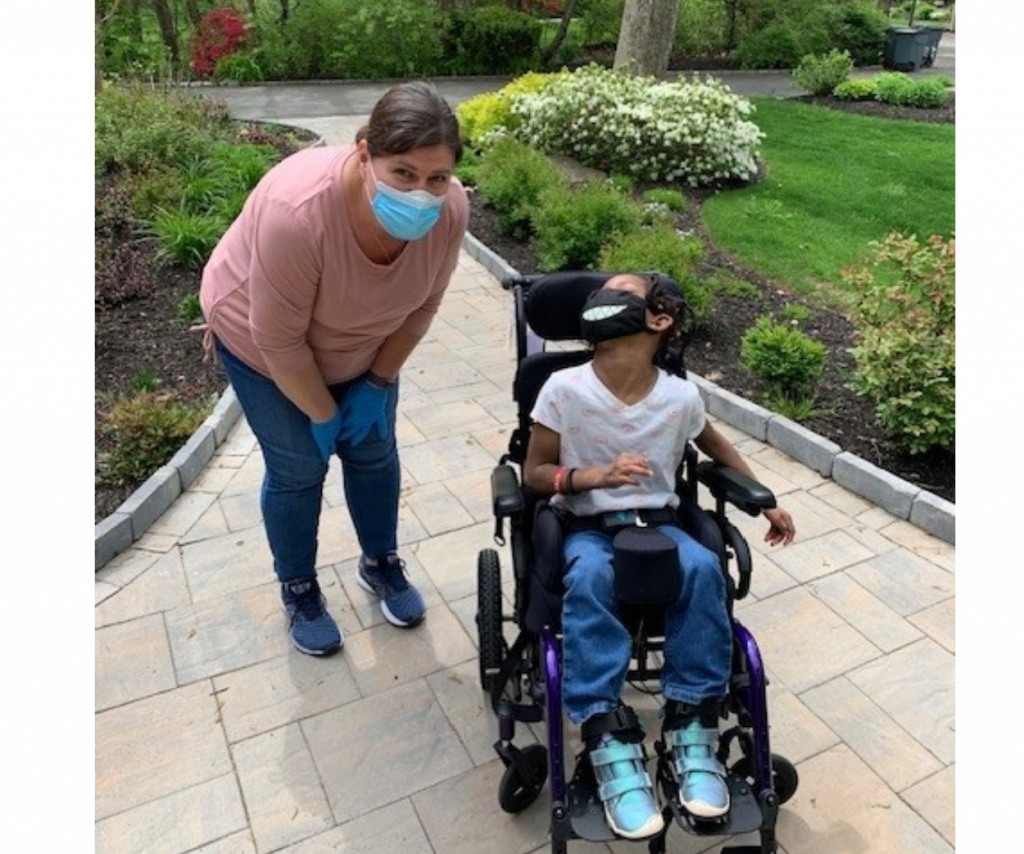 NSM's 2022 ATP of the Year, Lisa Cordero shares about what fuels her passion for serving her clients For Lisa Cordero, mornings are busy. Most…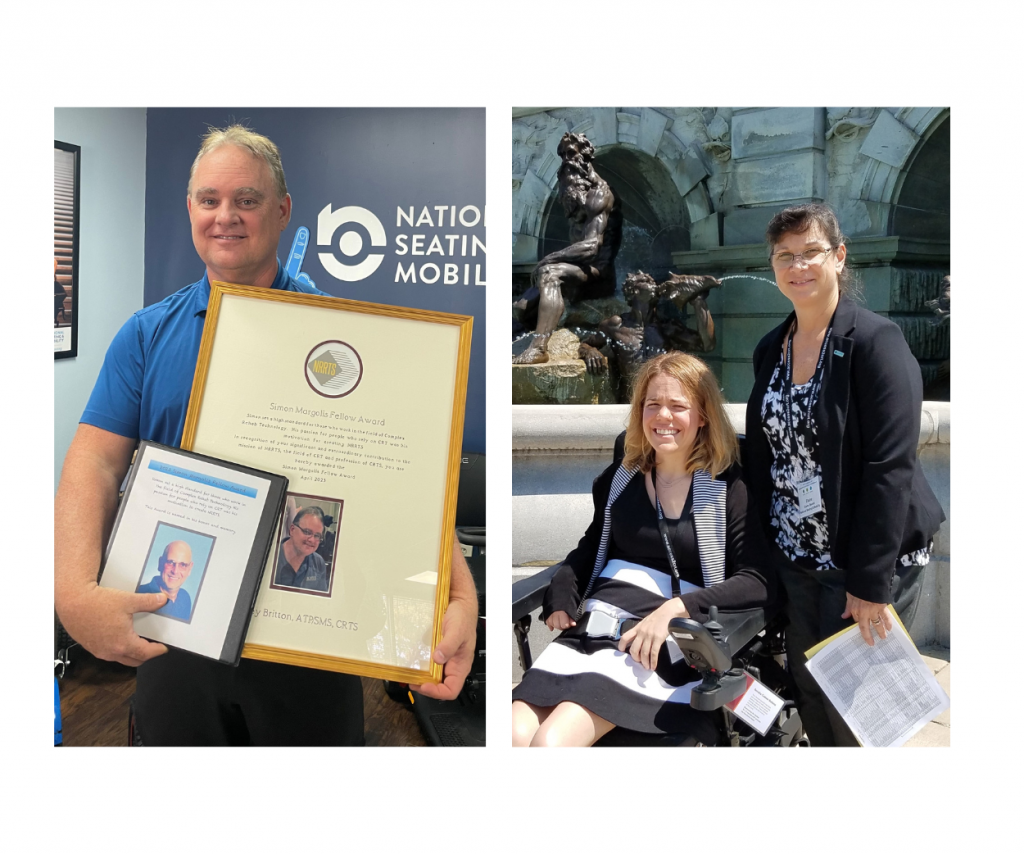 NSM Employees Carey Britton and Elaine Stewart, 2023 recipients of the Simon Margolis Fellows Award, weigh in on why they love their jobs Growing up,…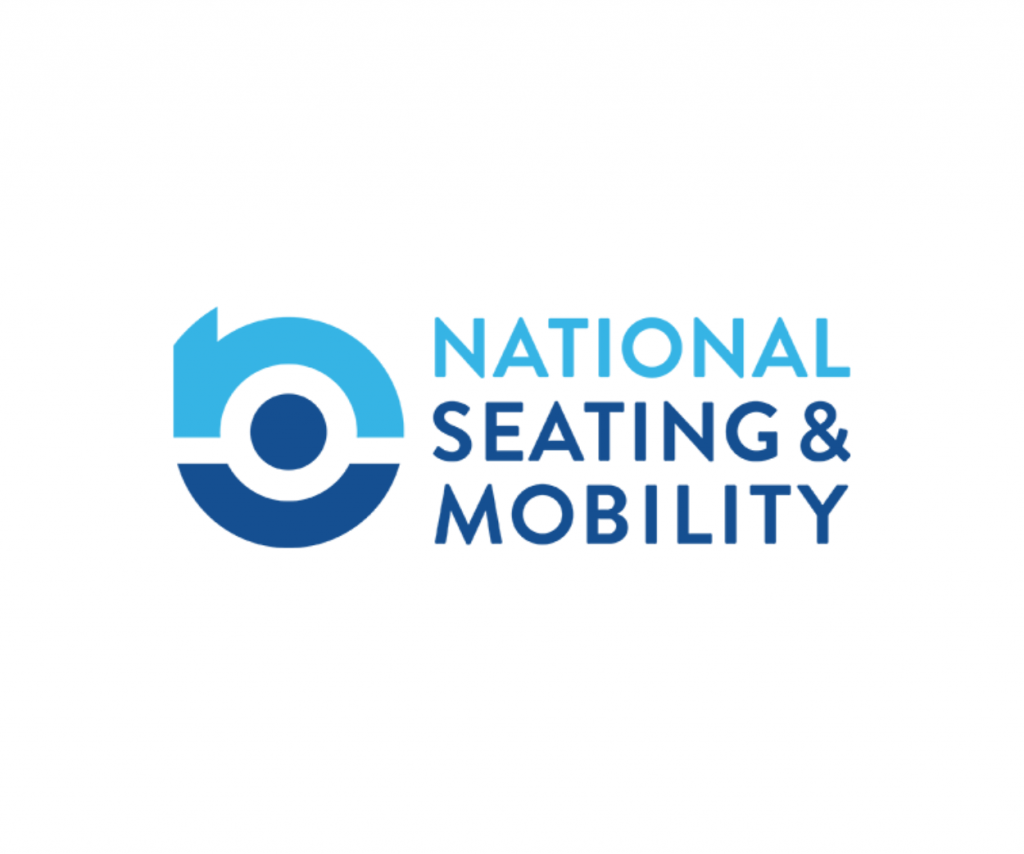 Celebrating NSM employees who embody the company's core values and deep commitment to clients Honor, excellence, accountability, respect, teamwork and service. Simply known as HEARTS…