Open Mesh Steel Ramp Installation Improved Accessibility to NJ Client's Beach House
Overview
A New Jersey client who uses a power chair needed a ramp to access her beach house that is usually rented out during summer. She needed a ramp that could be easily put together and effortlessly removed and stored for the summer after her temporary use. National Seating & Mobility installed National Ramp's open mesh steel ramp with powder coated black finish for this client's beach house in Stone Harbor, New Jersey.
The Challenge
Deciding on the right ramp design for temporary use requires a careful thought process and creativity. We had to make the available space work as the client wanted it to. In this case, she wanted to preserve the parking spot, and the ramp had to be out of the way. We had to select and install a versatile ramp that could be assembled within the required time, and dismantled as quickly. It was also important to provide a modular ramp that was durable and attractive.
The Solution
Our team loves a creative challenge. They carefully reviewed the layout of the property to determine the right ramp model that would facilitate entry into and exit from the house. After careful consideration of all aspects, our team installed an open mesh steel ramp, manufactured by National Ramp. The team decided on this product because National Ramp Systems are a great option for permanent, semi-permanent or temporary situations and can be designed to fit almost any application. They are ideal when a quick, temporary ramp access solution is required. Prior to completion, our trained and experienced technicians also went through the final quality checklist. Based on the client's requirement, we preserved the parking spot by shifting the ramp back in toward the front of the home so that the car could still park in the driveway.
An aesthetically pleasing, yet economical ramp solution, this Modular Steel Ramp features textured finish for slip resistance, ADA compliant 36″ width, and weight capacity of 800 lbs. Its powder coat finish with black handrails makes this ramp much more durable than painted steel ramps. The open mesh ramp design allows rain and melting snow to pass right through.
National Seating & Mobility combines over 10 years' experience with a dedicated team and state-of-the-art technology to provide customized accessibility solutions that are best suited for each client. We ensure that your product is delivered and installed on time as and when you need it by our own in-house team of installers.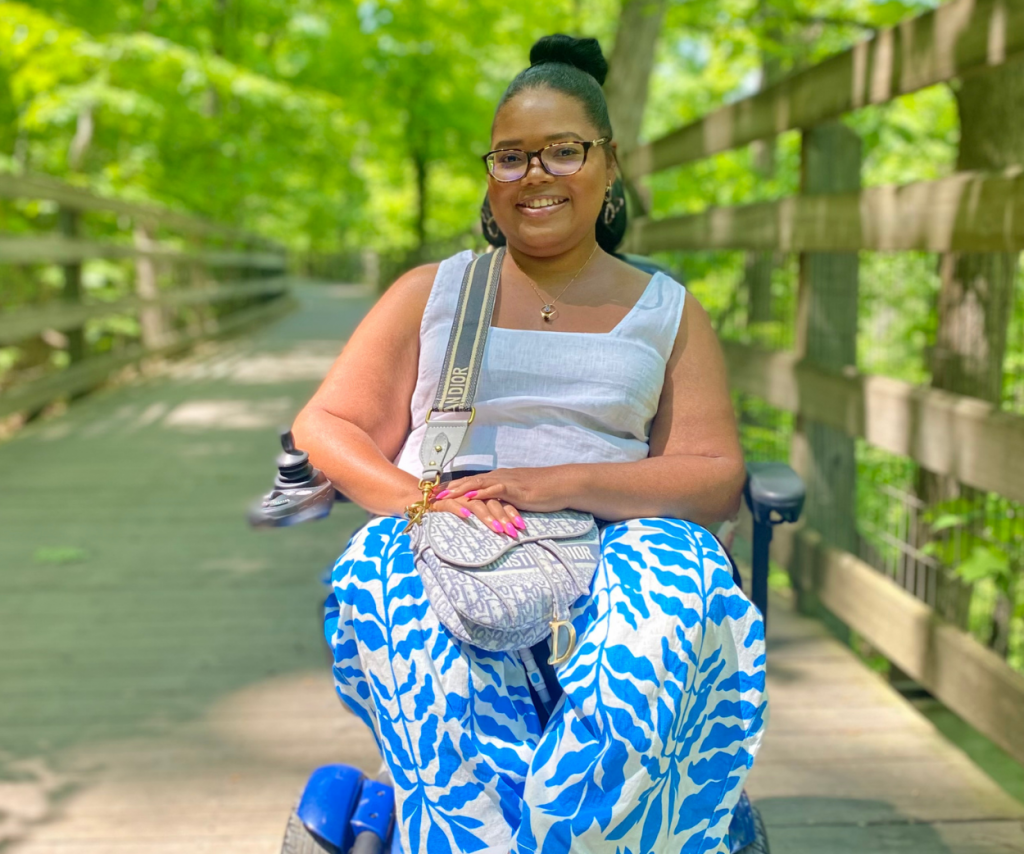 NSM client Candis Welch on using her platform and influence to advocate for the disability community Candis Welch wants to make a difference in the…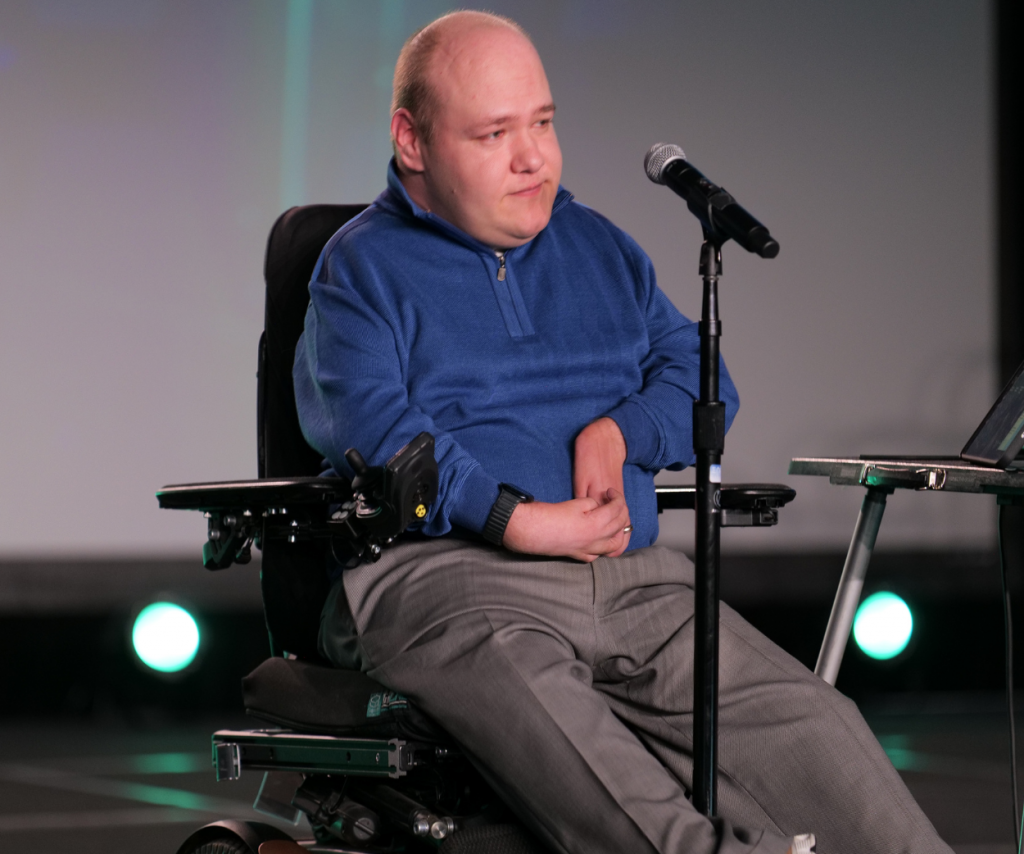 AGT's Ben Waites weighs in on why CRT matters: independence, opportunity and hope Singer Ben Waites, known for his 2022 appearance on season 17 of…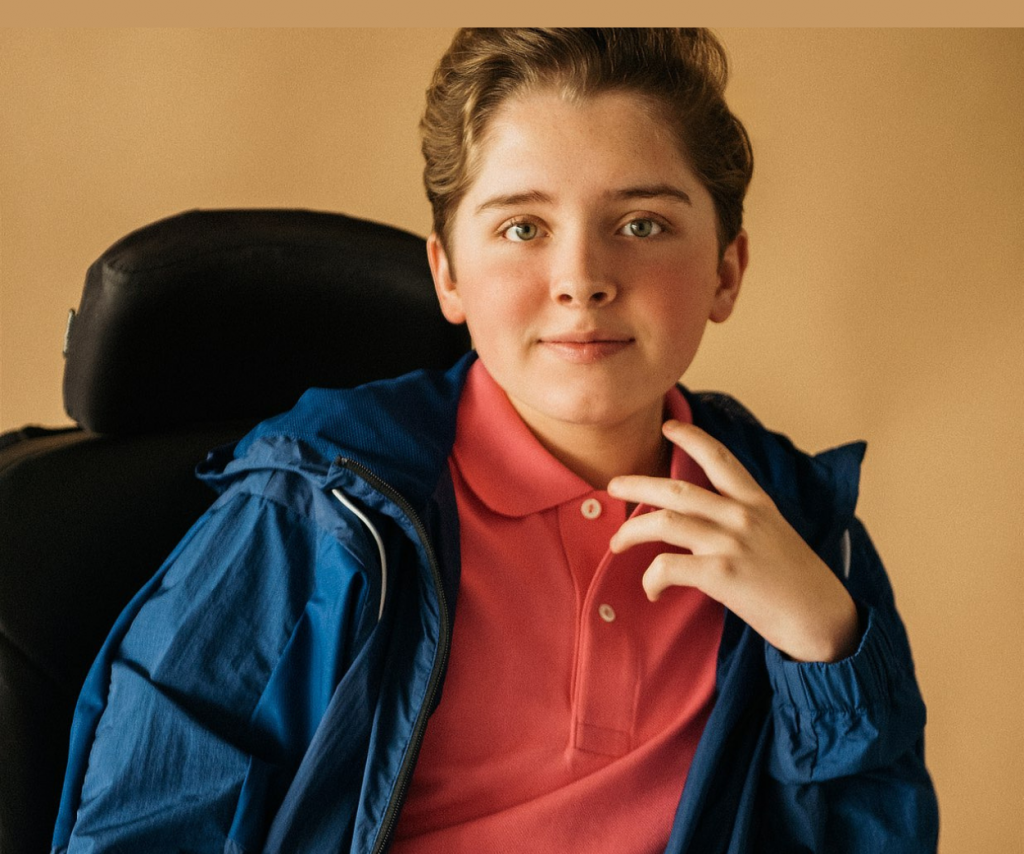 With a Netflix movie and Sundance premiere under his belt, the teenager is making acting his career Jonathan Lengel feels at home on the stage….