National Seating & Mobility's Bruno VPL Installation Improves Accessibility for Wheelchair-bound Elderly Person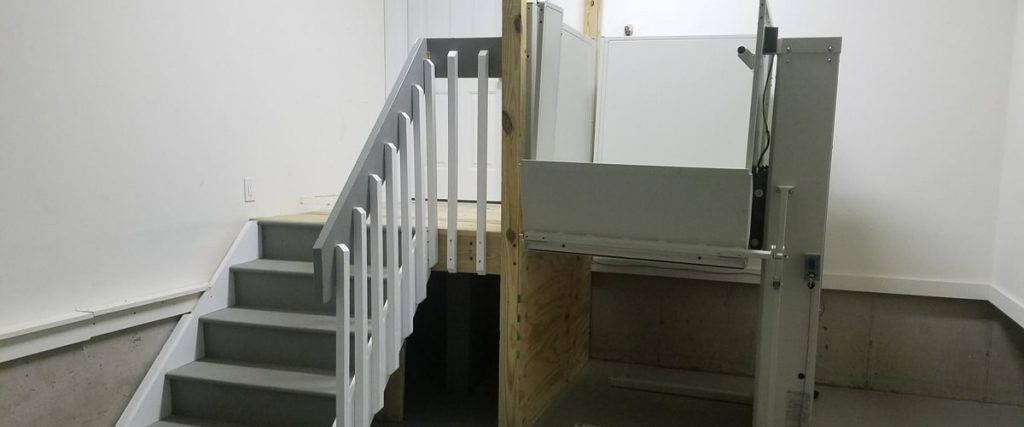 Platform lifts or wheelchair lifts are ideal accessibility tools for wheelchair users to access upper floors and enjoy low rise travel in residential and commercial buildings. According to the U.S. ACCESS BOARD, platform lifts can be part of an accessible route in existing facilities that are altered. Designated as a Diamond stair lift dealer for Bruno, National Seating & Mobility recently installed a Bruno vertical platform lift for a wheelchair-bound elderly lady.
The client had recently bought a one-floor home for her mother to live in. As there are several steps to navigate in the garage, she required a solution to safely transfer her wheelchair-bound mother up the steps. At the same time, she wanted to be able to pull into the garage as well.
Our team of certified technicians examined the client's location and after evaluating the specific accessibility issues, they recommended a Bruno residential vertical platform lift. Being a reliable stair lift dealer for over 10 years, we offer quality VPLs from Bruno. Often called a porch lift, the Bruno residential vertical platform lift is a cost-effective home accessibility solution to give scooter and wheelchair users an alternative to entryway. Being an adjacent platform model, this Bruno VPL can go in one side and out another side facing the deck.
We built a new 5′ x 5′ deck and mounted the upper landing gate so it swings out and blocks the stairs, giving the caregiver and mother a safe landing area to open the door and enter the house. The compact 36″ x 54″ platform allows the car to still fit in the garage. The stairs were re-mounted for others to use. The client is happy with the product we chose for her.
This client's experience is yet another instance that highlights National Seating & Mobility's dedication to finding the right solution for individual accessibility needs.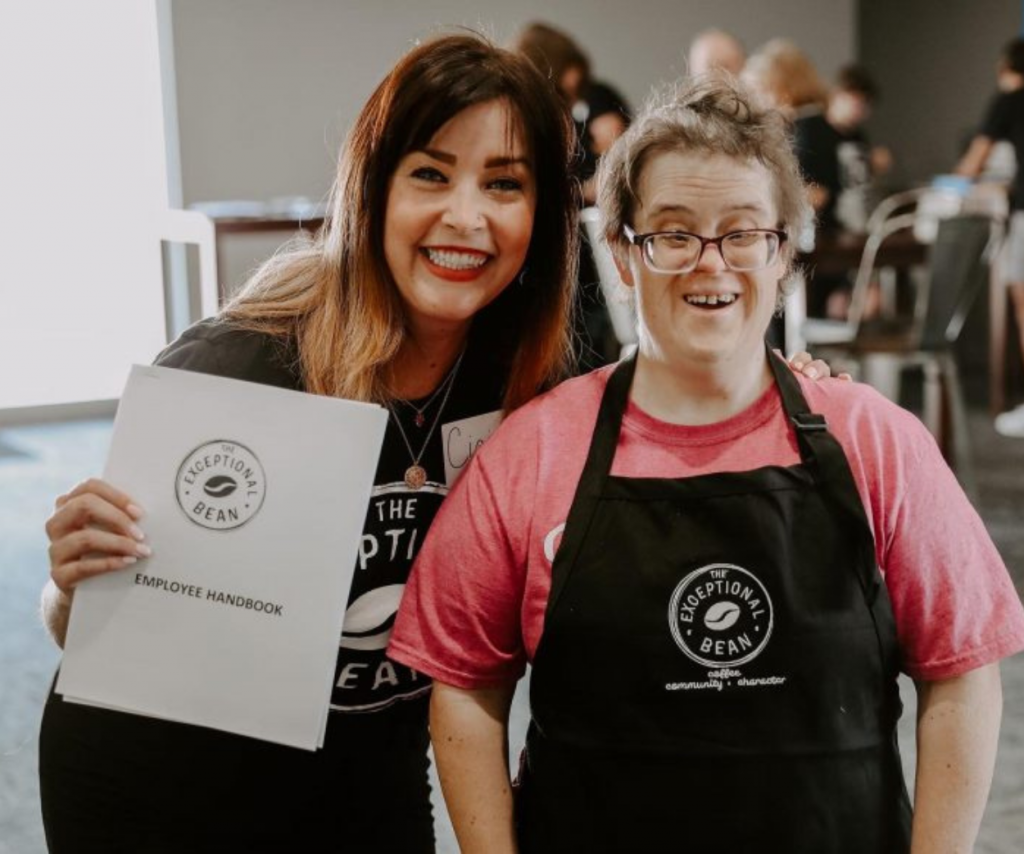 How a coffee shop in Cookeville, Tennessee, is striving to create community and inclusivity Michael England never really expected to open a coffee shop. His…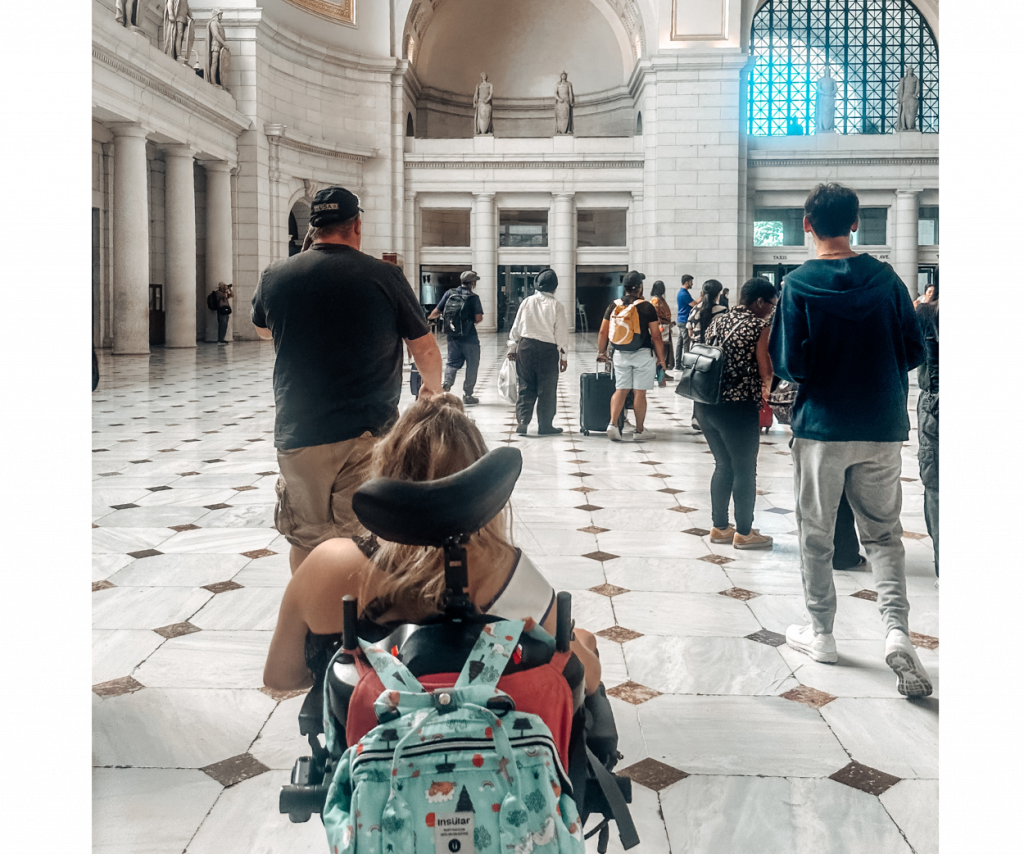 Michigan teenager Zoey Harrison is committed to making the world a better place for people with disabilities—and she believes you can too! Zoey Harrison loves…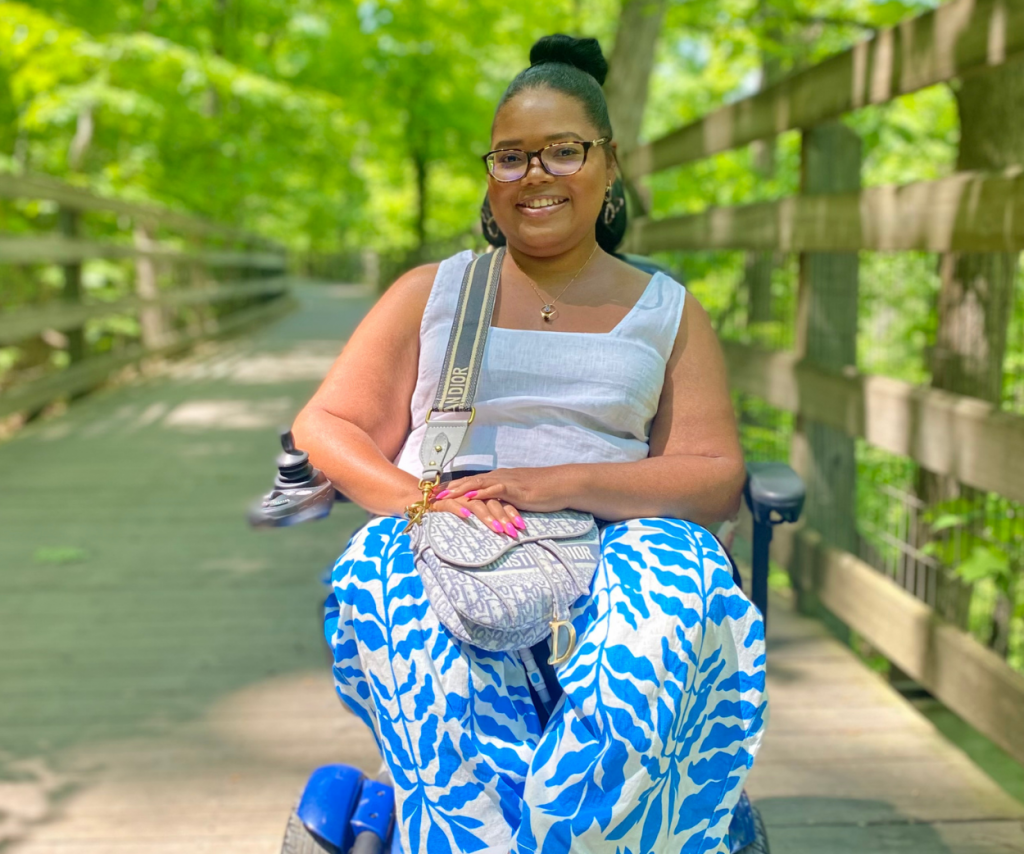 NSM client Candis Welch on using her platform and influence to advocate for the disability community Candis Welch wants to make a difference in the…