National Seating & Mobility Installed Aluminum Ramp that Met Specific Needs of a New Jersey Client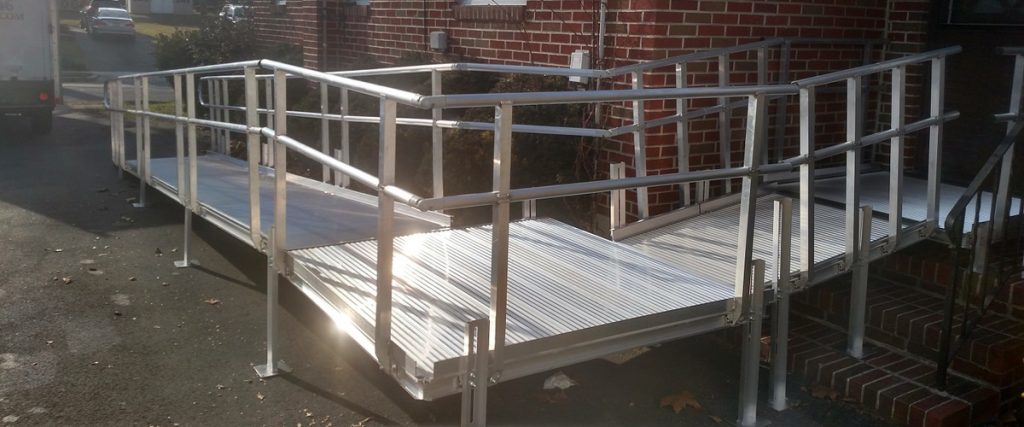 Overview
A New Jersey based accessibility solutions dealer, National Seating & Mobility offers a wide range of ramps for use with buildings and vehicles. A client from New Jersey required a ramp installed in the home to solve accessibility issues. We installed a solid surface aluminum ramp in this case, which provided the flexibility required with low maintenance requirements.
The Challenge
The client needed a ramp that would allow use of the driveway, and also make home accessibility safer for the wheelchair user.
The Solution
Our certified technicians installed a solid surface aluminum ramp that ideally met this New Jersey client's needs. It allowed easy access to the home for the wheelchair user while also enabling use of the driveway. The ramp met the customer's low maintenance requirements, ensuring the required flexibility. The customer was very satisfied with our service.
Our professionals are trained and certified in all aspects of ramp installation. They ensure proper and safe installation of each ramp. Get in touch with us for similar installations.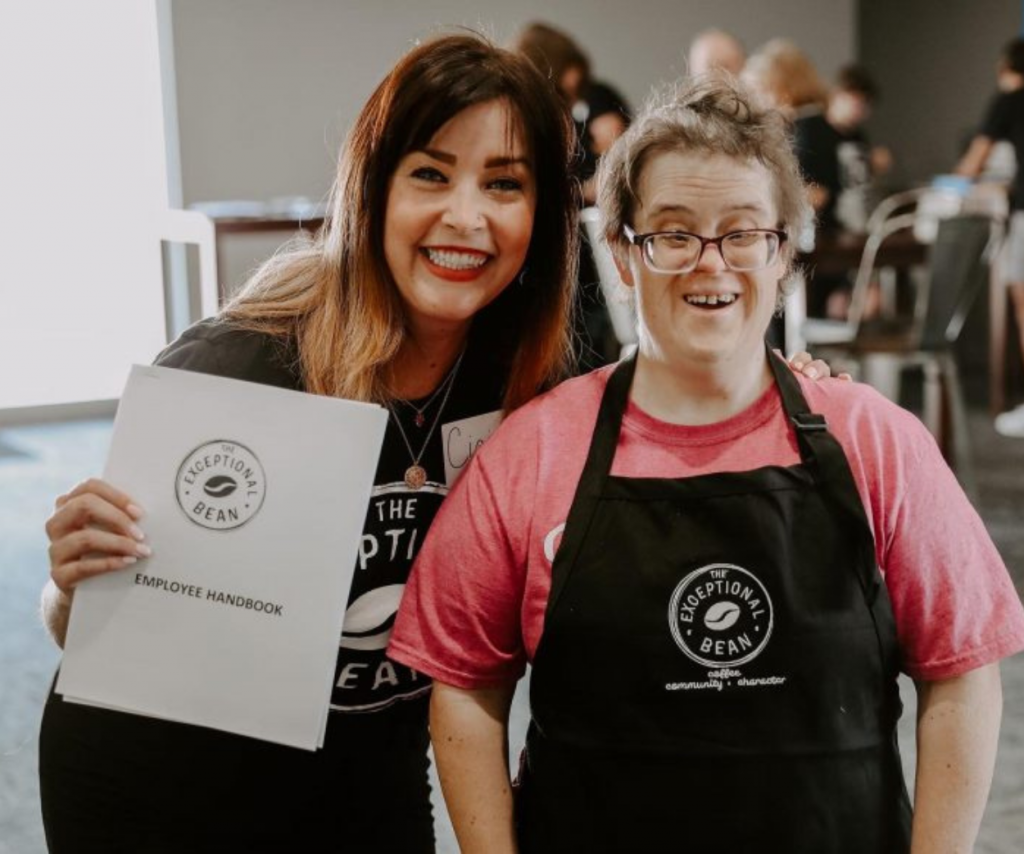 How a coffee shop in Cookeville, Tennessee, is striving to create community and inclusivity Michael England never really expected to open a coffee shop. His…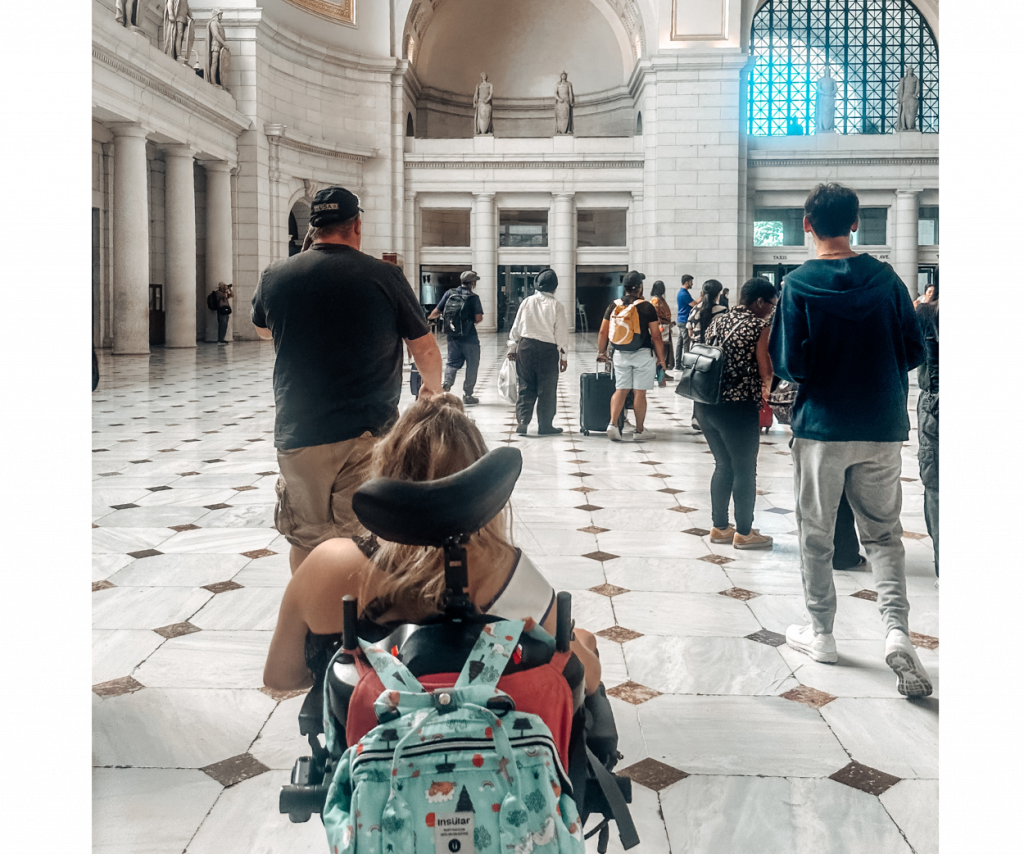 Michigan teenager Zoey Harrison is committed to making the world a better place for people with disabilities—and she believes you can too! Zoey Harrison loves…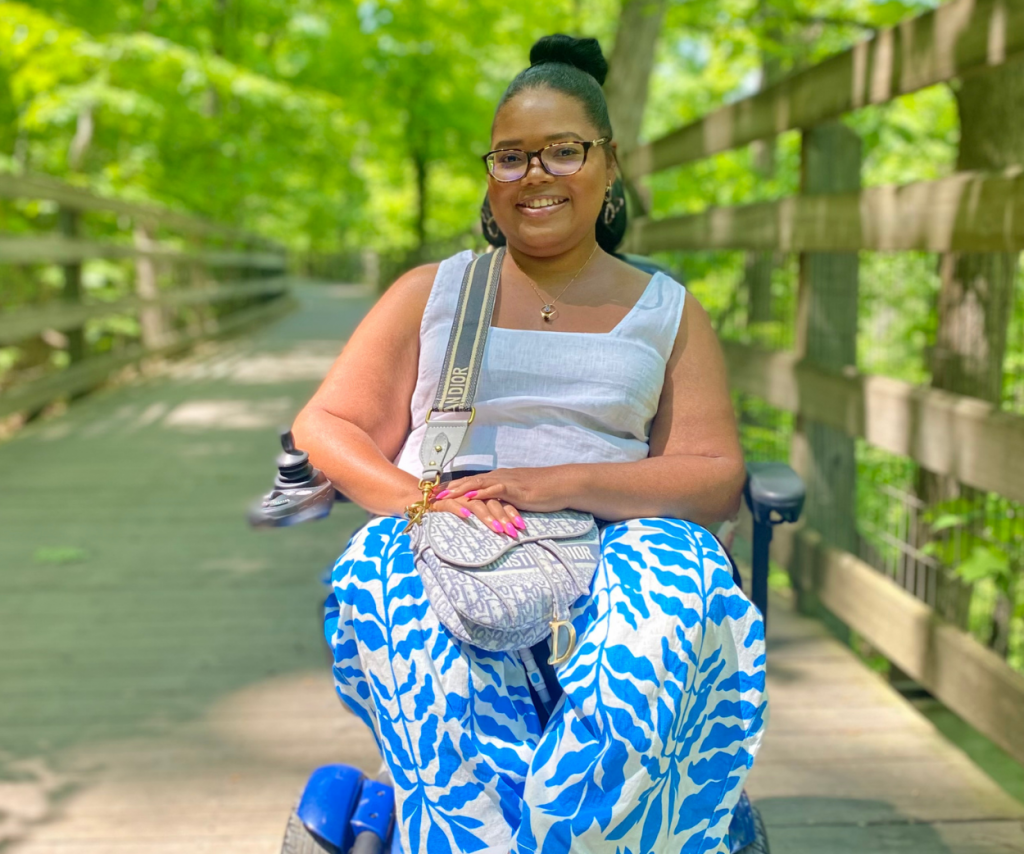 NSM client Candis Welch on using her platform and influence to advocate for the disability community Candis Welch wants to make a difference in the…