National Seating & Mobility Along with NAAV Improves Mobility for a Veteran's Wife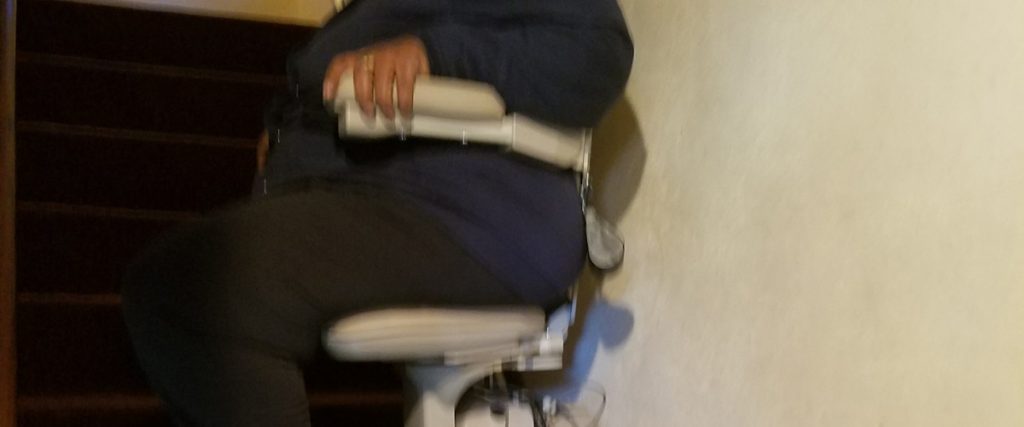 National Seating & Mobility has years of experience in providing quality accessibility solutions customized to meet individual client requirements. We had the opportunity to partner with the National Association of American Veterans (NAAV) to install a stair lift for a recently deceased veteran's spouse in East Orange, NJ. This installation was especially gratifying because it brought Christmas joy for this client. NAAV, a comprehensive nonprofit organization located in Washington D.C, aims at assisting service members, disabled veterans and their dependents obtain due benefits, counselling referrals, single parenting, and emergency assistance referrals.
We received a call from the National Association of American Veterans, to help install a stair lift for this veteran's spouse. Our team of experienced installers met this client to review the plans and to choose the right equipment that would meet her requirement. They installed the Elite straight rail stair lift supplied by our vendor partner Bruno Manufacturing. Being a 'Diamond' Bruno stair lift dealer, we also offer other top models of Bruno stair lifts.
The Bruno Elite indoor straight stair lift offers worry-free access and the premium design blends in with your home's environment. Combining clean, attractive styling with reliable operation, this device can complement any home décor and improve the user's lifestyle. The device also ensures safety with its reliable safety sensors that detect any obstacles on the stairs, and provides uninterrupted performance. Our client is happy with our choice.
According to Rich Kantor, National Seating & Mobility business partner, "We were very pleased to see the immediate difference it made in her life. When we called to say we were coming, she asked that we call when 10 minutes away so she could start going down the stairs to let us in. When we left, she was riding the stair lift effortlessly to her home with a big smile on her face."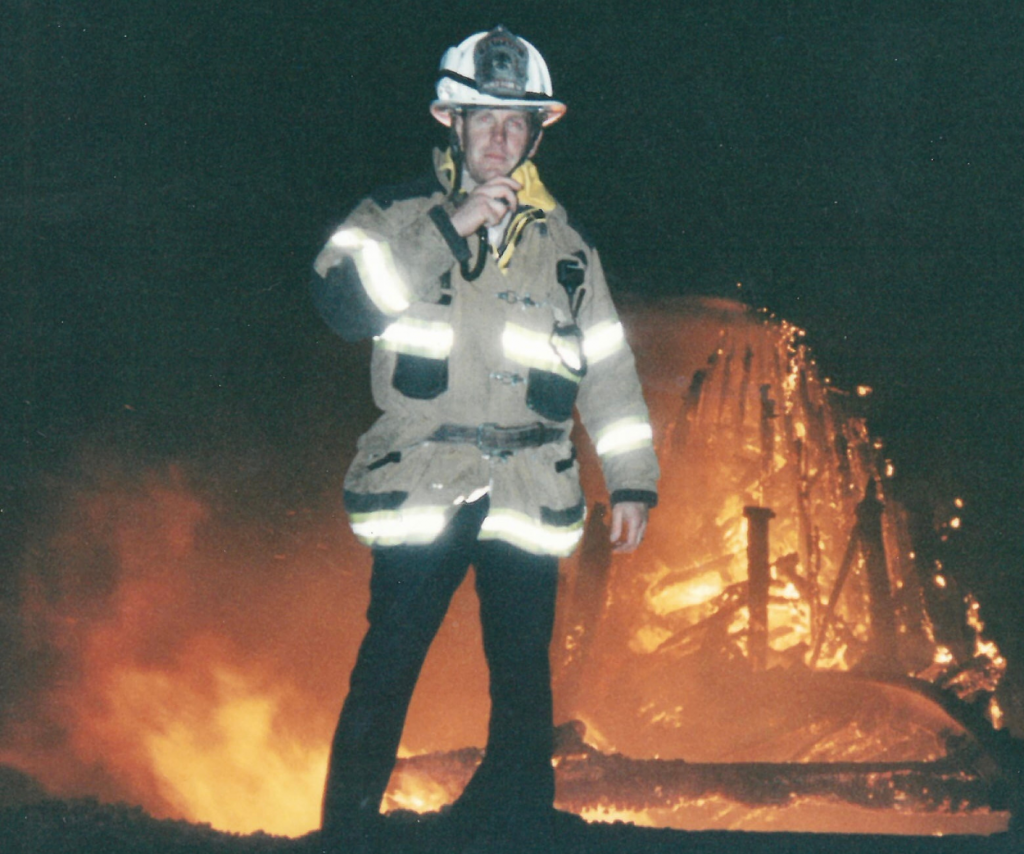 How NSM client Harold Schapelhouman's out-of-the-box thinking helps him keep moving forward Finding out-of-the-box solutions to non-traditional problems has been a key characteristic of Harold…