Moving Beyond One Size Fits All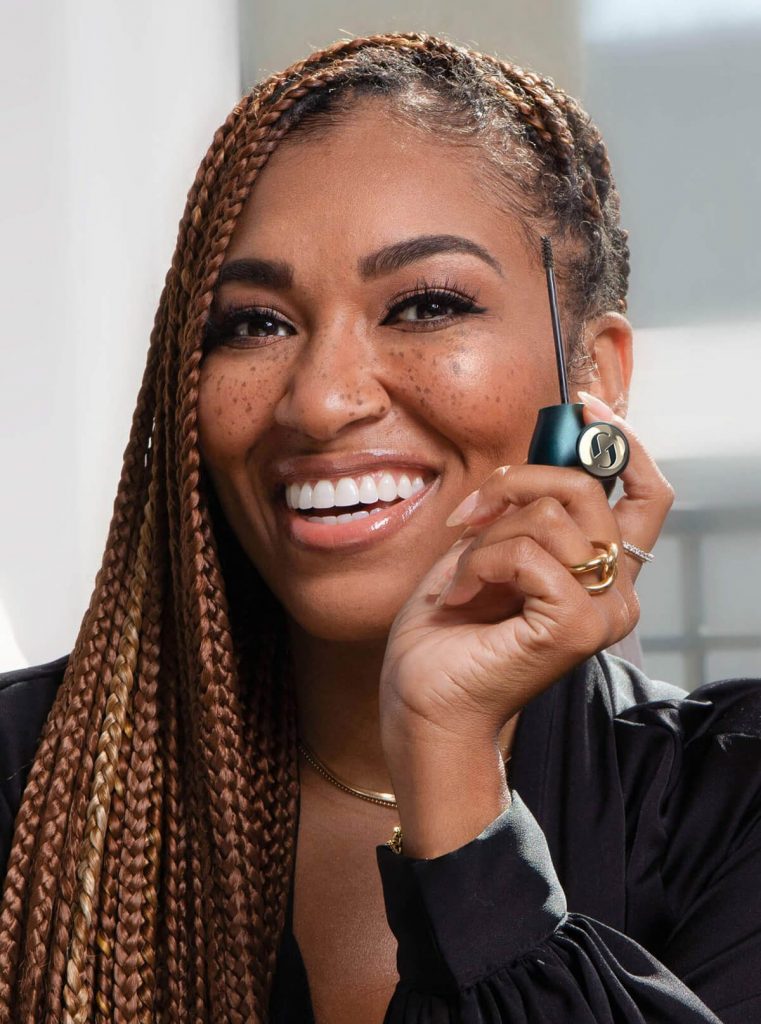 CELEBRITY MAKEUP ARTIST AND EDUCATOR CREATES THE ADAPTIVE LUXURY MAKEUP BRAND FOR PEOPLE WITH DISABILITIES
They say practice makes perfect, but for celebrity makeup artist and instructor Terri Bryant, it was feeling like a beginner again that taught her the most.
Bryant has a resume to die for, working both in makeup artistry and education for world renowned prestige brands including Dior, Stila, Smashbox, and Josie Maran. After spending more than 20 years in the industry, makeup for Bryant was second nature. She loved being able to create looks that enhanced and brightened the natural glow within her models, and as an educator, she always wanted her clients to be able to replicate the looks that made them feel the most beautiful.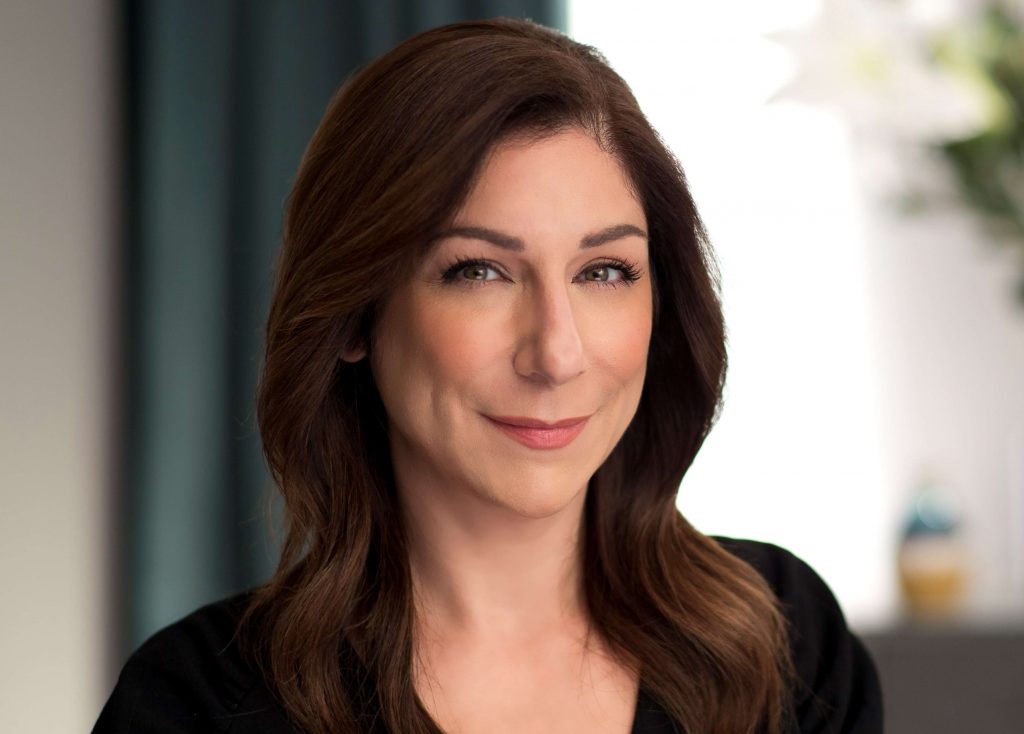 "I like a fresh clean look. A tight line with lots of mascara and then soft light touches to enhance the features," Bryant stated.
Having so many years of experience and education in makeup artistry, it was sometimes difficult for Bryant to understand the difficulties her clients faced when it came to replicating her looks. That was until a diagnosis of Parkinson's, a disorder of the central nervous system that affects movement, caused her to question her own skills when it came to applying makeup. Recognizing that traditional methods of application would no longer work for her unsteady hands, Bryant began to transform the way she looked at applying makeup.
She recognized a flaw in the "one size fits all" standard of beauty tools that left women who have disabilities affecting motor function completely unaccounted for. "Designing for precision and stability without difficulty was important," Bryant said.
Bryant worked closely with an award-winning design team and ergonomic experts to develop solutions to design flaws that limited not only disabled women, but women in general when it came to makeup application.
She named the brand "Guide Beauty" to emphasize tools that quite literally "guide" your hand. Bryant wanted the products to look as luxurious as they feel. She incorporated angular designs with a lightweight product that she
wanted to be as comfortable to hold as it is creamy to apply.
"We designed tools that don't require a strong grip, allow for a free hand," Bryant said, "I wanted to design lightweight tools that can be used vertically without having to hold your arm up for a long time."
It was important to Bryant that the formulas and packaging be luxurious and not compromise accessibility. People with disabilities are finally receiving some of the representation they deserve, on the runway, in design studios, and now in cosmetics with Bryant's line.
Bryant's makeup line was a first in the adaptive sphere of high-end cosmetics. Not compromising aesthetics and making it equally as luxurious and functional sets a new standard for makeup brands.
Some people might have looked at a diagnosis of Parkinson's as an end to a celebrity makeup artist and instructor's career, but to Bryant, it was just the beginning of another.
People who have disabilities make up the only minority that anybody could potentially become a part of at any point in their lives. Innovation is vital to survival when you are a member of the disabled community. You constantly have to find ways to accomplish the things that you need or want to do in ways that most people never have to think about. As people, the hardest challenges that we learn to overcome allow us to help others like us more than anything else, from life-hack to luxury.
To others receiving a Parkinson's diagnosis and becoming a part of the disabled community, Bryant stated, "Embrace your community. Allow people in because they are there to support you. Life will throw you things like that, but it will be okay. Something beautiful can come out of this for sure."
Bryant saw her diagnosis as an unexpectedly beautiful gift that has allowed her to look at makeup application from a new angle that she never would have seen before. A new angle that is making applying a winged liner easy again, like magic.
BROW MOMENT: Guide Beauty's all-in-one brow product uses a GUIDE ring to steady and guide the hand during application.
EYELINER DUO: An 2020 Allure Best of Beauty Breakthrough Award winner, Guide Beauty's wand features
a replaceable, soft and flexible precision tip and an easy-to-hold handle to steady the hand.
LASH WRAP: Like Brow Moment, Guide Beauty's Lash Wrap mascara uses the GUIDE ring for steady application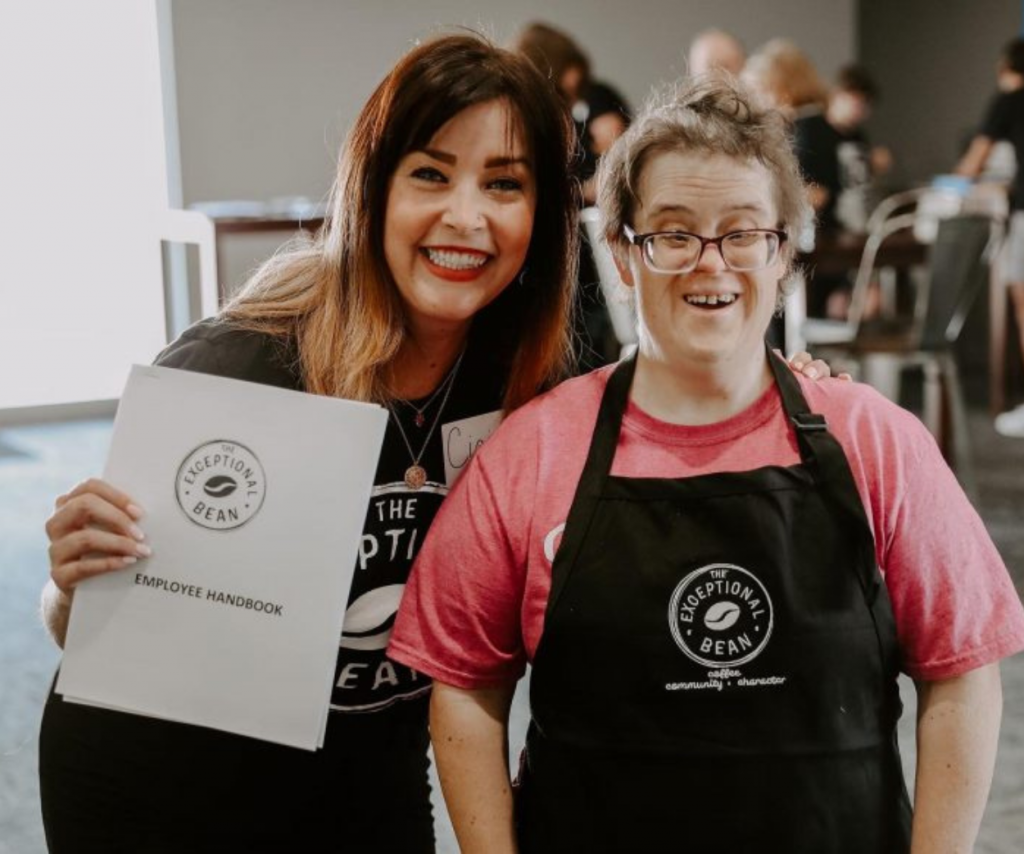 How a coffee shop in Cookeville, Tennessee, is striving to create community and inclusivity Michael England never really expected to open a coffee shop. His…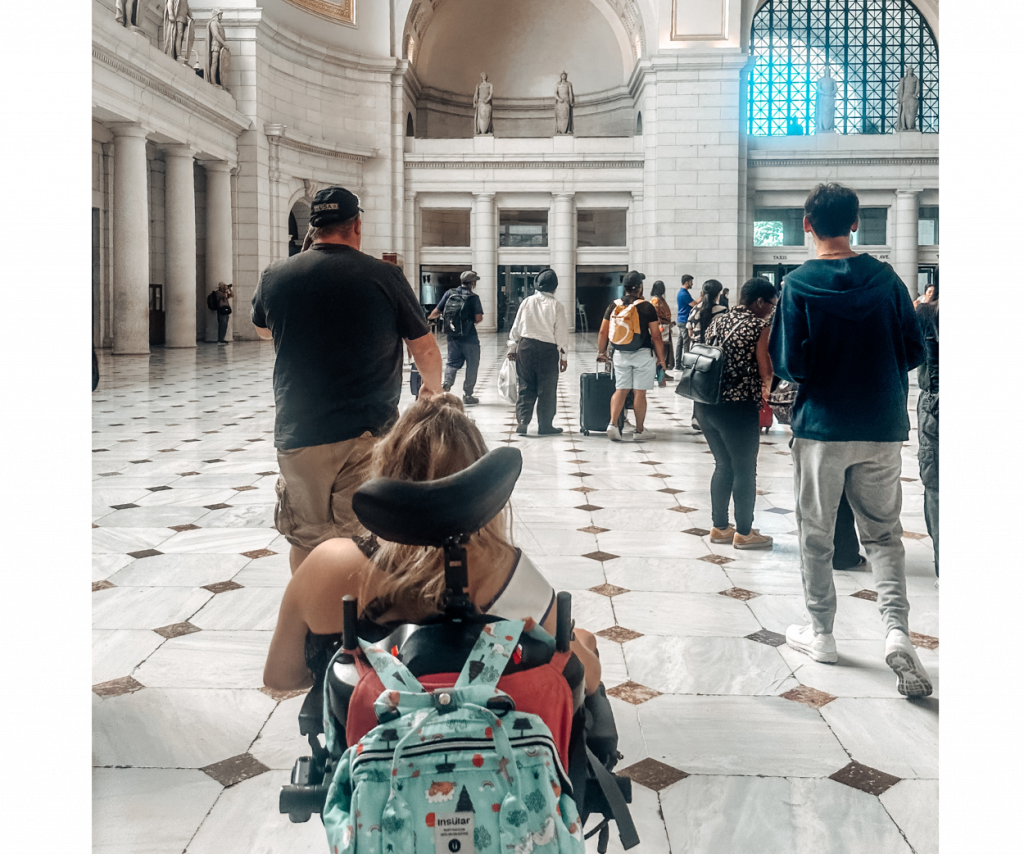 Michigan teenager Zoey Harrison is committed to making the world a better place for people with disabilities—and she believes you can too! Zoey Harrison loves…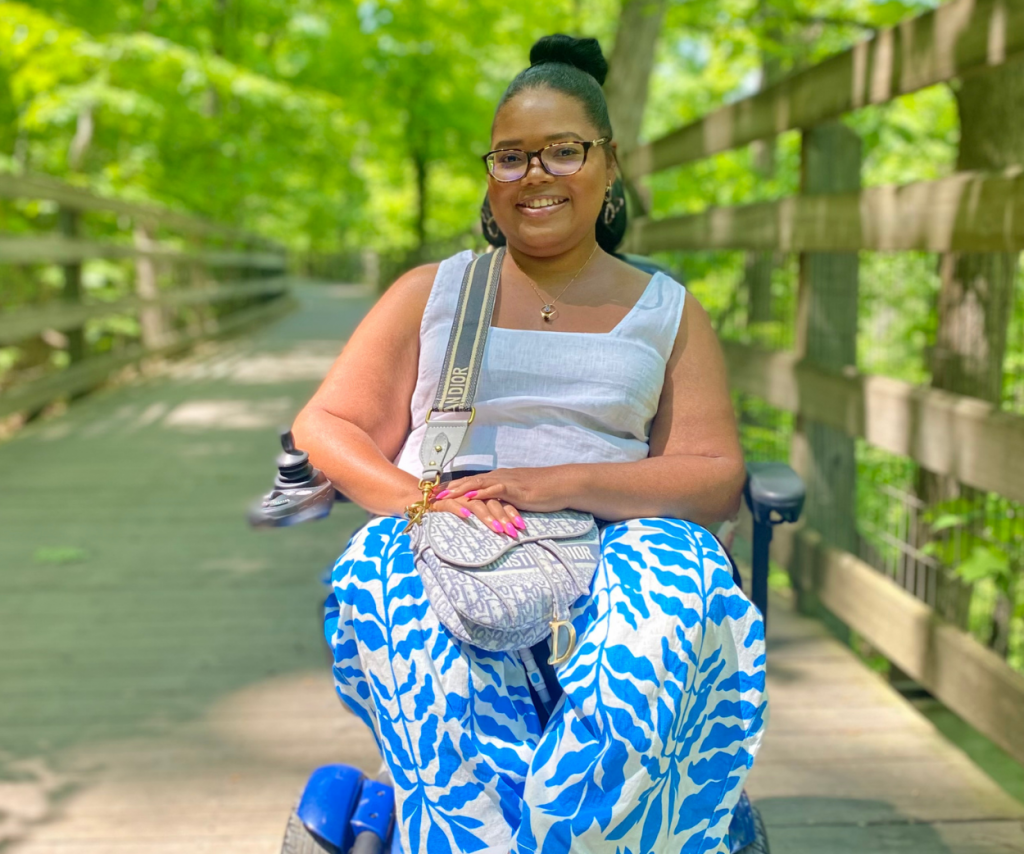 NSM client Candis Welch on using her platform and influence to advocate for the disability community Candis Welch wants to make a difference in the…