March is Women's History Month
By Darcy Good – National Seating & Mobility South Pacific Area Manager
March is Women's History Month Featuring NSM South Pacific Area Manager, Darcy Good   The recognition of Women's History Month continues throughout the month of March. NSM honors the women who have made contributions to history, culture, and society, and we are grateful for the women within the NSM family who are instrumental to our company and the clients we serve.   This week, NSM Area Manager, Darcy Good, shares a personal story in honor of her late mother, who truly embodied this year's Women's History Month theme of "Women Providing Healing, Promoting Health".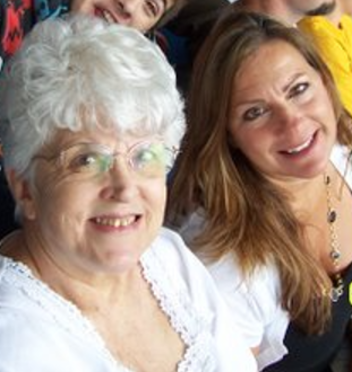 As we observe Women's History Month and this year's Women's History Month theme of "Women Providing Healing, Promoting Hope", it immediately brought my mother to mind. My mom passed away a few weeks ago, and the theme of her providing healing and hope was spoken of often throughout her memorial.
My mom, Jeanette, was an RN for many years. For most of her career, she was a charge nurse in the NICU, which is neo-natal intensive care. She put her whole heart into saving these teeny, sick babies that often would fit in one person's hand. When they didn't make it, she was devastated, and when they often were cared for and brought to health by her hand, she celebrated with the parents, who would come back year after year to thank her.
My mother worked night shifts all through my school years, from 11pm to 7am. She would come home and get us off to school and go to bed. Her hard work and sacrifice were a great example to us kids, and she put several of us through private schools and universities that we wouldn't have been able to attend otherwise.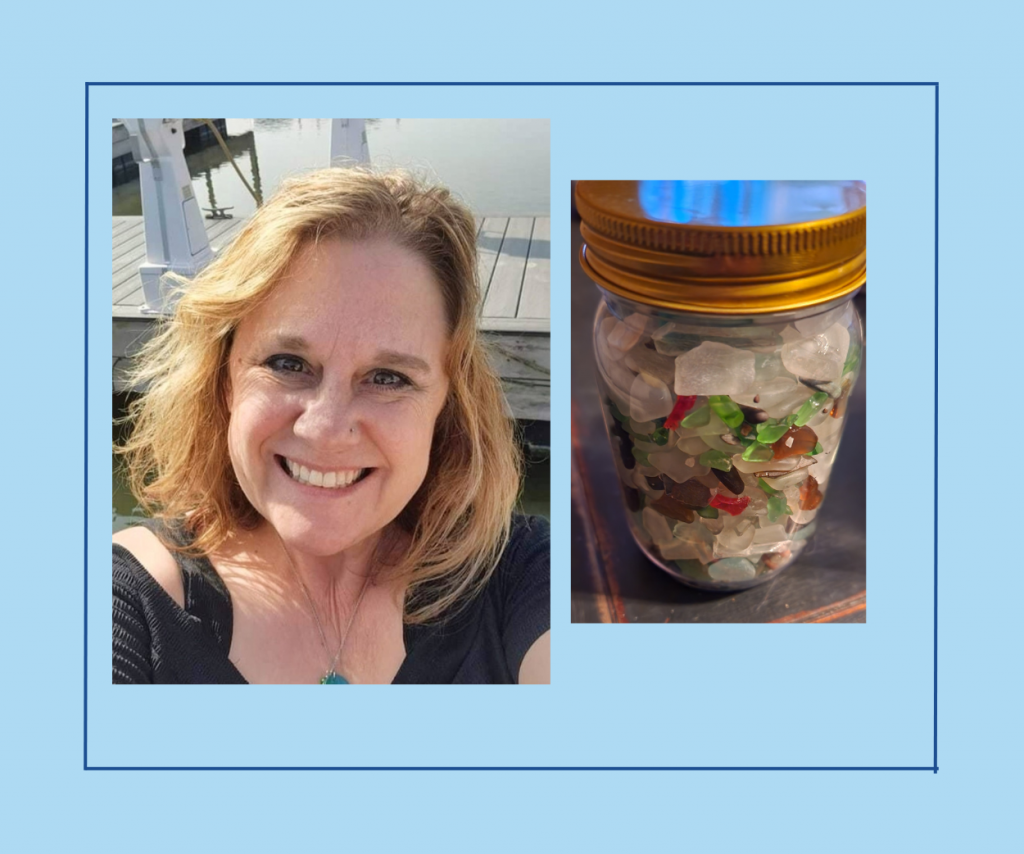 How a cancer diagnosis shaped NSM funding specialist, Shannon Stemm's, perspective on life and work When Shannon Stemm, a National Seating & Mobility (NSM) funding…
How NSM technician, Aaron Miller, strives to serve his clients whatever their mobility needs Aaron Miller, RRTS, has always enjoyed working with his hands. Tinkering,…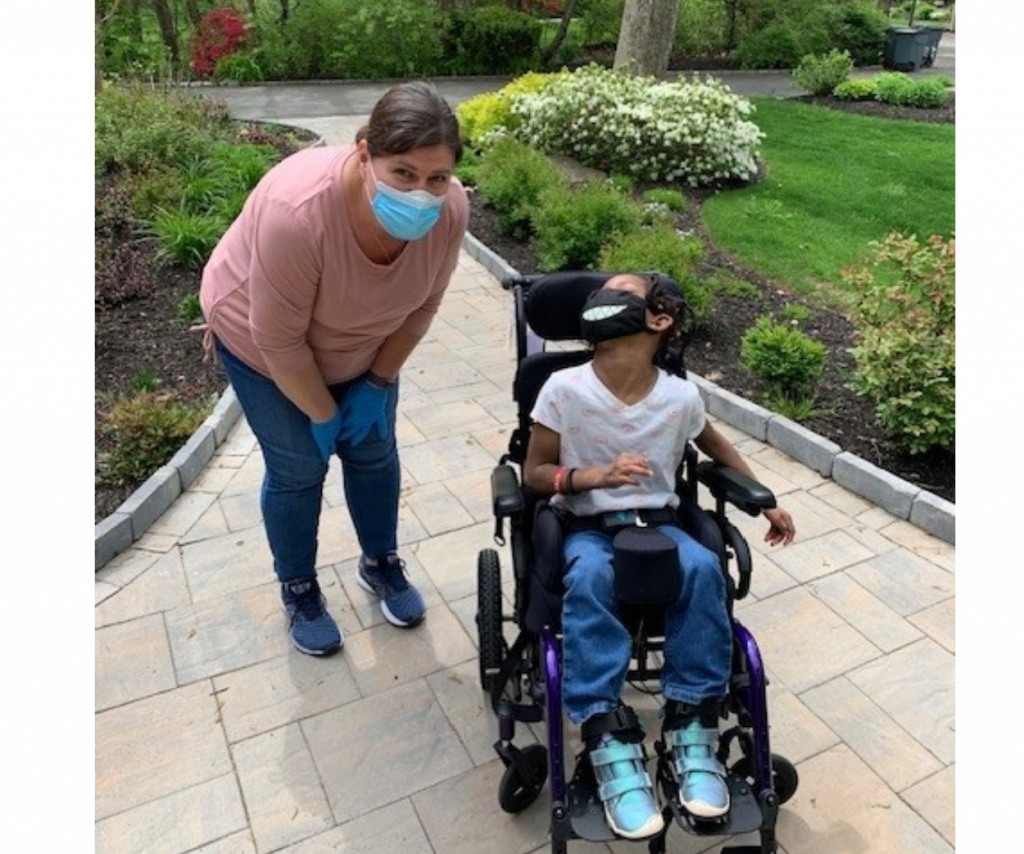 NSM's 2022 ATP of the Year, Lisa Cordero shares about what fuels her passion for serving her clients For Lisa Cordero, mornings are busy. Most…