Live Your Life, Change the World
Michigan teenager Zoey Harrison is committed to making the world a better place for people with disabilities—and she believes you can too!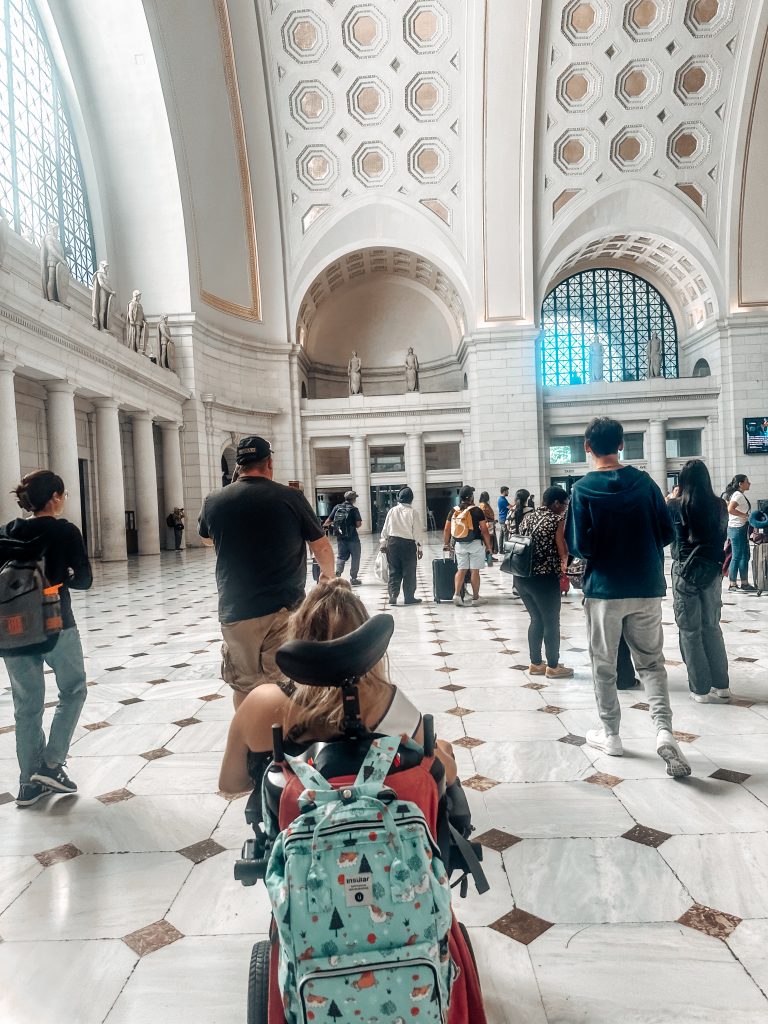 Zoey Harrison loves spending time with her family, shopping, singing, swimming and trying out new makeup looks. But unlike other teenagers, one of the things Zoey enjoys most is advocacy.
"A lot of people assume that all is well with the world in regard to disabilities, but it's really not," Zoey says. "Making people see me as a real person with dreams and hopes will help everyone."
Zoey, who was born with cerebral palsy, has been advocating for disability rights almost as long as she can remember. It's a big part of the reason she got involved with the Ms. Wheelchair America program, with Zoey holding the title of Junior Ms. Wheelchair Michigan 2022. Her mom, Jennifer, says advocacy is her daughter's passion.
"Zoey can't do a lot of sports and extracurricular activities," Jennifer said. "Advocacy is what she's passionate about, and we want to support her in that."
Currently, Zoey is working with Michigan State Representative Graham Filler on three bills that would create greater bathroom accessibility in her home state. The bills call for larger public restrooms or more family bathrooms, big enough to allow for both a power chair and a helper; benches that serve as changing stations—"so we're off the floor when we need to be changed," Zoey says—and a list of accessible bathroom locations on Michigan's website, allowing people with disabilities to plan trips around facilities they can use.
"Advocacy is important to me because by living my life and sharing it, others will also have the courage to get out and find ways to be happy and live their lives," Zoey said. "I want others to see our abilities, not our disabilities!"
Zoey's advocacy work extends beyond working for change in her home state. Zoey's family launched a business, X-Ability, after inventing a coat specifically designed for wheelchair users. Zoey is currently working on a new merchandise line for X-Ability as well as writing a series of inclusion books geared toward children.
Just last month, Zoey and her parents traveled to Washington, D.C., to participate in the Congressional CRT Product Expo with the National Coalition for Assistive and Rehab Technology (NCART). The event was held in conjunction with the CRT Virtual Congressional Fly-In, a yearly advocacy event hosted by NCART and the National Registry of Rehabilitation Technology Suppliers (NRRTS) that allows CRT suppliers, manufacturers, clinicians and consumers to meet directly with members of Congress and discuss ways to protect access to CRT for people with disabilities.
For Zoey, the event was an opportunity to meet people from all walks of life who share her passion for advocating for people with disabilities.
"It was super fun," she says. "I got to go with my mom and dad and no other siblings, which was really cool. We went to the NCART Expo, and I got to meet a lot of awesome people. I was so happy to see so many people working for people like me, and they were all so nice!"
Zoey says she was excited to learn about efforts to get various types of assistive technology covered by insurance, such as lift and tilt and standing wheelchairs. She's hopeful for changes and advancements that will make moving through life a bit easier for people who use CRT equipment. While Zoey enjoyed the opportunity to speak about advocacy on a bigger stage, she believes making the world more accessible often starts in your own hometown.
"If someone wants to start advocating for people with disabilities, they should attend local events and community meetings and, in a respectful way, start suggesting things that would make life better for [people with disabilities], like a sidewalk or a beach ramp to get into the water."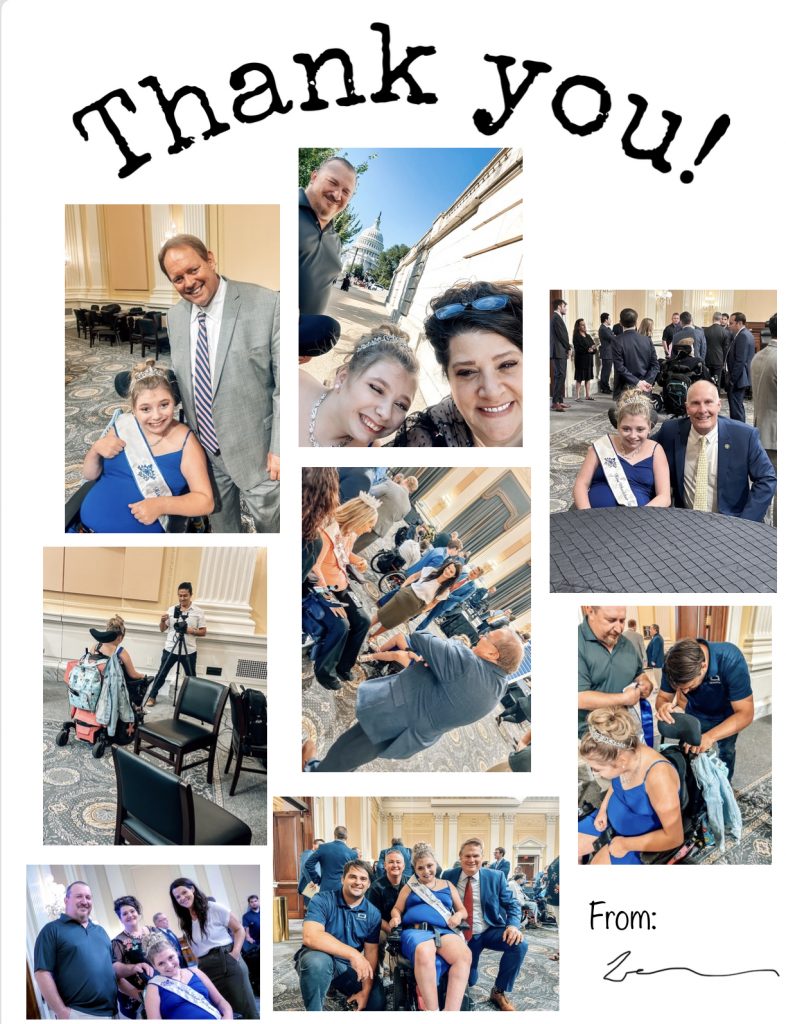 Zoey also suggests reaching out to local representatives and community leaders and asking how you can help bring awareness to the issues that people with disabilities face. Most of all, she says, live your life to the fullest.
"A lot of people like me can't speak or when they do, no one listens," Zoey says. "So I speak for them, and I want to show [the world] that we are real people with real feelings, hopes and dreams. But the biggest thing we all can do as advocates is to just get out and live."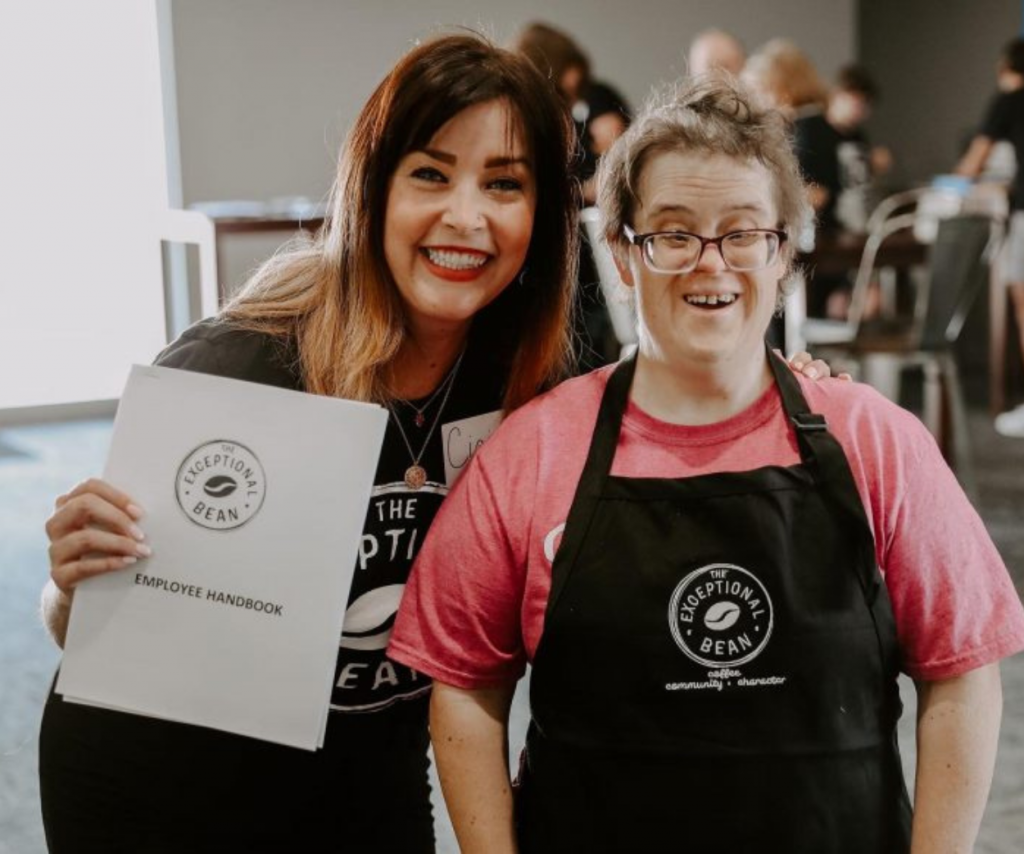 How a coffee shop in Cookeville, Tennessee, is striving to create community and inclusivity Michael England never really expected to open a coffee shop. His…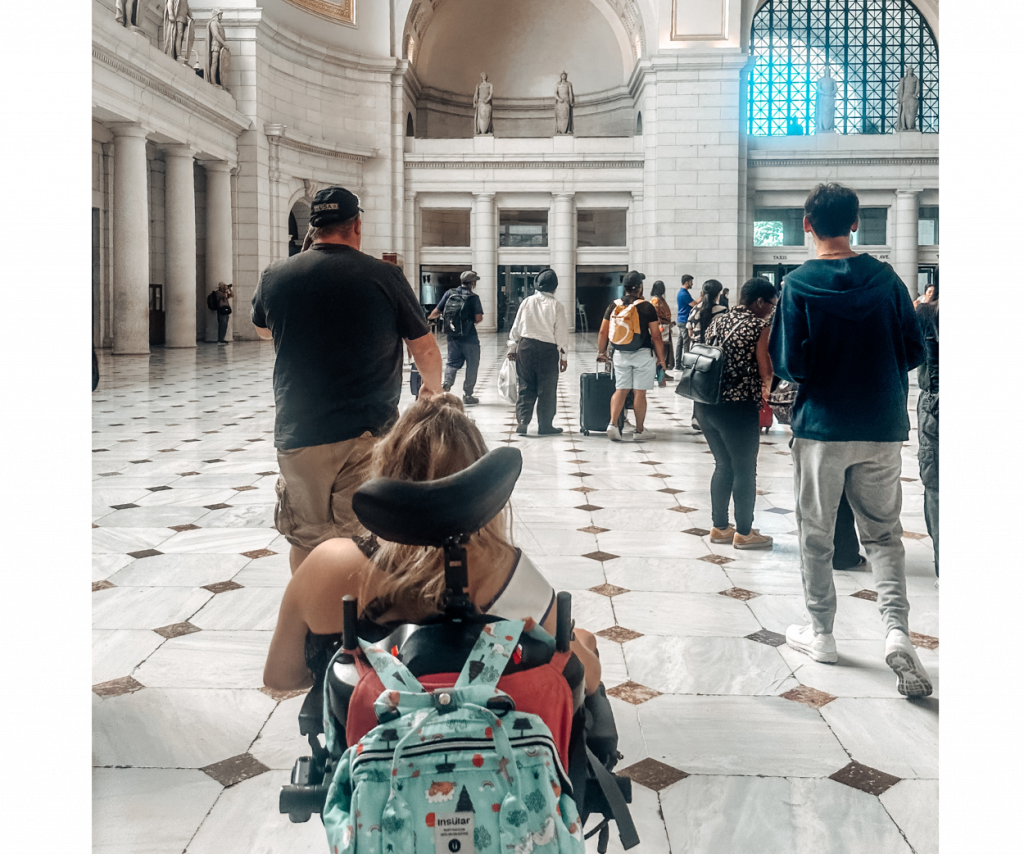 Michigan teenager Zoey Harrison is committed to making the world a better place for people with disabilities—and she believes you can too! Zoey Harrison loves…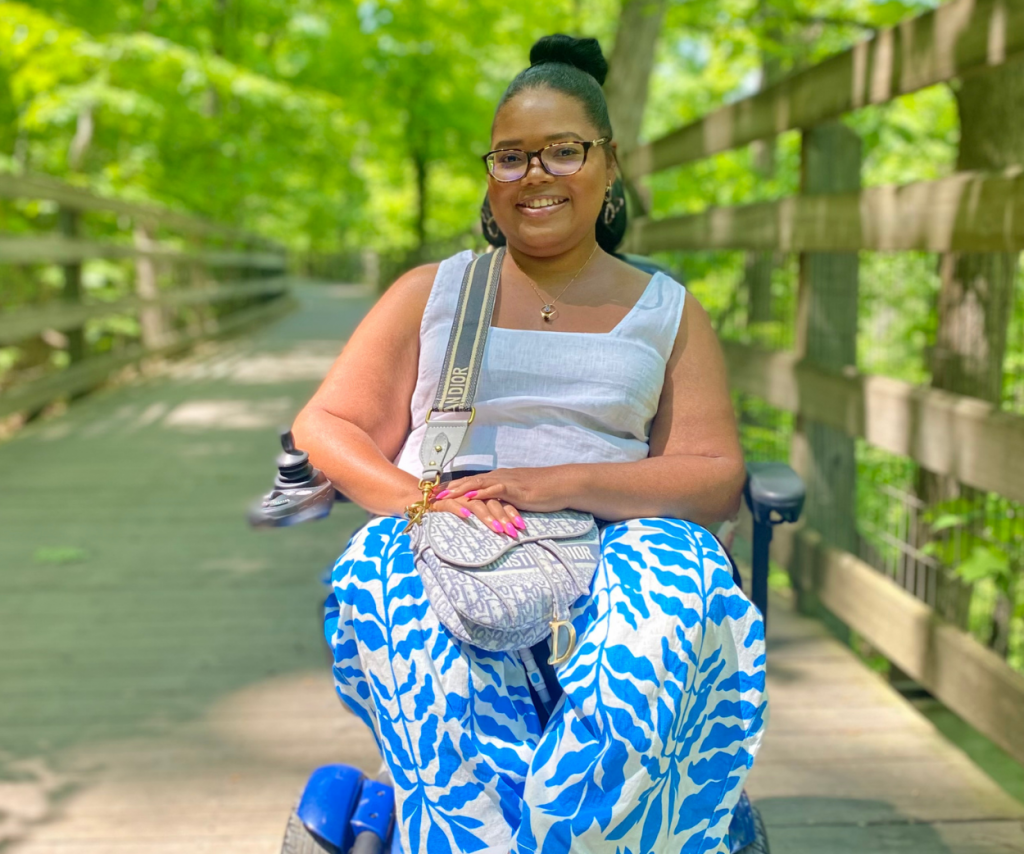 NSM client Candis Welch on using her platform and influence to advocate for the disability community Candis Welch wants to make a difference in the…