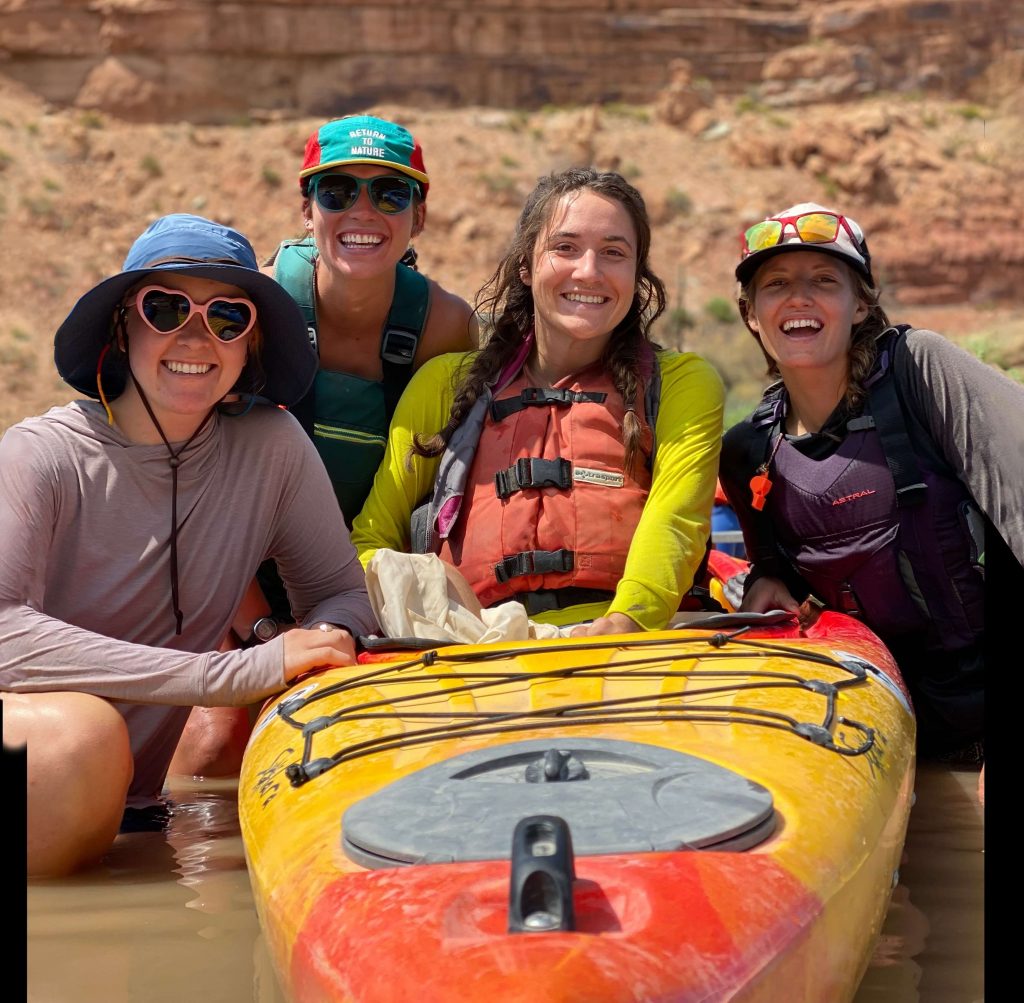 I'm convinced that when each of us can lead our best lives, it's better for all of us.
I've always been an active person. Before my accident, I was always in the water—water skiing, swimming, kayaking.
In 2015, I was training in Wisconsin for a national barefoot water skiing competition when I fell and injured
my spinal cord. I'm a C-5 quadriplegic, so I don't have much hand function and I'm paralyzed from the triceps down. Living an active life became even more important to me after my accident. I got involved in DiveHeart, an adaptive scuba diving program, and I squeeze in outdoor adventures whenever I can. With each challenge, I've found that I learn a little more about myself. For me,
staying active is about staying curious. Even if you try something and fail—it was still a unique experience just to try.
Sometimes I wonder if I'm currently leading my best life or if it's still to come. Personally, I believe that leading my best life involves staying healthy and being true to my body and mind. It means being open to experiencing new things—even if it makes me uncomfortable. Leading my best life means being aware of my surroundings and opening my eyes to other people and their needs as well.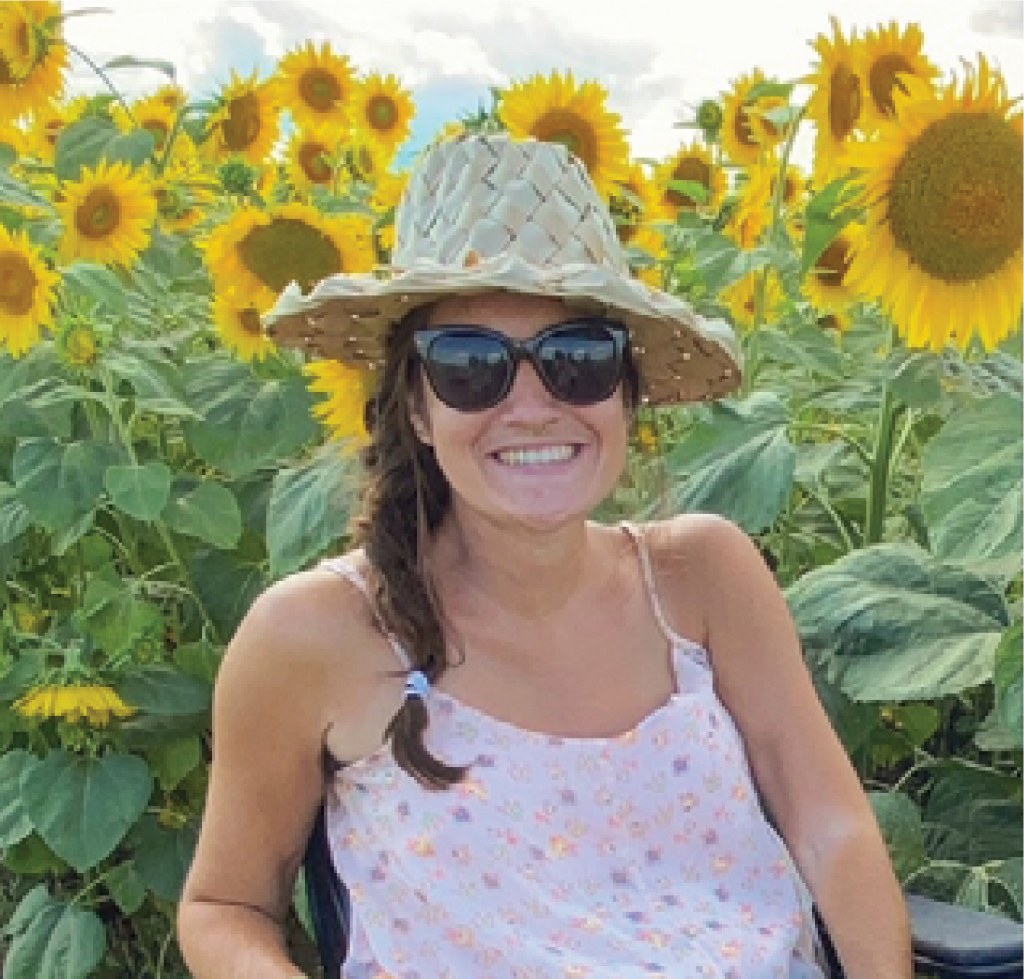 Before my injury, my life was really fast, and I wasn't that
aware of myself or other people around me. So now, I can take a deeper breath and see it from a different perspective. I want to help others around me—to build others up, to climb the ladder while bringing other people with me.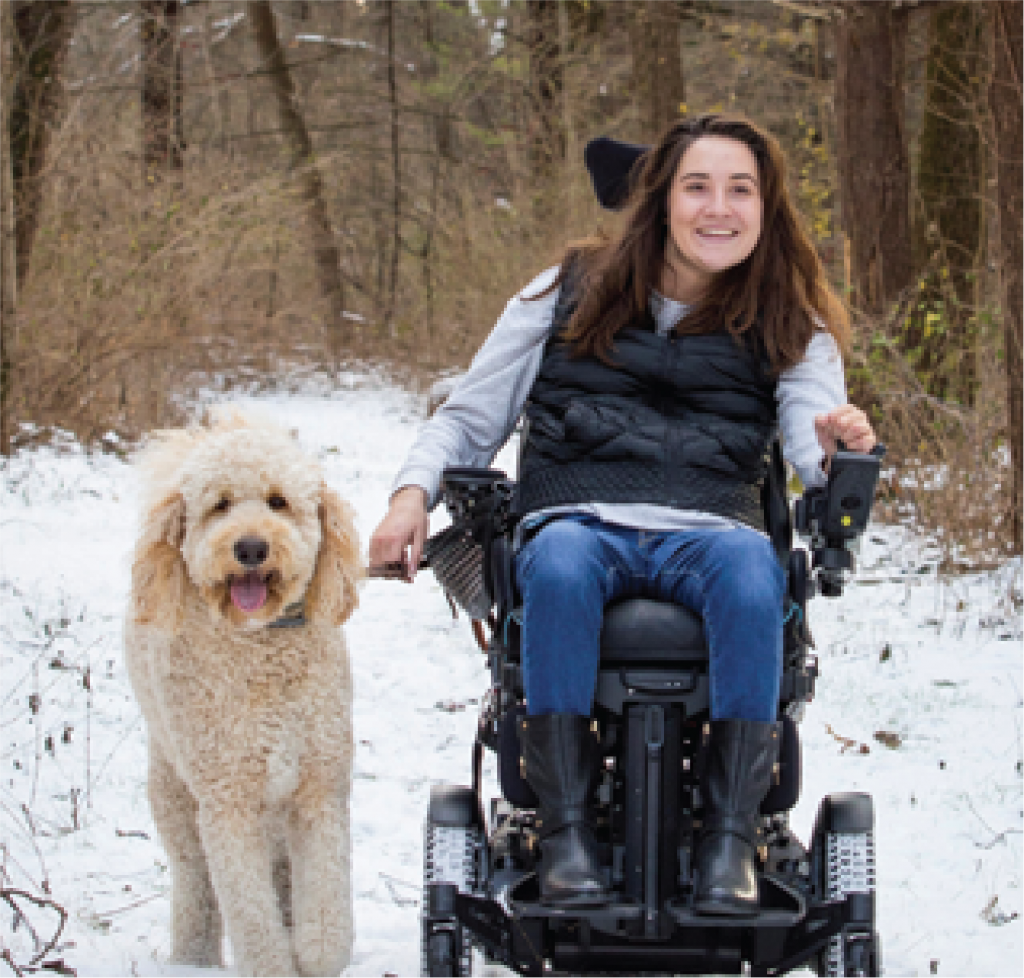 I'm currently a full-time undergraduate student at the University of Illinois. I'm majoring in applied health sciences with a focus in recreation/sports tourism. Although I've had the great opportunity to explore the outdoors after my accident—to scuba dive, bike and raft—it's definitely not as accessible as it was before my accident. I want to help people experience the outdoors. I want to work with park districts and schools at the local level and help close the gap that keeps people of all disabilities from getting outdoors. It's
so important to our mental health, how we're regarded in society and how we engage with others. I want to make people with disabilities feel more comfortable at the park or the YMCA—because I'm convinced that when each of us can lead our best lives, it's better for all of us.
Follow Amber and her adventures on Instagram
(@bamberies).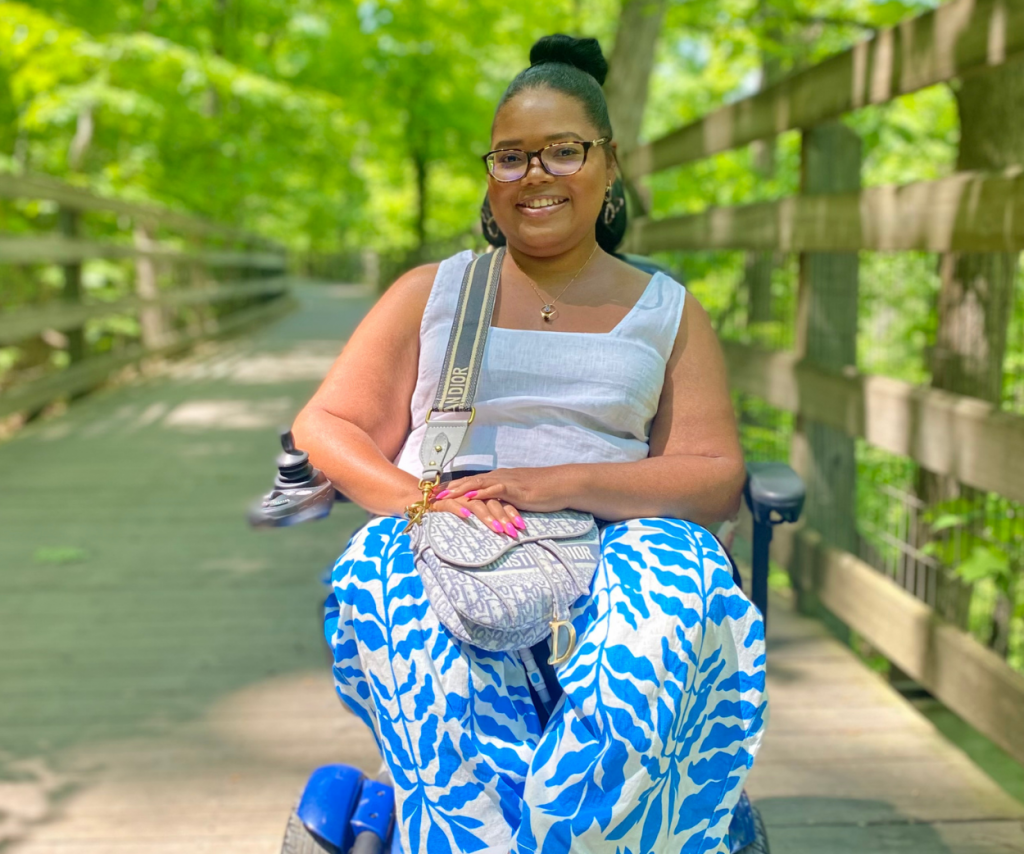 NSM client Candis Welch on using her platform and influence to advocate for the disability community Candis Welch wants to make a difference in the…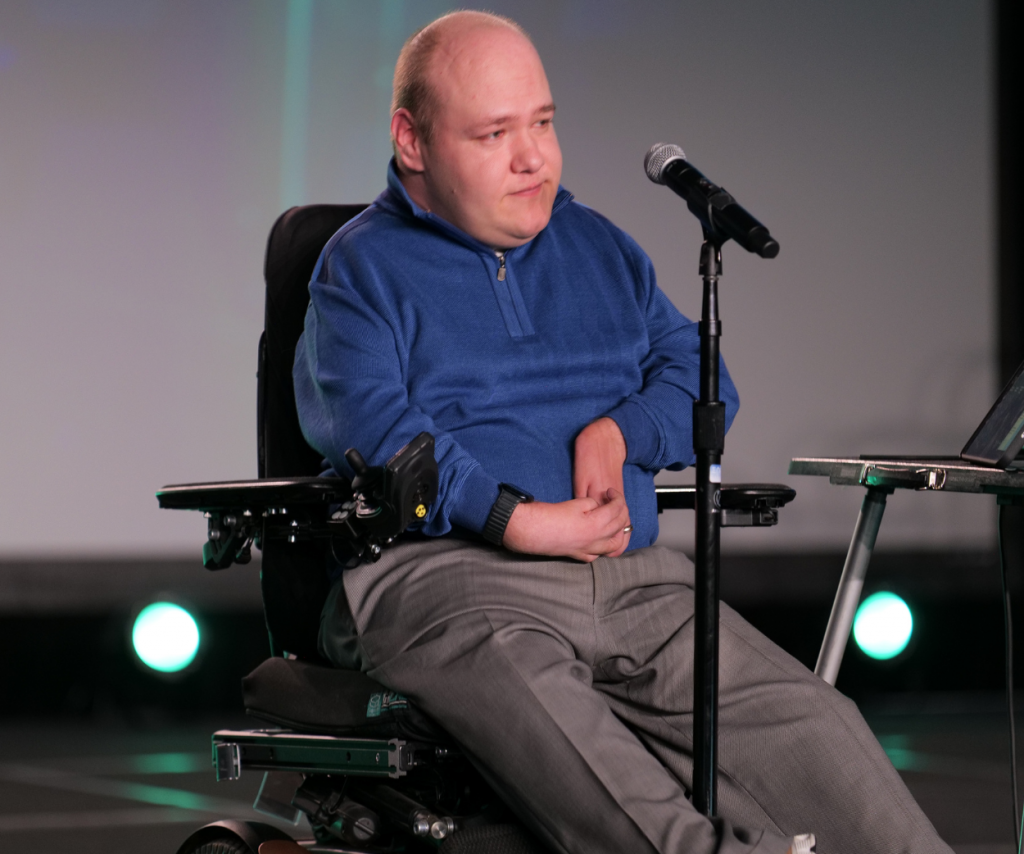 AGT's Ben Waites weighs in on why CRT matters: independence, opportunity and hope Singer Ben Waites, known for his 2022 appearance on season 17 of…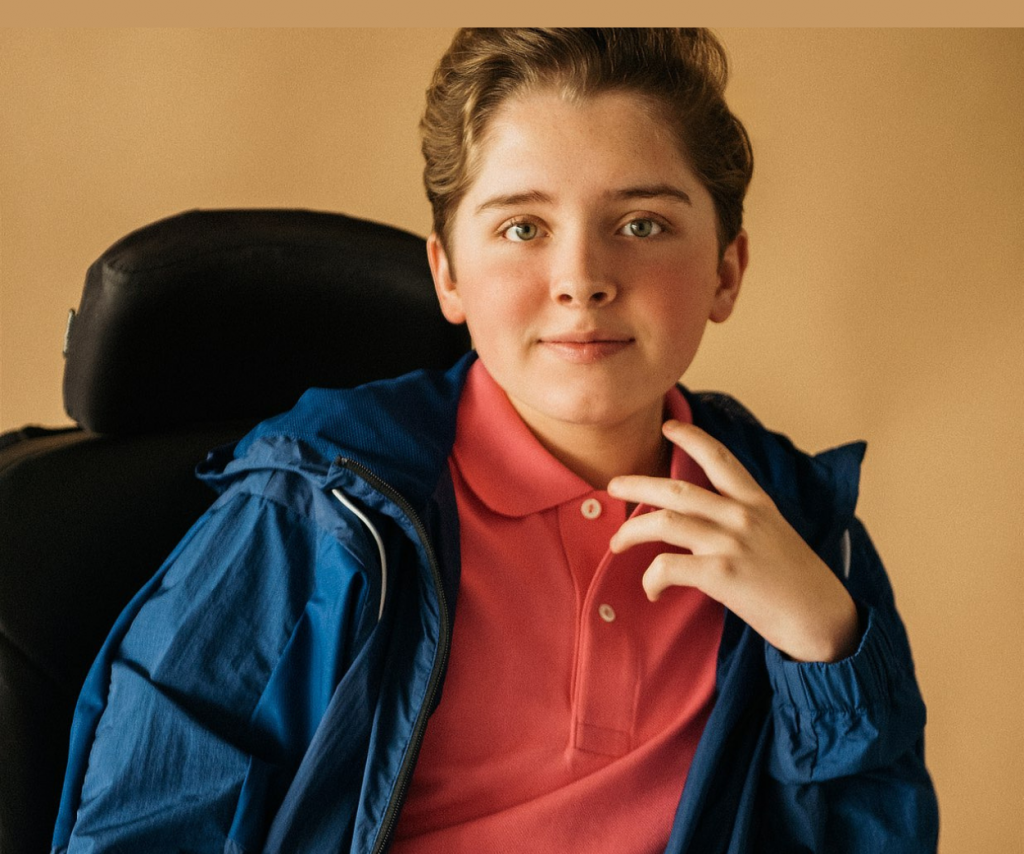 With a Netflix movie and Sundance premiere under his belt, the teenager is making acting his career Jonathan Lengel feels at home on the stage….