Installation of a Curved Stair Lift Helped War Veteran Safely Navigate the Stairs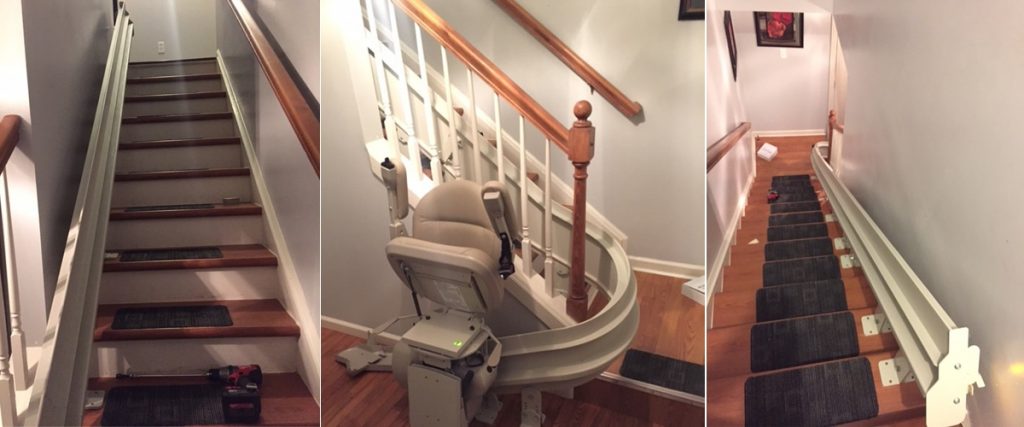 Stairs become a challenge when a family member in the home experiences mobility issues caused by age-related conditions such as arthritis, or by illness/disability/accident. A safe accessibility solution is crucial to create a safe environment for your loved ones. Why not consider a stair lift? Stair lifts allow people to stay in their homes, move around and access all floor levels at ease. You can purchase straight or curved stair lifts to suit your straight or curved stairway. Curved stair lifts are ideal for stairs that curve at the top or bottom, or turn midway. These are made to measure for your stairs so that they fit perfectly. A leading supplier of quality stair lifts, National Seating & Mobility recently installed a Bruno CRE-2110 Elite Curve for a war veteran.
The client, who is no longer able to safely navigate the stairs in his home, contacted National Seating & Mobility to find a practical solution that would enable him to get around his house independently. It was important to find the right stair lift for the curved staircase in this veteran's home. As mentioned earlier, accurate measurements had to be made to decide on the curved stair lift that would best suit his staircase. Considering the length of travel needed, the top and bottom landings, and the nature of the staircase, our team decided on the Bruno CRE-2110 Elite Curve stair lift, a premium product from Bruno. This particular lift is designed to overcome the barriers posed by a curved staircase and make all levels of a home accessible to members with mobility issues.
The unit fit perfectly. The rail is tight to the wall leaving ample space for other family members to use the stairs. The curve section is a gracious sweep around the post landing solidly on the living room floor. The unit is in the folded-up position to maximize space. This particular unit we installed also includes features such as adjustable footrest height for maximum comfort, obstruction sensors and a seat belt that ensures safety, offset swivel seat that makes getting on/off safe and easy and soft start/stop for a smooth ride from start to finish.
Our certified and insured technicians make the final safety checks and train users on the simple and safe operation of the unit. This war veteran can now safely access the top levels of his home, and enjoys freedom of movement.
The Bruno units are custom fitted to the home, each order fabricated to match the rise and run of your stairs and the curves at your landings. Some of our competition uses a system of pre-fabricated rails that do not fit tightly and result in large curves that impede other family members' safe use of the stairs.
Bruno stair lifts are quality units that will ideally fit your stairs. They enable users to lead a more independent life, and also enjoy the increased confidence that comes with it. Importantly, they are also a great support for caregivers by providing them a breather from helping users up and down the stairs.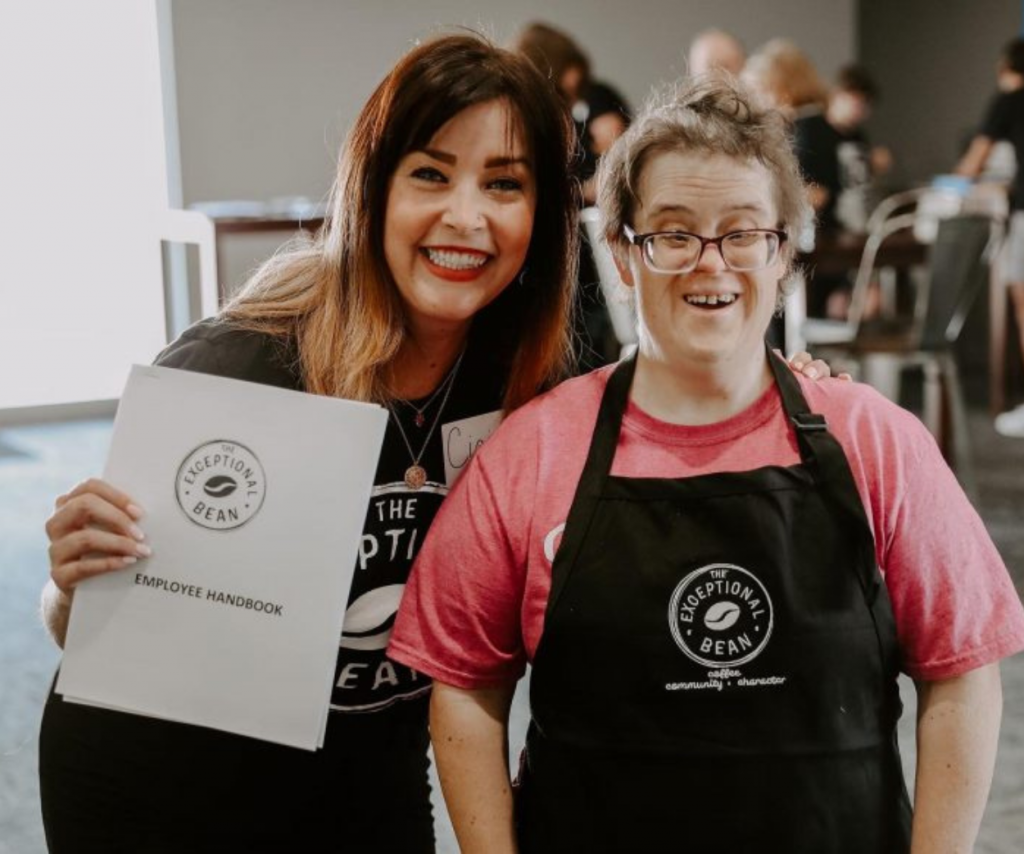 How a coffee shop in Cookeville, Tennessee, is striving to create community and inclusivity Michael England never really expected to open a coffee shop. His…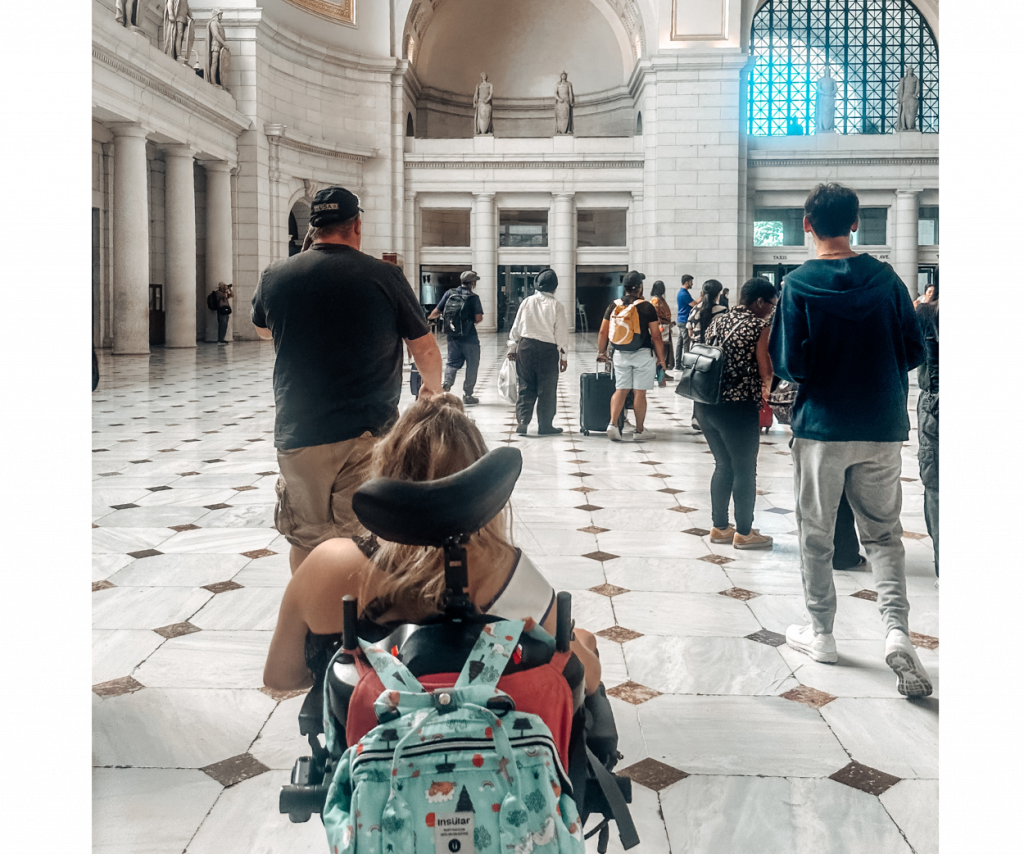 Michigan teenager Zoey Harrison is committed to making the world a better place for people with disabilities—and she believes you can too! Zoey Harrison loves…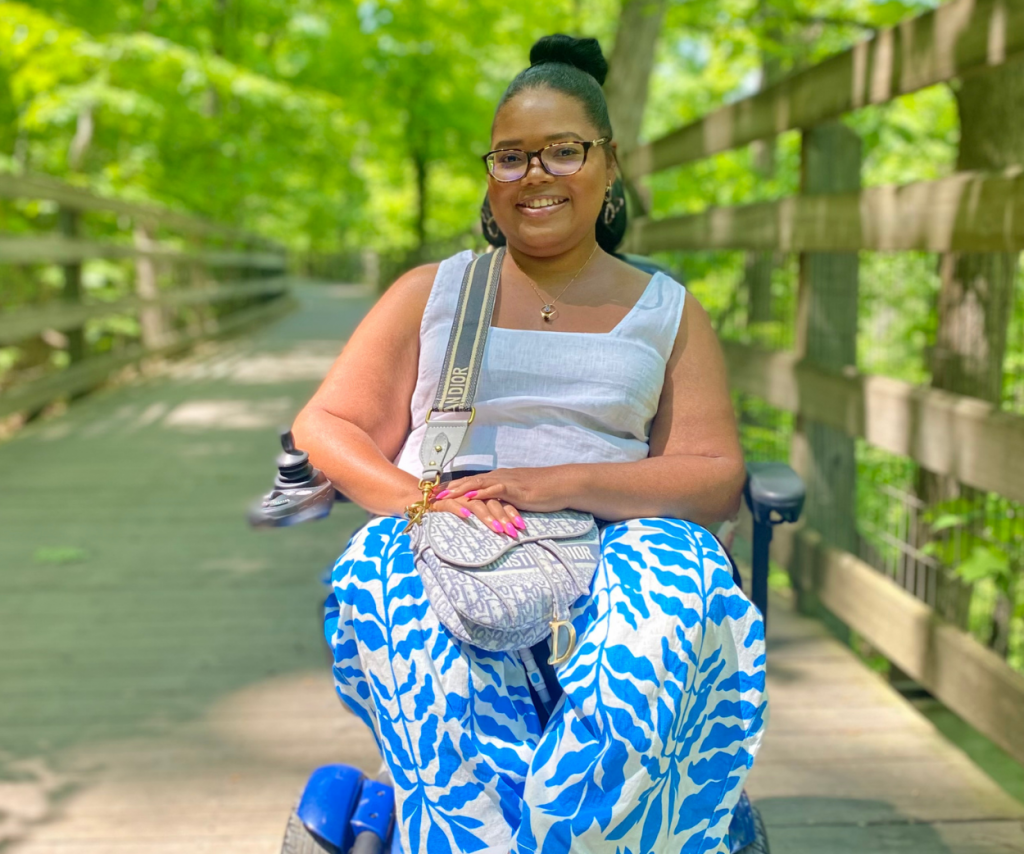 NSM client Candis Welch on using her platform and influence to advocate for the disability community Candis Welch wants to make a difference in the…