The Heart of NSM Champions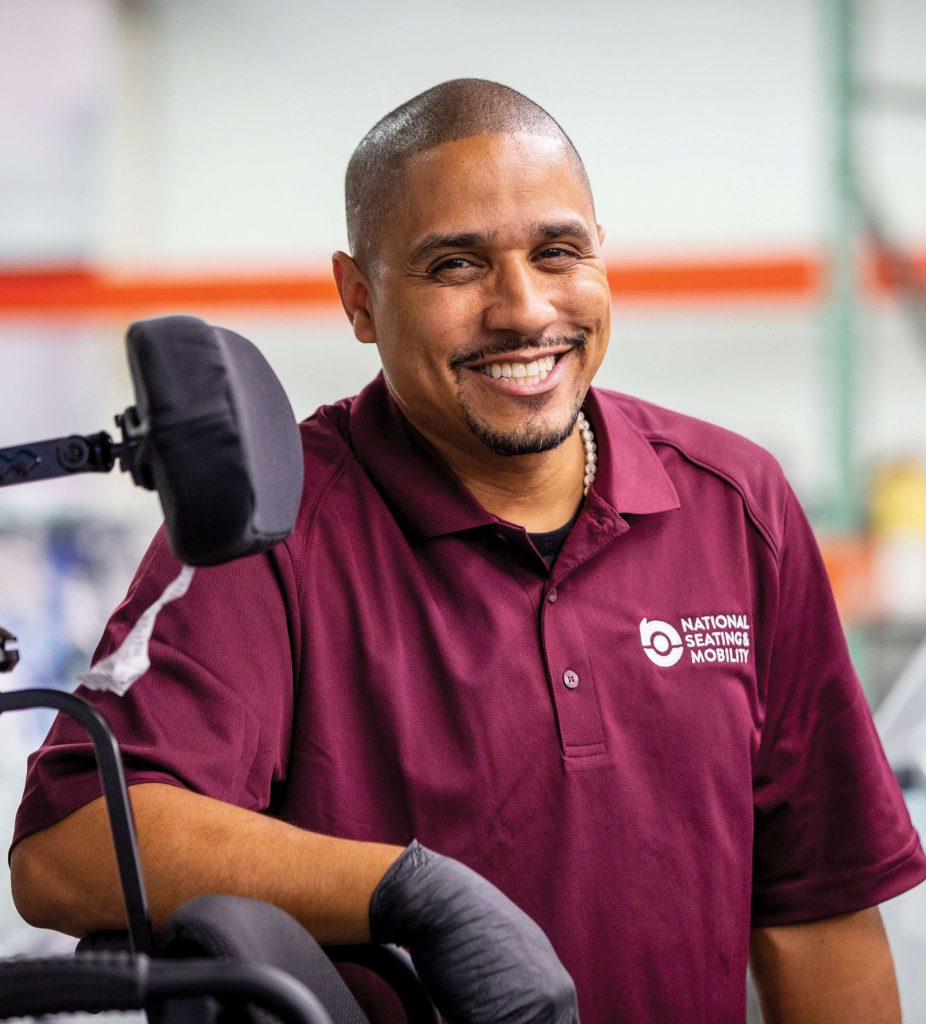 MEET FOUR EMPLOYEES THAT EMBODY HONOR, EXCELLENCE, ACCOUNTABILITY, RESPECT, TEAMWORK AND SERVICE.
LYNN FERGUSON
ASSISTIVE TECHNOLOGY PROFESSIONAL (ATP); CHICAGO, ILLINOIS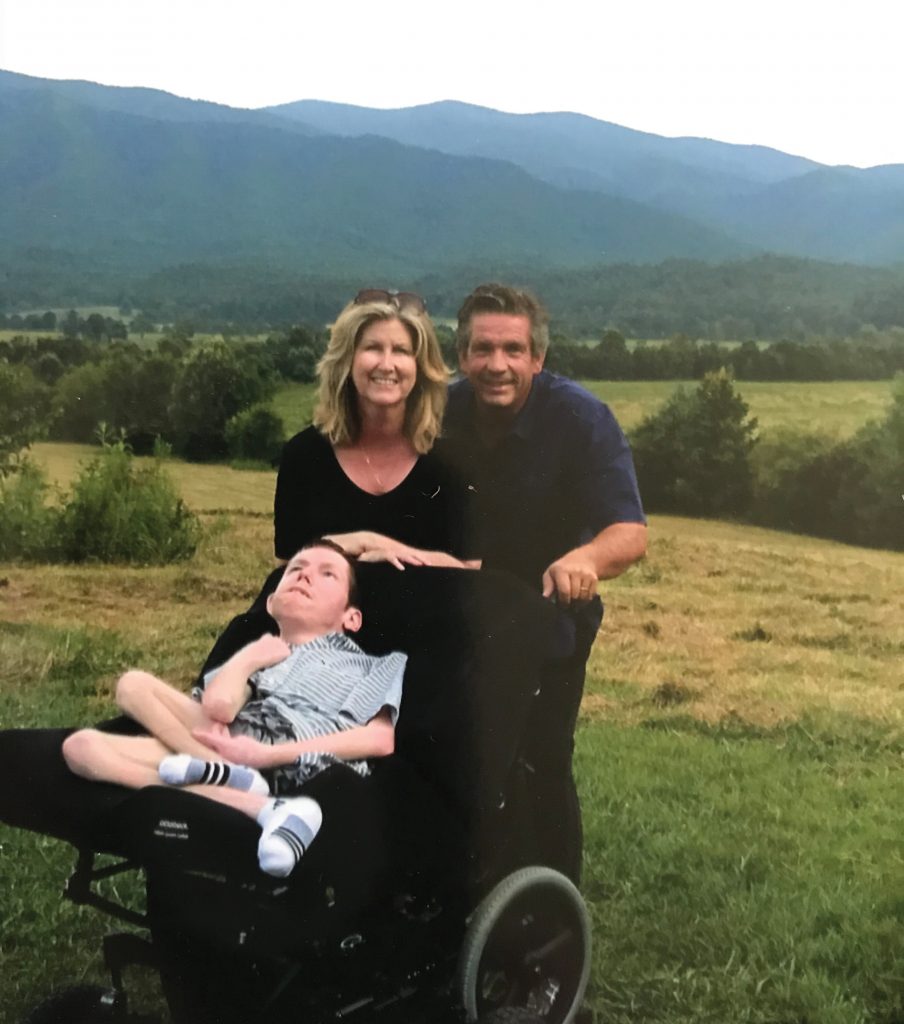 For Lynn Ferguson, caring for his clients is a calling.

Ferguson is the recipient of the 2020 HEARTS award, one of seven awards announced during NSM's virtual Employee Awards Ceremony in February.

"This winner is selfless and supportive of the entire branch," Ferguson's nomination read. "He will always pitch in to help his teammates. He has filled in at the clinic for evaluations, helped mentor technicians and ATPs and seeks these opportunities."

Ferguson's son, who has a neurological condition, is also an NSM client. Ferguson says his son continues to motivate him as he interacts with clients and their families.

"All people live on connections," Ferguson said. "I have an automatic way to connect with clients because I know how they're feeling. I show them a picture of my son
and say, 'Here's my son. I understand some of the things—maybe not all the things— that you're up against here.' Working with my son on a daily basis gives me an edge to truly connect with [my clients] and gain their trust."

Throughout his career, Ferguson has pursued excellence in his work, conscientiously striving to meet the needs of his clients, many of whom he has served for more than a decade.
CHET KUSKOWSKI
ASSISTIVE TECHNOLOGY PROFESSIONAL (ATP); TROY, MICHIGAN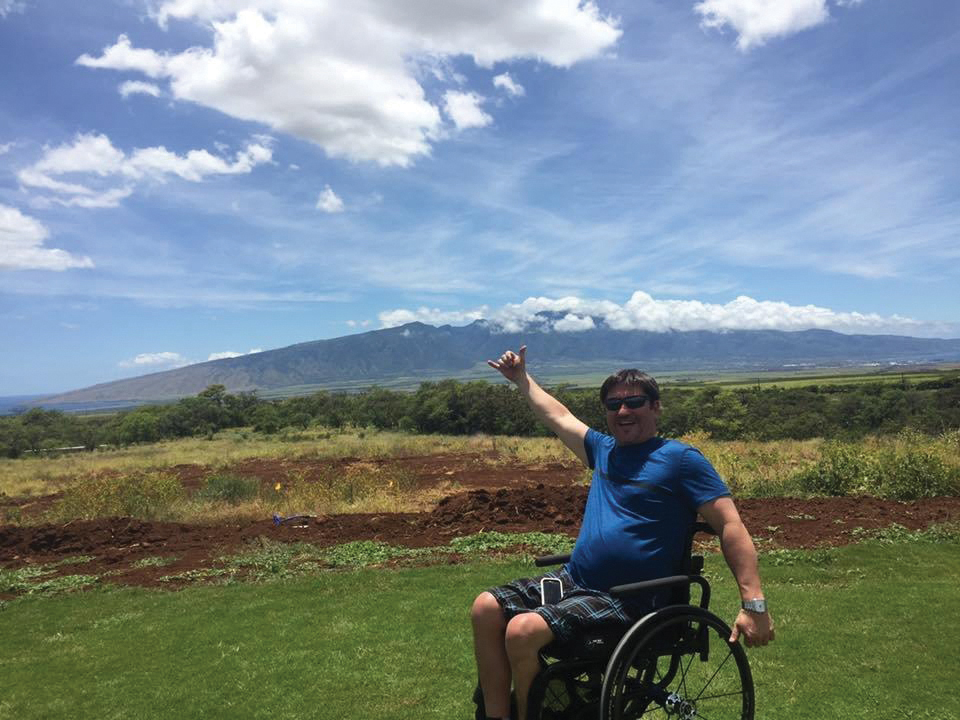 Inclusion and athletics are important to Chet Kuskowski. He was recently named the recipient of the Humanitarian Award, announced during the 2020 NSM Employee Awards Ceremony this past February.

"It was a very meaningful experience, especially during this point of my career and life," Kuskowski said.

Injured as a teenager, Kuskowski has spent his life striving to demonstrate the positive impact sports and recreational activities can have, particularly for those who use wheeled mobility. From teaching and competing in water skiing events to encouraging inclusion in hunting, fishing, snowmobiling and more, Kuskowski seeks to make a difference. That desire also shapes how he approaches his work as an ATP.

"I have a keen sense when to intervene with my clients and when to interact with their loved ones," he said. "It also gives me an opportunity to share my experiences and sports achievements to try and inspire them."

One of those achievements is Kuskowski's 2015 induction into Michigan Water Ski Hall of Fame. An avid water skier since he was six, Kuskowski was determined to ski again after his injury. Kuskowski began to build and design water skis for paraplegics and worked to develop the sport of adaptive water skiing.
SATARI DURRAH
MANAGER, CHATTANOOGA, TENNESSEE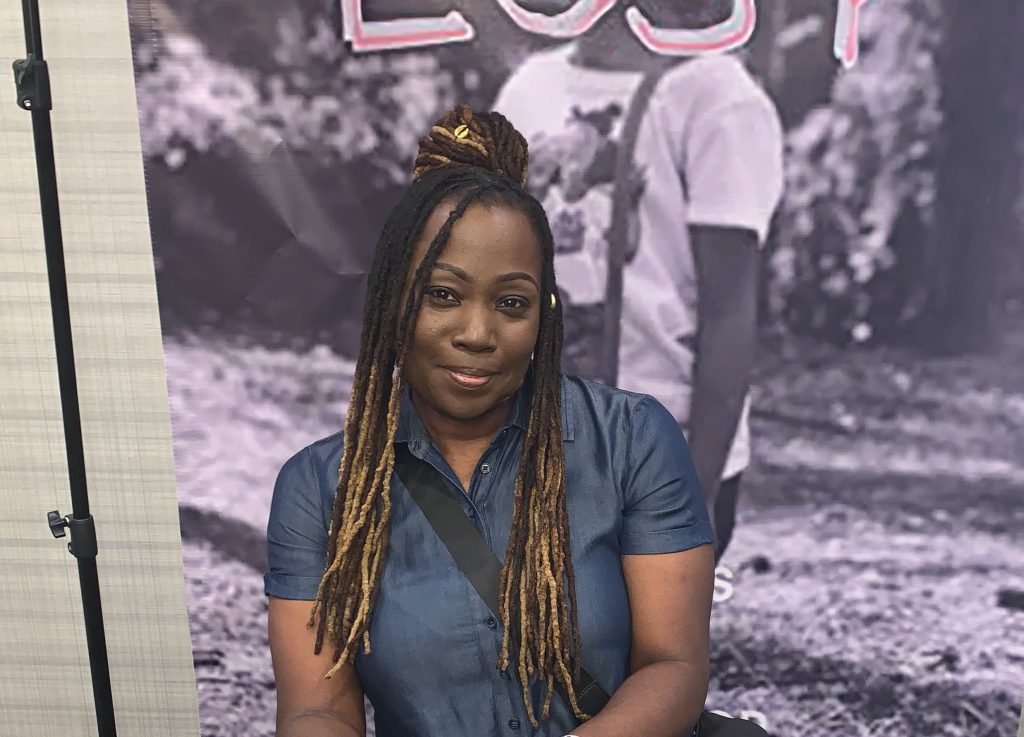 SaTari Durrah wants to leave a legacy of hope. In the midst of the pandemic, Durrah, who serves as the manager of Medicare Billing and Reimbursement, took a big step in fulfilling that goal when she published her first book, Little Girl Lost.
In the memoir, Durrah recounts her childhood, which she describes as "filled with despair, abuse and loneliness." Durrah's book describes a childhood deeply impacted by abuse and addiction, but also reveals a journey filled with hope and healing. In the end, that's what Durrah wants her readers to understand.

"[Writing the book] was a source of healing for me. Although I had to relive some horrific events while writing, it allowed me to see how strong I really am," Durrah said. "I want my readers to know that although life events can and
will knock you down, you don't have to stay down." Durrah strives to live with purpose. An NSM employee
for more than a decade, she
began her career as an appeals specialist. Quickly promoted to supervisor, Durrah moved into a management position in 2013. All the while, she's been quietly completing three college degrees—a bachelor's and two master's degrees. She's currently working
toward her fourth degree, a doctorate.

In addition, Durrah continues to bring hope to her community through volunteer work. She works with a variety of organizations, including Big Brothers/Big Sisters, Junior Achievement, Project Evolution (gang prevention/
intervention) and The Heard
(domestic violence awareness
group), among others. She is a member of Zeta Phi Beta sorority.
ANDY VANDESSPPOLL
VANDESSPPOLL; GENERAL MANAGER, BRANCH 181,
NEW YORK CITY, NEW YORK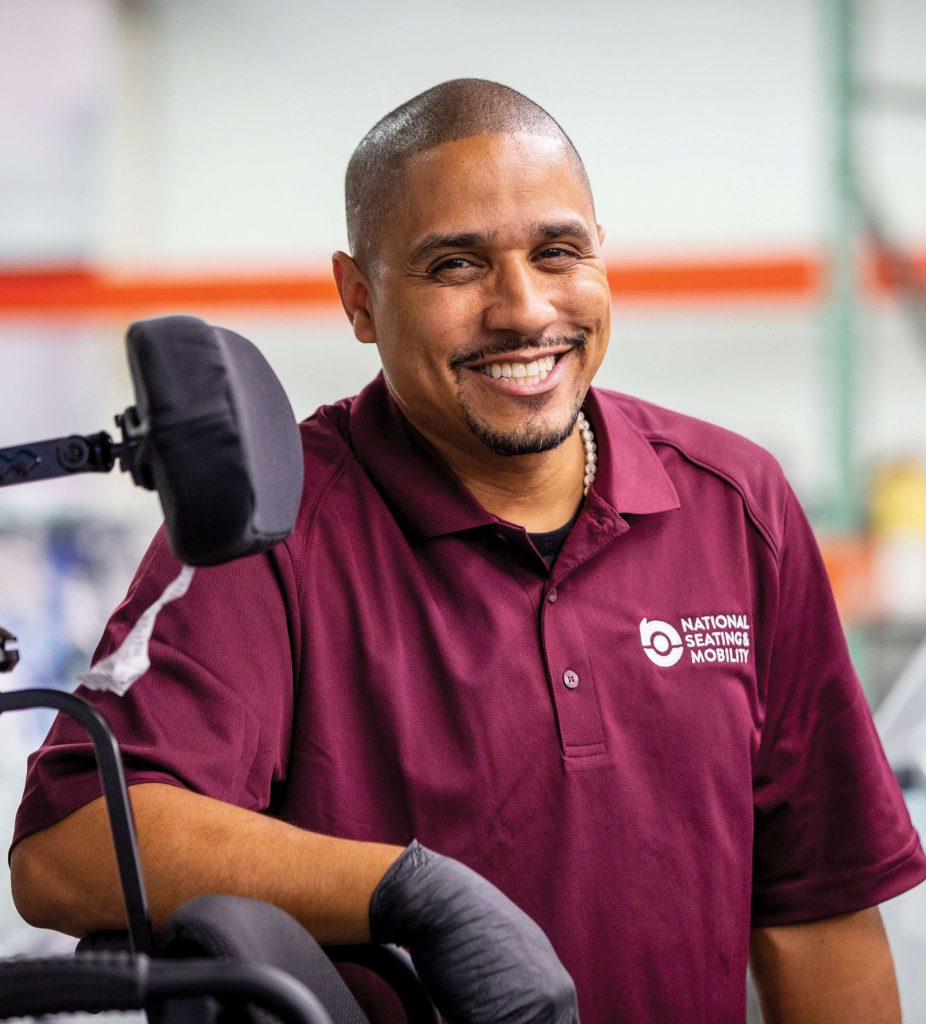 Angel Vandessppoll's CRT career began in a fast- food drive-thru.
"I was working the drive-thru in Popeyes," Vandessppoll recalled. "A gentleman drove up in a medical services van, and I asked him if they were hiring."

After he was hired, Vandessppoll says he quickly fell in love with the industry. He has worked in CRT for the past 22 years.

"Growing up with a disabled sibling, I learned firsthand the dedication and importance required to succeed in this line of work," Vandessppoll said. "I enjoy helping others and seeing their smiles. Because of this, I was determined to learn more, and I attended every seminar and in-service available to me both in and out of state."

Now the general manager of Branch 181 in the Bronx, Vandessppoll and his team are often lauded for their customer service. The branch
faced a challenge when COVID-19 brought the world—and especially New York City—to a standstill. Through it all, Vandessppoll and his team remained focused on their clients. They cleaned and disinfected on a regular schedule, set up health screening protocols for staff and clients and made sure their clients' needs were met.

If clients preferred not to come in, a virtual option became available as part of NSM's Serving Safely Commitment.

"Being able to assist clients virtually especially during COVID days, permits us to service more clients safely and possibly resolve problems without requiring them to visit a branch," Vandessppoll said.

For Vandessppoll and his team, the job is centered on building relationships with their clients. "A lot of our clients invite us to personal events or share personal stories with us, they tell us about graduations amd upcoming birthdays,"Vandessppoll said. "Our clients know we're here for them. I think I and my team go above and beyond for our customers, and I don't think that will ever change."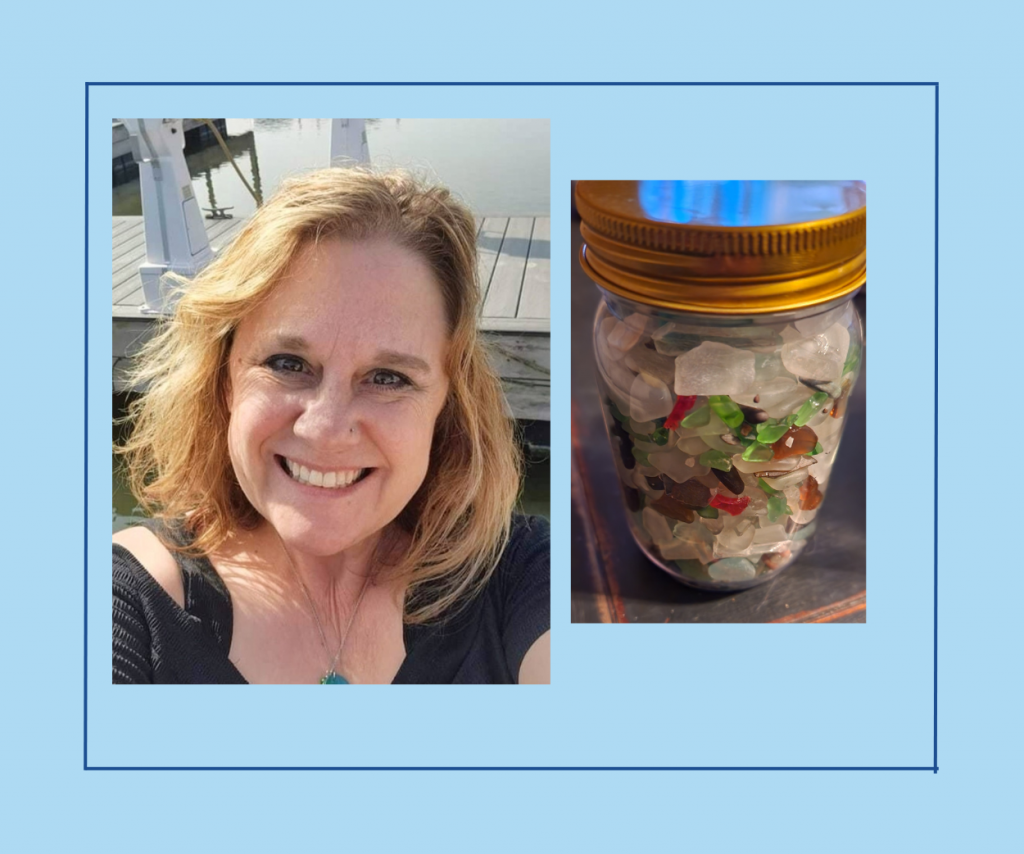 How a cancer diagnosis shaped NSM funding specialist, Shannon Stemm's, perspective on life and work When Shannon Stemm, a National Seating & Mobility (NSM) funding…
How NSM technician, Aaron Miller, strives to serve his clients whatever their mobility needs Aaron Miller, RRTS, has always enjoyed working with his hands. Tinkering,…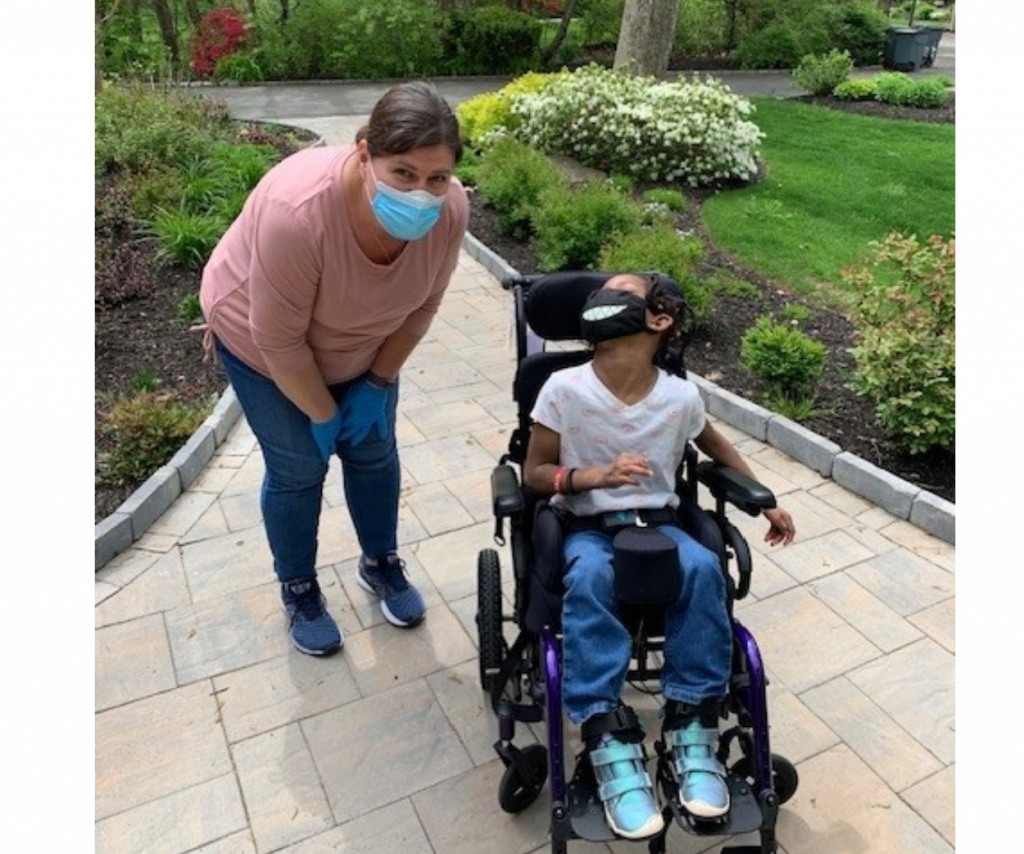 NSM's 2022 ATP of the Year, Lisa Cordero shares about what fuels her passion for serving her clients For Lisa Cordero, mornings are busy. Most…