Personal stories that inform, inspire and empower

5 Things to Know About Ben Waites
1. Making music is his calling.
Ben, who holds an interdisciplinary degree in music, communications and theater arts, regards his love for music as a calling. "At 10 years old, I had a salvation experience with God," Waites says. "I felt a pull in my heart to become a singer." By the time he was 11, Ben was traveling and performing with his grandfather's Southern Gospel quartet. He's released a number of Southern Gospel albums and continues to perform and tour. Ben, who was born with Arthrogryposis Multiplex Congenita, currently lives in Nashville and works as a vocal coach.
2. Seeing music in color helped him learn to sing.
It's no coincidence that Ben's audition song for "America's Got Talent" was Cindi Lauper's "True Colors." When Waites began his musical training with his grandfather, Jim Waites, also a Southern Gospel musician, his grandfather feared Ben was tone deaf. When Ben learned to match the color he saw in his mind (a condition called chromesthesia) with the note his grandfather played, his musical skills grew quickly.
3. He met his wife through a karaoke app.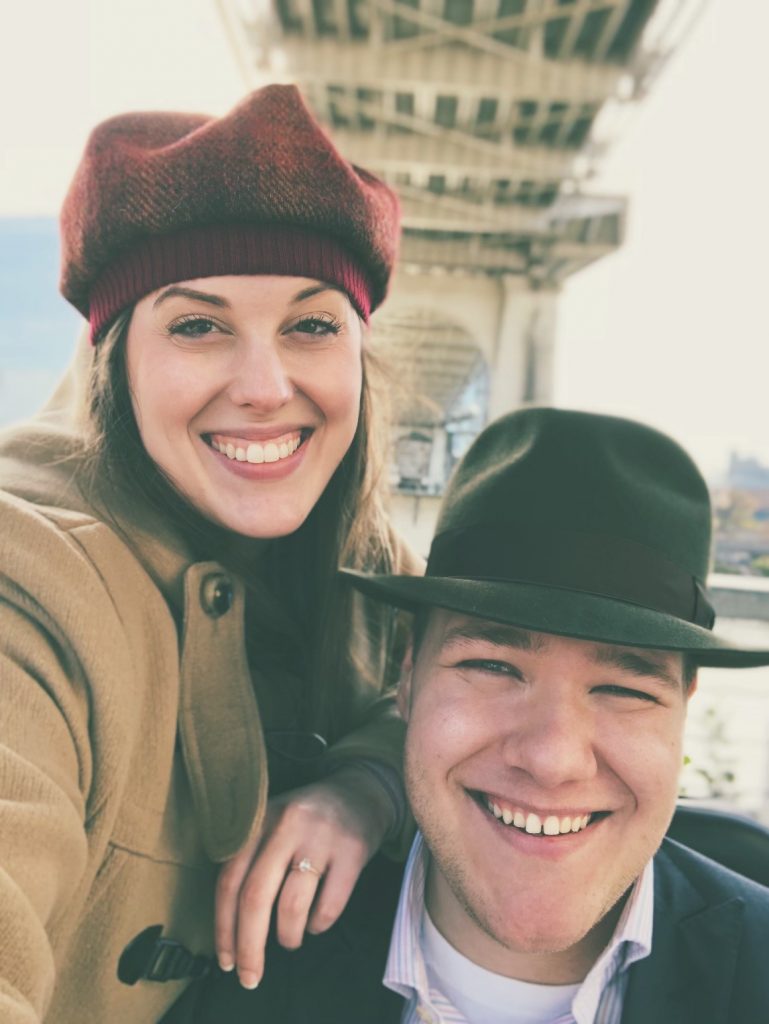 Ben met his wife, Natalie, through the karaoke app SMULE, which allows singers from all over the world to sing together and share those performances on social media. Ben frequently chatted with Natalie, one of his favorite duet partners, and soon they were communicating outside of the app. The couple celebrated their fourth anniversary in June 2022.
4. He thought the first invitation to audition for "America's Got Talent" was spam.
After a video of one of Ben's performances went viral on TikTok, he got an email from someone asking him to audition for the TV show. "I thought it wasn't real, and I deleted it," he recalls. The emails kept coming, so Ben checked out the AGT employee on LinkedIn. "I wasn't sure I was interested," he recalls, "but here was an opportunity to easily reach millions of people with the gospel, which was something I'd been praying for."
5. He's passionate about spreading hope through his music.
Although Ben's AGT journey has ended, he plans to keep performing and creating music. "Fame and fortune have never been my goal," he says. "My goal is to share a message of hope, redemption and forgiveness through my music. I hope people get a sense from my music that no matter what they've done or not done or even how old they are, you can do whatever you want with perseverance."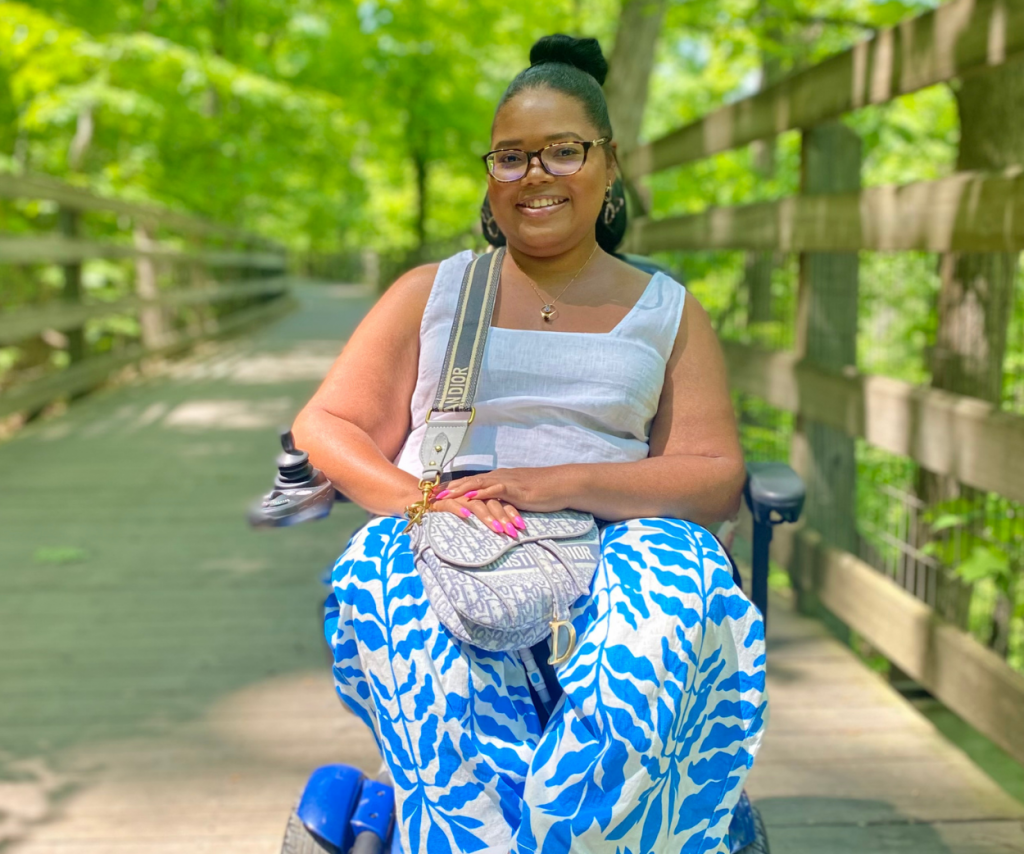 NSM client Candis Welch on using her platform and influence to advocate for the disability community Candis Welch wants to make a difference in the…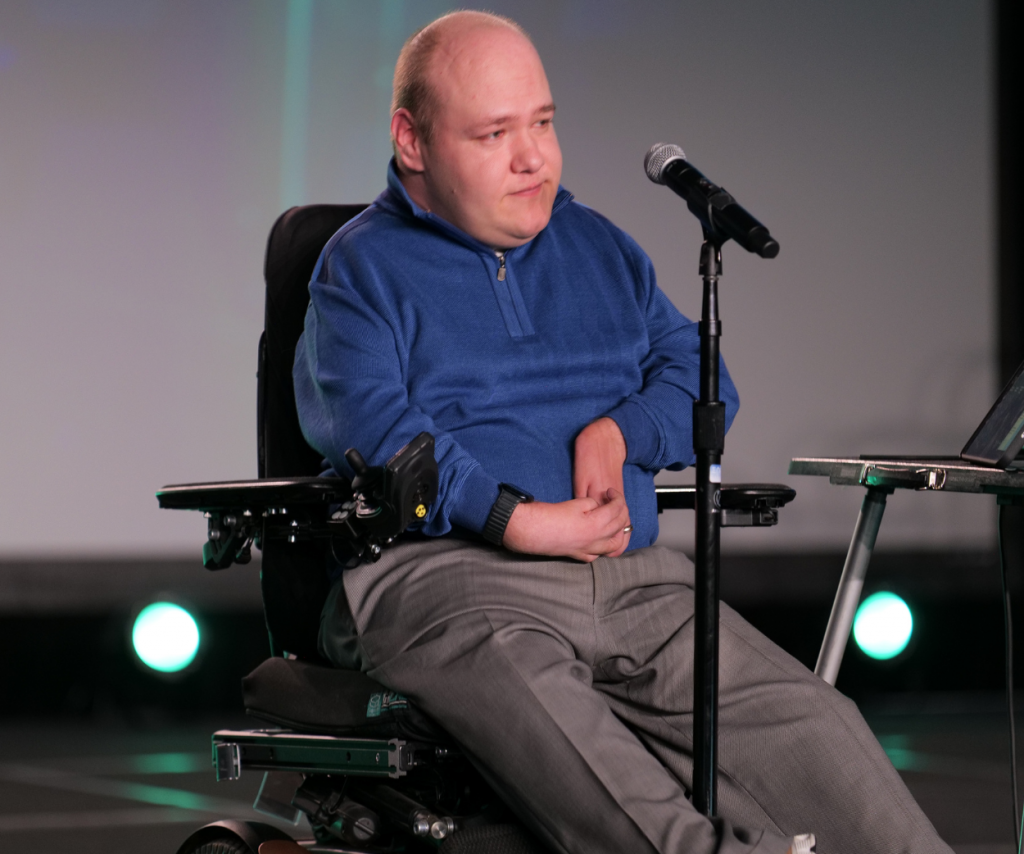 AGT's Ben Waites weighs in on why CRT matters: independence, opportunity and hope Singer Ben Waites, known for his 2022 appearance on season 17 of…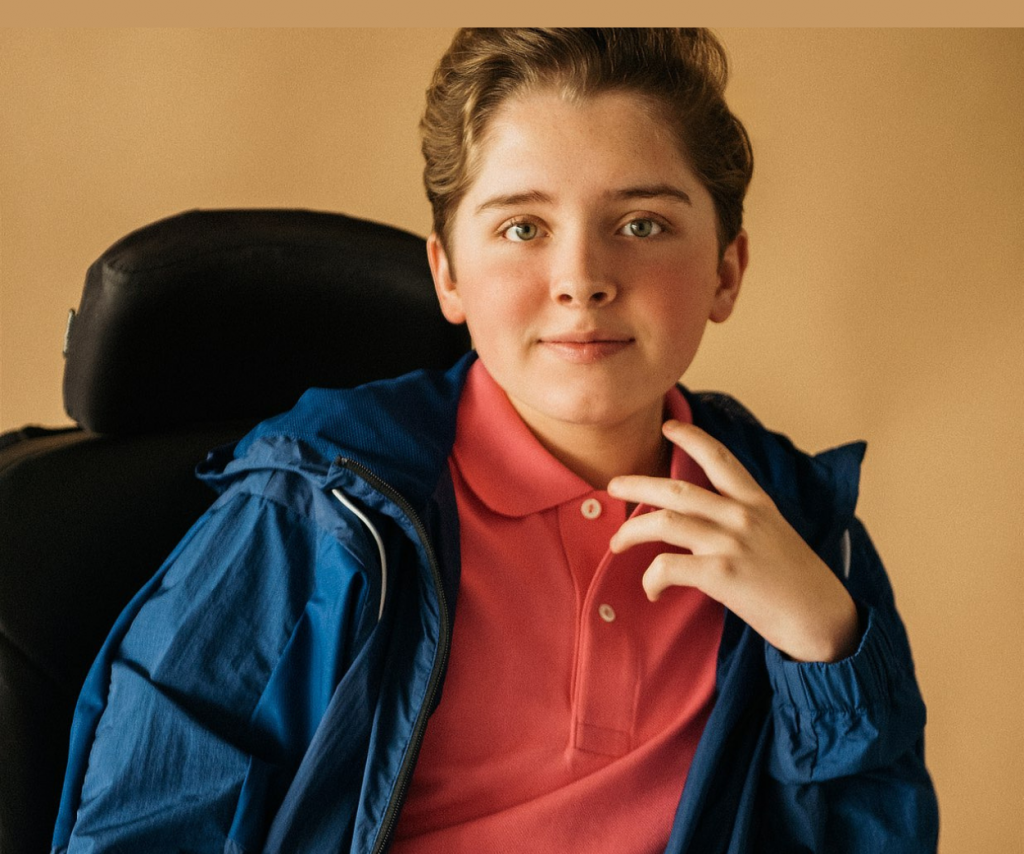 With a Netflix movie and Sundance premiere under his belt, the teenager is making acting his career Jonathan Lengel feels at home on the stage….