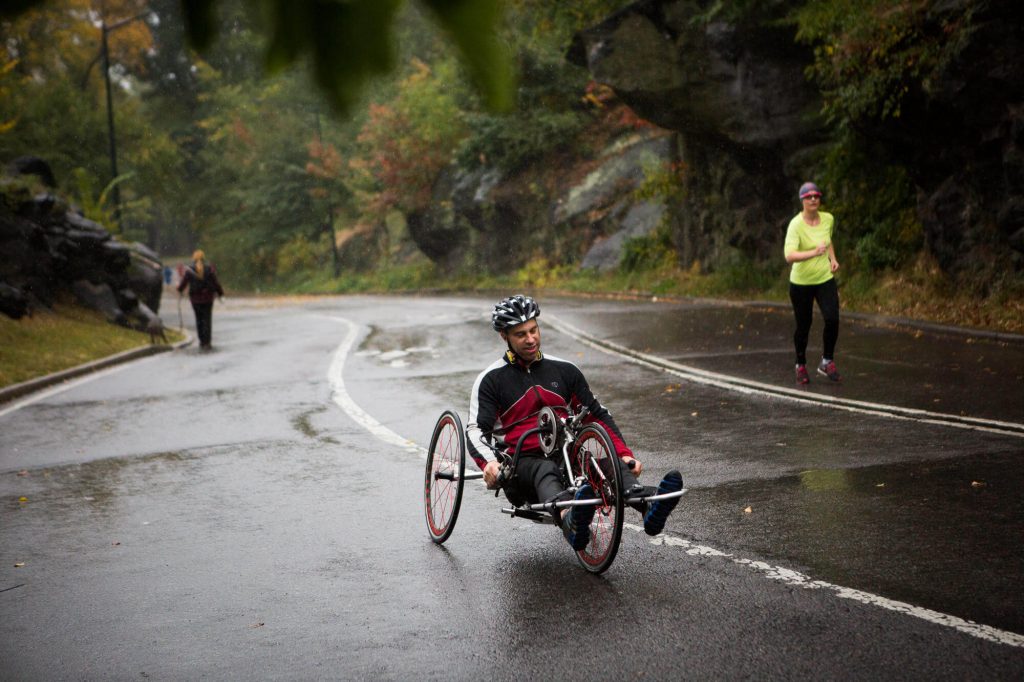 HOW VICTOR CALISE IS WORKING TO MAKE NEW YORK THE MOST ACCESSIBLE CITY IN THE WORLD
Victor Calise is no stranger to competition. Whether he was playing touch football as a kid in the streets of New York or sled hockey in the Paralympics, Commissioner Calise has continually challenged himself to excel at any task at hand.
Calise, 50, was appointed Commissioner of the New York City Mayor's Office for People with Disabilities during the
Bloomberg and de Blasio administrations. After 15 years in the position, which allowed him to advocate for the disabled community across the city, Calise recently took on a new role: Director of Global Culture, Diversity, Equity and Inclusion at Walmart's newly formed Accessibility Center of Excellence.
Whatever his job, Calise wants to be an advocate, while also working to instill a competitive spirit in young people. "[Vic] helped me as I made the jump from youth to adult sled hockey," Paralympic Gold Medalist Josh Paul says. "He was a mentor that pushed me to be my best."
He was a mentor that pushed me to be my best.
Victor Calise never expected to work in the Mayor's Office or lead a career in public policy. Growing up in Ozone Park, Queens, Calise came from a long line of blue collar workers where he also worked as a plumber.
FROM PLUMBER TO PARALYMPIAN
"I was destined to be a blue collar worker until I was injured in a bicycle accident," he says. A 1994 mountain biking accident left a 22-year-old Calise paralyzed from the waist down.
It wasn't until a physical therapist handed Calise an issue of Sports N Spokes, a magazine highlighting adaptive sports news and recreation, that he discovered sled hockey. Determined to learn more, Calise found an adaptive center in Long Island where he quickly excelled at the sport and joined a local team.
Sports offered Calise more than just physical fitness; it gave him an opportunity to bond with other disabled athletes and develop a healthy, active mindset. Calise formed a fast friendship with sled hockey teammate Anthony Fitzgerald. Together, they made national teams and eventually competed in the 1998 Paralympic Games in Nagano, Japan, as part of the U.S. National Sled Hockey Team. "The Paralympics taught me about discipline and teamwork," Calise says. "Advocacy came about because I wanted to make sure the local program I was involved with was run by people with disabilities for people with disabilities."
PARKS AND RECREATION
A chance meeting in the early 2000s jumpstarted Calise's
career in public policy. "I attended a meeting for the NYC 2012 Olympic bid and I sat next to this man. I said 'Hi, I'm Victor Calise,' and he said, 'Hi, I'm Adrian Benepe,' and it took me a couple of seconds before I realized who he was…he was the Commissioner of the Parks Department, NYC Parks and Recreation. We got
to talking and I said, 'You know, it'd be wonderful if NYC
stepped up to the plate and did something for PwDs. I've
been to Philadelphia, and they've done some great things and that really doesn't happen in New York City. We really need to change that,'" Calise recalls.
Shortly after, Calise was hired as the first Accessibility
Coordinator for New York City Department of Parks &
Recreation. It was there he aimed to create an inclusive
and accessible city park system, one of the largest and
most complex parks systems in the world. Today, NYC's
park system, which includes over 30,000 acres of parks
in addition to historic centers, playgrounds and more—
features facilities like accessible beaches, recreation centers and tennis courts. An aspect of the Parks Department Calise made sure not to overlook was playgrounds. His childhood was spent on New
York City playgrounds where he learned essential skills: how to play, compromise, argue and be active with others. He worked hand-in-hand with the Parks Department to develop four types of playgrounds: playgrounds for all children, ramped playgrounds, playgrounds with universally accessible swings, and one with transfer platforms and ground level play features.
"He brought many changes in the Parks Department by
developing the ADA Transition Plan, an approach that
helped identify and improve upon accessibility gaps in the system," said Edmund Adieu, Accessibility Policy Analyst for the New York City Department of Transportation.
THE FUTURE OF INCLUSIVITY
Calise envisions a future where
all spaces are accessible. Often,
people with disabilities adapt to
the environment, Calise says, but
Calise is focused on a future where
environments adapt to people with
disabilities instead.

"It's not just about kids with
disabilities—it's about parents with
non-disabled kids, or parents with
disabled kids, parents with strollers
and grandparents who want to visit
the park…you want to make that
environment for everyone," he explains.

Even though he may not be competing in world sports these days, Calise continues to coach youth sports and
believes leading an active lifestyle
at an early age is important. "Kids
have the ability to learn quickly," he
says, "and guiding them with the
right skills allows them to grow and
become competitive."
He encourages people with disabilities to tap into
online resources and connect virtually to learn more about competitive or recreational sports.

At home, Calise and his family are
always on the move. His daughters,
Sophia and Lola, play sports, and
Calise has occasionally doubled as
both dad and coach. Calise met his
wife Susan, a physical therapist,
two years after his injury. A shared
interest in fitness allowed for an easy connection. Their family stays active even while on vacation (his last trip involved skiing in Italy).
While living his own active life, Calise is grateful for the opportunity he's had to help make New York City the most accessible city in the world. And he's looking forward to building inclusivity through his new role with Walmart.
"I am excited about starting my role in Walmart's newly formed Accessibility Center of Excellence (ACE)," Calise says. "As the Director of Culture, Diversity, Equity & Inclusion, I'll have the opportunity to influence the already strong culture of disability inclusion that exists at Fortune #1. My goal is to directly translate this into increased employment opportunities for people with disabilities; more accessible products and shopping experiences for and by people with disabilities; and for greater visibility and inclusion of people with disabilities in every aspect of Walmart.
My goal is to directly translate this into increased employment opportunities for people with disabilities; more accessible products and shopping experiences for and by people with disabilities.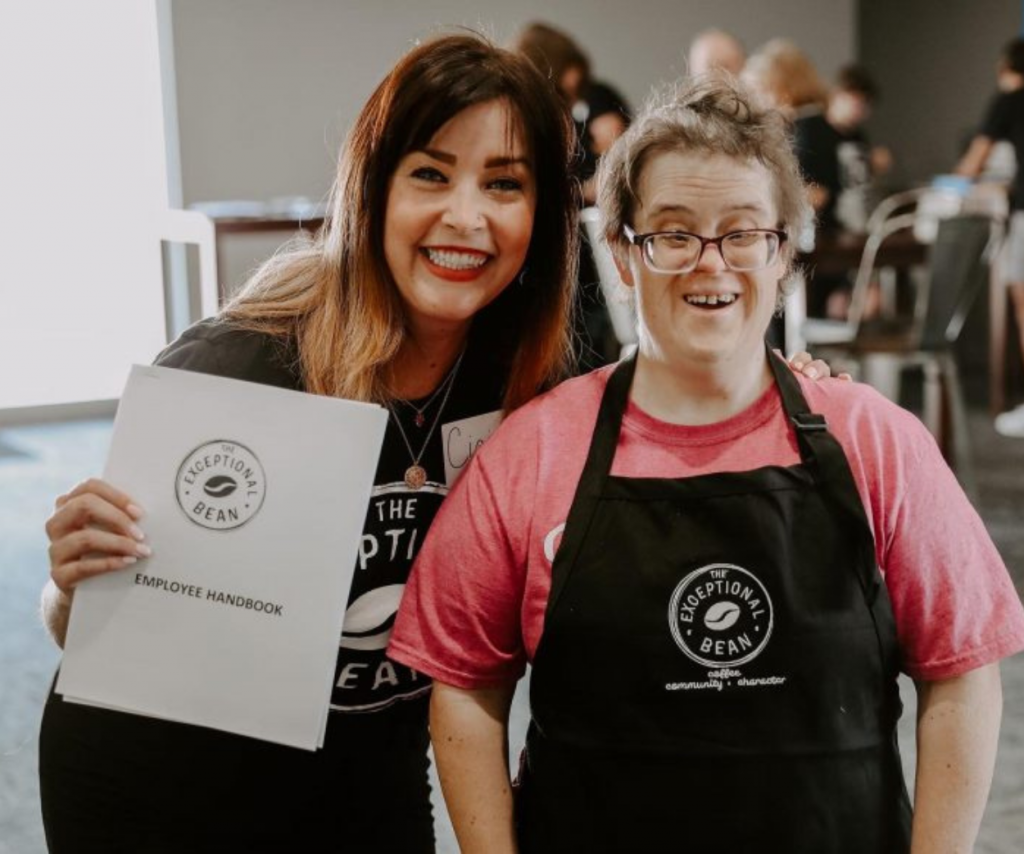 How a coffee shop in Cookeville, Tennessee, is striving to create community and inclusivity Michael England never really expected to open a coffee shop. His…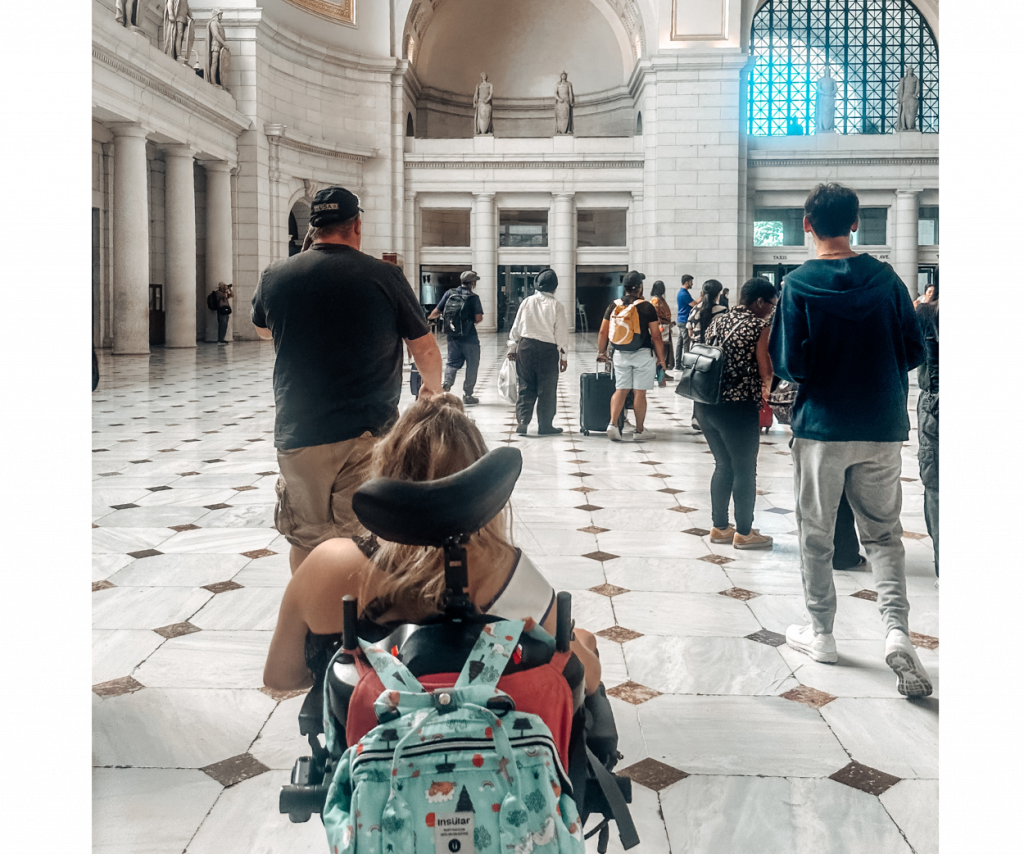 Michigan teenager Zoey Harrison is committed to making the world a better place for people with disabilities—and she believes you can too! Zoey Harrison loves…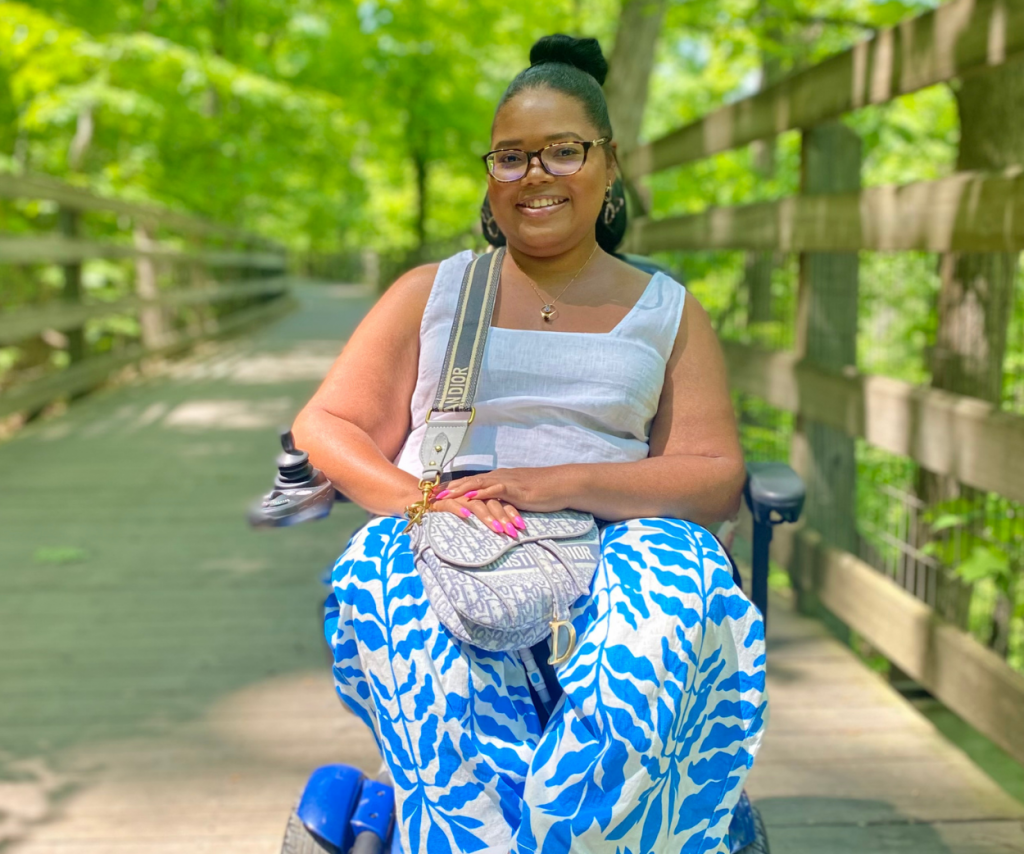 NSM client Candis Welch on using her platform and influence to advocate for the disability community Candis Welch wants to make a difference in the…