Not Your Ordinary House Call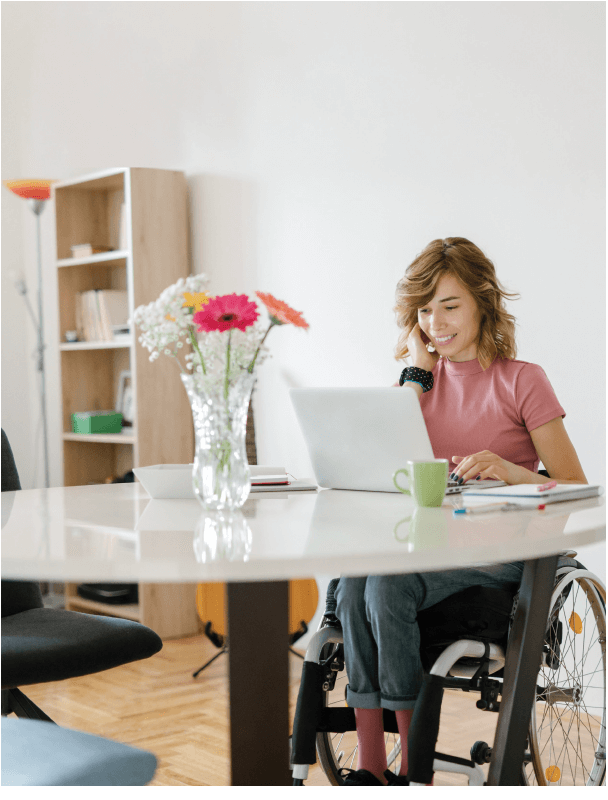 WHEELCHAIR SEATING CLINIC AT THE SHEPHERD CENTER IN ATLANTA BRINGS TECHNOLOGY-DRIVEN CARE TO CLIENTS DURING PANDEMIC
WHEN THE PANDEMIC PUT THE WORLD ON PAUSE, THE STAFF AT THE WHEELCHAIR SEATING AND MOBILITY CLINIC AT THE SHEPHERD CENTER IN ATLANTA IDENTIFIED—AND QUICKLY RESPONDED TO—A CRACK IN THE MATRIX OF REHABILITATIVE CARE.
Less than two weeks after COVID-19 was declared a national emergency, Chris Maurer, PT, MPT, ATP, assistive technology program manager at the clinic, began coordinating virtual visits with seating physical and occupational therapists and equipment delivery by a complex rehab technology (CRT) supplier to a patient's home.
"We postponed in-person outpatient services for safety reasons, but we were determined to provide continuity of care to our patients through the hospital's multi-specialty services," said Maurer, who oversees the seating and mobility, assistive technology and adaptive driving programs.
The Wheelchair Seating and Mobility Clinic connects clients with therapists and CRT providers. Together, they make informed decisions about every feature of customized seating and mobility devices. Clients undergo a comprehensive evaluation, fitting, adjustments and programming that meets their individual medical needs and complements their lifestyle.
Using ExamMed's HIPAA-compliant online platform, therapists observe clients at home, determine potential obstacles and find ways to improve mobility and independence. Currently, they are providing telehealth service options for wheelchair fittings and trainings for those who are unable to return to the clinic.
My telehealth appointment was similar to being at the clinic except they were able to see where I live, and how my new powerchair fits my active lifestyle," Sonja Wimberly said. "The therapist watched me transfer and talked about positioning, seating and posture while the representative from National Seating & Mobility made necessary adjustments.
This was the first custom chair for Wimberly, who sustained a T-4 incomplete spinal cord injury after being struck by an 18- wheeler in 2019. An elementary school science teacher, she looks forward to navigating the classroom in her new chair when school returns to in-person instruction.
Telehealth is not a replacement for hands-on clinical care, according to Maurer. However, there is no denying that reliance on telehealth platforms brought about by the pandemic has helped dismantle decades-old barriers that disabled people face when attempting to access rehabilitative care. Among the challenges are transportation, lack of qualified providers and medical fragility. For those in rural or underserved areas, virtual visits are cost-effective and potentially life-saving.
The Wheelchair Seating and Mobility Clinic will continue to support patients using technology- driven care, including virtual fittings. They are exploring a two-part evaluation consisting of one virtual and one in-person visit. Maurer is advocating for the Centers for Medicare & Medicaid Services to make reimbursement for remote services and telehealth permanent.
"Telehealth is one of the best options out there; I hope it doesn't disappear once the pandemic is over," said Wimberly, who believes she still would not have her chair if it wasn't for the service. "I'd like to see it expanded, like blended learning for the school system—virtual visit options over here and in-person opportunities over there."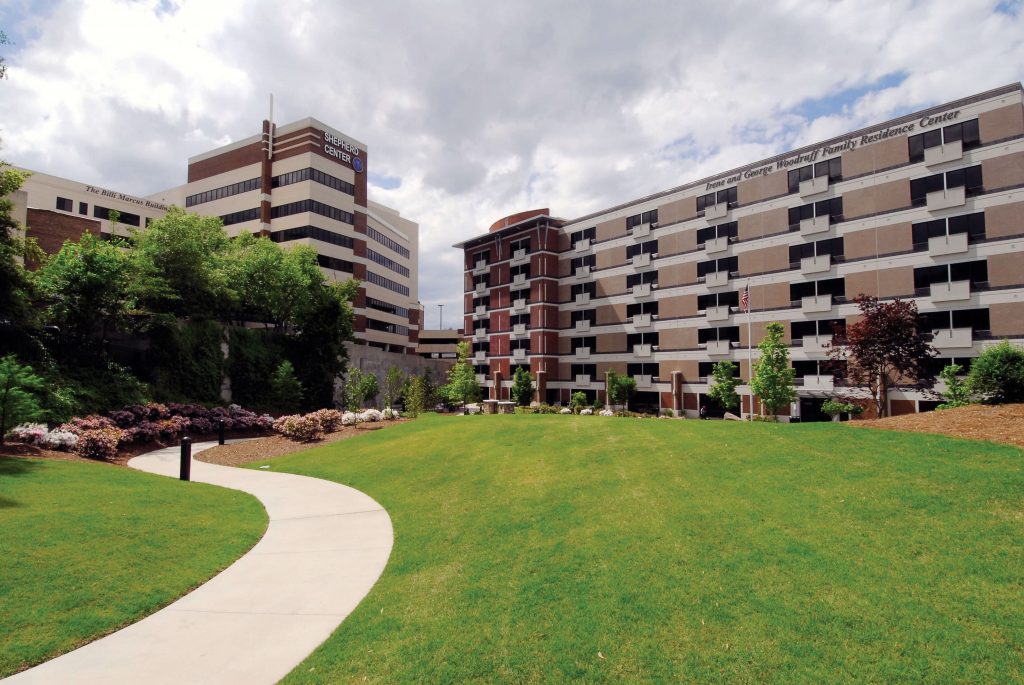 Get more information about the Wheelchair Seating Clinic and other outpatient clinics at Atlanta's Shepherd Center at shepherd.org/patient-programs.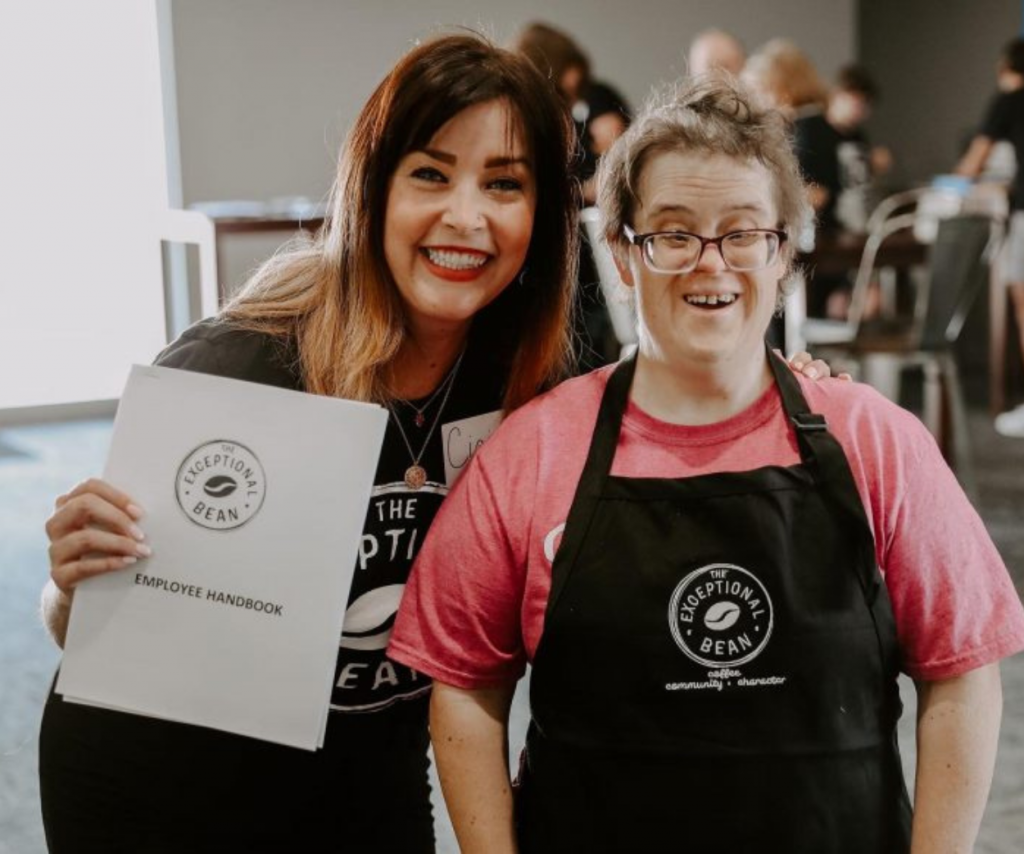 How a coffee shop in Cookeville, Tennessee, is striving to create community and inclusivity Michael England never really expected to open a coffee shop. His…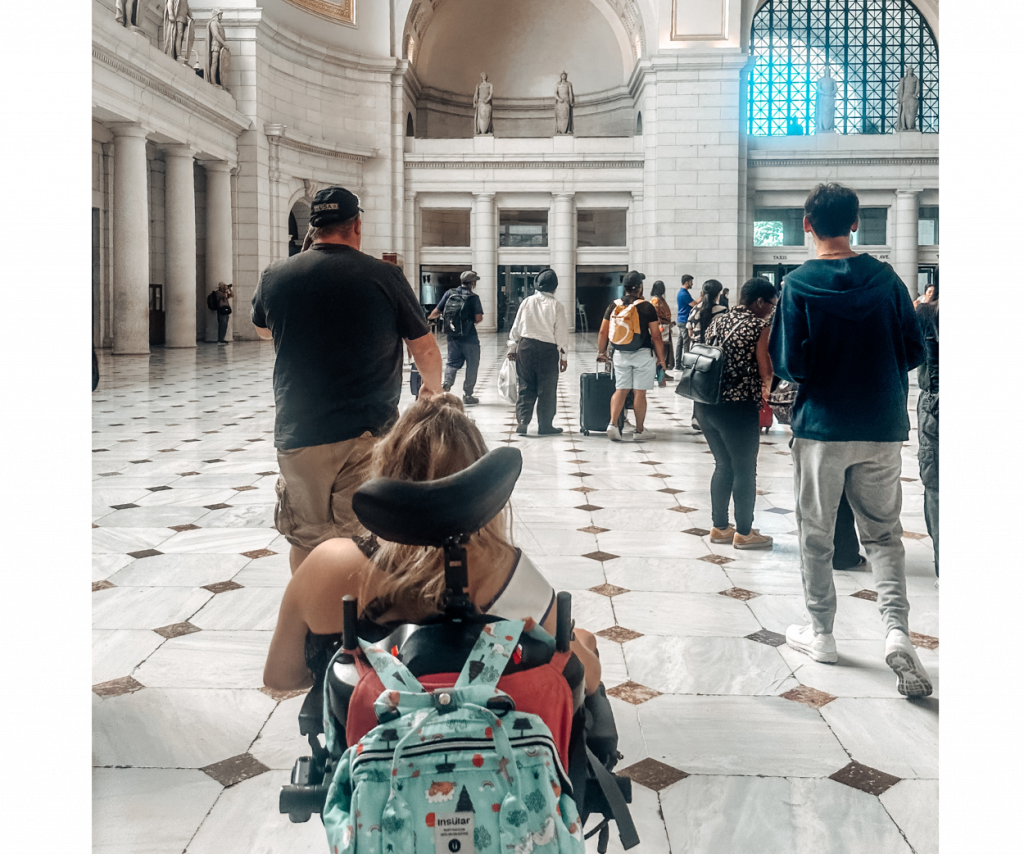 Michigan teenager Zoey Harrison is committed to making the world a better place for people with disabilities—and she believes you can too! Zoey Harrison loves…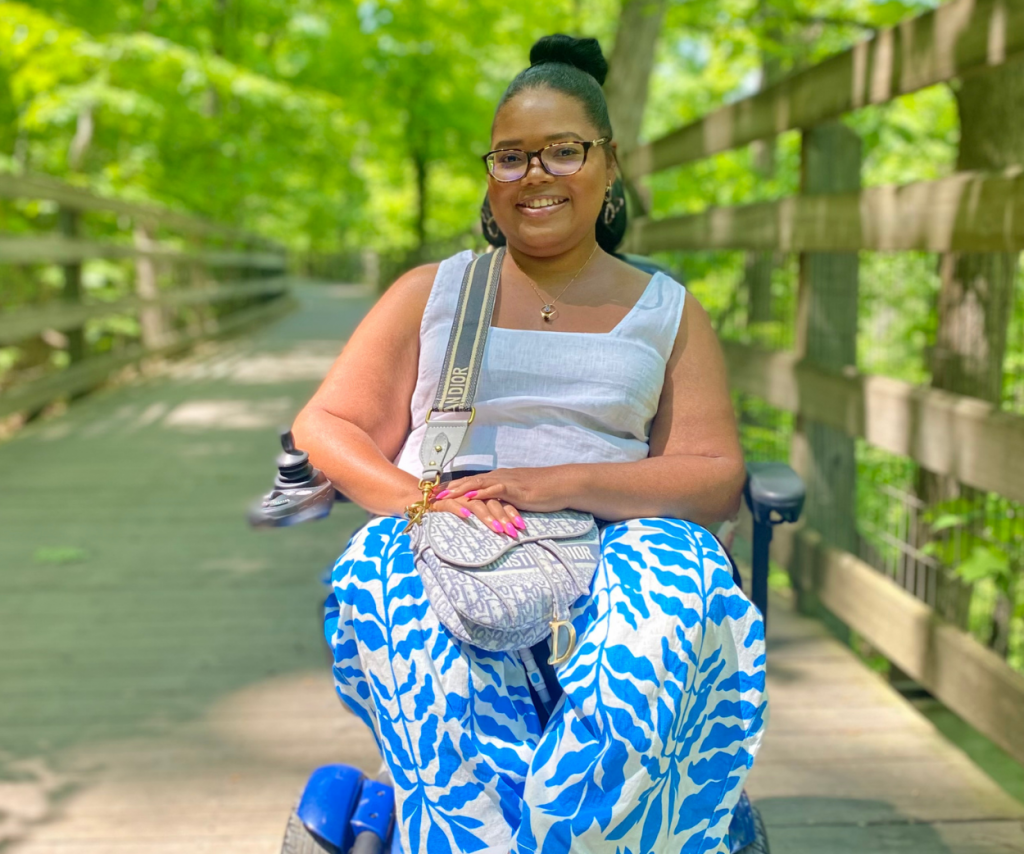 NSM client Candis Welch on using her platform and influence to advocate for the disability community Candis Welch wants to make a difference in the…