Enjoy Worry-Free Access to All Levels of Your Home with the Bruno Elite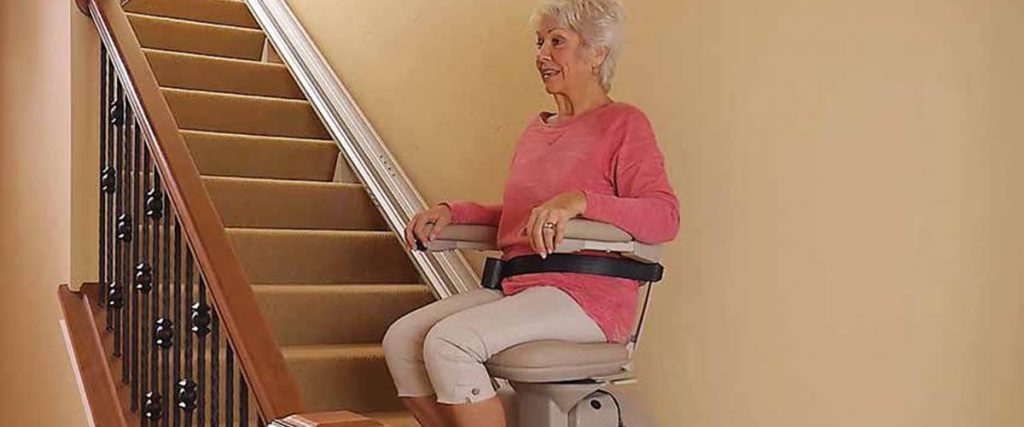 Staircases in homes pose a major challenge for people with mobility problems. Installing a reliable stair lift is a great way to restore their freedom and independence. A motorized seat running on a track fixed to the stairs, the device allows users to move freely from one floor to another. Modern stair lifts are user friendly. A high-quality stair lift with a stylized design that easily blends with your home's environment, the Bruno Elite provides hassle-free access to all levels of your residence. Made in the USA, this stair chair lift ensures easy, reliable operation and a smooth, quiet ride on a straight set of stairs.
Recognized for its exceptional engineering, innovative design and smooth, stable ride, the indoor Elite Straight comes with options such as custom upholstery, power swivel seat and power folding footrest. This allows you to customize the lift to fit your lifestyle needs.
The device can be folded up when not in use, allowing other people to move up and down the stairs without any interference. Equipped with two 12V batteries powered by a small, unobtrusive battery charger, the device provides uninterrupted performance even during power outages. No structural modifications are required to install this Bruno stair lift.
Key features include:
Larger seat and footrest for increased comfort
Power folding footrest automatically flips up/down when seat is raised/ lowered
Weight capacity of 400 lbs (181 kg)
Plush, generous-size seat with multiple height adjustments
Adjustable width armrests to 21.75" (552 mm) between arms
Anodized rail with covered gear rack gives a sleek appearance
Flip up arms, seat, and footrest create plenty of extra space on steps
Adjustable footrest for maximum comfort
Vertical rail design enables tight installation within 6" (152mm) of wall
Onboard audio/visual diagnostics for easy service
Continuous charge strips along rail repower unit wherever it stops
Soft start/stop gives a smooth ride from start to finish
The unit also includes safety features such as safety sensors and two wireless call/sends that allow it to be controlled remotely.
With National Seating & Mobility, you will be assured of the best pricing for this stair lift. You can also benefit from free site evaluation and customized installation services.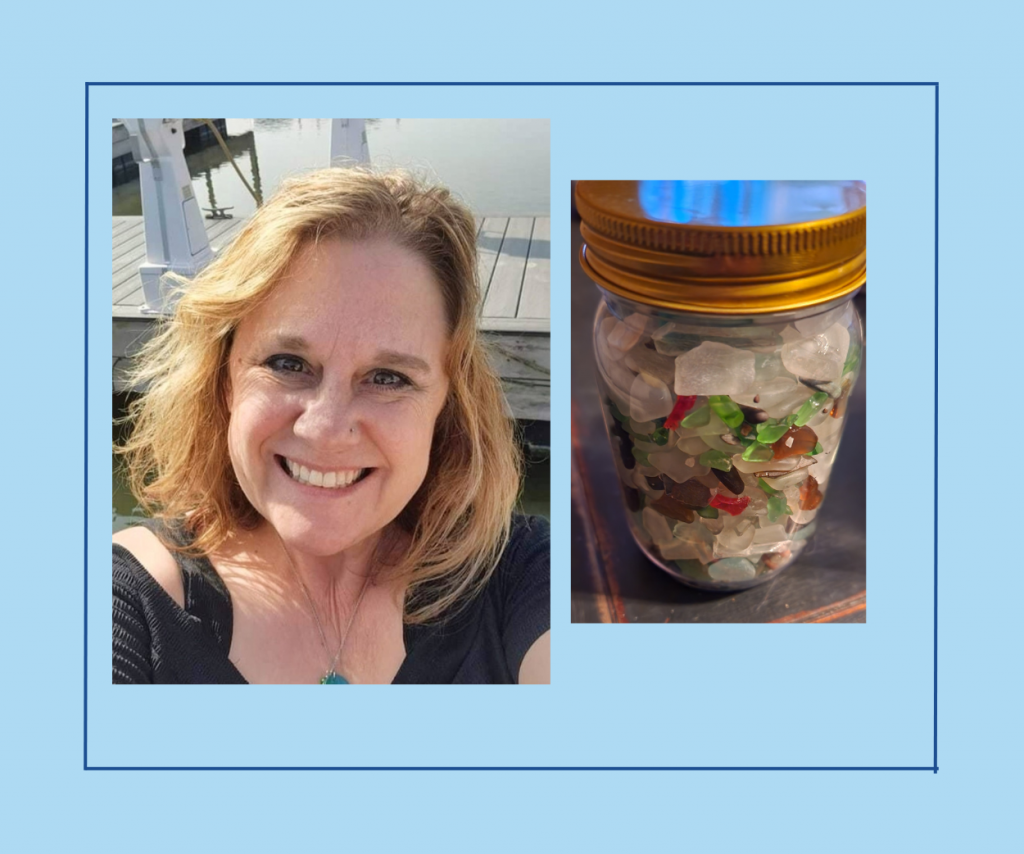 How a cancer diagnosis shaped NSM funding specialist, Shannon Stemm's, perspective on life and work When Shannon Stemm, a National Seating & Mobility (NSM) funding…
How NSM technician, Aaron Miller, strives to serve his clients whatever their mobility needs Aaron Miller, RRTS, has always enjoyed working with his hands. Tinkering,…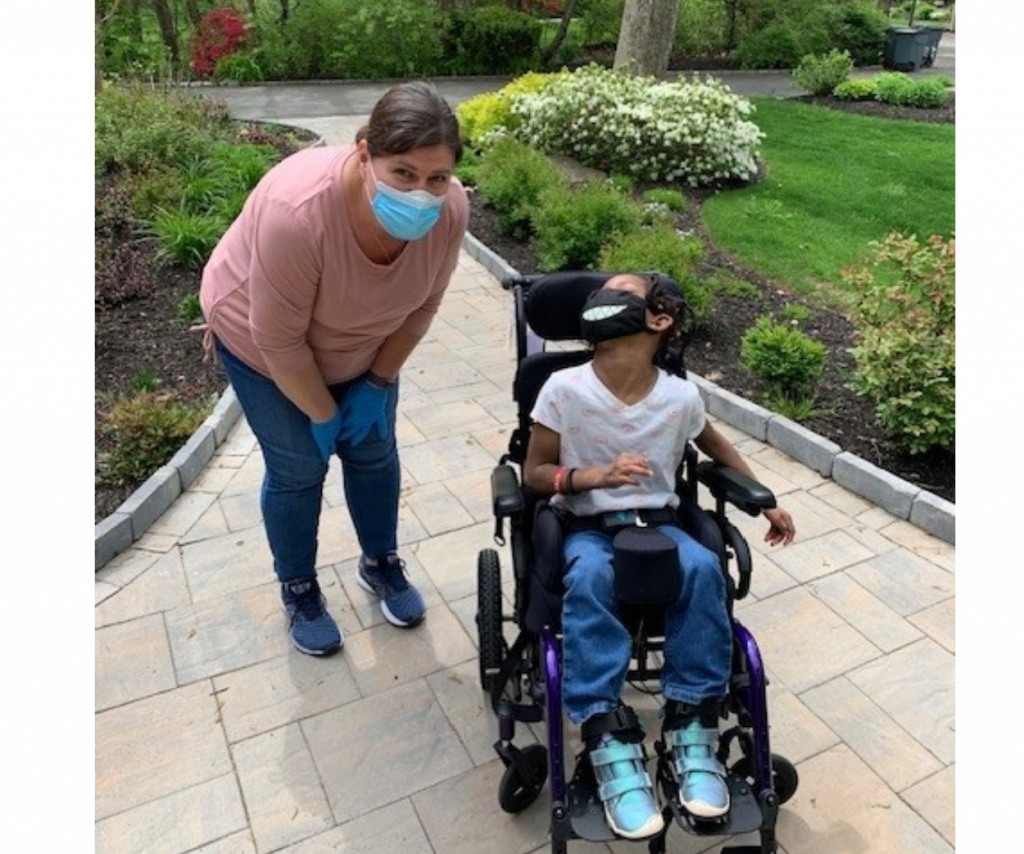 NSM's 2022 ATP of the Year, Lisa Cordero shares about what fuels her passion for serving her clients For Lisa Cordero, mornings are busy. Most…