Disabled Veteran Gets New Life with National Seating & Mobility's Ramp Installation Support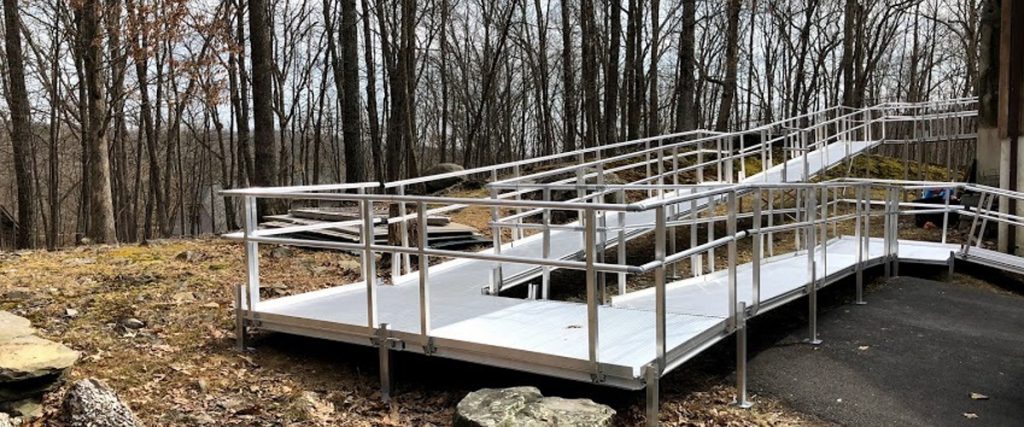 Individuals with disabilities may have to face several barriers such as building entrances, access routes to and around buildings and more. According to a Pew Survey report, nearly six in ten disabled veterans in the United States are at least 30% disabled, and their service-related injury or condition has permanently reduced their overall functionality by 30% or more. About one-in-eight (13%) are 100% disabled. Often, they require mobility aids to enjoy more independence in their day-to-day life. National Seating & Mobility assisted a disabled veteran to improve access from his driveway to the back porch of his home.
This client's concern was that as he lived in rocky terrain and a hilly area, he could not easily get into the main living area of his home. He asked the experts at National Seating & Mobility to come up with a plan to improve his accessibility.
Our team of certified technicians worked diligently to meet the client's specific requirement and ensure him full access as he required. They evaluated the surrounding area of his home and installed a liberty solid deck aluminum modular ramp manufactured by National Ramp. This aluminum ramp comes with an 800 lb. weight capacity and lifetime warranty. It features a code-compliant mesh design that allows natural drainage yet is small enough to prevent small objects from passing through. Its unique welded cone-mounted handrail design is more rigid than standard side-bolted handrails.
Our team successfully installed this functional ramp that adapted to the contours of the land and allowed the veteran access from the driveway to the back porch of his home. The project required over 80′ of ramp to ensure a safe 1:12 pitch on the incline. Cross bracing was installed on all the uprights over 48″ high to ensure stability. The client is very pleased with the support we provided, which improved his confidence in moving about freely without any disruption.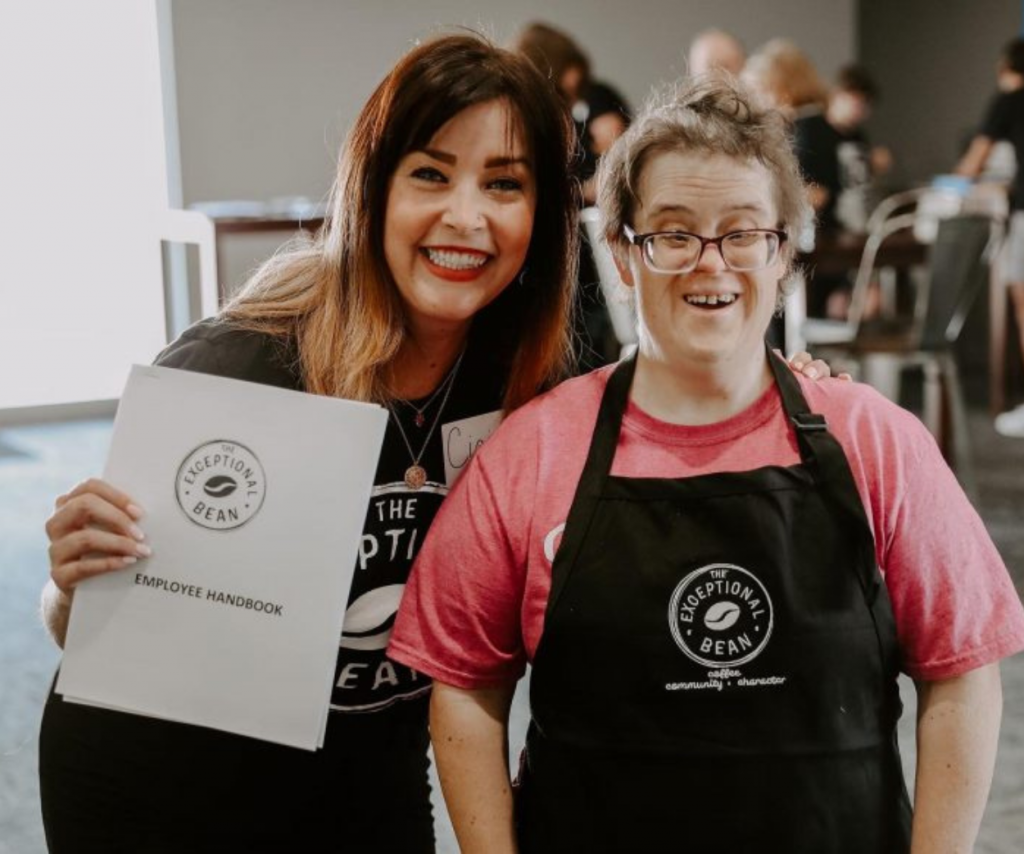 How a coffee shop in Cookeville, Tennessee, is striving to create community and inclusivity Michael England never really expected to open a coffee shop. His…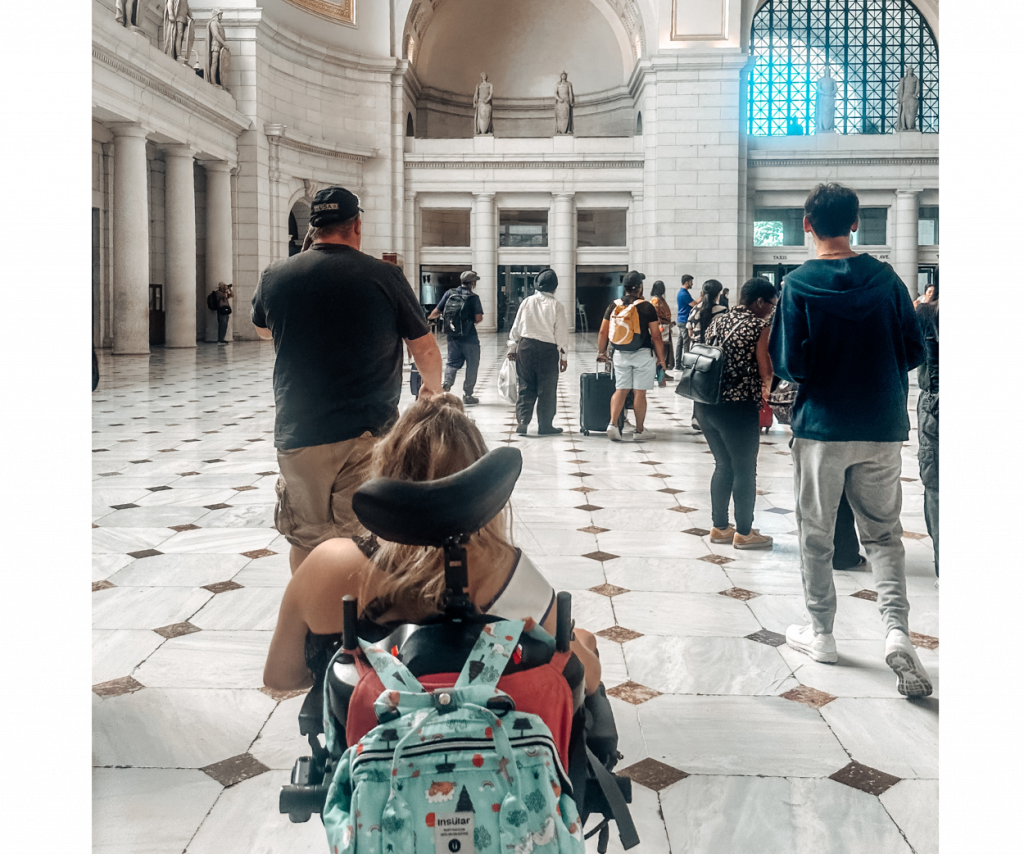 Michigan teenager Zoey Harrison is committed to making the world a better place for people with disabilities—and she believes you can too! Zoey Harrison loves…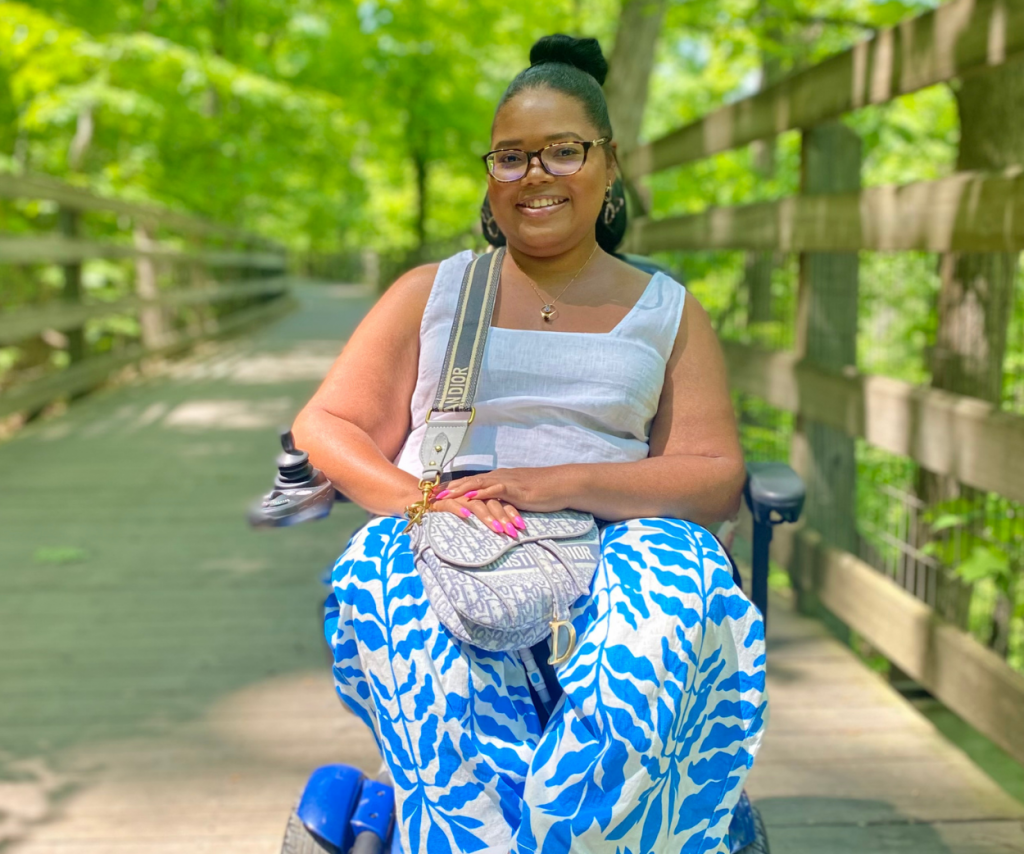 NSM client Candis Welch on using her platform and influence to advocate for the disability community Candis Welch wants to make a difference in the…