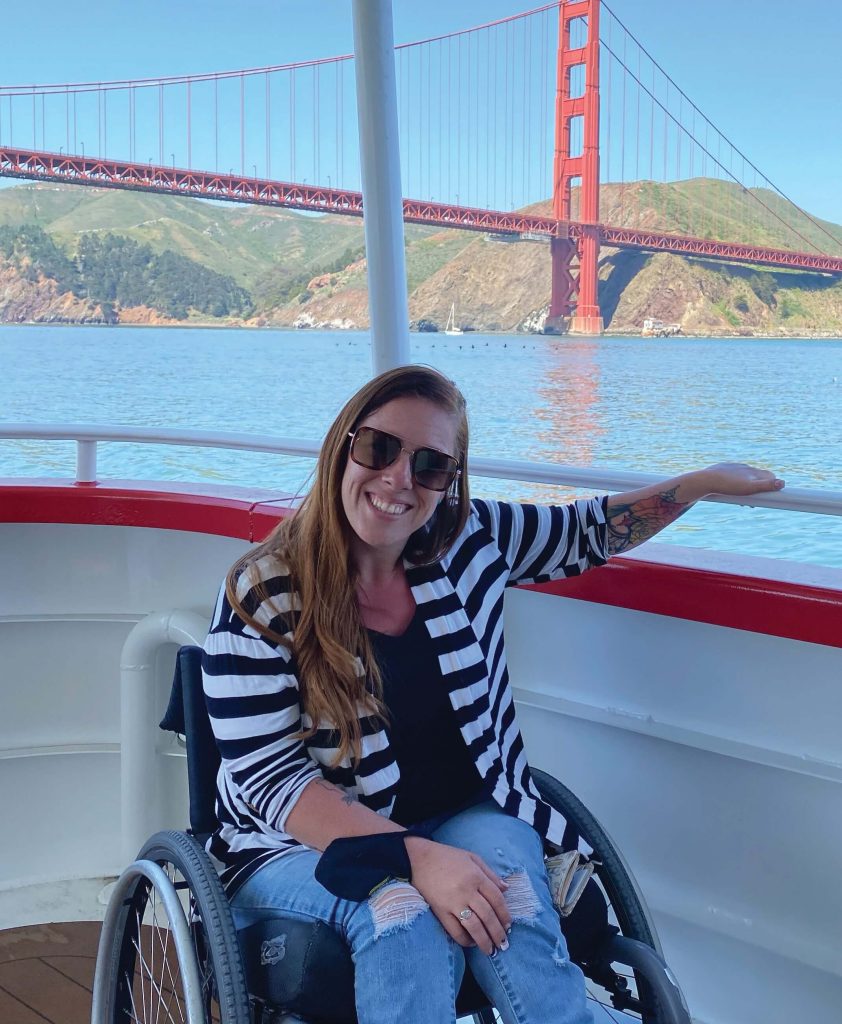 TWIN LAKES STATE BEACH
Located just south of the Santa Cruz Yacht Harbor, this is the beach I grew up going to as a child. The Crow's Nest restaurant keeps a beach wheelchair on site that can be used on a first-come, first-serve basis. The beach wheelchair makes accessing the beach so easy! Twin Lakes State Beach also features black mats that create a walkway
down the beach, making it easy to roll down to the middle of the sand. Several beaches in the Santa Cruz area have beach wheelchairs available at little to no charge. I've
learned a quick Google search will show you right where to go.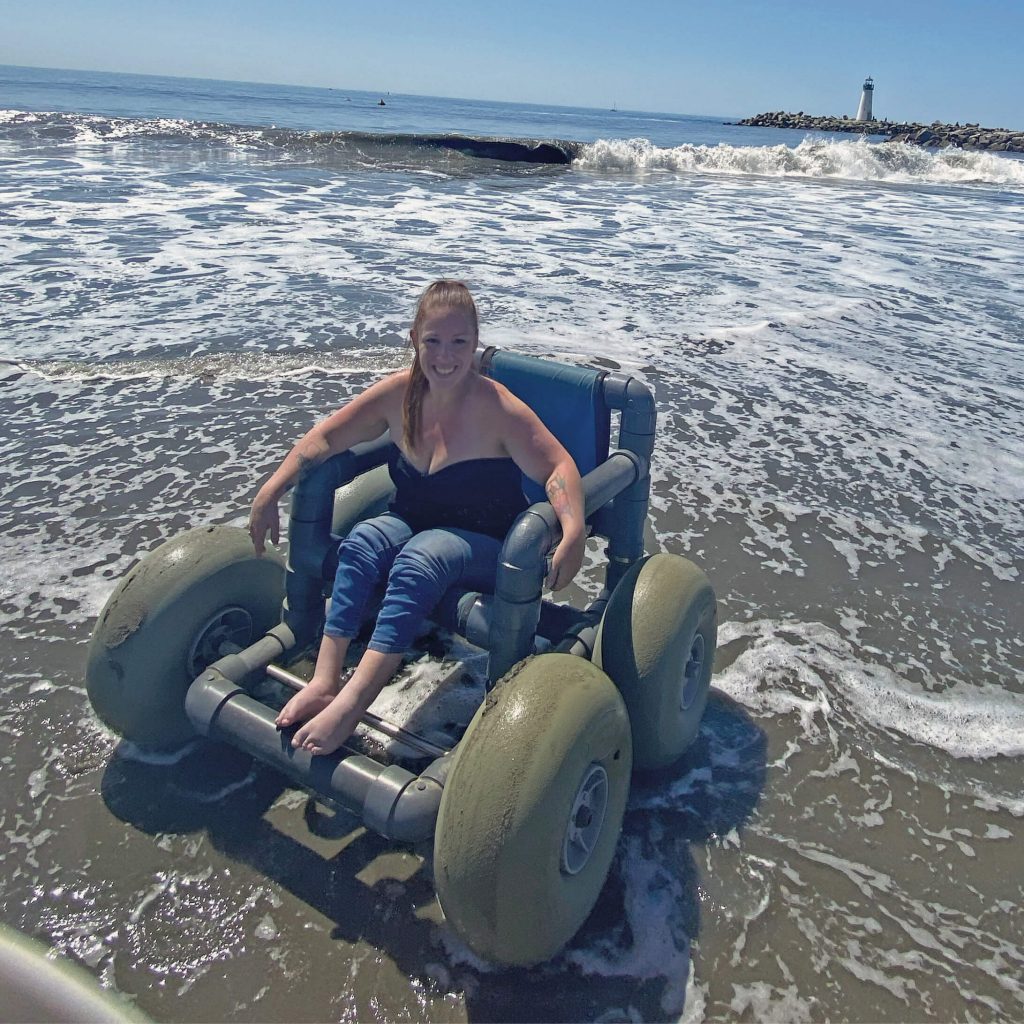 SAN FRANCISCO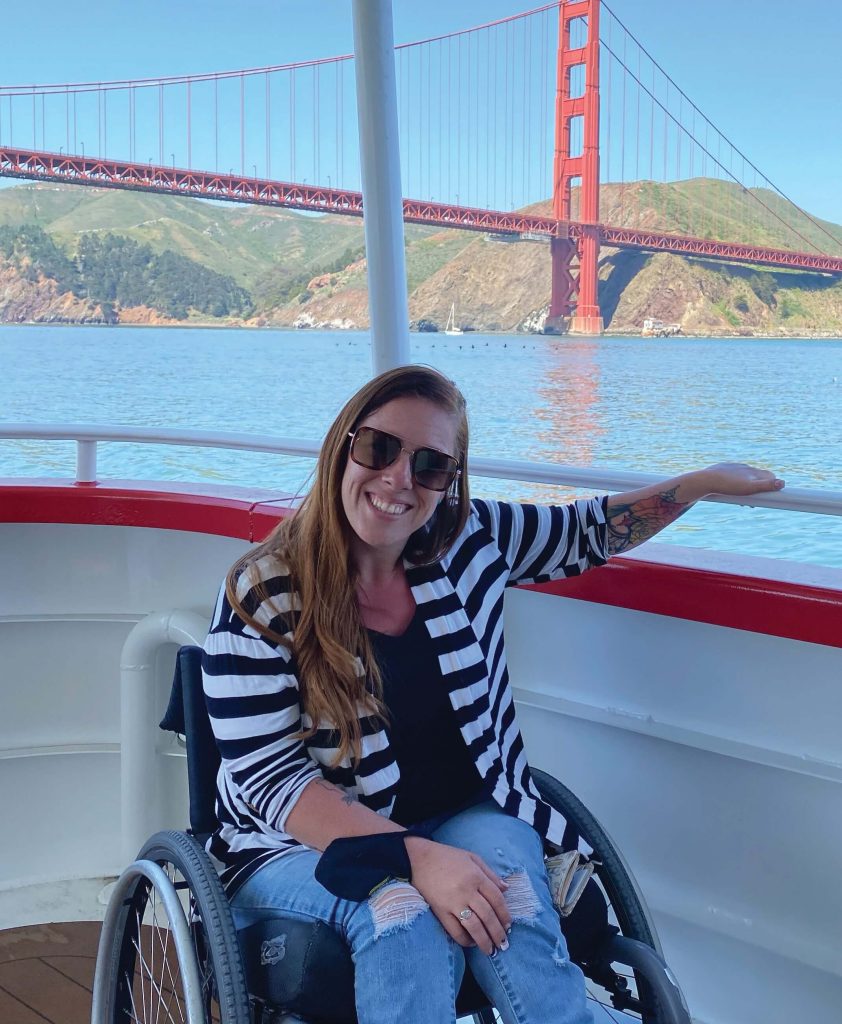 What an amazing city! I quickly learned the best way to get around is on the water, so I booked a tour with Red and White Fleet. We rode under the Golden Gate Bridge and
around Alcatraz. While the ferry ramps were steep, the employees were able to help if my family members were unsure about the
push. During the tour, you'll learn about the historic landmarks you can see from the water. I also couldn't miss the chance to wander
around San Francisco's Pier 39, which is level and easy to explore in a wheelchair. Elevators are available to assist you in getting to the shops and restaurants on the second floor. Don't miss the famous sea lions
sunning on the dock!
HENRY COWELL REDWOODS STATE PARK
Located in the Santa Cruz Mountains, this beautiful state park is home to towering redwood trees, some of the oldest in the country. The tallest tree in the park is approximately 277 feet tall, about 16 feet wide and around 1,500 years old. During our visit, we took the Redwood Grove Trail loop (0.8 miles). The loop is fairly flat, and the terrain was easy to roll on in my chair. The loop offers a wonderful view of the redwood forest. Along the route, you'll also get a chance to see the famous Fremont Tree. You'll have to navigate down two steps to
get inside, but once inside, the tree is massive. It's fun to fit your family inside the giant redwood.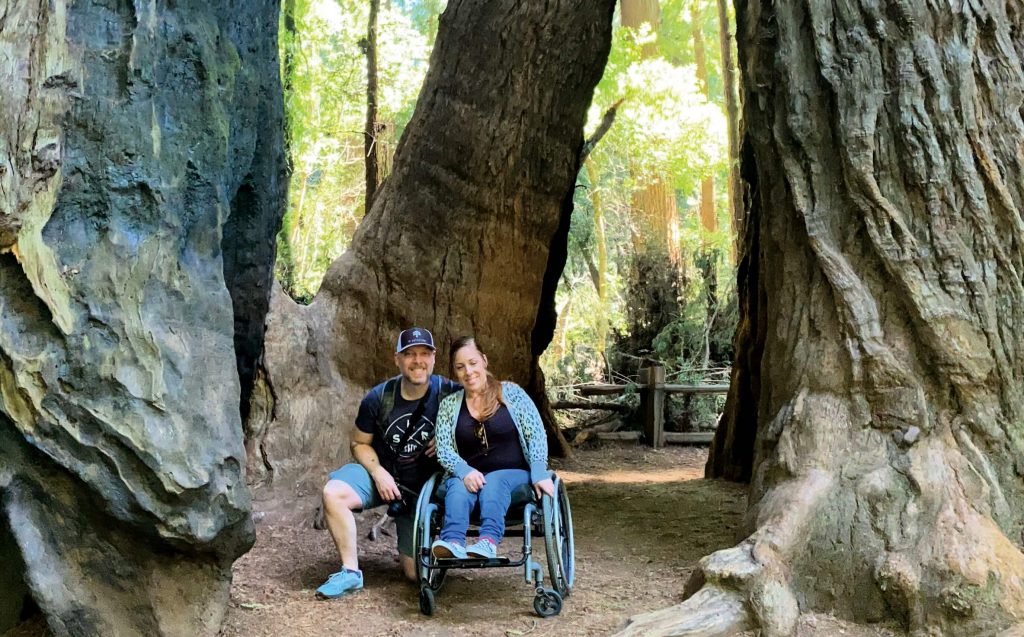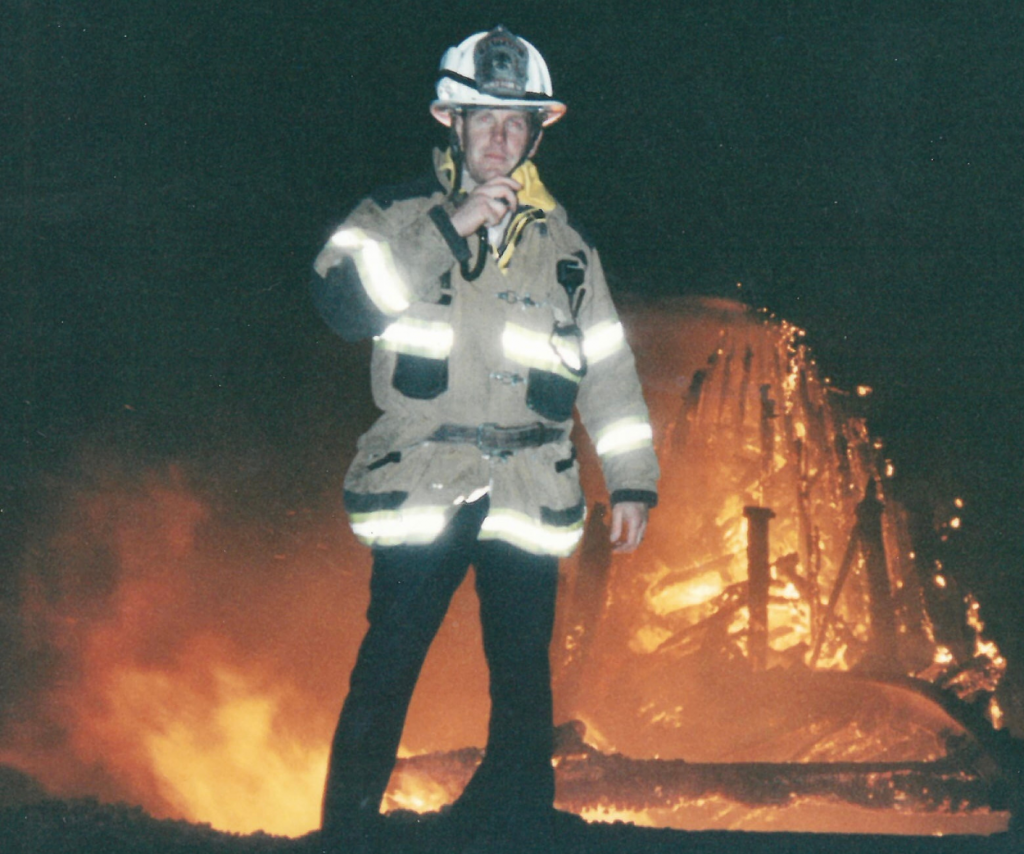 How NSM client Harold Schapelhouman's out-of-the-box thinking helps him keep moving forward Finding out-of-the-box solutions to non-traditional problems has been a key characteristic of Harold…