Celebrating NSM employees who embody the company's core values and deep commitment to serving clients
Honor, excellence, accountability, respect, teamwork and service. Simply known as HEARTS at National Seating & Mobility, these core values undergird every aspect of the company and shape employees' interactions with each other as well as with clients.
This month, we're kicking off a multi-part series highlighting a few NSM employees who embody these values in their roles and were recently honored as 2022 HEARTS Award recipients at NSM's annual Symposium. Get to know more about NSM employees Becky Hager, Ashley Herb and Jessica Staten and their deep commitment to service.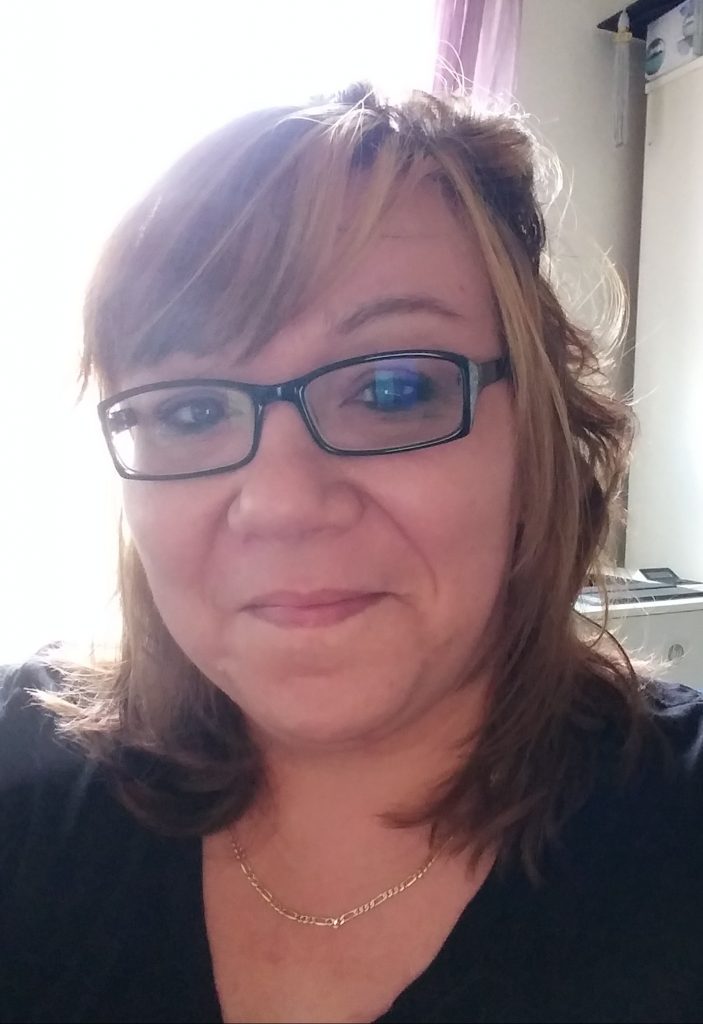 Becky Hager
Customer Support Specialist
2022 Funding Specialist of the Year
Becky Hager recently moved to a customer service role at NSM, but she's had a customer-service mindset throughout her entire career.
"I want the client to know that I'm on their side," she says. "I'm fighting for them, and, as a team, we can make it happen."
Hager spent six years as a funding specialist at NSM. Working alongside clients, therapists, physicians and assistive technology professionals (ATP), she helped gather the needed documentation to submit to insurance providers, helping clients get approved for much-needed mobility equipment. The work requires attention to detail, organization and, most of all, determination.
"Every approval is a success, from activities of daily living (ADL) to a high-end complex power chair," Hager says. "It can be difficult, but I enjoy finding creative solutions to complex issues."
Funding can be stressful for clients and their care team alike, Hager says, so it's important for clients to play an active role in the process.
"Get involved, reach out to your care team and ask questions," Hager advises. "Funding can be difficult, but don't take no for an answer. There are appeal options, alternate funding sources and waiver plans to turn to when appeals are exhausted."
Whether she's working in customer service or funding, Hager is proud to be part of a team united around one goal: serving the client.
"I'm honored and proud of the work I've done at NSM," she says. "Our work truly takes a village, and I wouldn't have been successful without my team."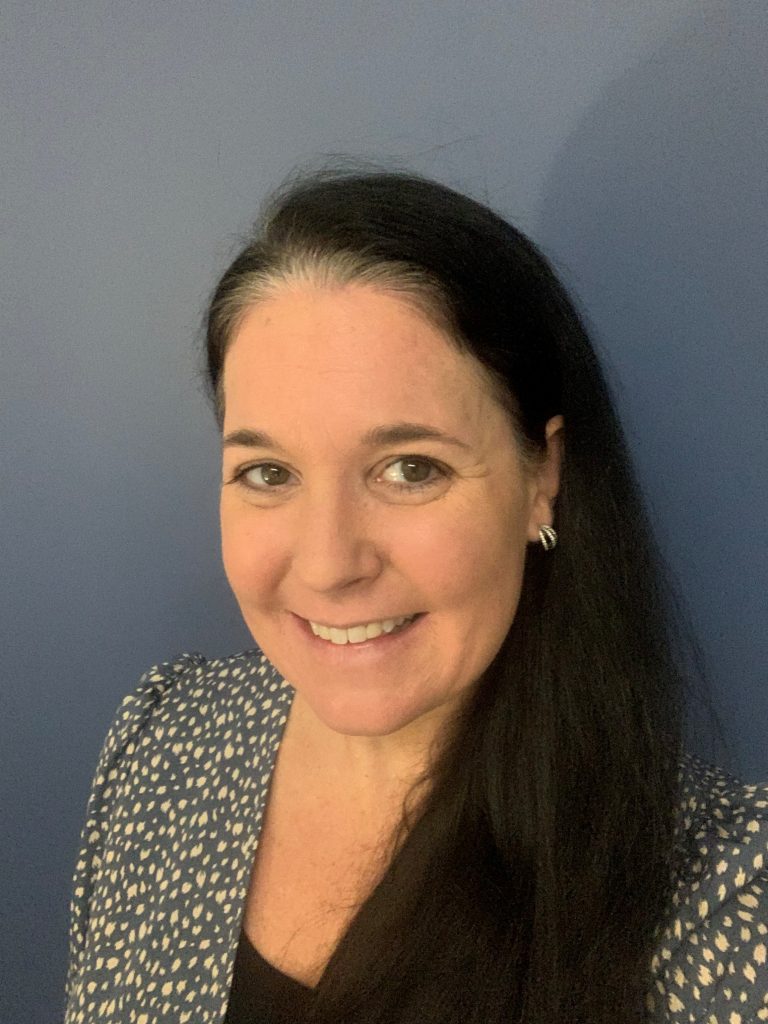 Ashley Herb
Human Resources Director, South Division
2022 Corporate Support Employee of the Year
Human Resources professionals sometimes get a bad rap, Ashley Herb says, but she and her team are out to change that perception, one interaction at a time.
"HR professionals can get a bad perception, that they care about procedure more than people, but that does not describe my team or myself," Ashley says. "Our employees go through difficult seasons and have to make difficult decisions, and we want them to know that we're here to provide resources, to help and to make sure they know we're listening to them and their concerns."
For the past five years, Herb has played an integral role on the South Division's HR team, serving as a strategic partner to Division Vice President, Thomas Lopez, as well as providing support, encouragement and training for NSM employees. Herb sees her job as working to help employees do their best work and be their best selves.
"We're focused on embodying not only NSM's HEARTS values, but also our servant leadership mentality," Herb says. "We are here to support our employees as they work to support our clients, which is the most important work we can do."
While rules and procedures are important, Herb and her team want to help employees see HR as a resource and partner in their work.
"We want NSM employees to know they have a place to go when they have questions that maybe their direct manager or team leader doesn't know the answer to," she says. "We want our employees to feel supported. When they have the right information and the level of support they need, they're better able to support our clients."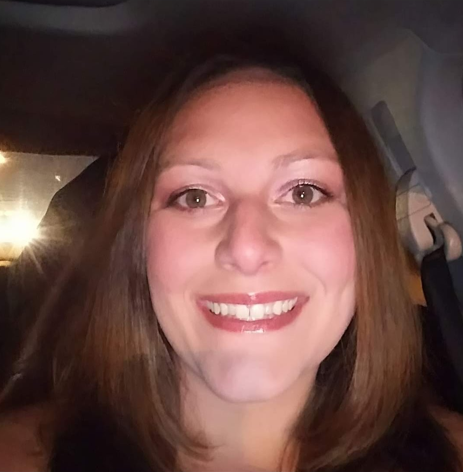 Jessica Staten
Reimbursement Specialist
2022 Billing & Collections Specialist of the Year
Jessica Staten doesn't work directly with NSM clients, but their needs fuel her passion for her work. As a reimbursement specialist, Staten works with insurance providers, seeking to ensure that all claims are paid correctly.
"I may not deal directly with clients, but I do seek to serve them in my role by making sure I fight to the best of my ability to get all claims paid correctly," she says. "It is my due diligence to do so."
Staten strives to live out NSM's HEARTS values in every aspect of her work.
"I love NSM's core values," she says. "HEARTS really focuses on the true purpose of what we do."
As a reimbursement specialist, Staten follows up on claims that have been denied by insurance providers and seeks to correct any billing issues that may have caused the claim to be denied. That might include a coding mistake, missing authorizations or other errors, but whatever the issue, her goal is to find a solution no matter what it takes.
"I make sure to always take charge with issues that are affecting claims getting paid," Staten says. "That might include a complete investigation of the account, calling the insurance company for clarification or navigating through the payers manual for answers or solutions."
Staten prides herself on learning the ins and outs of the insurance companies she works with, but it's a process that takes focus and dedication.
"Guidelines and rules often change, so you have to research the insurance companies manual or bulletins for recent changes," she says. "The most important part of this role is working with the insurance company to get the claim processed per contract and receive the correct payment."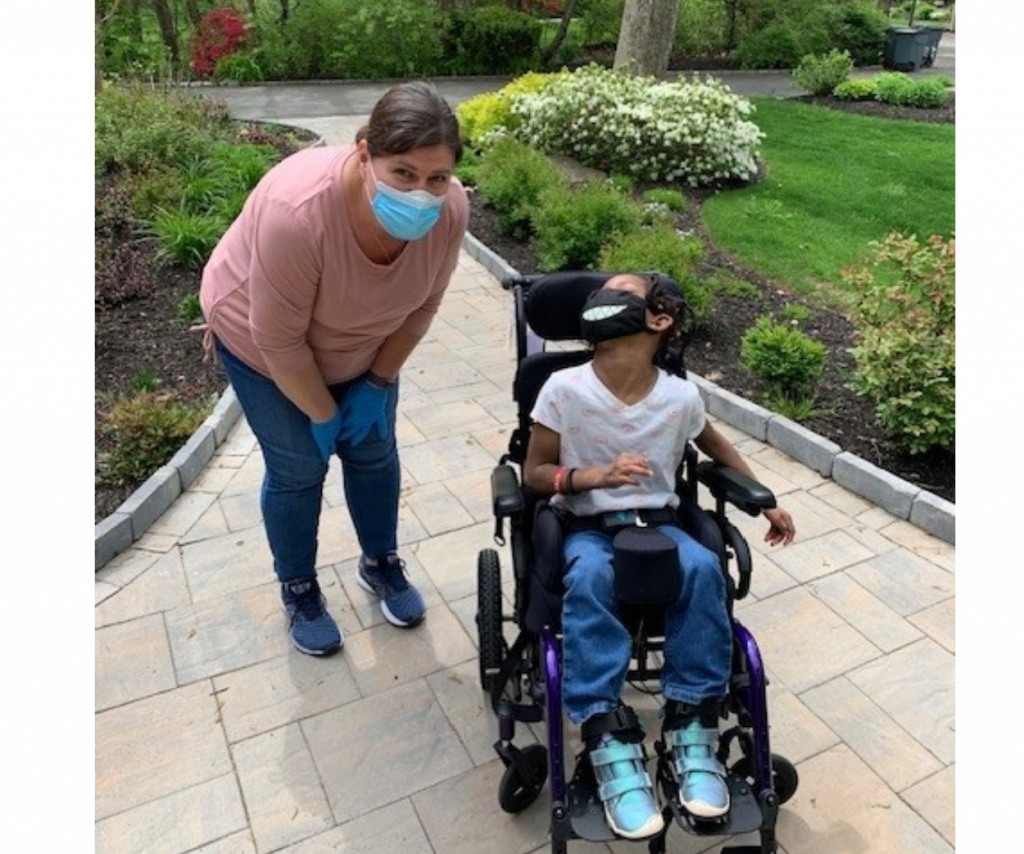 NSM's 2022 ATP of the Year, Lisa Cordero shares about what fuels her passion for serving her clients For Lisa Cordero, mornings are busy. Most…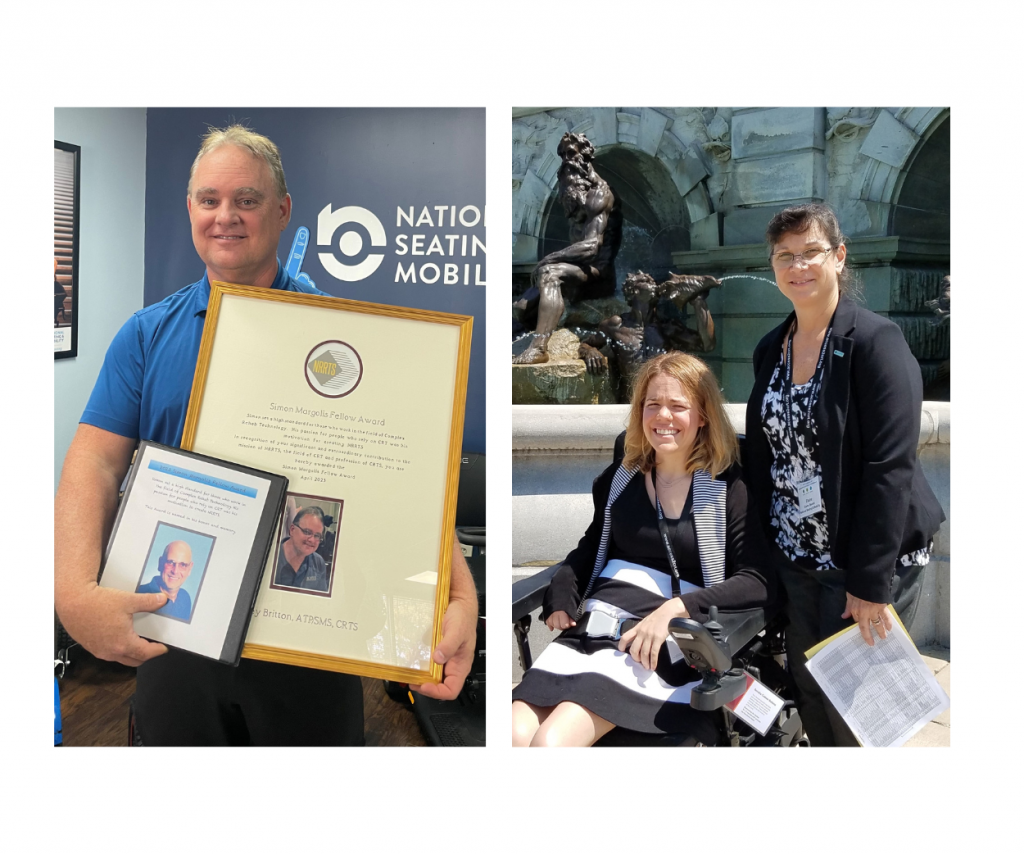 NSM Employees Carey Britton and Elaine Stewart, 2023 recipients of the Simon Margolis Fellows Award, weigh in on why they love their jobs Growing up,…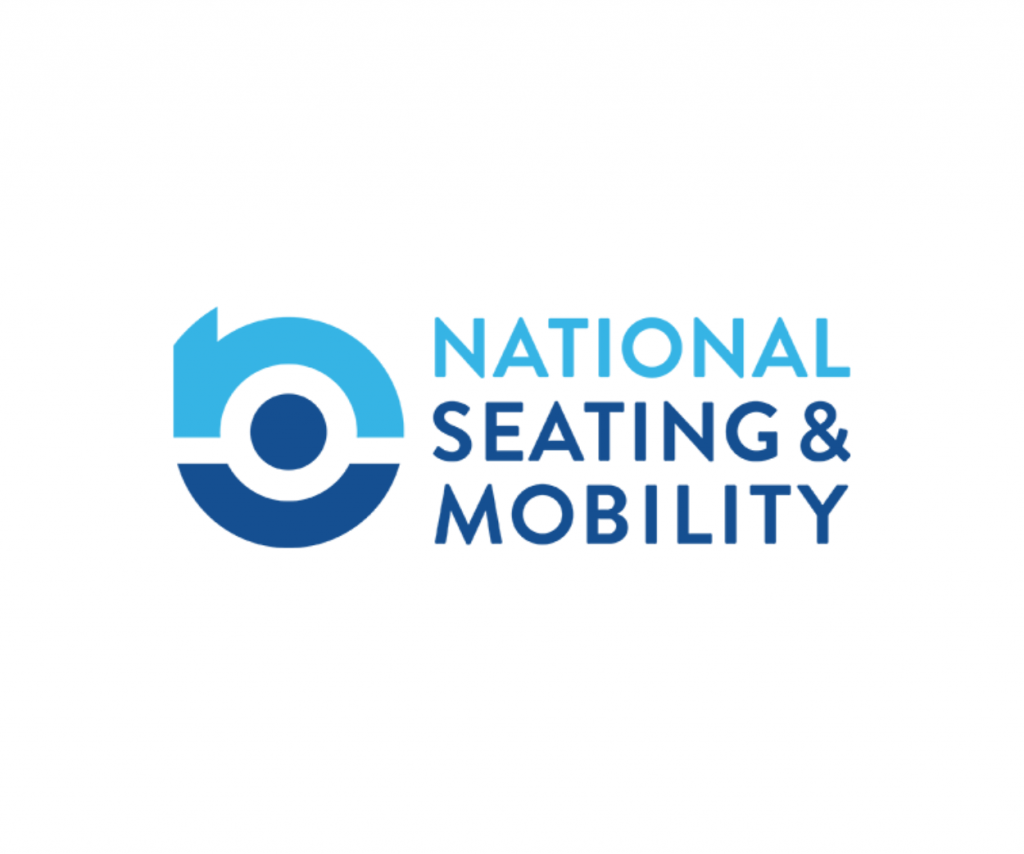 Celebrating NSM employees who embody the company's core values and deep commitment to clients Honor, excellence, accountability, respect, teamwork and service. Simply known as HEARTS…