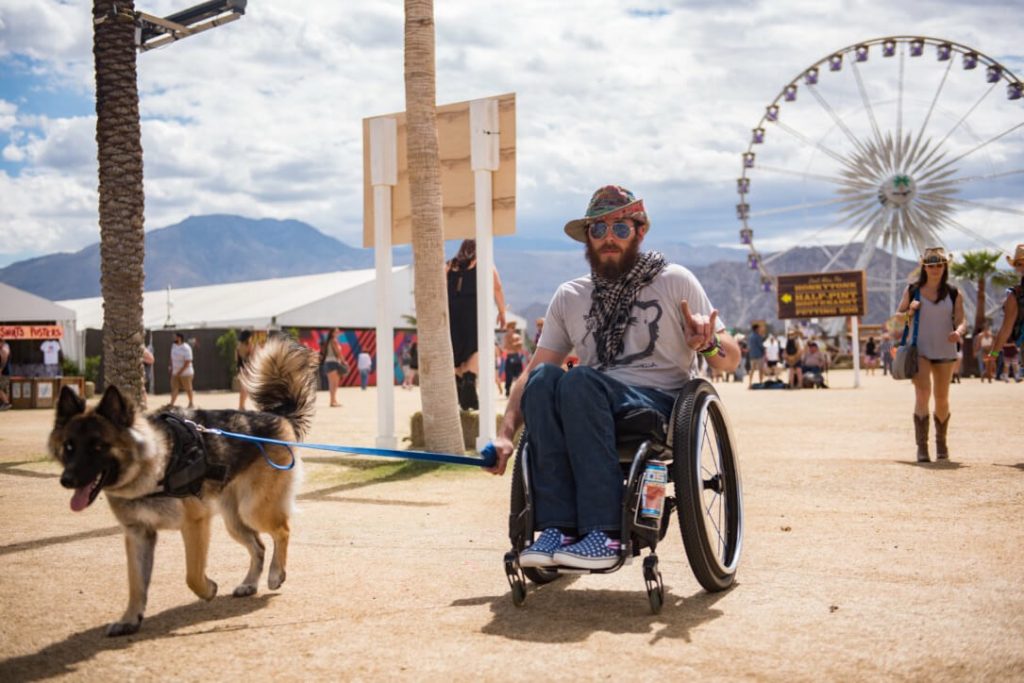 HOW AUSTIN WHITNEY HELPS MAKE MUSIC FESTIVALS AND LIVE EVENTS ACCESSIBLE
Austin Whitney is the president of Ten Fifty Entertainment, the leading provider of accessibility and guest services programs for event planners across the country. Whitney started the company in 2014, seven years after a car accident that severed the biggest names in live events, such as Coachella Music and Arts Festival, EDC, Rolling Loud, and the PGA Championship, think through the accessibility needs for their events—all fueled by a passion that everyone should have access to events, regardless of ability.
Tell us about yourself and your work.
Austin: When I was 18, I was in a car accident that severed my spinal cord. I went to my first music festival about six months after getting out of the hospital and that was the place where I was first able to smile and not be consumed by anxiety, feel self-conscious about my disability or fearful about what my future looked like. So, I kept going to music festivals after that. Having those events to look forward to helped me get through the hardest time of my
life. When I was in college, I started working in live music, and then I went to law school where some friends asked me if I could help set up an ADA compliance program for a live event, and [that led to other events]. That's when I realized there might be a place in the marketplace for the service we offered, so I started Ten Fifty Entertainment.
What kinds of accessibility issues do you help live event planners think through?
Austin: I'm thinking about everything, going through how people in a wheelchair might be getting to the event. How are they parking? And wherever those locations are, how do they get to the front gate? If [the event involves camping], we need to focus on the accessible shower units. What is the proximity to the entrance?
Are there accessible restrooms? Are we gonna need power for somebody with a power chair to charge? … I'm thinking about what happens to this venue when it gets rained on for three straight days. What does that look like for somebody in a wheelchair to get around in the mud? All the things related to disabilities— whether it be sign language interpretation, guided tours or quiet rooms, whatever it might be—these are all aspects of my work.
How can our readers be resources to planners in their communities, no matter the event size?
Austin: I think the first step is to present solutions to event producers. I don't spend a lot of time talking with my clients about avoiding legal liability; they want to do what's right and that's pretty consistent across the industry. Nobody wants events that are inaccessible. So, I think starting those conversations, being focused and solution-oriented is the right step.
In addition to his work with TenFifty Entertainment, Whitney runs the nonprofit Accessible Festivals, which is dedicated to promoting accessibility and accessibility policies. Learn more about him and his work at accessibilitylive.com. As the official ADA partner of Pilgrimage Festival, NSM recently worked with Austin to make the late September festival fun for all music lovers.
Access barriers weren't completely erased by the passage of the Americans with Disabilities Act. Air travel is still a major concern, especially for wheelchair users. Research shows that before the decrease in travel due to the COVID-19 pandemic, airlines reported 29 damaged, lost, delayed, or stolen wheelchairs on average per day. Additionally, the low asset and saving limits of Supplemental Security Income for disabled people forces individuals to stay in poverty.
Heumann believes that the keys to change are collaboration and cooperation. It's critical, she says, for disabled people from different industries to meet each other and connect.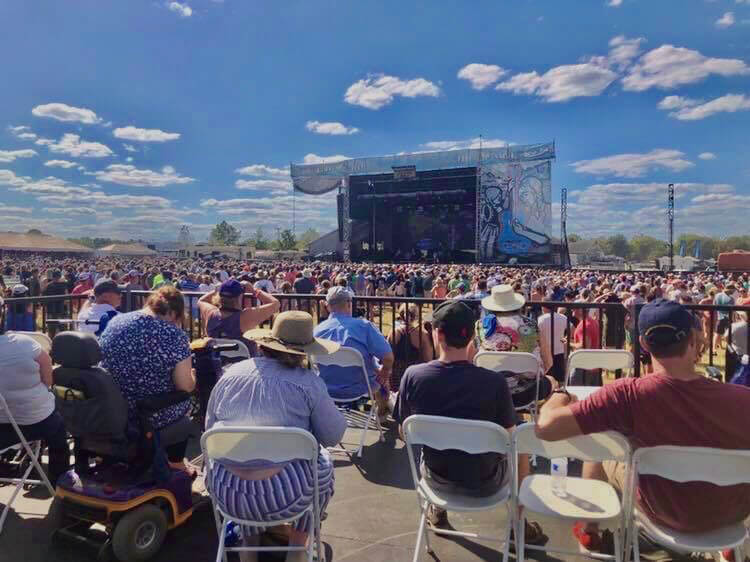 LeBrecht agrees, stressing that networking opportunities and social events need to be accessible, because these are often the places where real community is built and as a result, change happens. "If my way of getting into the industry is a) being able to attend networking events and b) being able to lift that box of 20-pound printer paper, you're filtering out a whole bunch of people who could be incredible talent on your crew," he says. "Networking events need to be accessible."
The work is moving forward. Organizations such as FWD-DOC, 1in4 Coalition, and Disability Media Alliance Project are creating change for disabled people in the entertainment industry. Netflix really stepped up in terms of accessibility for Crip Camp, LeBrecht says, by offering audio description in more languages than they ever had before, captioning in more languages, and providing the option to download the transcript of the film, for Braille readers, a suggestion from Haben Girma.
These are all positive steps forward, LeBrecht says, but he hopes they point to a change in peoples' hearts rather than additional legislation.
"You can pass a law but as long as you don't change society's view, it's not going to do a lot," LeBrecht says, quoting Denise Sherer Jacobson's words from the documentary.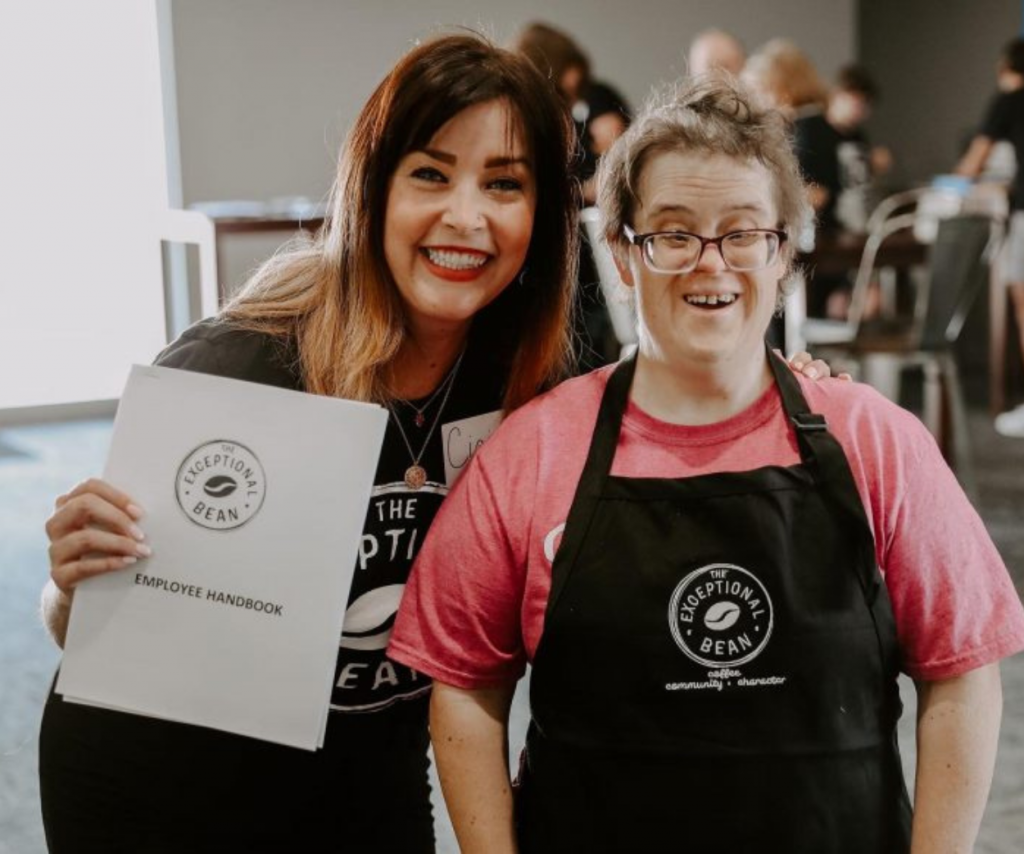 How a coffee shop in Cookeville, Tennessee, is striving to create community and inclusivity Michael England never really expected to open a coffee shop. His…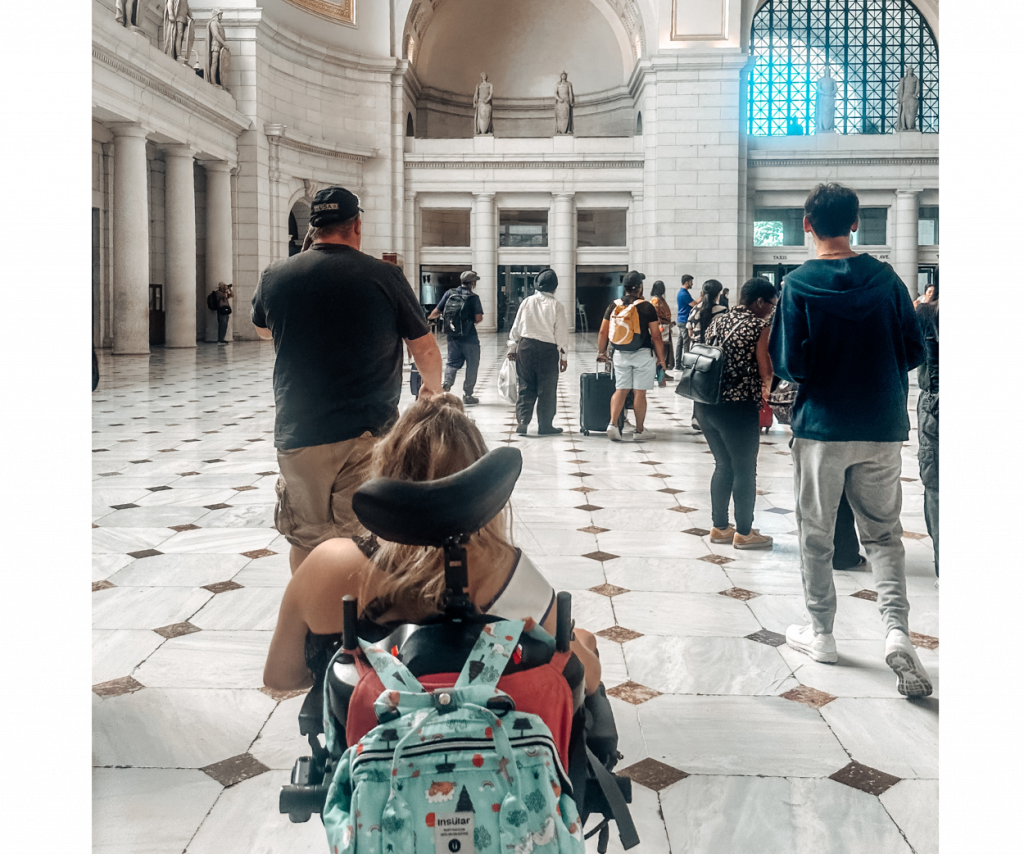 Michigan teenager Zoey Harrison is committed to making the world a better place for people with disabilities—and she believes you can too! Zoey Harrison loves…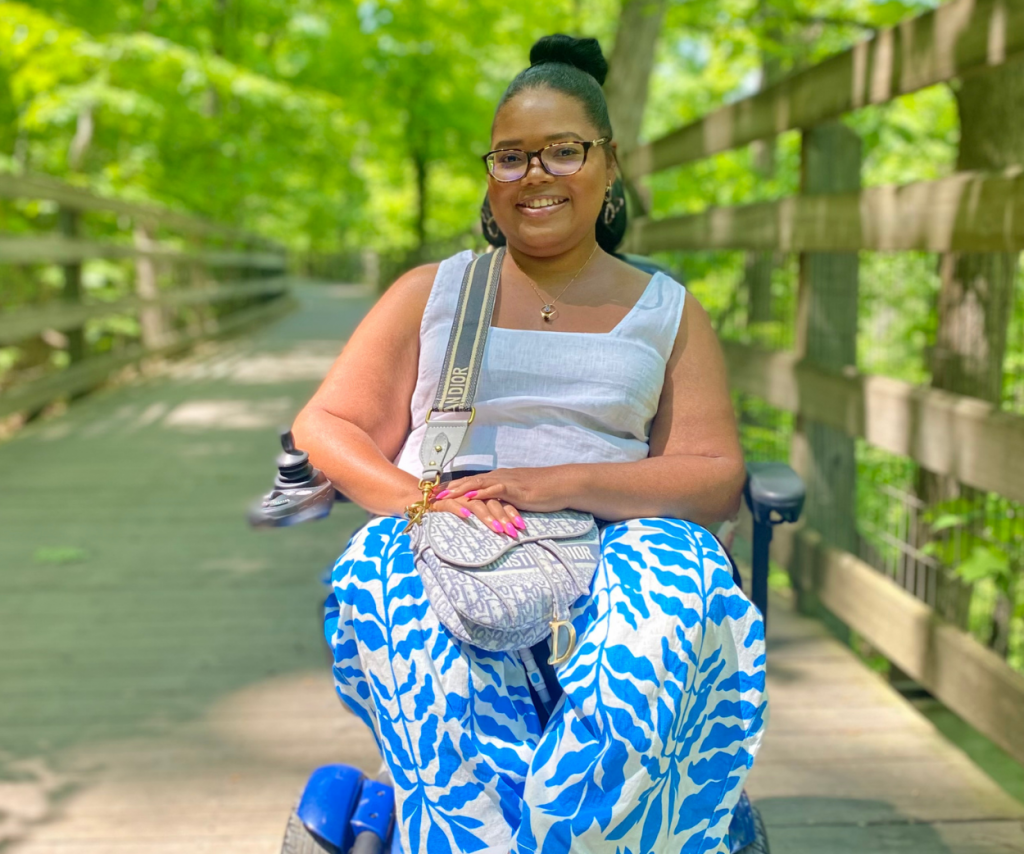 NSM client Candis Welch on using her platform and influence to advocate for the disability community Candis Welch wants to make a difference in the…