NSM was excited to be part of the Surprise Squad to help woman gain mobility in her home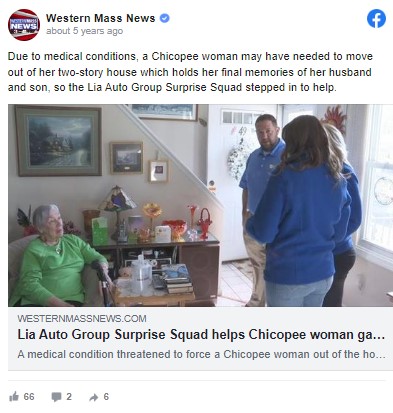 CHICOPEE, MA (WGGB/WSHM) –
A medical condition threatened to force a Chicopee woman out of the home she's lived in for the past 30 years.
After learning about her situation, the Western Mass News and Lia Auto Group Surprise Squad decided to step in.
Sandra Dudek has spinal stenosis which is narrowing her spine. People with this condition often require spinal stenosis surgery.
After seeing her sister go through her fair share of emotional struggles, Cynthia Sayre wants nothing more than for Sandra to be happy in the place she's always called home.
"Sandra Dudek is my only sibling. In her 76 years, she's run into many difficulties like losing her dear husband, her only child, and now she has spinal stenosis," said Sayre.
As Sandra becomes less mobile she may need to move out of her two-story house which holds her final memories of her husband and son.
"I lost my husband 18 years ago and I lost my son two years ago, and it was beautiful here. I mean this is home," said Dudek.
Dudek's home that has become difficult to get around since she's had some serious surgeries.
"I had one in the front where they replaced some of the discs and they had to go in through the back and do it again," Dudek noted.
It's also been hard on her sister Cynthia, who lives 45 minutes away, along with her next door neighbors.
The Western Mass News and Lia Auto Group Surprise Squad, along with Matthew Butterfield with NSM in Chicopee was able to gift Sandra with a brand new stair lift.
What would usually take Sandra five to ten minutes, will now only take seconds.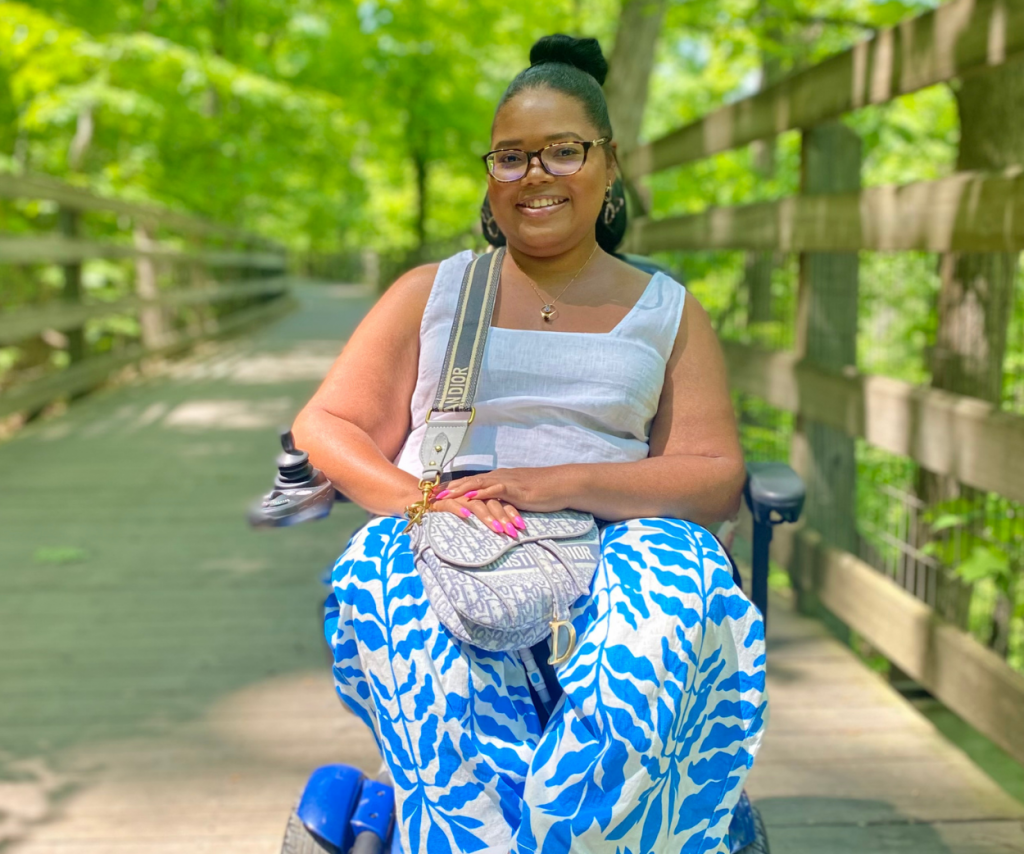 NSM client Candis Welch on using her platform and influence to advocate for the disability community Candis Welch wants to make a difference in the…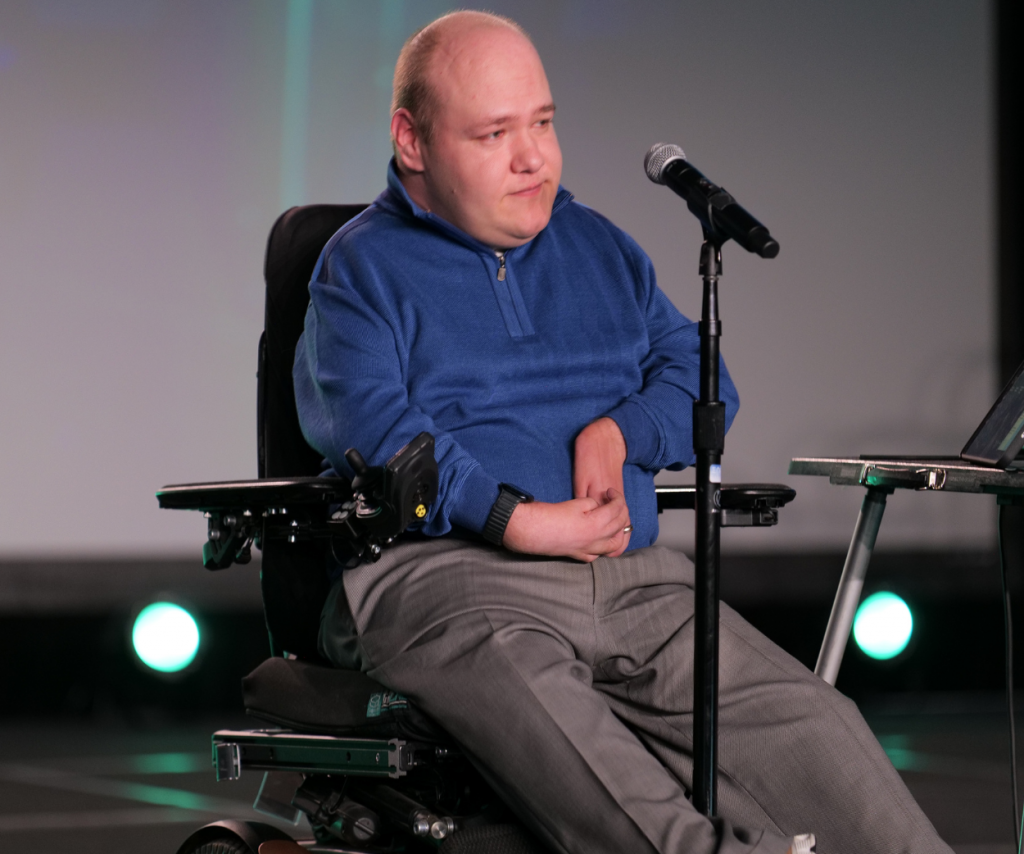 AGT's Ben Waites weighs in on why CRT matters: independence, opportunity and hope Singer Ben Waites, known for his 2022 appearance on season 17 of…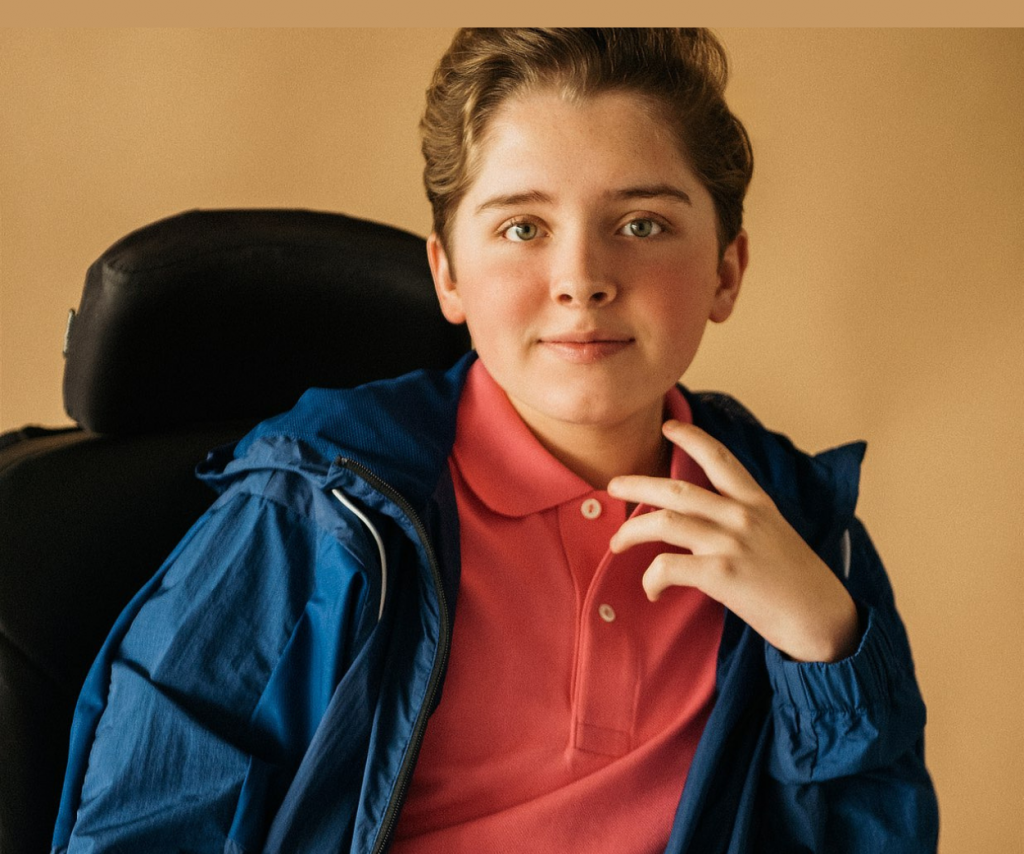 With a Netflix movie and Sundance premiere under his belt, the teenager is making acting his career Jonathan Lengel feels at home on the stage….