A Modular Solid Surface Ramp Installed for Our Client in New Jersey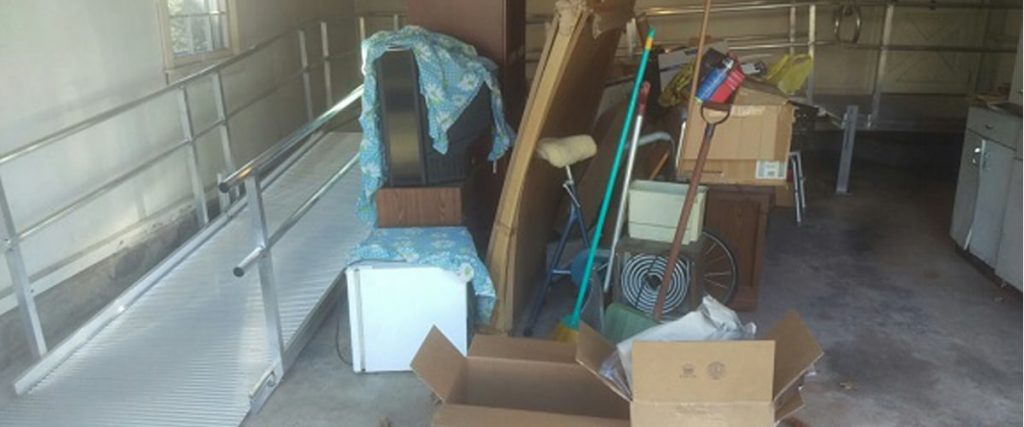 Overview
National Seating & Mobility is an established supplier of wheelchair and scooter ramps, dedicated to providing quality mobility solutions that are economical, and ensure free and safe movement within the home. We successfully installed a modular solid surface ramp in the garage for a client Monmouth County, NJ.
The Challenge
The New Jersey development in Monmouth County where this client lived did not allow ramps outside. The requirement was to set up a modular ramp that is available for permanent or long-term use.
The Solution
We installed a solid surface ramp in the garage which can be disassembled and reassembled when the client moves to a new location. The client can now easily access raised thresholds as well as other barriers.
Our team of insured and trained installers can set up your ramp quickly and efficiently. They also review its working condition to ensure your satisfaction.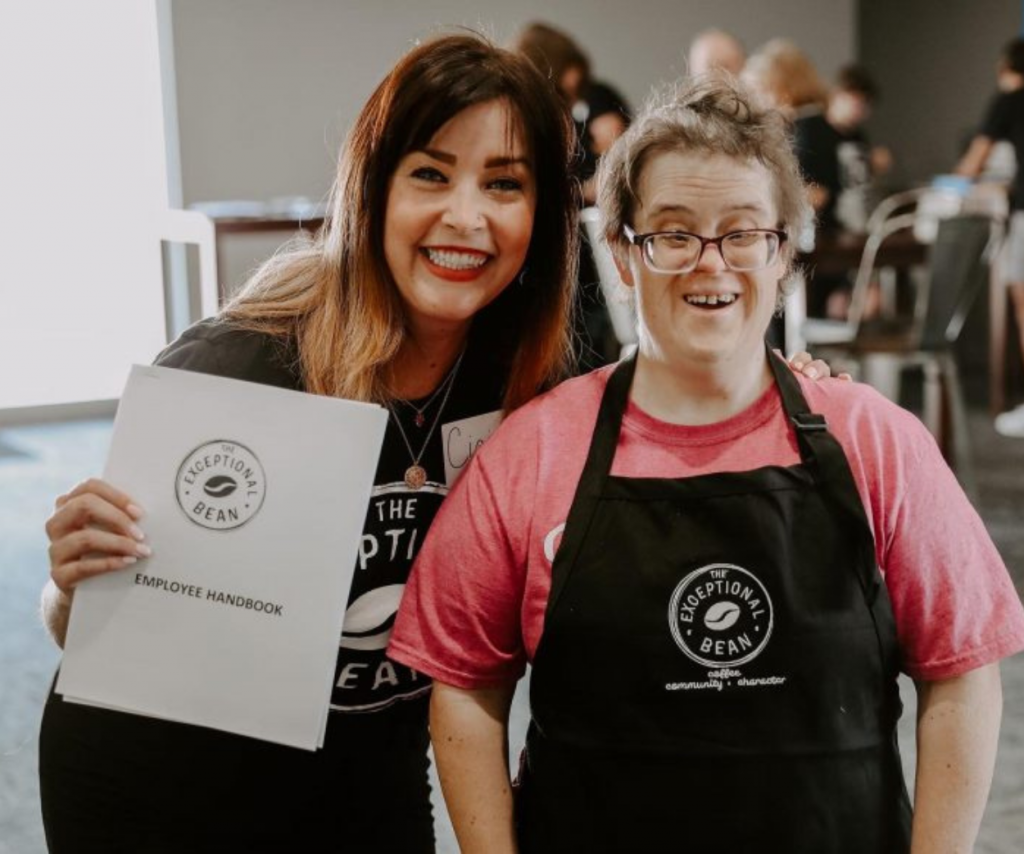 How a coffee shop in Cookeville, Tennessee, is striving to create community and inclusivity Michael England never really expected to open a coffee shop. His…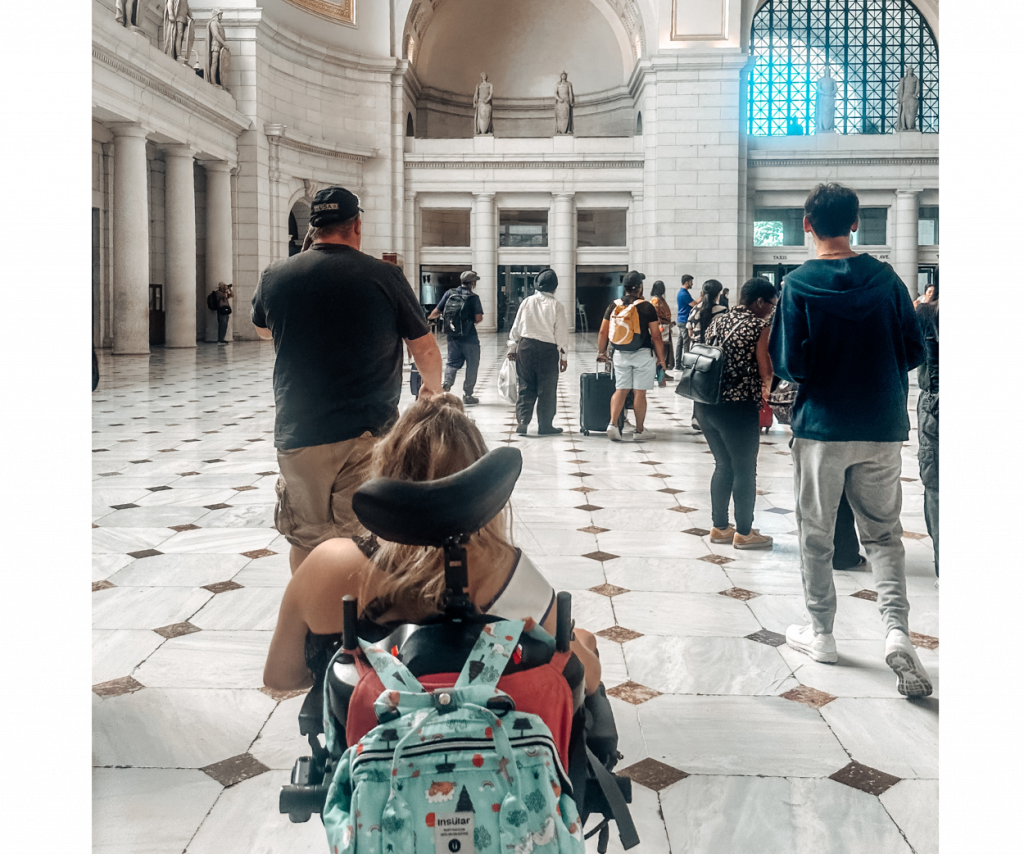 Michigan teenager Zoey Harrison is committed to making the world a better place for people with disabilities—and she believes you can too! Zoey Harrison loves…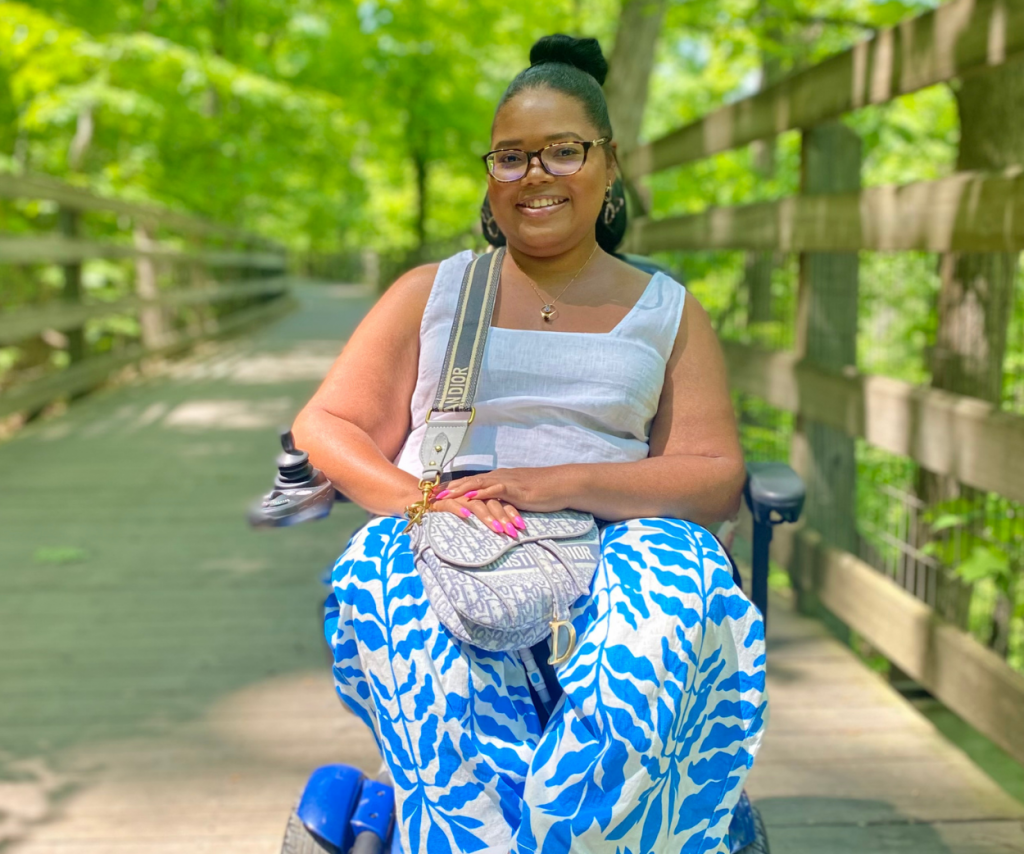 NSM client Candis Welch on using her platform and influence to advocate for the disability community Candis Welch wants to make a difference in the…