How disability advocates are changing the narrative on social media
By Gabe Trujillo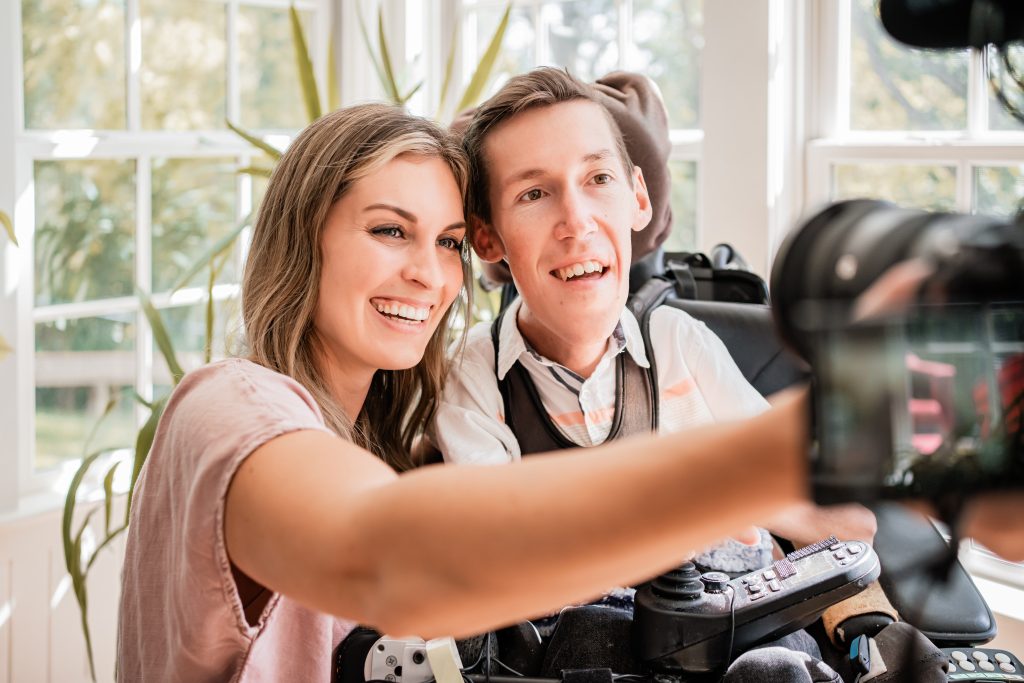 Vacation selfies, tortilla challenges and pink sauce. No, it's not the beginning of a bad joke, it's a list of just a few of the many things you can find on social media. But beyond all of the viral trends and media, something incredible is happening. Several social media influencers are using their online platform to help change the narrative about the lives of people with disabilities.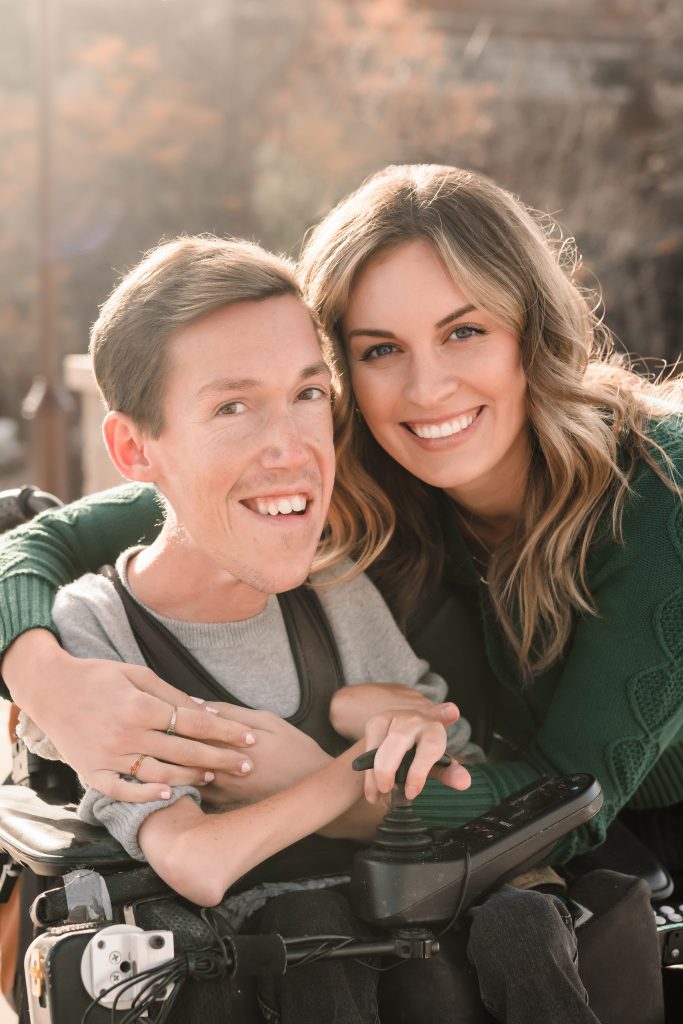 An Accidental Platform
Shane and Hannah Burcaw
Shane and Hannah Burcaw are two such creators
in this growing community. Known as Squirmy
and Grubs on their YouTube channel, they are
giving their audience an intimate look into their
lives as an inter-abled couple.

Shane lives with Spinal Muscular Atrophy and
uses his platform to show others that being disabled
doesn't mean you can't live a successful, fulfilling life.
"Visibility and representation has come a long way
in the last few years for disability," Shane says
Shane and Hannah's path to becoming content
creators and advocates began by accident, the couple
says, after they uploaded a video of a road trip for
family and friends.Since starting their YouTube
channel in 2018, they have built a follower base
of more than 946,000 subscribers.
"We were just documenting our lives," Shane says
about his early life on YouTube. "But now we had
this new audience and suddenly we were like 'OK,
we have a platform now.'"
According to Shane, he and Hannah weren't
intentionally trying to normalize disability, but
as the channel grew, they realized it could be a
vehicle to advocate for the disability community
while sharing their story. During their time together,
the couple has shared insight into everything from
traveling with a wheelchair to how their evening
sleeping routine works.

And while those with disabilities are one of the
largest minority groups in the country, channels
like Squirmy and Grubs are most people's only
exposure to disability.

"We've definitely gotten comments from people,
like non-disabled people saying that they've learned
so much from our content," Hannah says. "They
had no experience with disability before."
A Fun and Fruitful Life
Lolo Spencer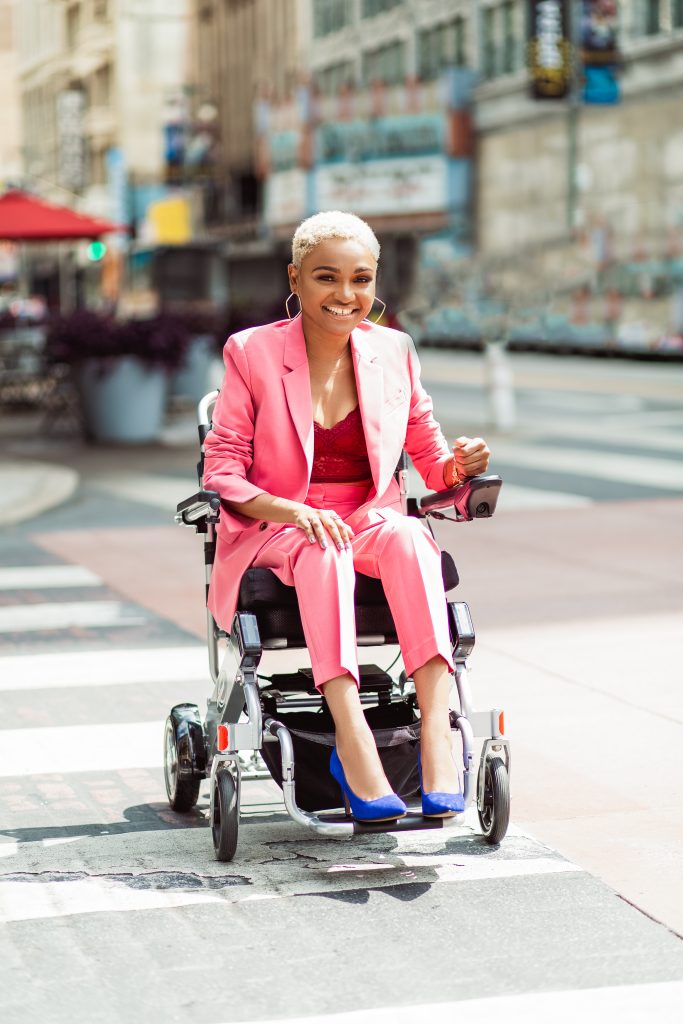 Another one of those people sharing
their everyday lives online is disability
influencer Lauren "Lolo" Spencer.
As an advocate, model and actress,
Spencer has amassed quite an online
following. Her 58,000 Instagram followers
and nearly 15,000 YouTube subscribers
follow her adventures as a wheelchair user.
Diagnosed with ALS at 14, Spencer now uses
an electric wheelchair to navigate through
her career and personal adventures.
After earning a degree in TV production
and wanting to rebel against a former
employer who encouraged conformity,
she branched out on her own and her
YouTube channel was born.
"What am I good at and what do people want to know," Spencer said when she talked about determining what her channel would be about. "Everyone always wanted to know, 'How do you live positively with the disability.'"
As Spencer began sharing her life on social networks like Instagram, Facebook and Twitter, people began to see that a
wheelchair user can live a fun and fruitful life. And then followers began commenting and asking her questions about disability.
"This content is bigger than me. It's bigger
than just my own lived experience,"
Spencer proclaimed.
"And I should talk about more of what's happening than just partying and doing this and doing that." You can now find Spencer filming a new season of "The Sex Lives of College Girls." The popular teen drama, created by Emmy Award-nominated writer/producer Mindy Kaling and Justin Noble, is in its second season on HBO Max. Spencer will continue to promote disability awareness on social media.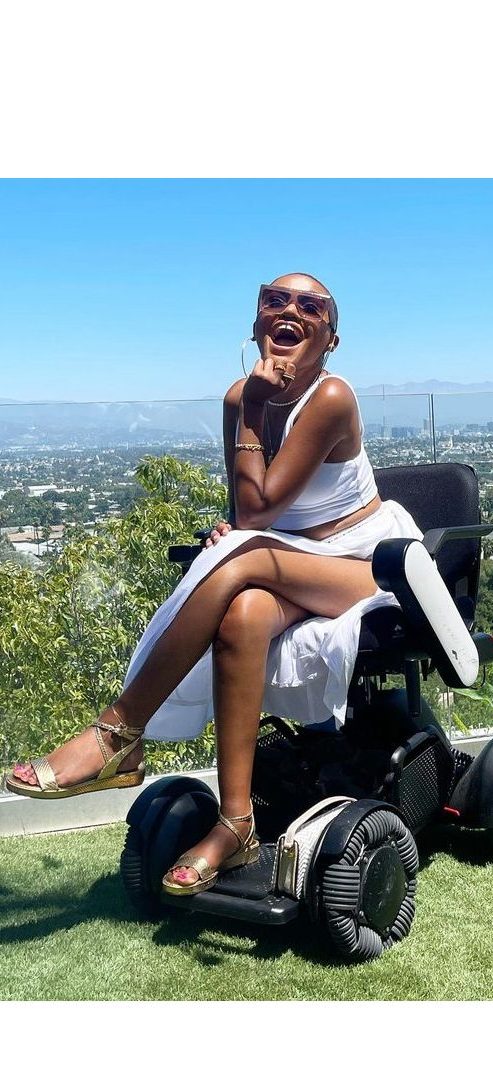 Parenting with Purpose
Glenn Moscoso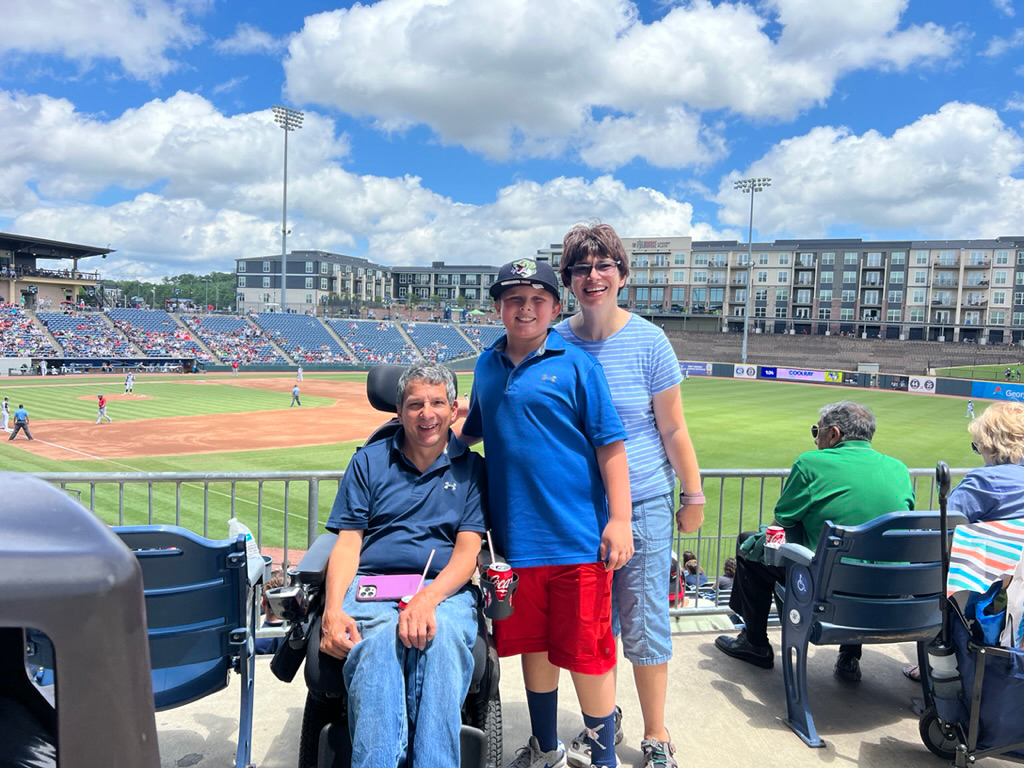 While Spencer offers unique insight into the entertainment world, another influencer is sharing his perspective on the world of parenting while disabled.
Glenn Moscoso is a 51-year-old blogger with cerebral palsy who's using his online platform to share how he navigates fatherhood with a physical disability. At Wheelchair Daddy (wheelchairdaddy.com), Moscoso explores a variety of topics designed to educate and inform, ranging from posts about essential products for wheelchair parents of newborns to ideas about kid-approved adaptive activities kids and parents can
share as well as general disability lifestyle content.
While CP has impacted Moscoso's speech and mobility, technology has allowed him to share his unique parenting perspective with a global audience for more than nine years.
"I like social media because I can reach a wider audience and therefore hopefully educate more," Moscoso says. "The instant feedback and engagement are very interesting and engaging."
Moscoso added that online platforms like social media give him the chance to share short snippets of his life that can spur productive dialogues about disability. While the dialogues are changing constantly, he says deciding on what to post can sometimes be a struggle. "I go back to why I started blogging and share what will foster the original purpose," he says. "But it's always
evolving and changing."
Along with the content, Moscoso is sometimes hesitant to share his actual voice online but hopes to overcome that hesitancy. "I have a speech impediment. I'm very self-conscious of how my voice sounds," he states. "So I've been
a bit hesitant about doing any reels or video. Hopefully, I'll get over that hesitation." For now, Moscoso continues to build his following online and share his unique perspective.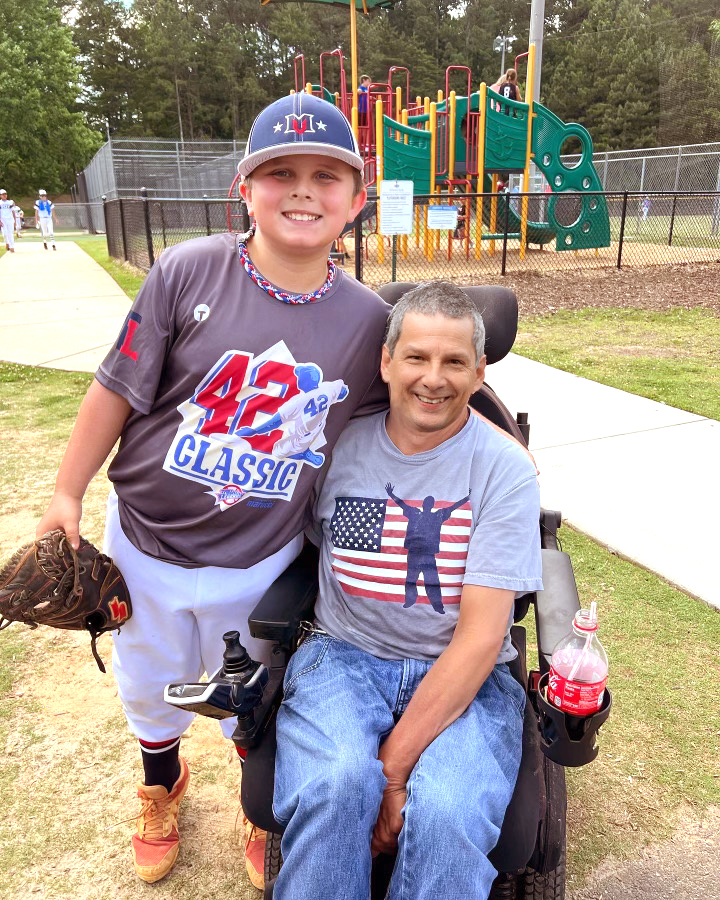 According to the Center of Disease Control, 26% of people in the United States have some type of disability.
Those with disabilities continue to be one of the largest minority groups in the country and disability awareness is growing. With the help of people like Shane and Hannah Burcaw, Lauren Spencer and Glenn Moscoso, the narrative behind the disabled community will continue to normalize.