Bruno Valet Seat
When it's difficult or impossible to get in and out of your vehicle, NSM carries the incredible Bruno Valet Seat to help. This powered seat can swivel out and lower down so you can easily sit down. Using the remote power control, you then raise the seat to pivot back in place. Models are available to fit most cars, trucks SUVs or vans. This amazing seat is perfect for any adult weighing up to 330 lbs. or a special needs child who would otherwise require back-breaking lifting.
Features of this model:
Valet Plus – Get in and out of higher vehicles effortlessly. Bruno's Valet Plus power turning auto seat rotates, extends and lowers to your individual needs. Your original seat is never altered so you can re-install the Valet Plus turning car seat into your next applicable vehicle. Meets child seat compliance and safety standards.
Valet Limited – Start your luxury ride before entering your vehicle. Bruno's Premium Valet® Limited offers more standard power features than any turning vehicle seat available. And the sleek appearance is second to none. With a push of a button, the Valet Limited power rotates, reclines, extends and lowers to your optimal height.
Valet LV – Rotate and slide your car seat. Get in and out of your sedan with ease with Bruno's Valet LV turning car seat. Featuring the comfort, durability and good looks of Bruno's Valet Signature Seating line, the Valet LV power rotates at a push of a button and manually slides beyond the door frame to make traveling easier than ever.
Want this for your home? Call Now!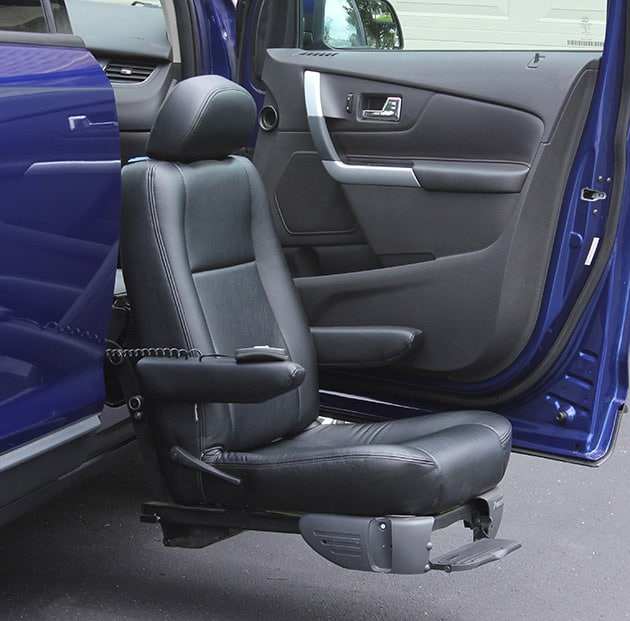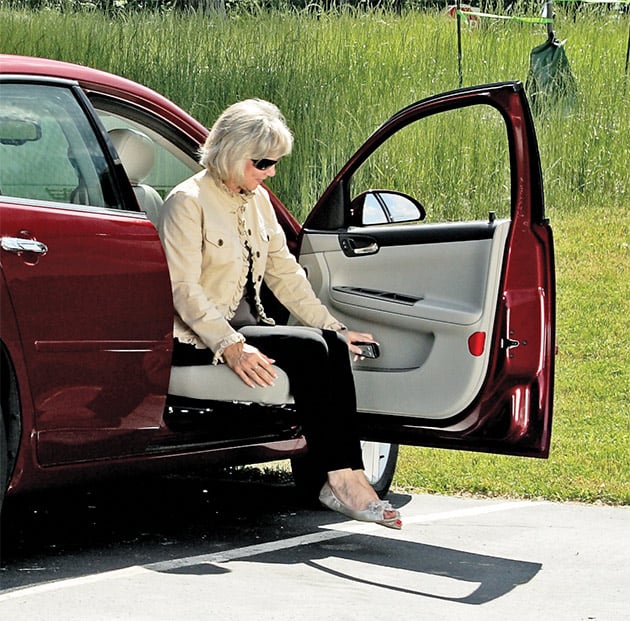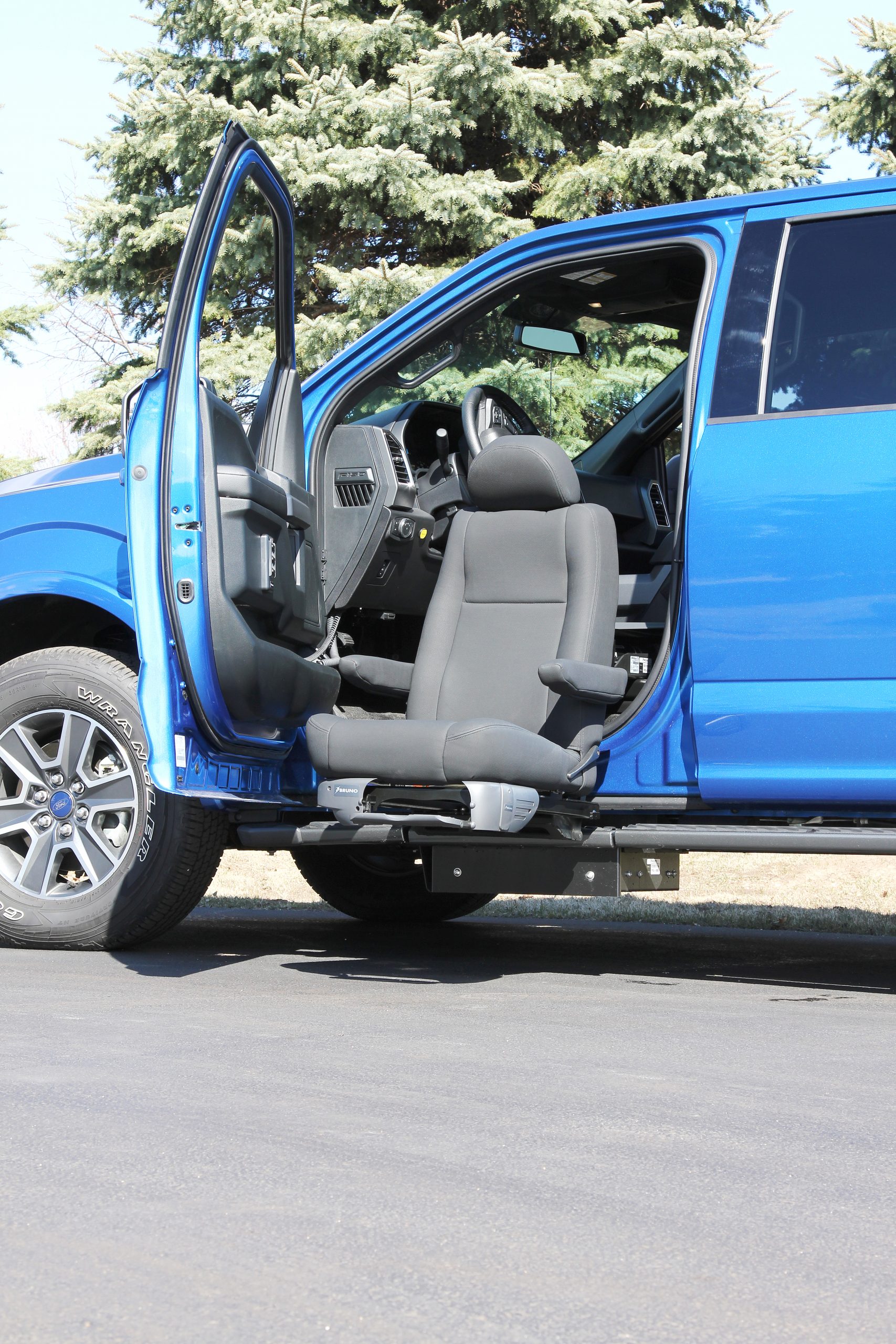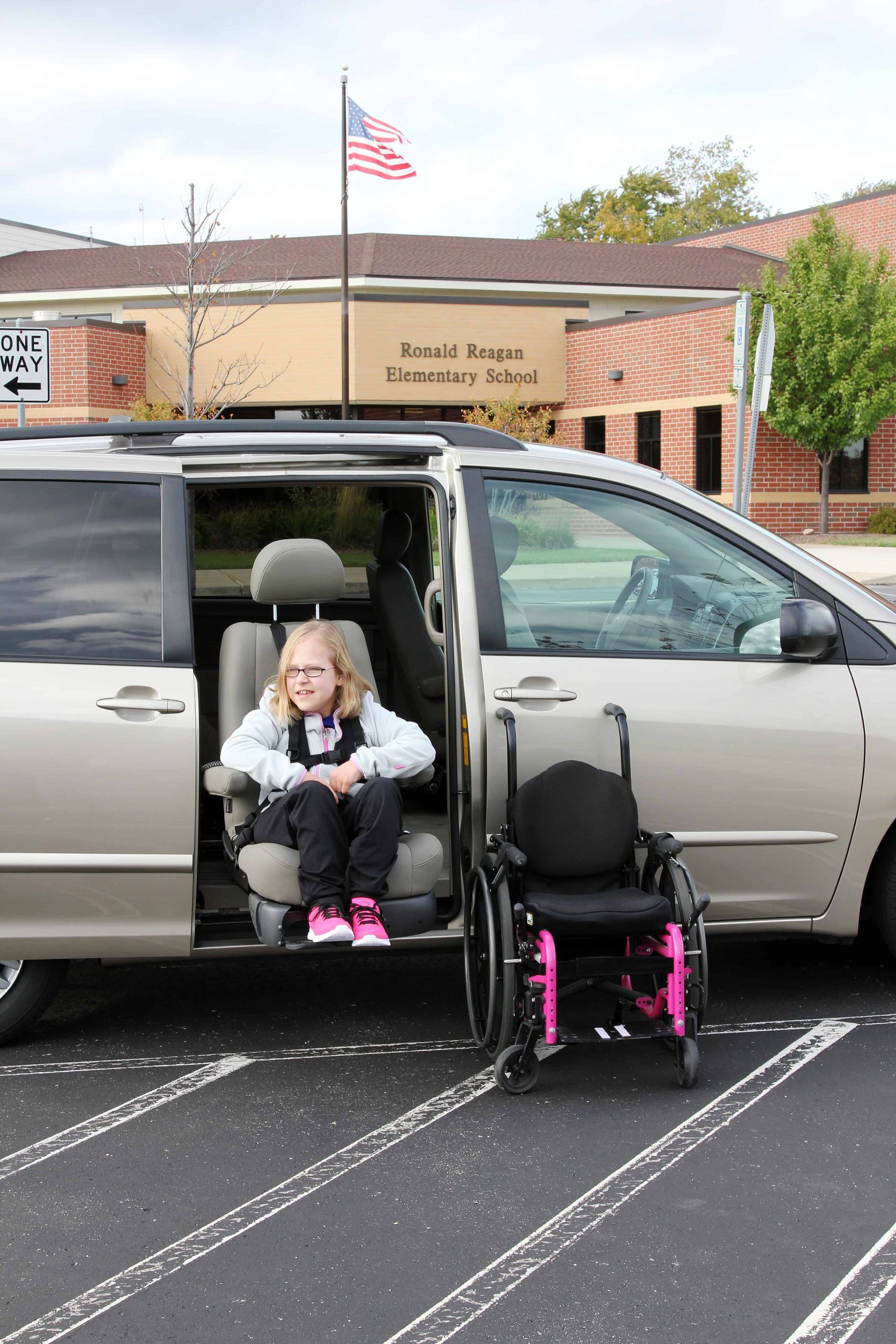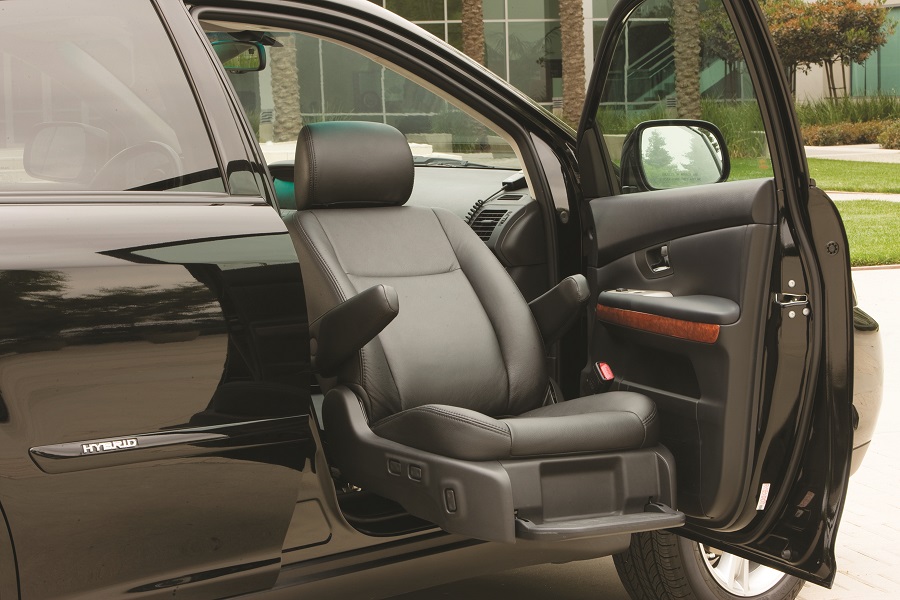 No matter your mobility need, we have innovative products and a reliable team of experts to keep you moving so you can enjoy life to the fullest - wherever it takes you. Send us a message and we'll get back to you as soon as possible.