Bruno Out-Sider® PUL-1100
Get to your destination with your 3-wheel travel scooter using Bruno's Out-Sider Micro. Bruno's lightest outside scooter lift, the Out-Sider Micro power lifts a travel scooter with a push of a button and its low-profile design minimizes rear-vision obstruction. With the Out-Sider Micro, you're ready to travel light!
Features of this model:
Power raise/lower platform
Manual platform folds when lift not in use
Safety latch prevents unintentional lowering
Angle adjustment allows lift to nestle close to vehicle
Convenient control arm allows operation from a safe distance
Manual backup system for peace of mind
Potential to reinstall in applicable vehicle
Eligible for auto manufacturer's rebate
3-year limited warranty
Lifting Capacity: 145 lb (66 kg)
Max Scooter Dimensions: 25 in wide x 36 in wheelbase (63.5 cm wide x 91 cm wheelbase)
Hitch Class: II or III
Vehicle Types: CUVs, hatchbacks, minivans, pickups, sedans, SUVs, full-size vans
Want this for your home? Call Now!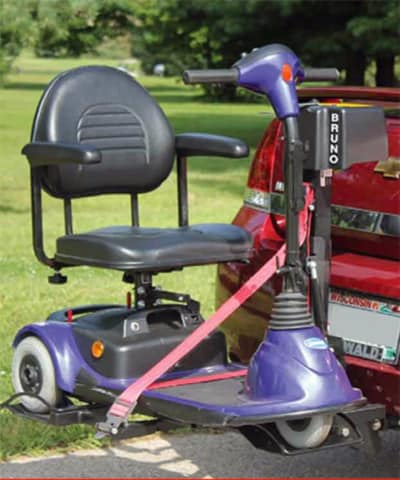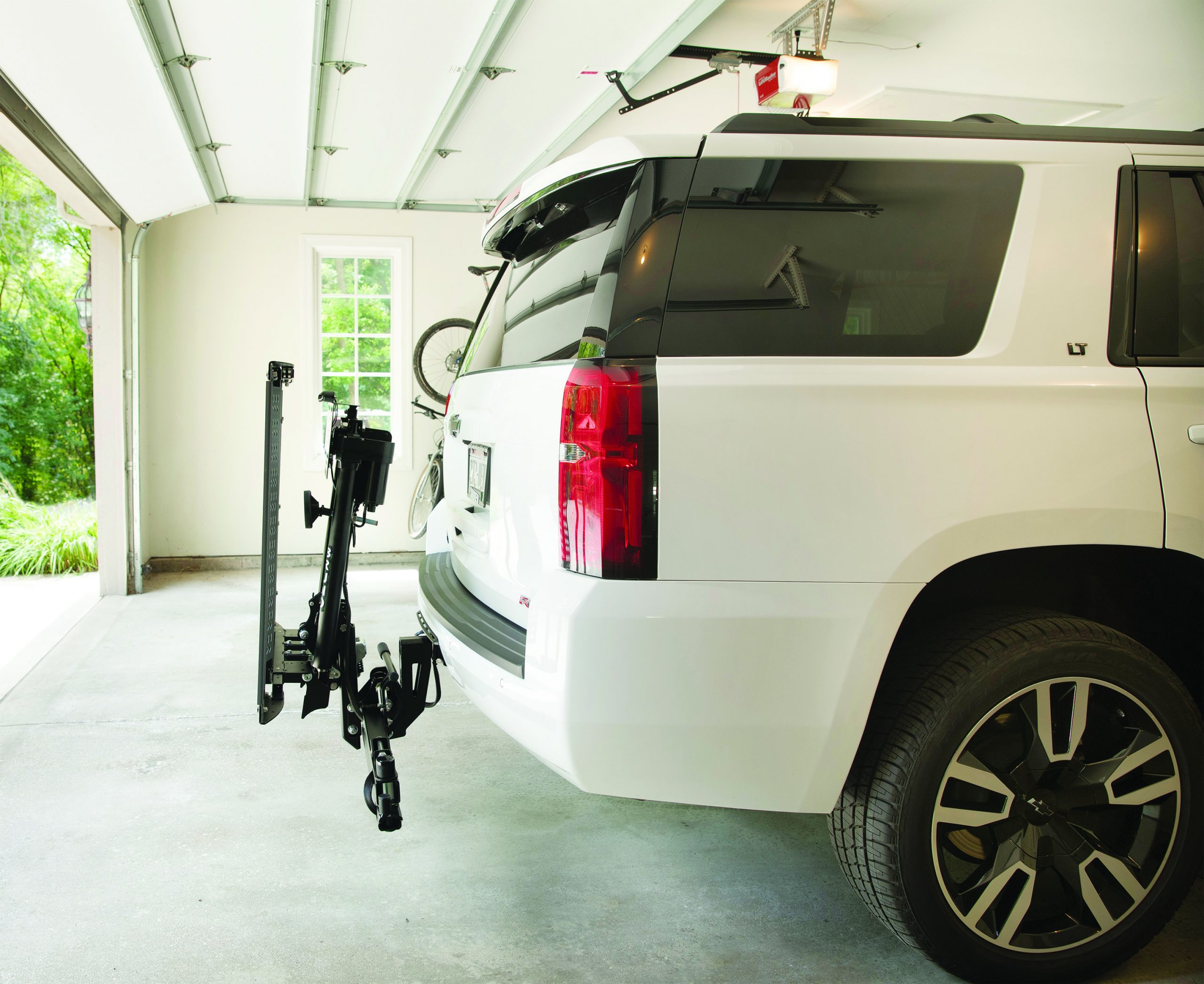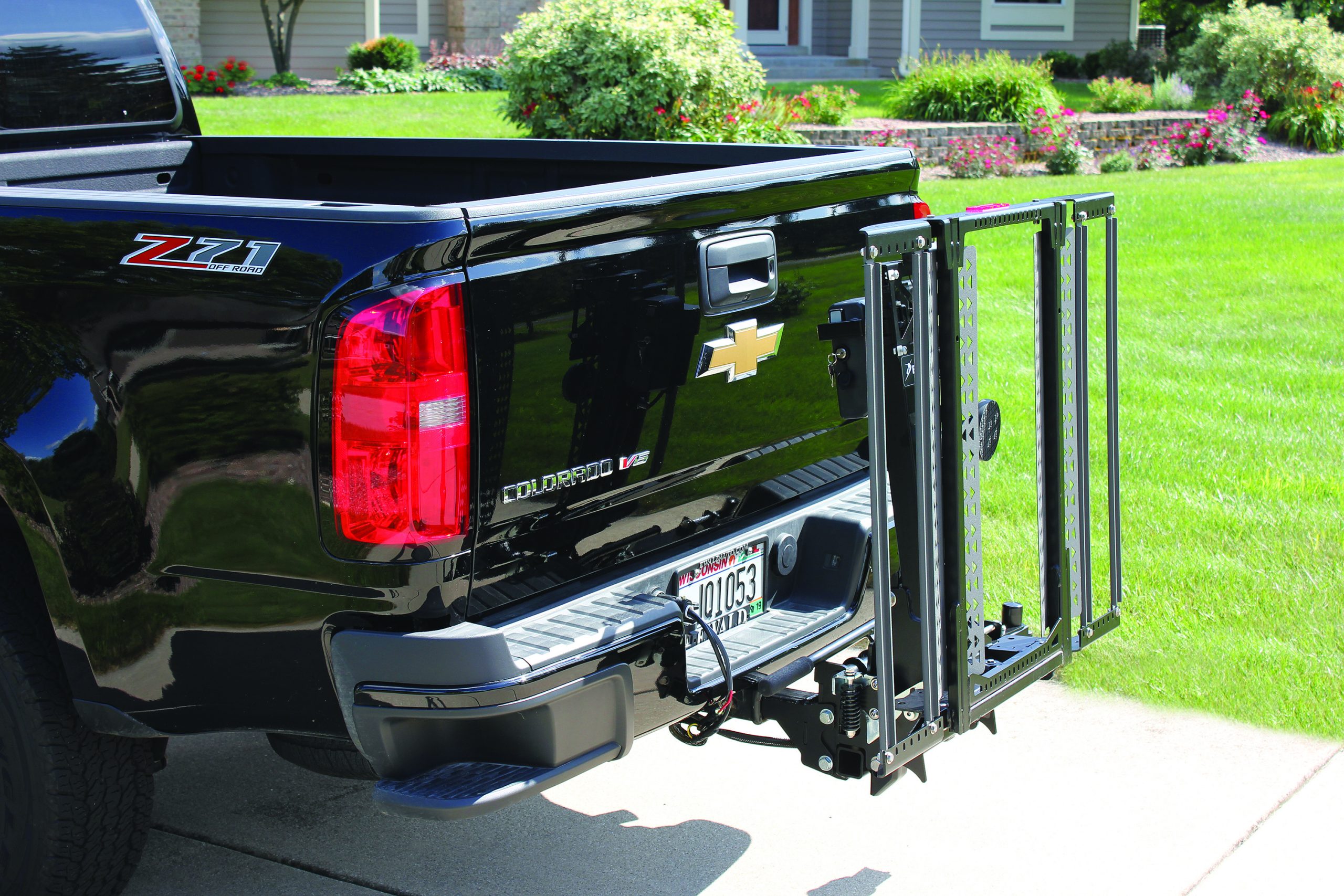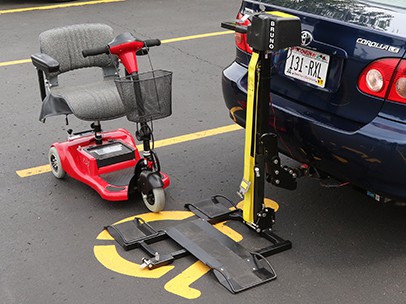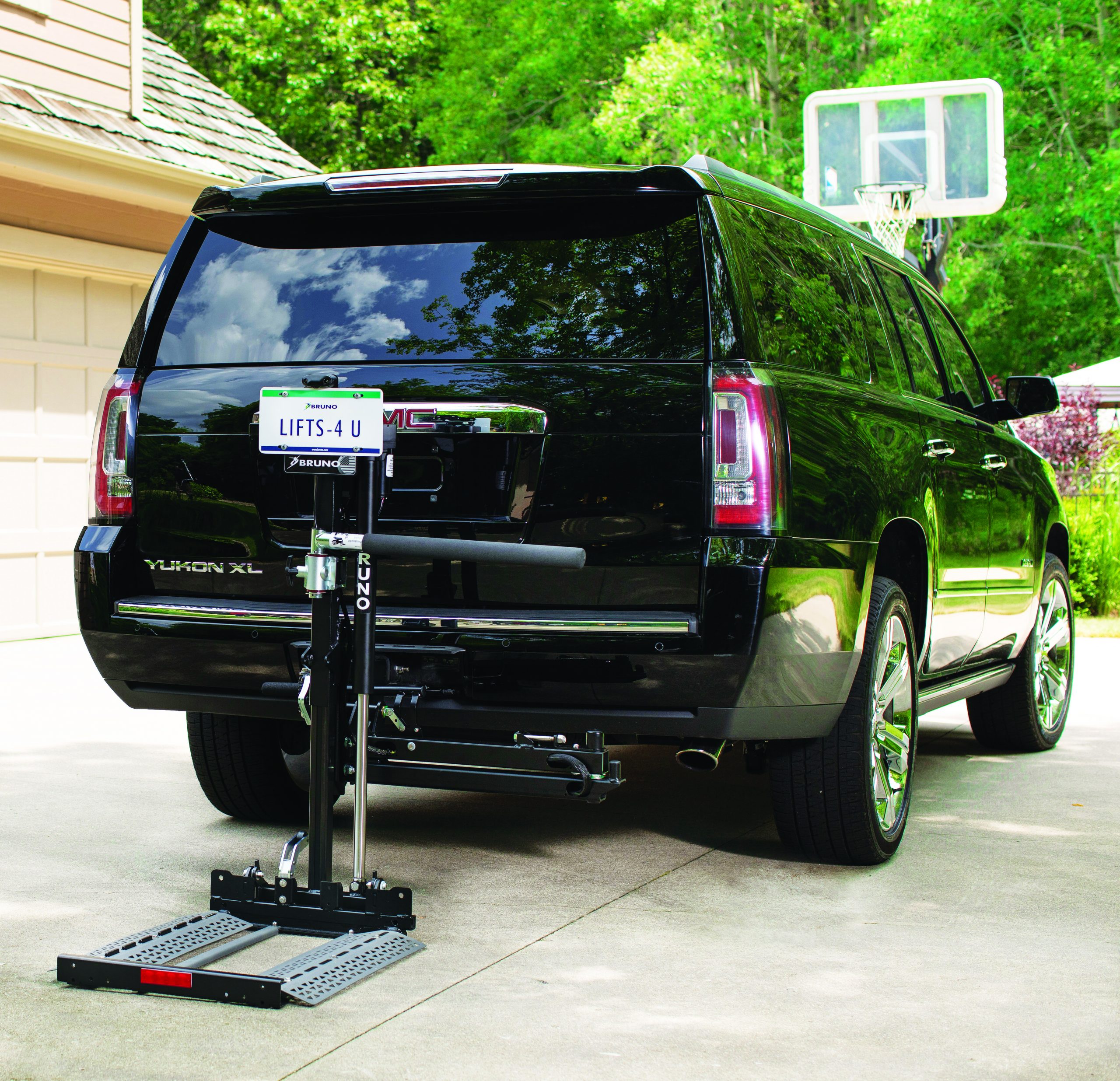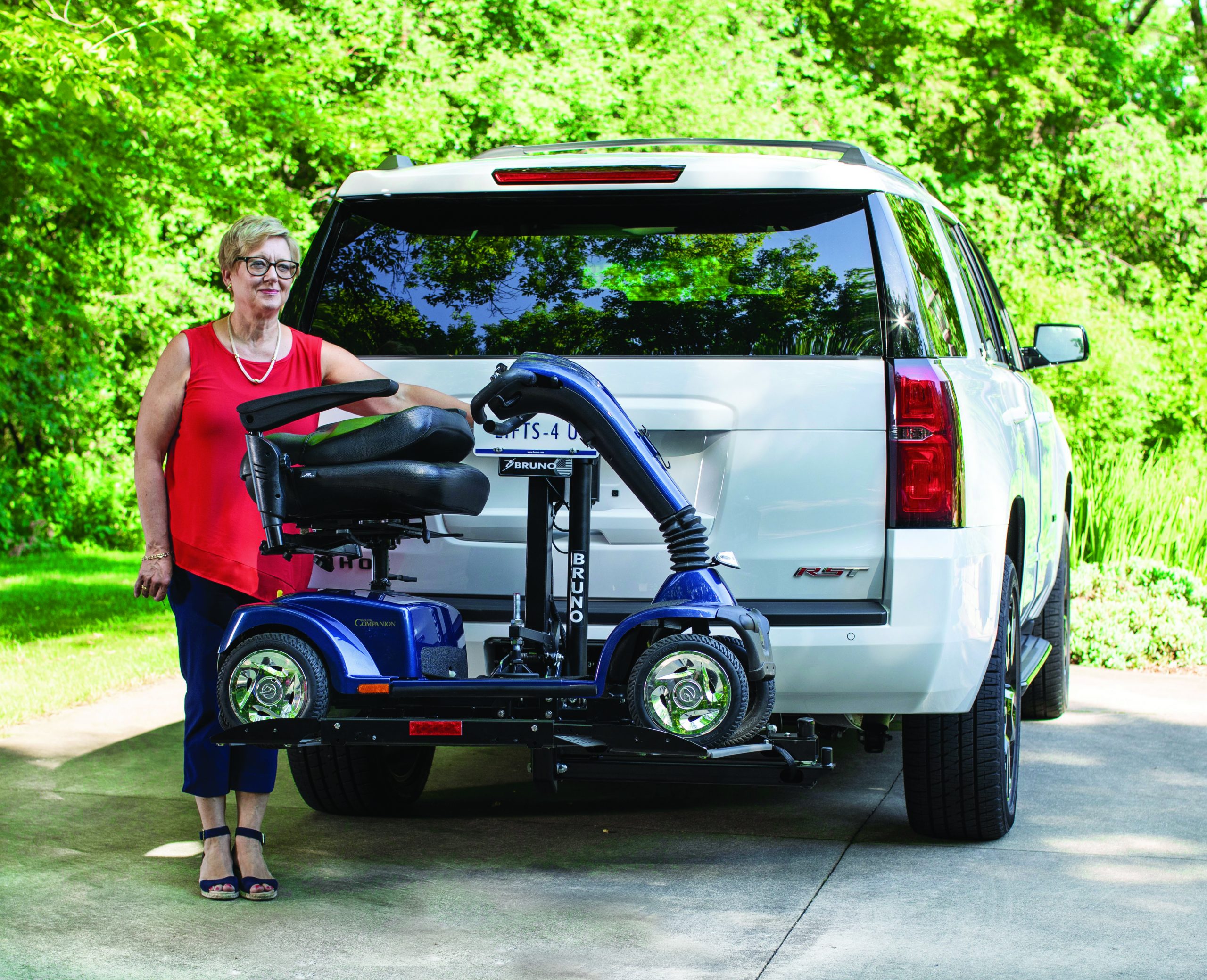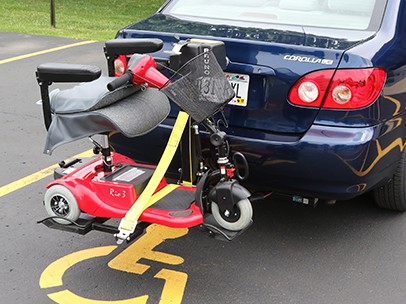 No matter your mobility need, we have innovative products and a reliable team of experts to keep you moving so you can enjoy life to the fullest - wherever it takes you. Send us a message and we'll get back to you as soon as possible.