Bruno Curb-Sider® VSL-6000/VSL-6900
Bruno's most popular interior lift, the Curb-Sider, power raises and rotates your mobility device inside an SUV, crossover, or van with ease. With its compact design, the Curb-Sider takes up only a small corner of your cargo area to preserve maximum seating and storage. Fold down the lift head when your scooter or power chair is not present, and the Curb-Sider is even more sleek, allowing for good rear view visibility. If you change vehicles or mobility devices in the future, it's likely your Curb-Sider can be adjusted to fit your new vehicle and/or mobility device. It's this versatility and its ease of use that make the Curb-Sider a favorite.
Features of this model:
Lifts mobility scooters, power wheelchairs, manual wheelchairs
Power lifting, lowering, rotating for effortless operation
Offset post design allows loading of mobility device from side of vehicle
Telescoping version provides additional extension to clear bumpers and load wide mobility
devices in smaller openings (VSL-6900)
Fold-down lift head allows partial 3rd row seating or extra space when mobility device is not present (optional quick release pins required)
Vehicle-specific bases for precise installation
Passenger or optional driver side placement
Potential to reinstall in another applicable vehicle
Potentially eligible for auto manufacturer rebate
3 year limited warranty
Lift Capacity: 250 lb (114 kg) heavy duty: 400 lb (181 kg)
Vehicle Type: CUVs, hatchbacks, minvans, pickups, SUVs, full-size vans
Want this for your home? Call Now!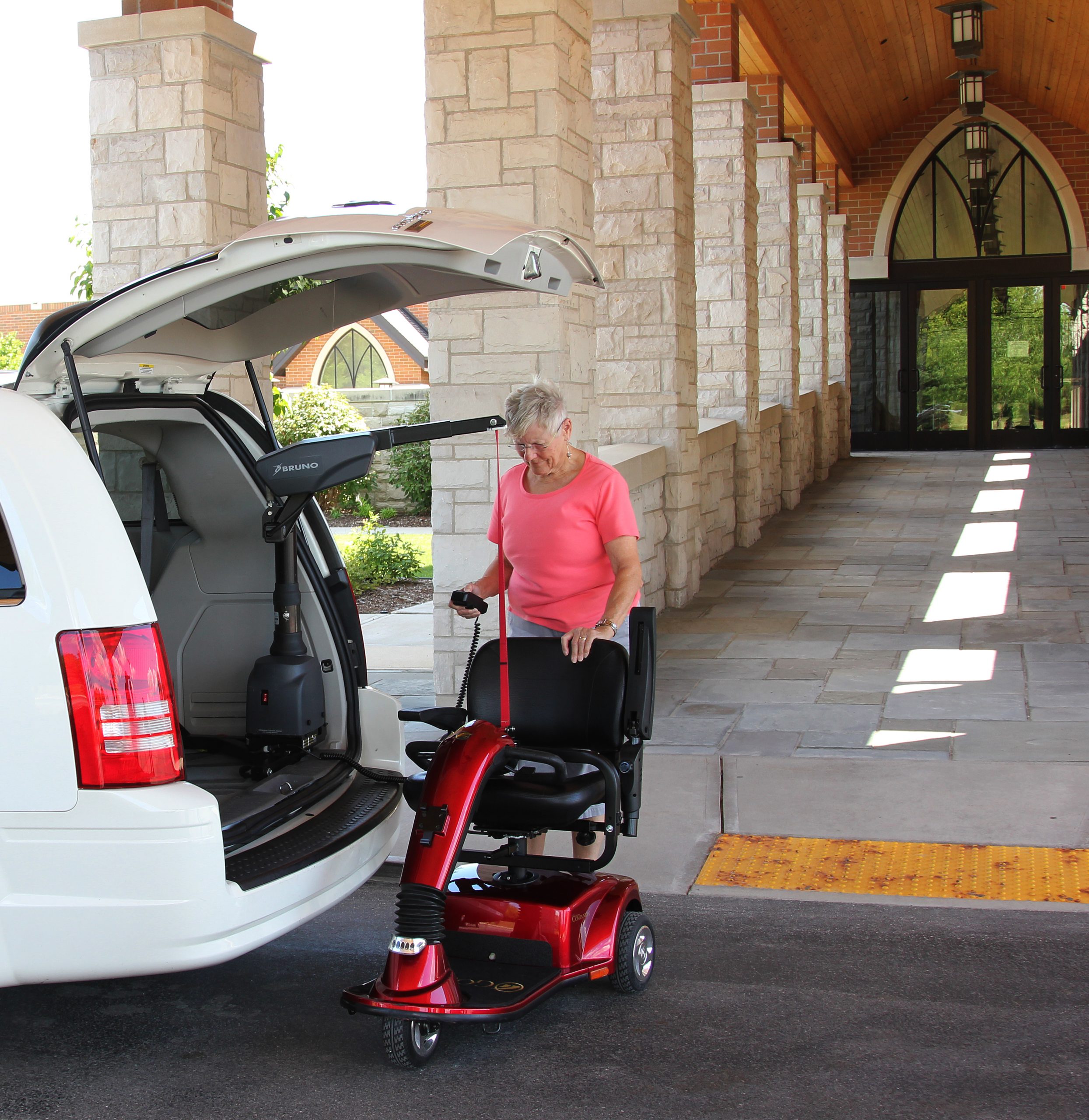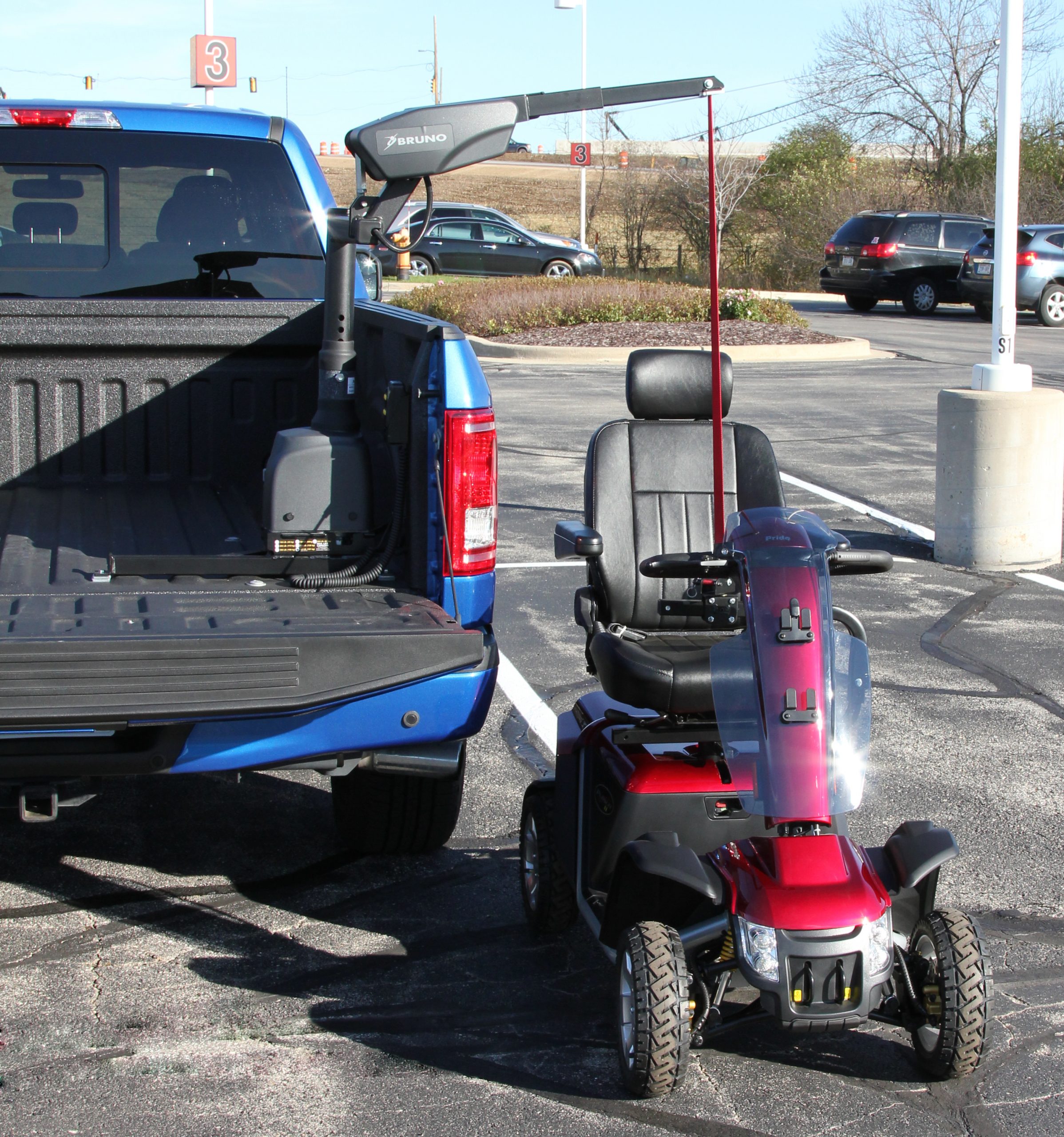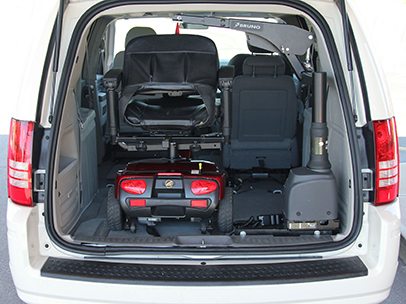 No matter your mobility need, we have innovative products and a reliable team of experts to keep you moving so you can enjoy life to the fullest - wherever it takes you. Send us a message and we'll get back to you as soon as possible.