Bruno Outdoor Elite Straight Stair Lift
Specifically designed to withstand harsh environments, Bruno's Outdoor Elite stairlift gives you the ability to enjoy the outside of your home safely. Whether you need help getting up porch stairs or down steps to the pier, the Outdoor Elite reliably takes you there with a smooth, safe ride.
Features of this model:
Weather Resistant – Performance tested for 0˚ F to 125˚ F (-18˚ C to 52˚ C). Durable outdoor paint protects all steel surfaces. Includes a cover for maximum durable protection.
Easy On/Off – Seat swivels up to 90 degrees at top landing, extends and locks in place for safe exit away from steps.
Compact – Arms, seat and footrest fold to save space.
Convenient – Two wireless call/send controls included.
Want this for your home? Call Now!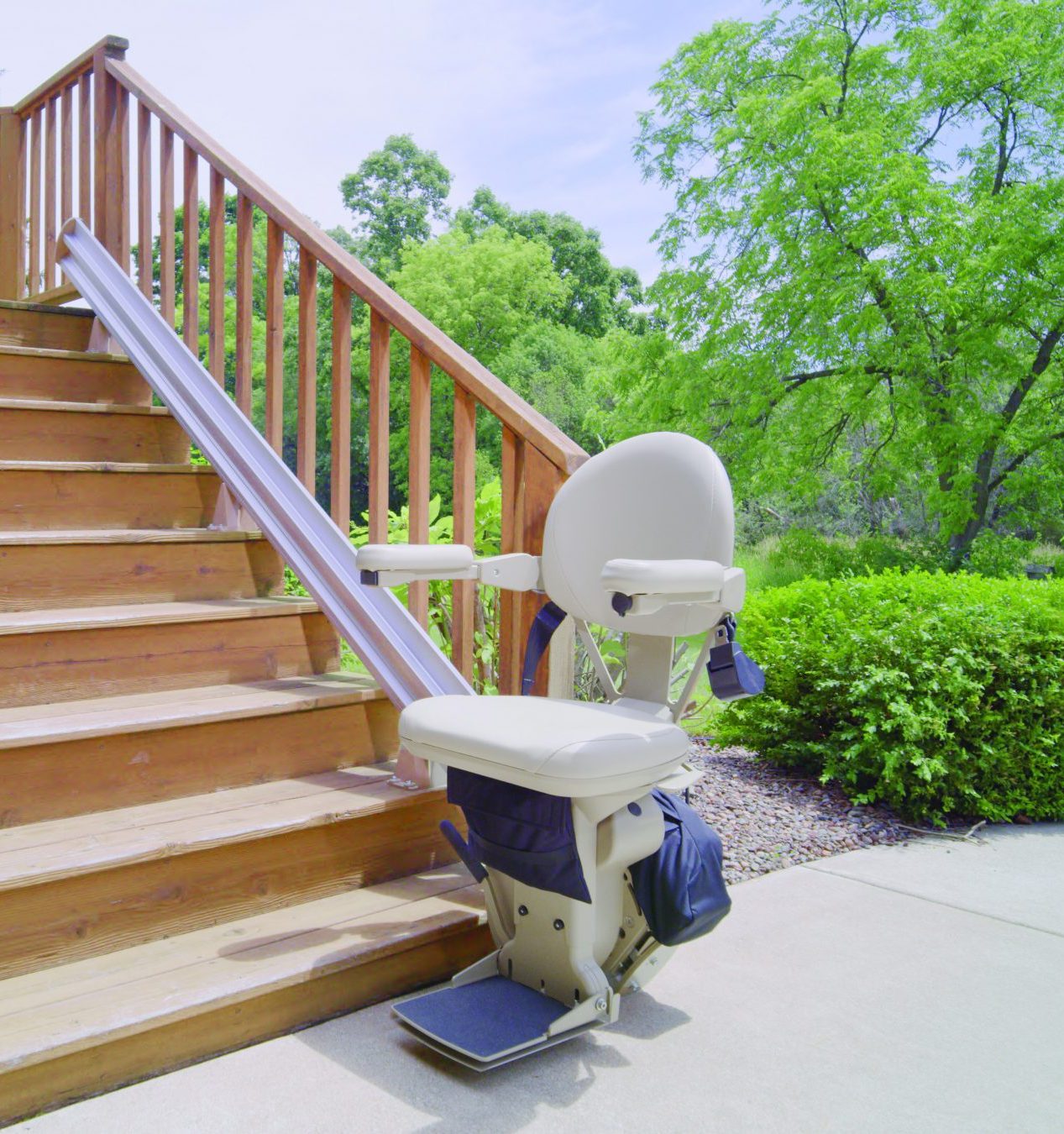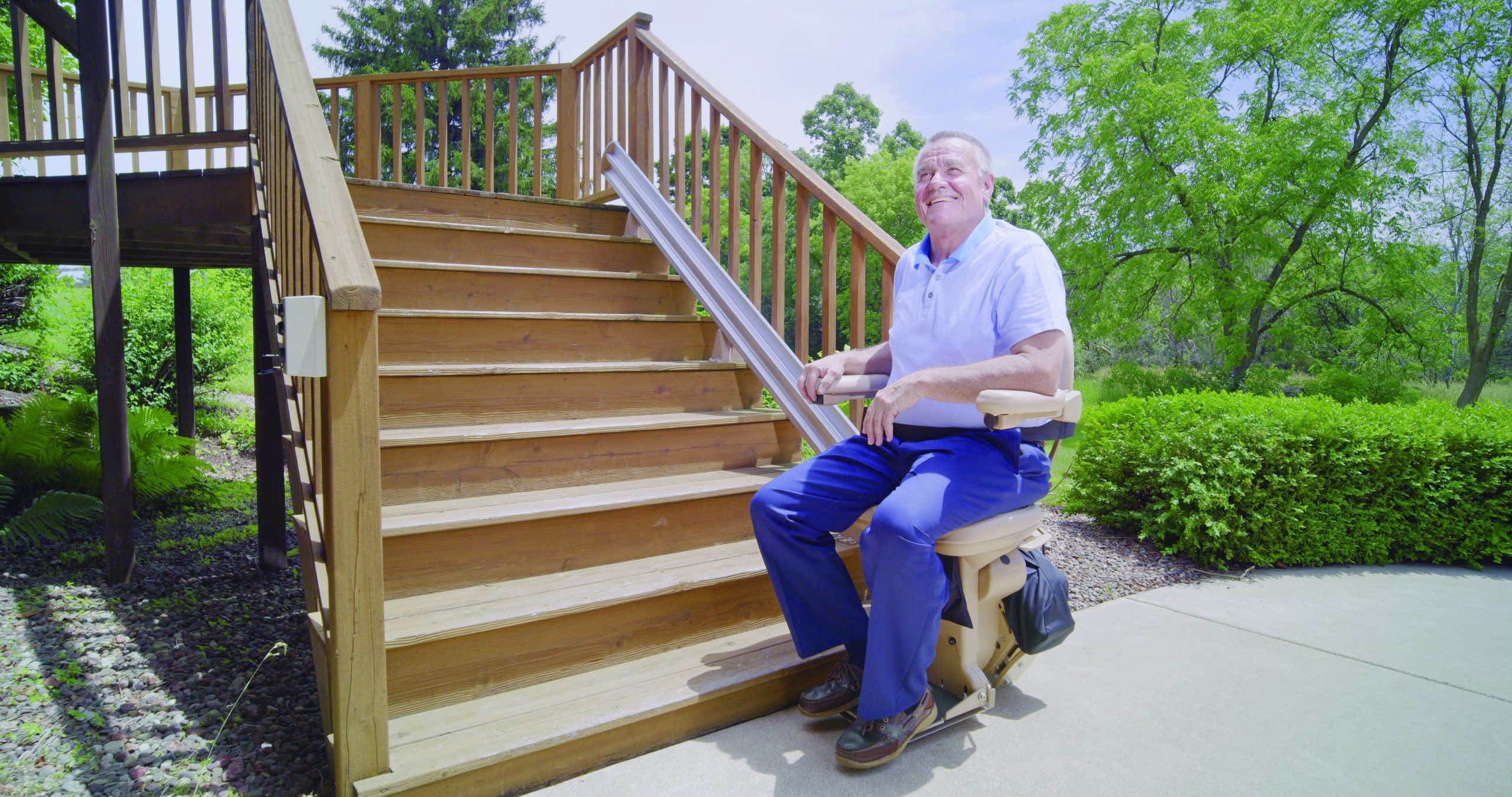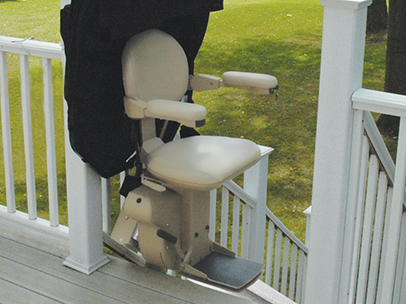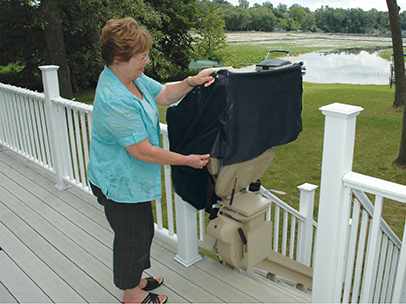 No matter your mobility need, we have innovative products and a reliable team of experts to keep you moving so you can enjoy life to the fullest - wherever it takes you. Send us a message and we'll get back to you as soon as possible.