EZ-ACCESS SUITCASE® Trifold Advantage Series (AS) Ramp
The SUITCASE® Tri-fold Advantage Series ramp, with its unique 3-fold design, provides the length required for wheelchairs and scooters to easily access steps, vehicles and raised landings. They can be carried as a set, or quickly separated into two individual sections – making it even easier to use, carry and store.
Want this for your home? Call Now!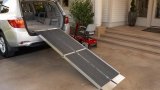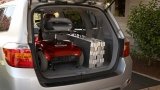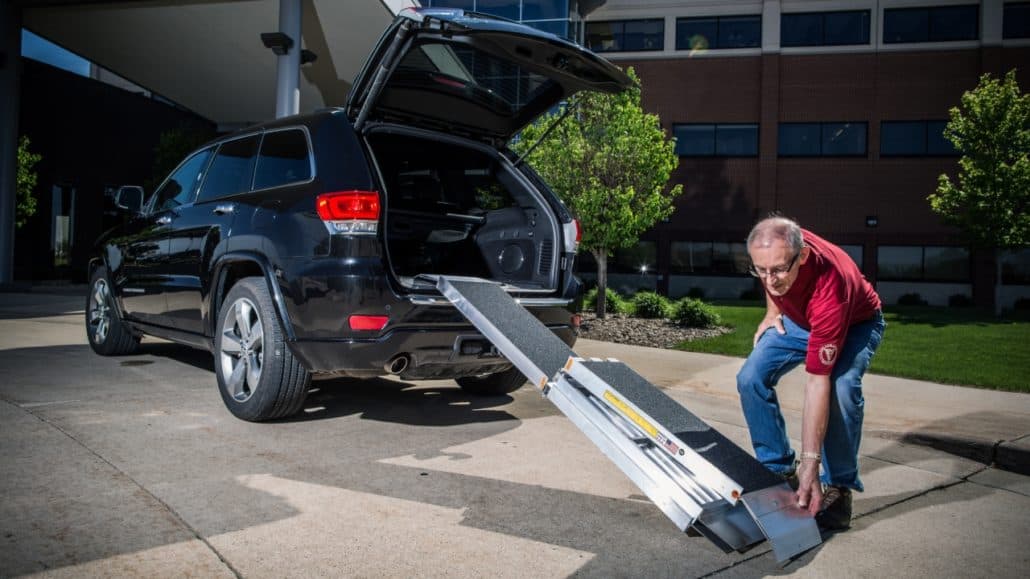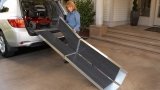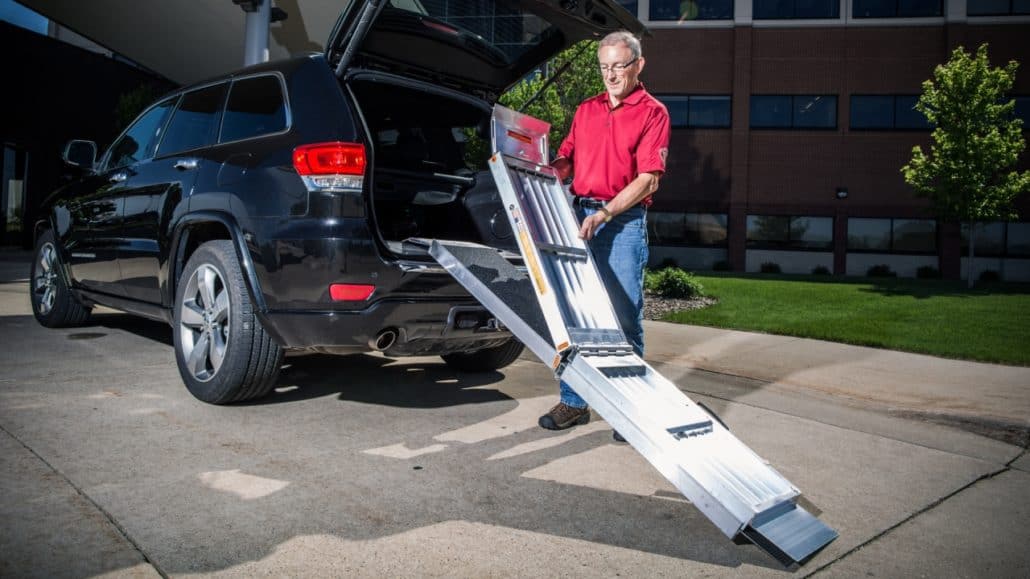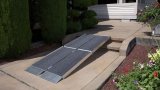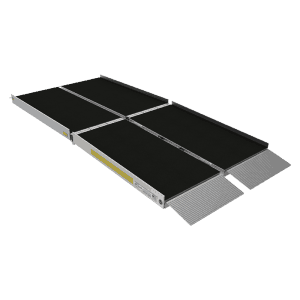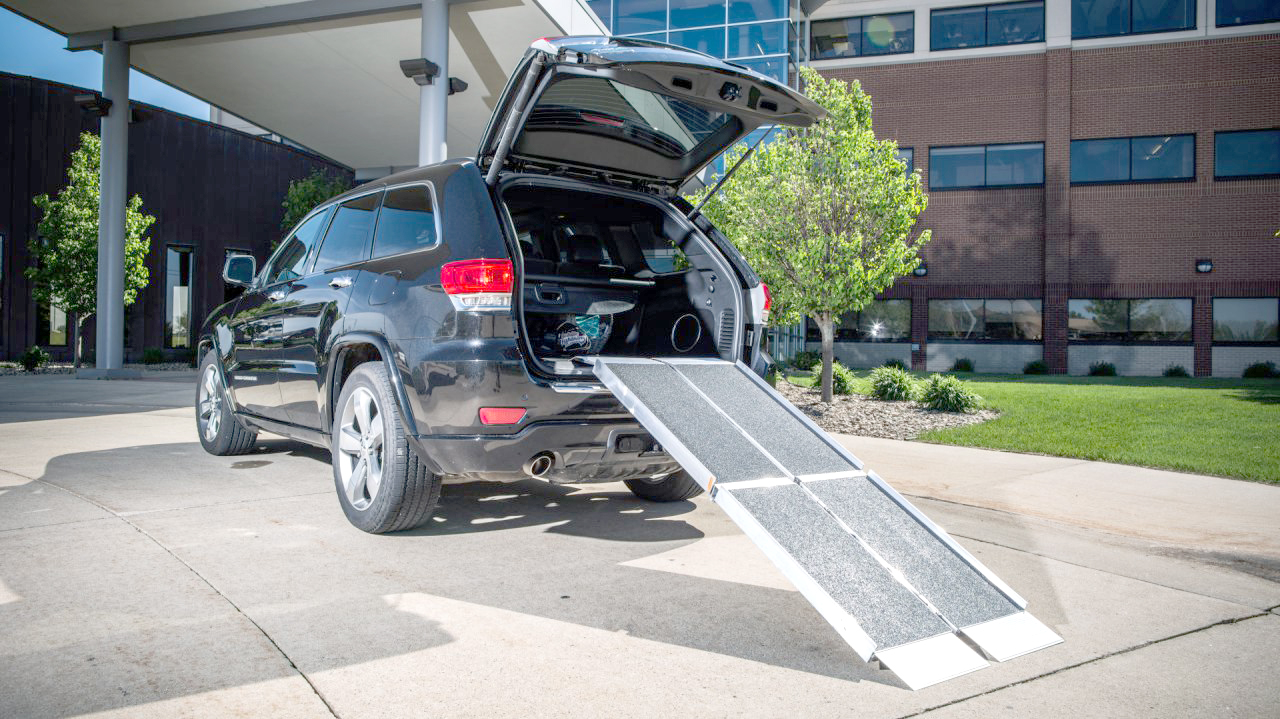 No matter your mobility need, we have innovative products and a reliable team of experts to keep you moving so you can enjoy life to the fullest - wherever it takes you. Send us a message and we'll get back to you as soon as possible.