EZ-ACCESS PASSPORT® Vertical Platform Lift
The PASSPORT® Vertical Platform Lift by EZ-Access takes safe access to the next level, providing a quiet, smooth ride to your next destination. This Vertical Platform Lift is used most commonly for individuals with limited mobility and is the perfect solution for any difficult pathway, porch, or platform. The PASSPORT features durable aluminum construction and is the lightest residential platform lift on the market, weighing an estimated 300 pounds lighter than comparable steel units.
Features of this model:
Lightest Vertical Platform Lift on the market
52" straight: 361 lbs. | 52" turn: 353 lbs. | 72" straight: 392 lbs. | 72" turn: 384 lbs.
All-aluminum structure
52" and 72" lifting heights with straight, turn, or dual access platforms
10 FPM (feet per minute) maximum speed
750 lb. weight capacity
ETL certified – independently tested and approved for product safety"
Want this for your home? Call Now!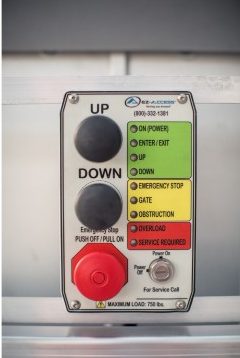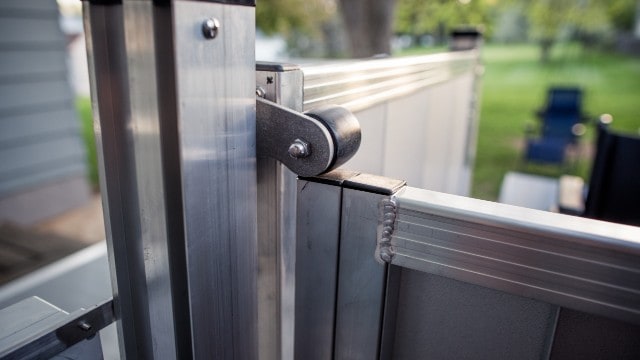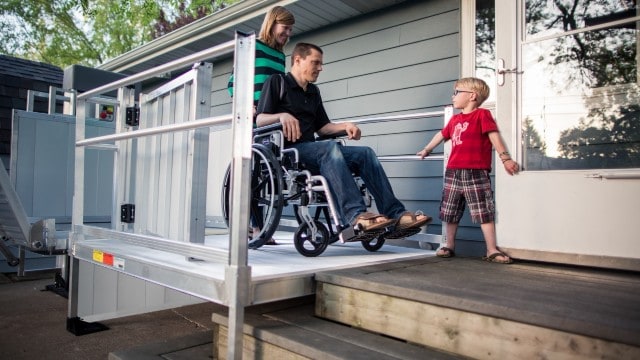 No matter your mobility need, we have innovative products and a reliable team of experts to keep you moving so you can enjoy life to the fullest - wherever it takes you. Send us a message and we'll get back to you as soon as possible.