Harmar Sierra Incline Platform Lift
The Sierra Incline Platform Lift by Harmar is designed for wheelchair or scooter users with in-home stairs, both outside and inside. This inclined scooter/wheelchair platform lift offers ease-of-use functionality, so users quickly overcome domestic obstacles. To be carried to the opposite end of the staircase, simply drive the scooter/wheelchair onto the platform and activate the hand-held control.
Features of this model:
Easy installation
Lightweight for one-person installation; no major load-bearing wall modifications needed
Free-standing post kit. Allows a wall-free installation, with the main carry load supported by step brackets
Space saving
Just 13" wide when folded, the Sierra carries up to 500 lb
Platform options: Right, Left, 90°; 25" or 27.7" widths
Want this for your home? Call Now!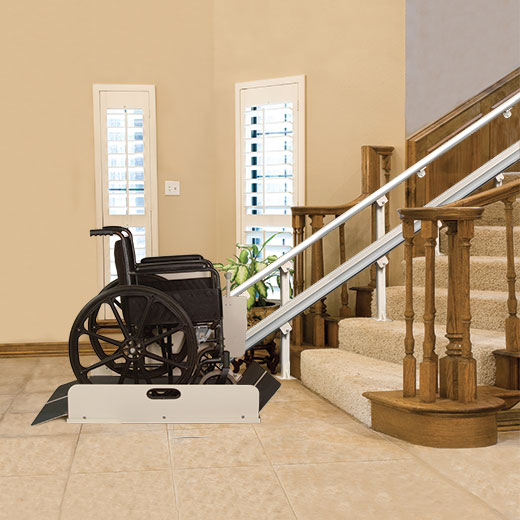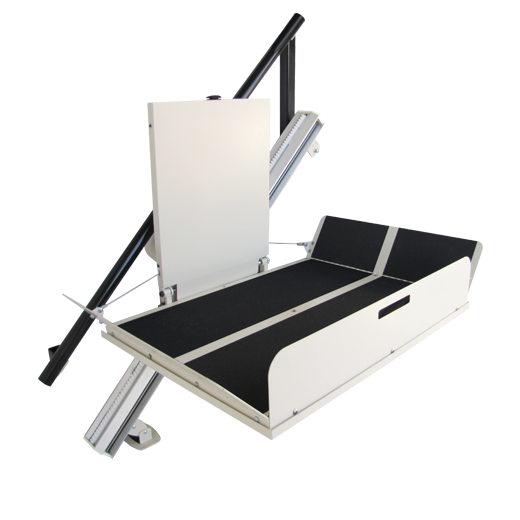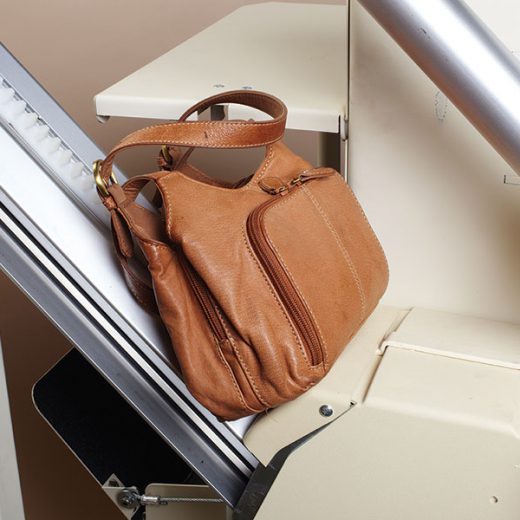 No matter your mobility need, we have innovative products and a reliable team of experts to keep you moving so you can enjoy life to the fullest - wherever it takes you. Send us a message and we'll get back to you as soon as possible.