Golden MaxiComfort Lift
MaxiComfort from Golden is the most comfortable lift recliner in the world. Its patented technology glides smoothly into a variety of positions not found on most recliners. Everyone loves the programmable auto drive control, you can lift and recline, watch TV or sleep, and enjoy the feeling of weightlessness in zero gravity. Made by American workers and backed by the industries best warranties. Feel relaxed in the Maxi Comfort Lift Recliner, now available in six sizes including the all-new Tall and Extra Wide! The MaxiComforters feature a plush, seamed backrest with lumbar support, a soft, comfortable seat and our unique "grip rite" arm design. Every MaxiComforter comes standard with our patented MaxiComfort Ultimate Recline Technology for possible spinal alignment, back pressure relief, and improved circulation.
Features of this model:
Featuring Patented MaxiComfort recline technology, the world's only two motor power lift and recline chair with our adjustable active seat option.
MaxiComfort recline options include TV Watching, Zero Gravity, Sleep, and Trendelenburg.
Offering Autodrive with programmable memory settings (Not Available on the M26)
Optional Power Pillow for powered head and neck comfort
Weight Capacity: 300lbs to 500lbs
Fits all users between 4'8″ to 6'8″
Limited Lifetime Warranty; wood and metal
7 Year warranty; motor and electronics
Want this for your home? Call Now!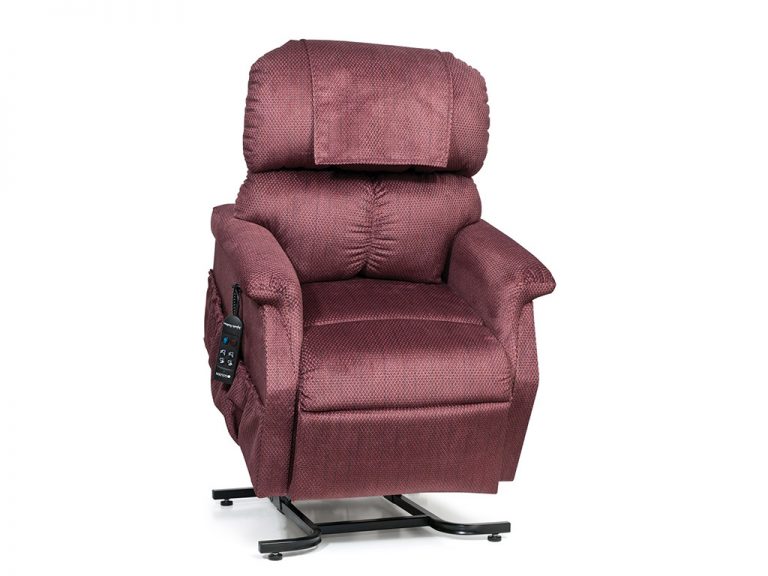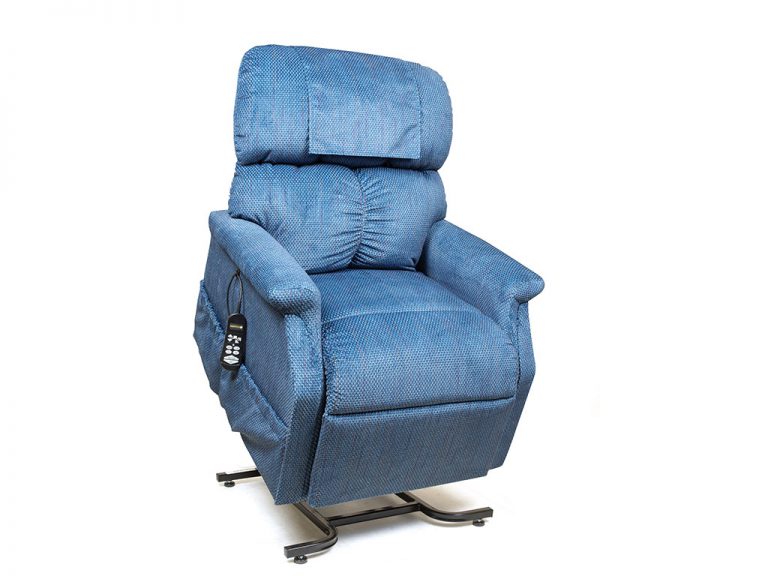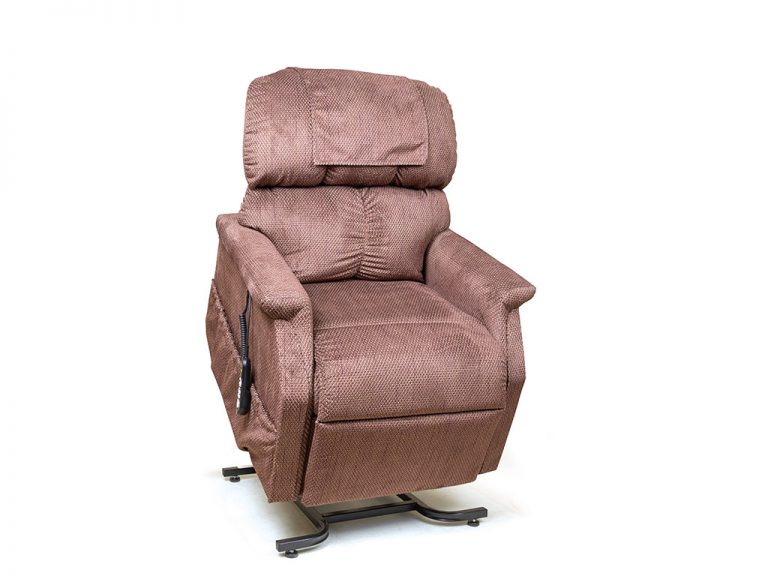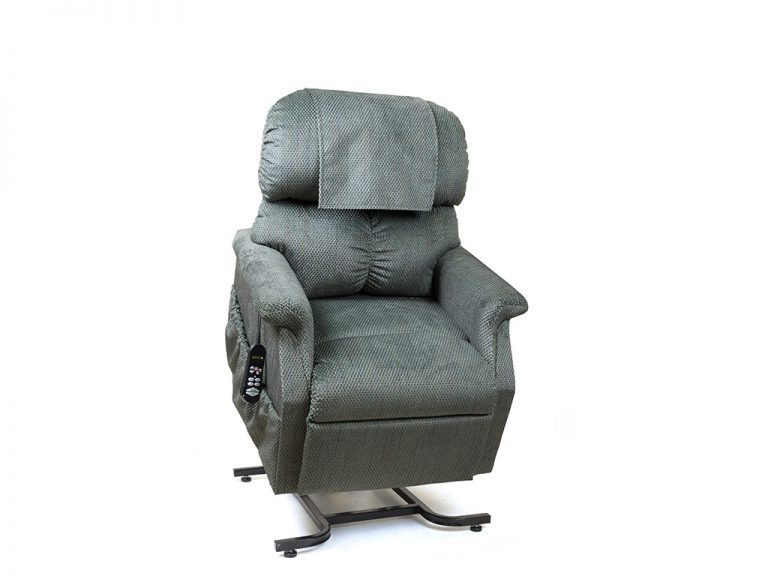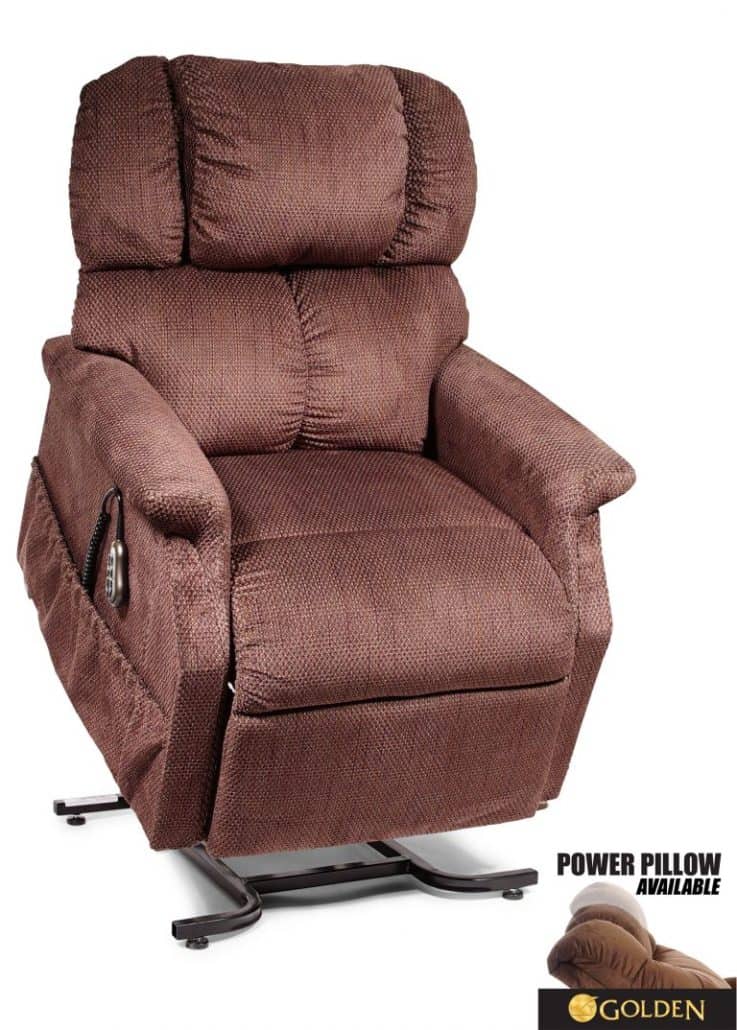 No matter your mobility need, we have innovative products and a reliable team of experts to keep you moving so you can enjoy life to the fullest - wherever it takes you. Send us a message and we'll get back to you as soon as possible.