Etac Molift Smart 150
Etac's Molift Smart 150 is designed to be easily wheeled and transported to where it is required. It is designed for home care, for travelling and easy storage. The Molift Smart is foldable in one piece without using any tools. Due to its low weight, small footprint and unique construction, Molift Smart 150 is easy to manoeuvre even in narrow spaces. The hoisting range provides an excellent maximum hoisting height and can also lift from the floor. The 4-point sling bar ensures a comfortable and spacious hoisting position for the user.
Features of this model:
Foldable without tools – easy handling simplifies everyday life and transport when traveling
4-point sling bar – ensures the user a comfortable and spacious hoisting position
Easy to maneuver – low weight and small footprint facilitates use in narrow spaces
Lift from floor – great hoisting interval that allows lifting from the floor
Want this for your home? Call Now!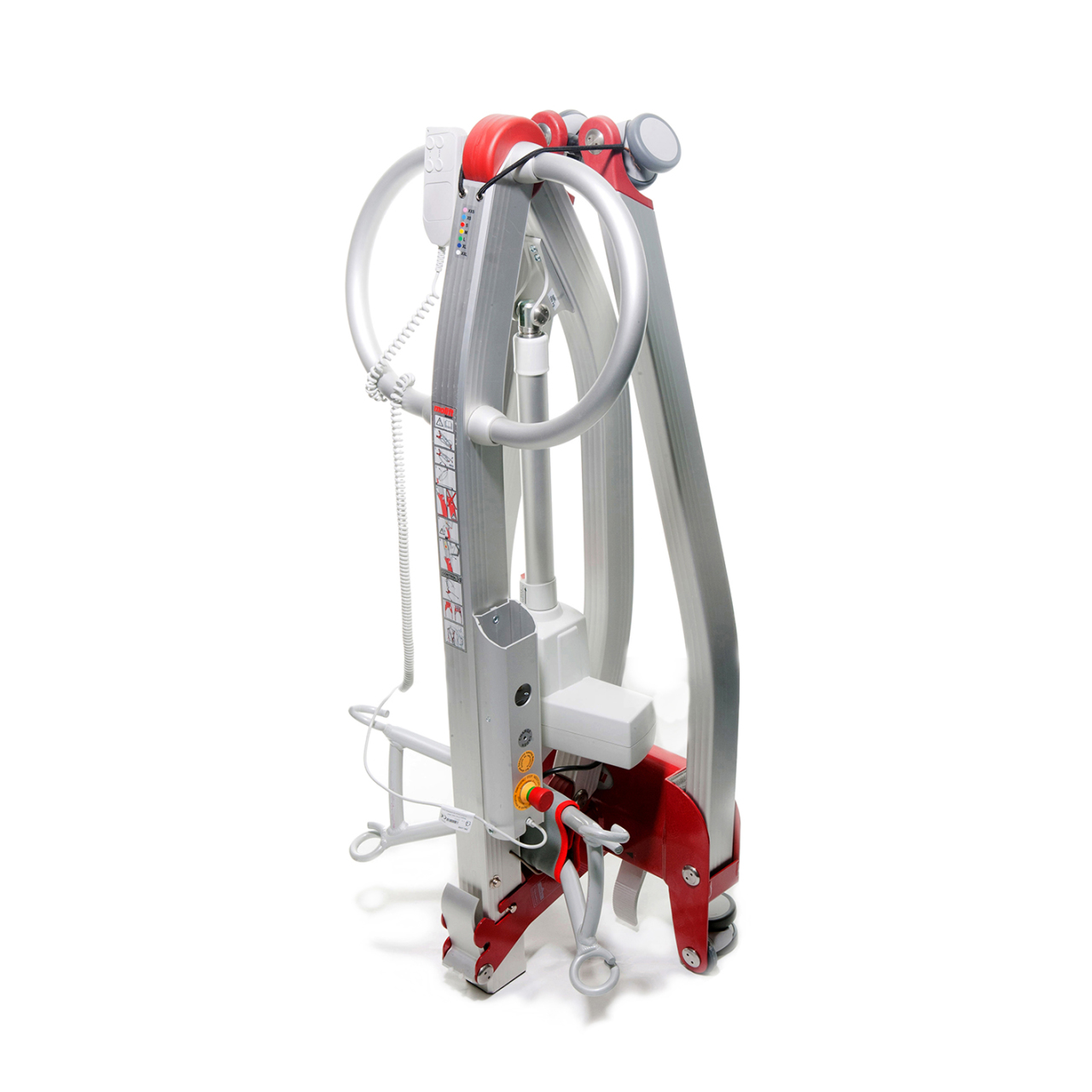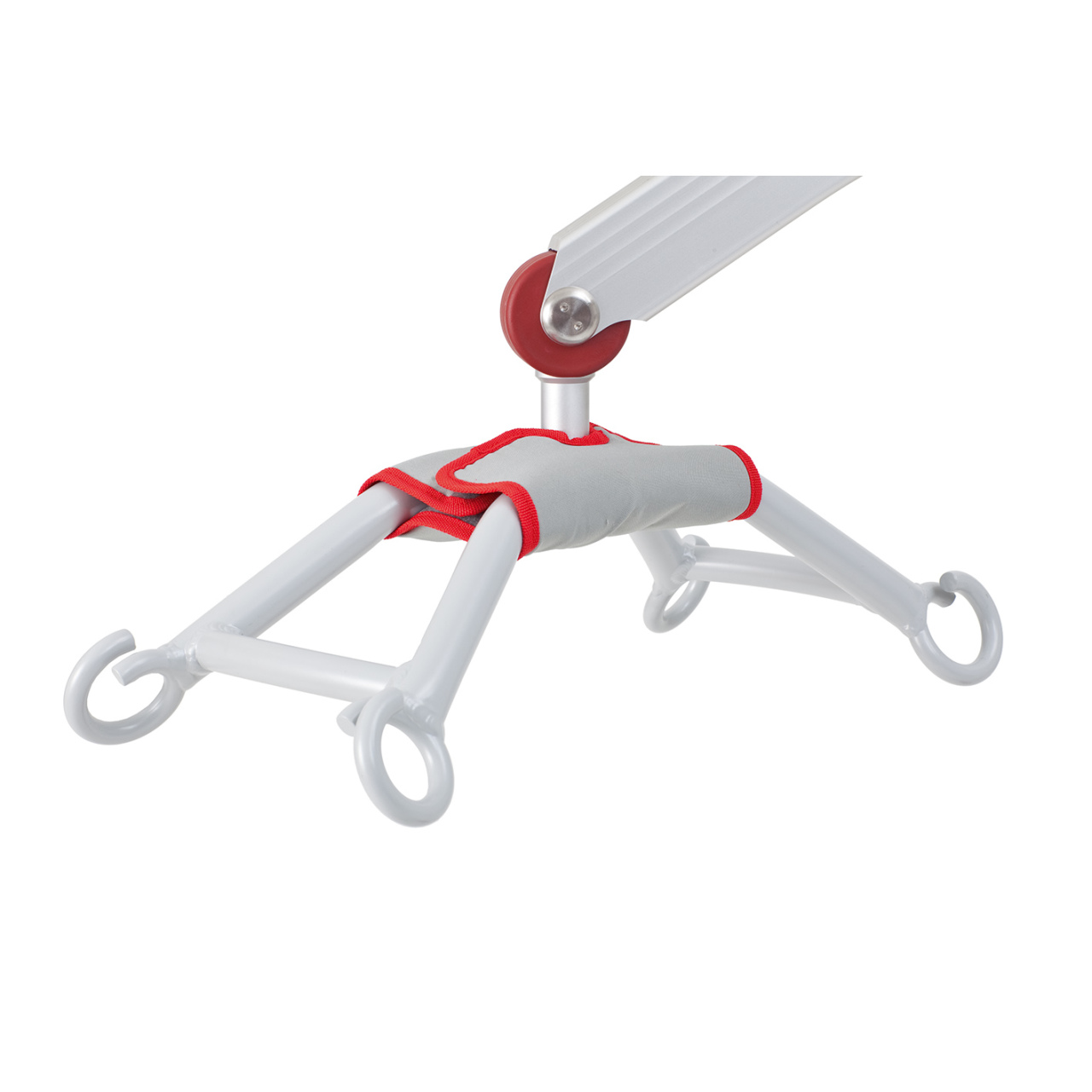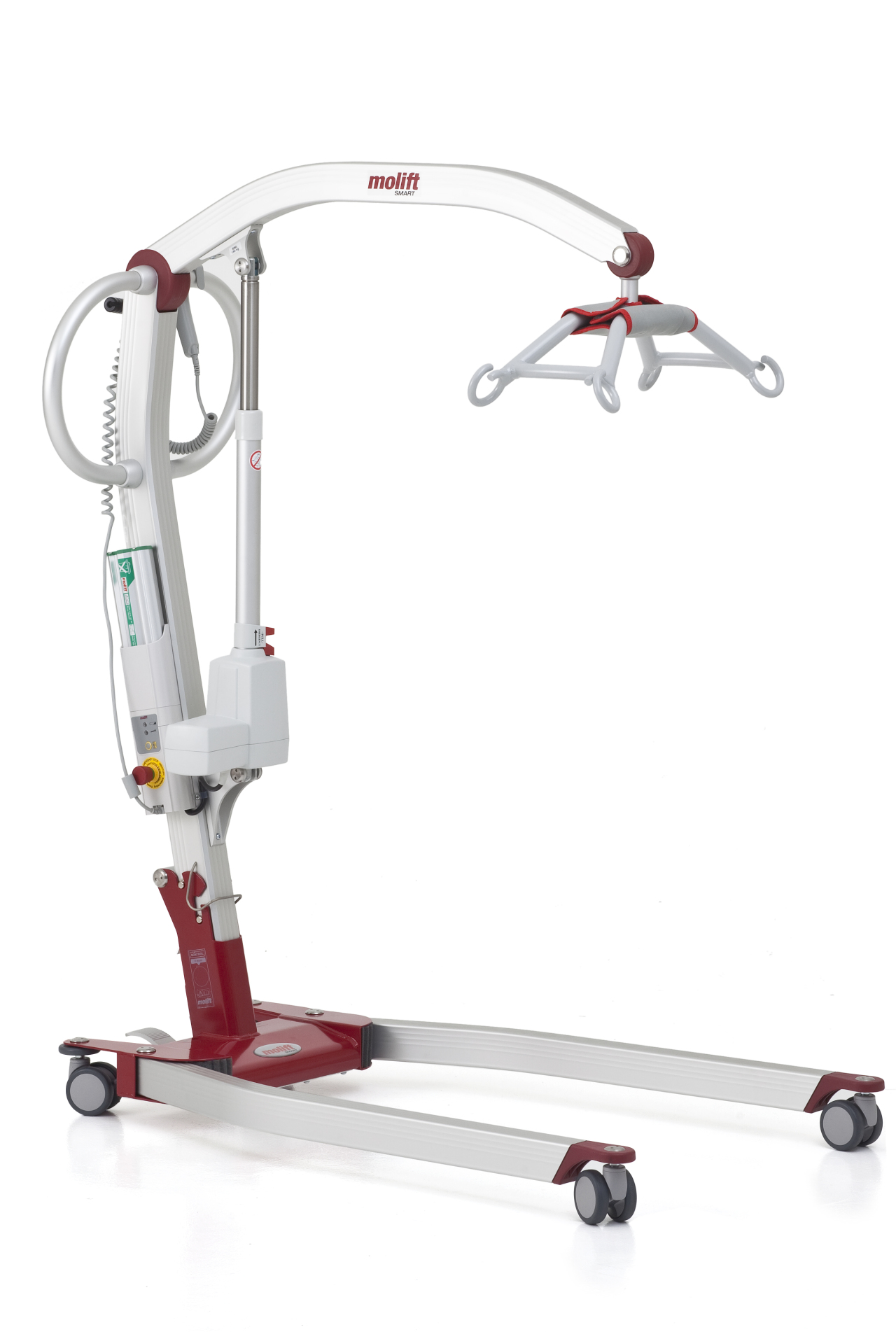 No matter your mobility need, we have innovative products and a reliable team of experts to keep you moving so you can enjoy life to the fullest - wherever it takes you. Send us a message and we'll get back to you as soon as possible.