Falcon Model 8200
Backed by the strength of Ingersoll Rand, Falcon Model 8200 automatic door openers provide dependable performance at an affordable price. Designed for commercial and residential applications, the Falcon's small footprint and elegant design is a perfect solution for a wide range of applications.
Want this for your home? Call Now!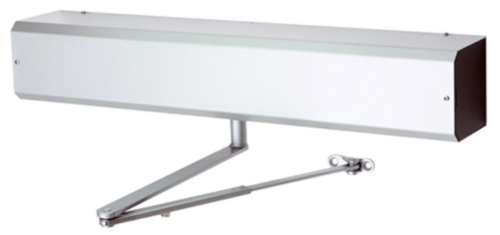 No matter your mobility need, we have innovative products and a reliable team of experts to keep you moving so you can enjoy life to the fullest - wherever it takes you. Send us a message and we'll get back to you as soon as possible.